The Marvels, which will be released in 2023, will mark Brie Larson's triumphant return to the Marvel Cinematic Universe and tie into her unexpected appearance in Episode 6 of Ms. Marvel on Disney+. The movie stars yet another round of well-known actors both in front of and behind the camera, yet the rumor mill hasn't disclosed much about the narrative or story.
Brie Larson to star in The Marvels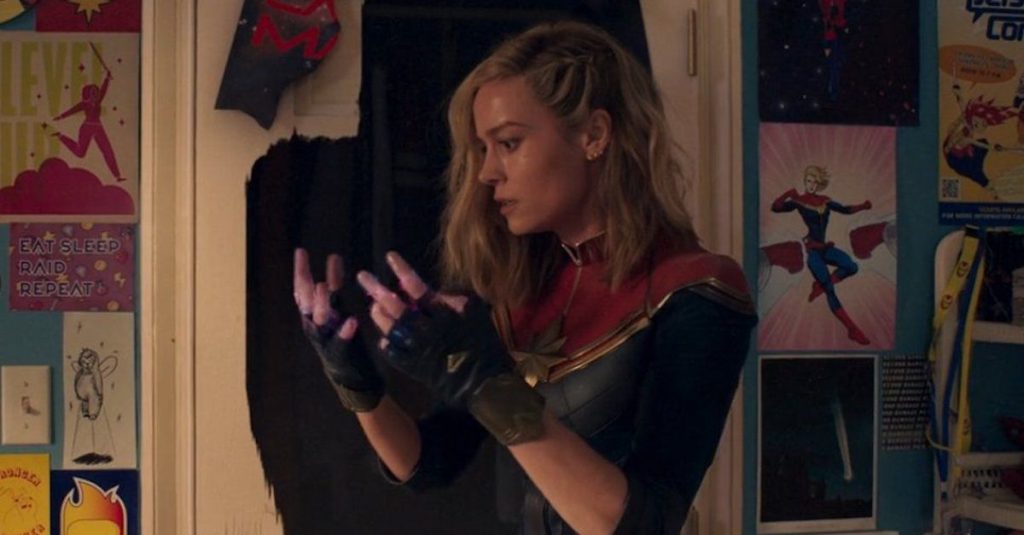 The Marvels is rumored to revolve around Captain Marvel, Captain Monica Rambeau, and Ms. Marvel as they venture out into the cosmos of the MCU. This would undoubtedly mean that the actress, Brie Larson would be reprising her role as Captain Marvel after her last and very recent cameo in Ms. Marvel, the Disney+ series.
Along with the addition of Zawe Ashton, who is making her MCU debut as Captain Marvel 2's main antagonist, Samuel L. Jackson, who previously played Nick Fury, will also return to the cast.
Also Read: 'Oh She Happens To Be Muslim': Taika Waititi Responds to Ms. Marvel Review-Bombing
The Marvels to be somewhat musical?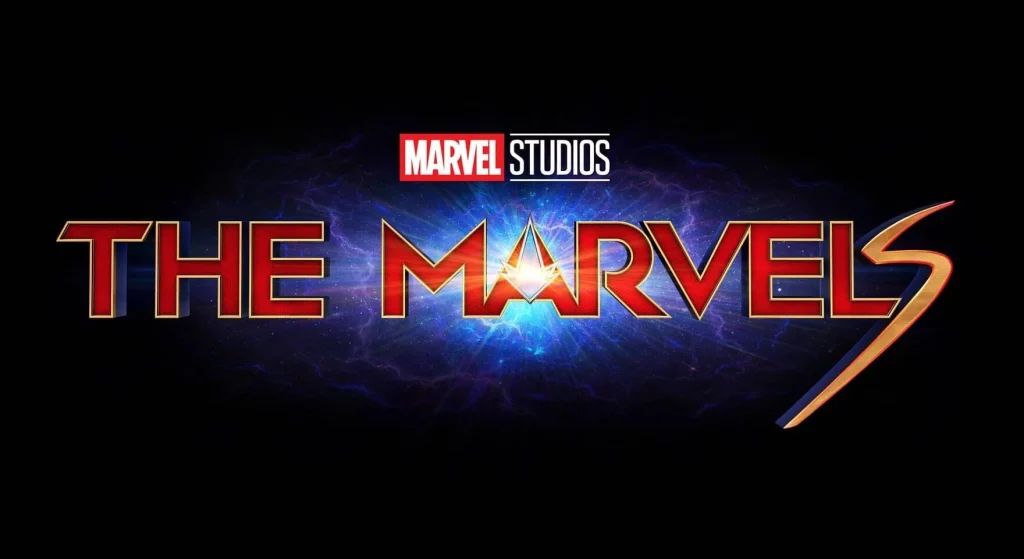 It is partially confirmed that The Marvels will be a musical of sorts. An array of Twitter posts discuss a planet known for communicating in rhymes within Marvel Comics. It is rumored that this planet will be a part of the sequel to Captain Marvel, hinting that Brie Larson amongst the other cast members may have to speak in songs to communicate with the residents of the planet.
The initial tweet that started this conversation about The Marvels being somewhat of a musical was initiated by Geeks Worldwide editor-in-chief KC Walsh.
Also Read: 'She's Single… Ready to Mingle': Thor: Love and Thunder Star Tessa Thompson Hints Valkyrie-Captain Marvel Romance
If the comics can do it, so can the film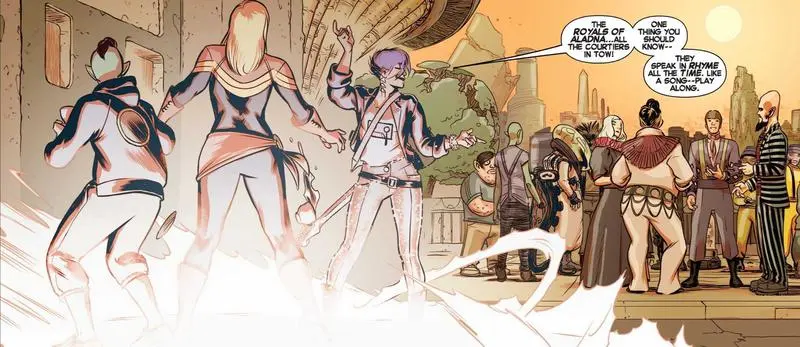 In the comics, Captain Marvel visits a place named Aldana, where people talk in rhyme and song, in "Captain Marvel (2014) #9" from 2014, gaining some experience with it. This planet might be the perfect method to broaden the scope of the MCU's galactic plot, especially because Carol and company will probably spend more time traveling the universe in her second solo film.
The soundtrack might flashback to some of Captain Marvel's favorite songs from the 1980s or 1990s, or Laura Karpman-penned material about the planet she's visiting might be performed by the lead character. Either way, fans of the MCU are most probably going to in for a song here or there when watching The Marvels when it releases on July 28, 2023.
Source: TheDirect
Also Read: Ms. Marvel Huge Reveal Gets Spoiled in Disney+ Finale Clip, Fans Disappointed
Thanks for your feedback!