The ongoing Johnny Depp-Amber Heard trial has witnessed some big names in recent weeks for testimonies. However, the trial will now have its newest witness in DC Films president Walter Hamada. Ahead of the release of Aquaman and the Lost Kingdom, Hamada is set to appear in court on May 24, 2022. The DC Films President's testimony is expected to reveal the ongoing trouble Warner Bros. has faced since the infamous trial took its course.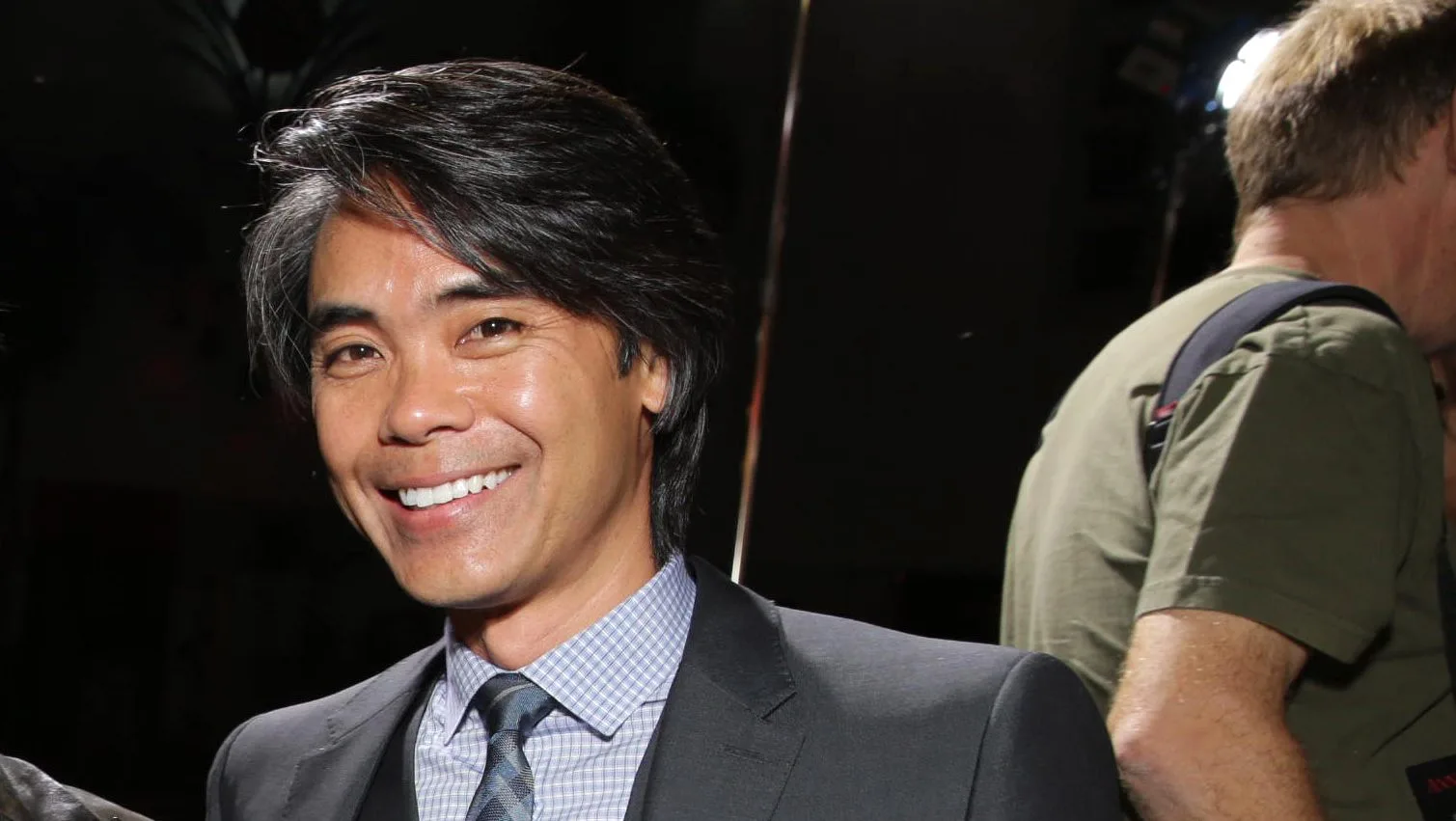 Since the inception of the DCEU, Warner Bros. has faced its fair share of troubles over the years. From polarizing reception to legal troubles, the studio house doesn't seem to be able to avoid controversies any time soon. Previously, the studio was sued by Ray Fisher, who played the role of Cyborg in Justice League (2017) and Zack Snyder's Justice League (2021). According to the actor, director Joss Whedon was abusive to him on set, often displaying unprofessional behavior. While the claim was strengthened by fellow actors Ben Affleck and Gal Gadot, Fisher also accused Walter Hamada of 'enabling such behavior on sets'. As a result, the actor was removed from The Flash movie as he didn't want to work with Hamada in the future. Similarly, Warner Bros. also faced more legal trouble with Ezra Miller as the actor has been arrested multiple times for aggressive behavior in recent times.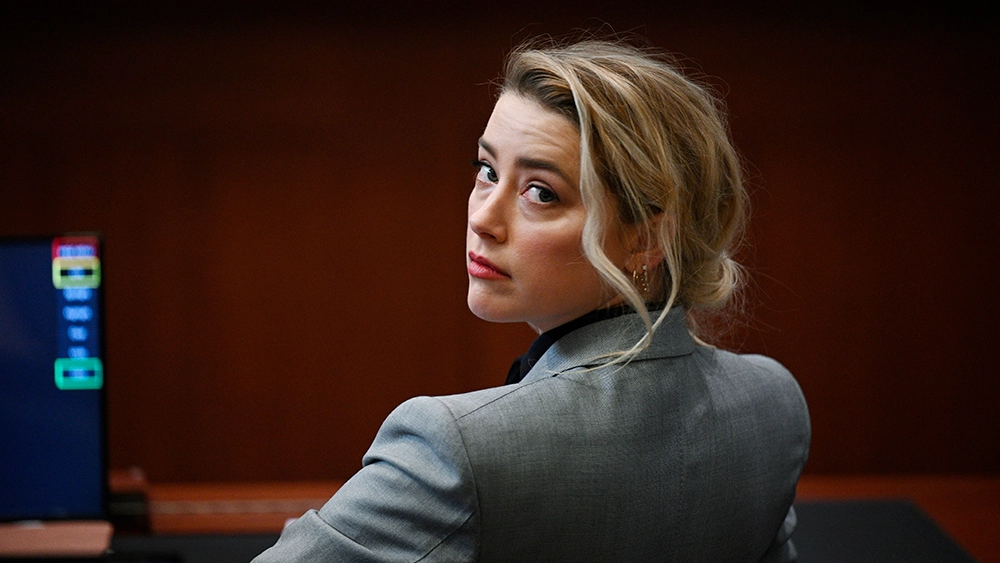 During the course of the trial, Amber Heard has also accused Warner Bros. of diminishing her role in the upcoming Aquaman and the Lost Kingdom. The actress has also revealed that the studio was quite close to replacing her due to her lack of chemistry with lead star Jason Momoa. However, Warner Bros. has categorically denied these allegations and has revealed that Aquaman 2 crew wanted Heard back as Queen Mera. But interestingly, director James Wan was recently found unfollowing Amber Heard on Instagram, stoking the flames once again.
Related: Amber Heard Digs Her Own Grave by Mentioning Johnny Depp's Ex Kate Moss
Will Walter Hamada testify in Amber Heard's favor?
While it has been confirmed that the DC Films President will appear in the court to testify, his stance has not yet been revealed. However, it is being speculated that Hamada might testify in Heard's favor. While there were definitely speculations of replacing the actress for lack of chemistry, Hamada is expected to testify that there were no negative consequences of keeping Amber Heard in Aquaman and the Lost Kingdom, despite her slew of legal troubles. However, considering the growing petition to remove Heard from the franchise, Hamada's testimony will play a major role in deciding the actor's future as Queen Mera.
Related: Viral Jason Momoa Testimony Sees Aquaman Actor Take The Stand, Obliterate Amber Heard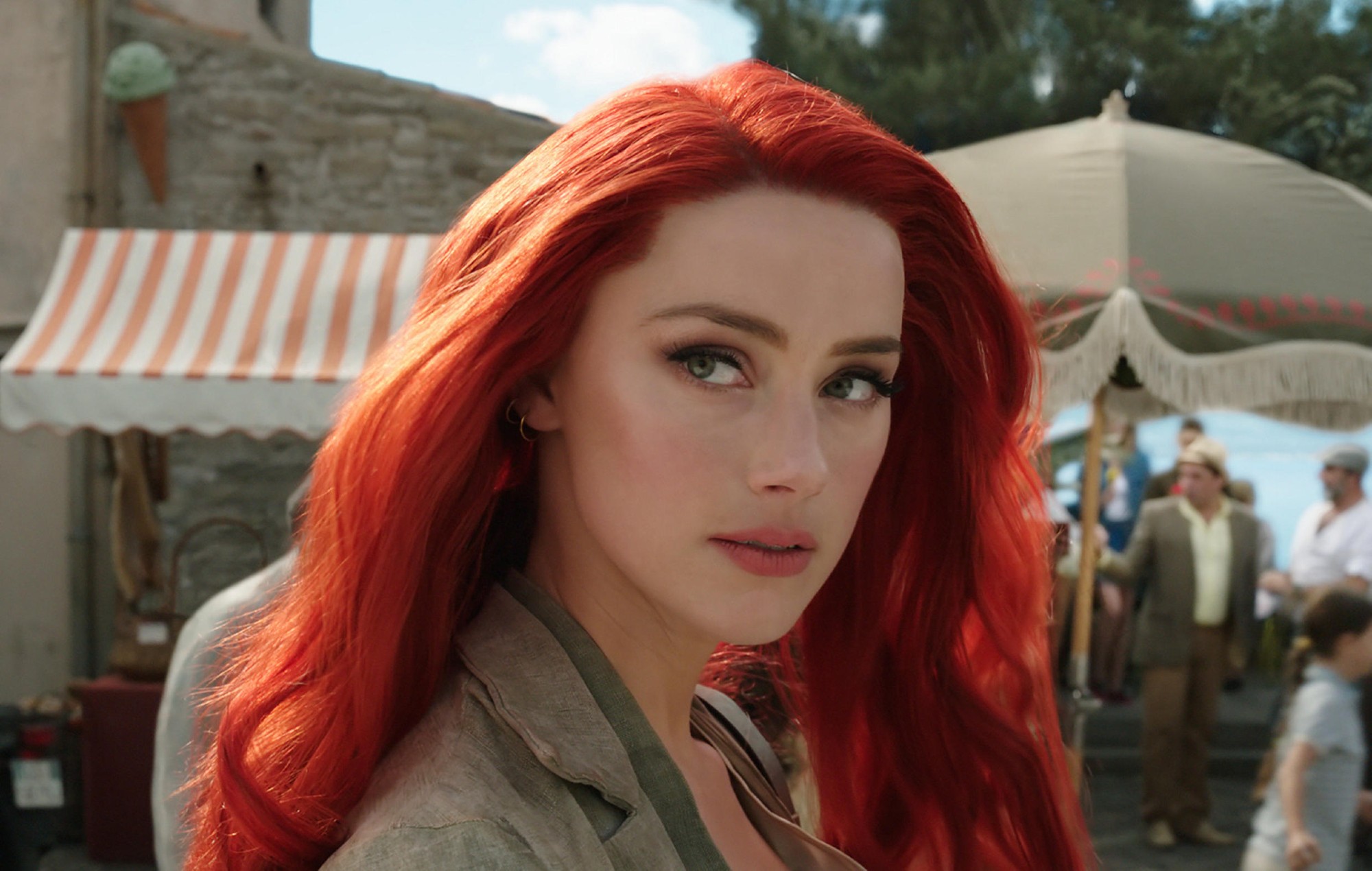 Related: Will Warner Brothers Still Fire Amber Heard From Aquaman Even If She Wins Johnny Depp Trial
According to The Direct, Amber Heard is reported to have limited scenes in the sequel as her character will be shown pregnant with Arthur Curry's son. Her character's pregnancy is assumed to restrict action scenes, which Heard has revealed to be trimmed down from the sequel.
While Amber Heard has been brought back as Queen Mera, she has revealed that the studio was initially reluctant to let her reprise her role. Her ongoing trial has also led to many studios and brands backing out, leading to financial loss. With the trial coming to an end soon and many celebrities taking their stand against Heard and Depp, Walter Hamada's testimony might seal Heard's fate as Queen Mera in the DCEU. With numerous fans desiring to replace Heard with other actors for the role, the next few days are crucial to both Amber Heard and the future of Aquaman.
Aquaman and the Lost Kingdom is slated to release on March 17, 2023.
Source: Deadline