As Disney ventures more into the entertainment sector with its 'risque' projects, fans are fighting back if they find the content too edgy, radical, or controversial. Lightyear, Obi-Wan Kenobi, Ms. Marvel, and many more upcoming Disney projects are said to become targets of vote brigading aka review-bombing. Disney claims that the review-bombers are trolls who are giving negative reviews because they do not agree to the content they are showcasing. But a recent bout of serial review-bombing claims by Disney has got fans thinking – is Disney lying? Is Disney using review-bombing as an excuse to hide the fact that its shows and movies are flawed? Is the Mouse House so blatantly arrogant and blind that no matter how legit the argument, it is painting all flak in one color to escape criticism?
What Is Review-Bombing?And Why Is Disney Getting Caught In It?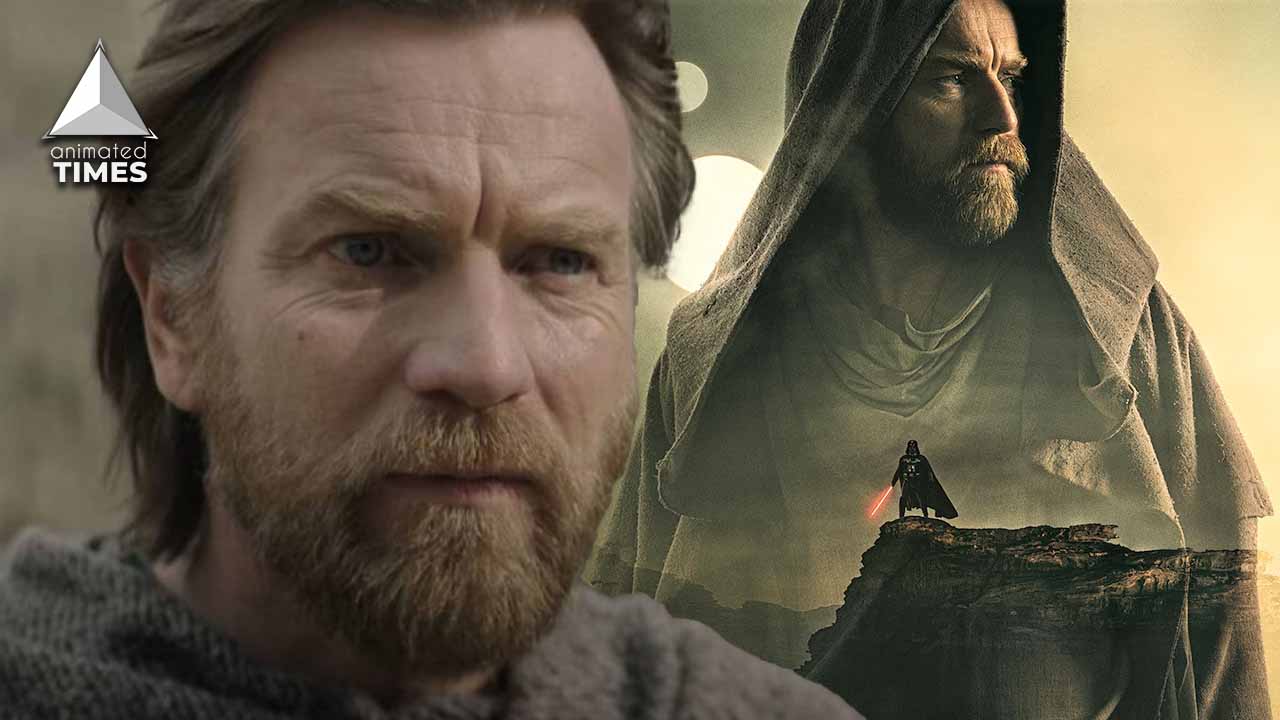 In the strictest sense of the term, review-bombing is when a large group of people from either the same community or having a similar mindset, blindly give negative reviews to a show or movie because they do not believe in its tone, content, and/or message. A massively coordinated review-bombing campaign can easily break a project, and end up making it a failure. Many such non-disney projects have been review bombed in the past. 2016's The Promise was review-bombed for it's wrongful portrayal of the Armenian Genocide. Sia's movie Music was also review-bombed for using a non-autistic character to play an autistic character.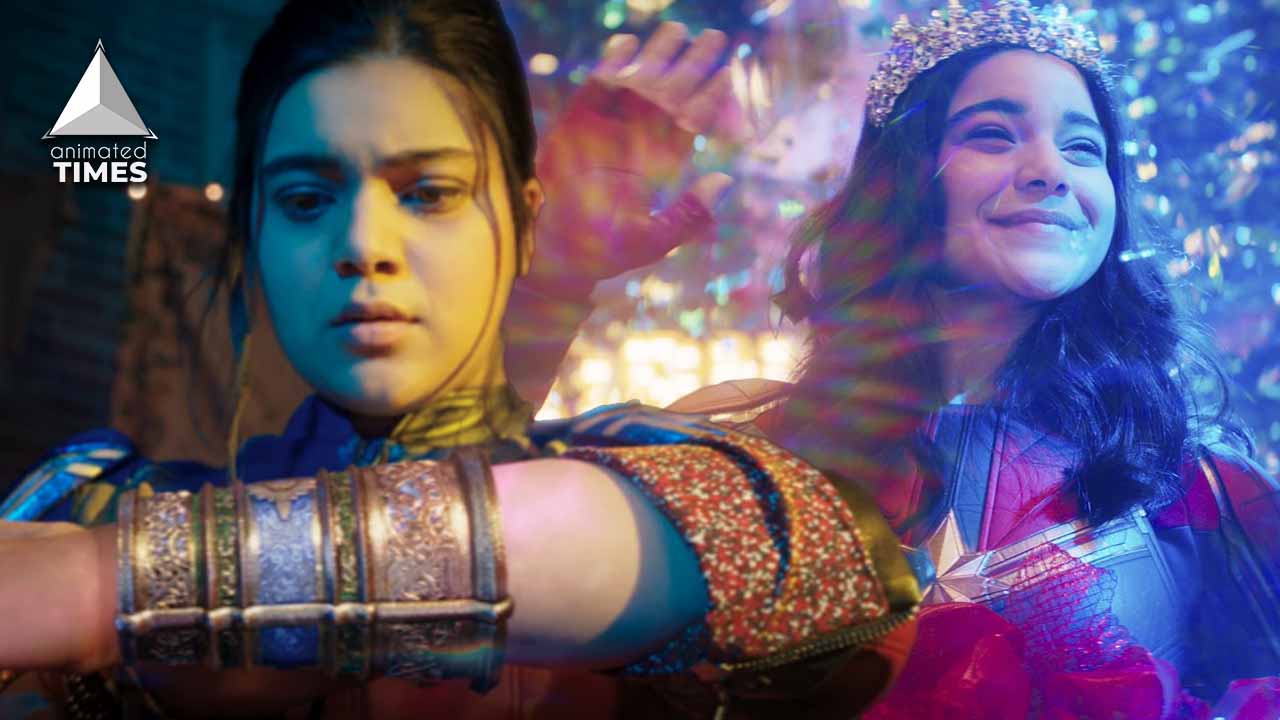 Recent Disney projects have been facing the same issue. The Star Wars show Obi-Wan Kenobi was claimed to be facing review-bombing after actor Mosen Ingram revealed she was facing racist hate-mails online. Ms. Marvel, according to rumours, is being review bombed because racist trolls cannot digest a Muslim female character playing the lead role in the conventionally white male dominated superhero franchise. Pixar's Lightyear was supposedly review-bombed because of having a same sex couple and a same sex kiss in a blink and you miss it scene.
The Truth Isn't So Black & White – Are Disney Review-Bombing Claims A Myth?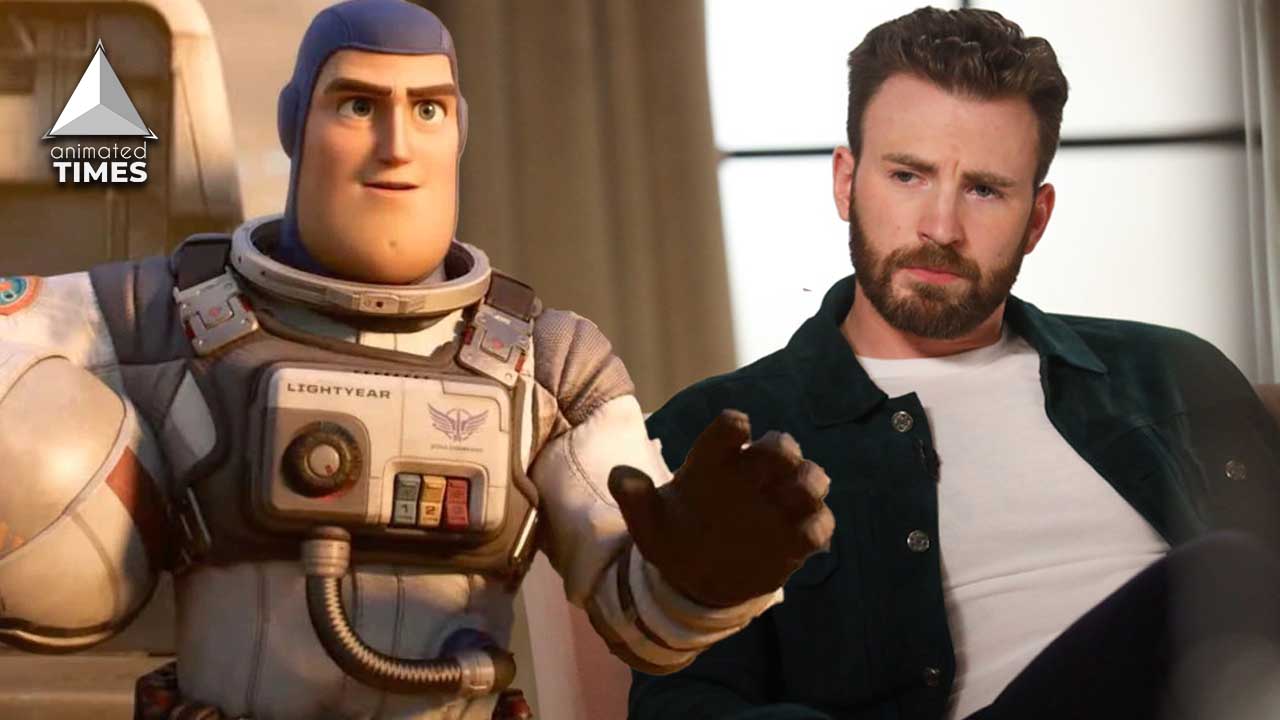 Lightyear, Disney's new Pixar animated film, is being mauled by negative reviews online. The popular consensus is that the negative reviews stem from the movie championing LGBTQ+ representation. And Disney seems to agree. But what if we told you that the majority of abnormally high negative reviews do not stem from the movie's perception on representation. Most of the user reviews at IMDb claim the movie is just plain bad.
Here are some IMDb reviews that help make our point. You be the judge: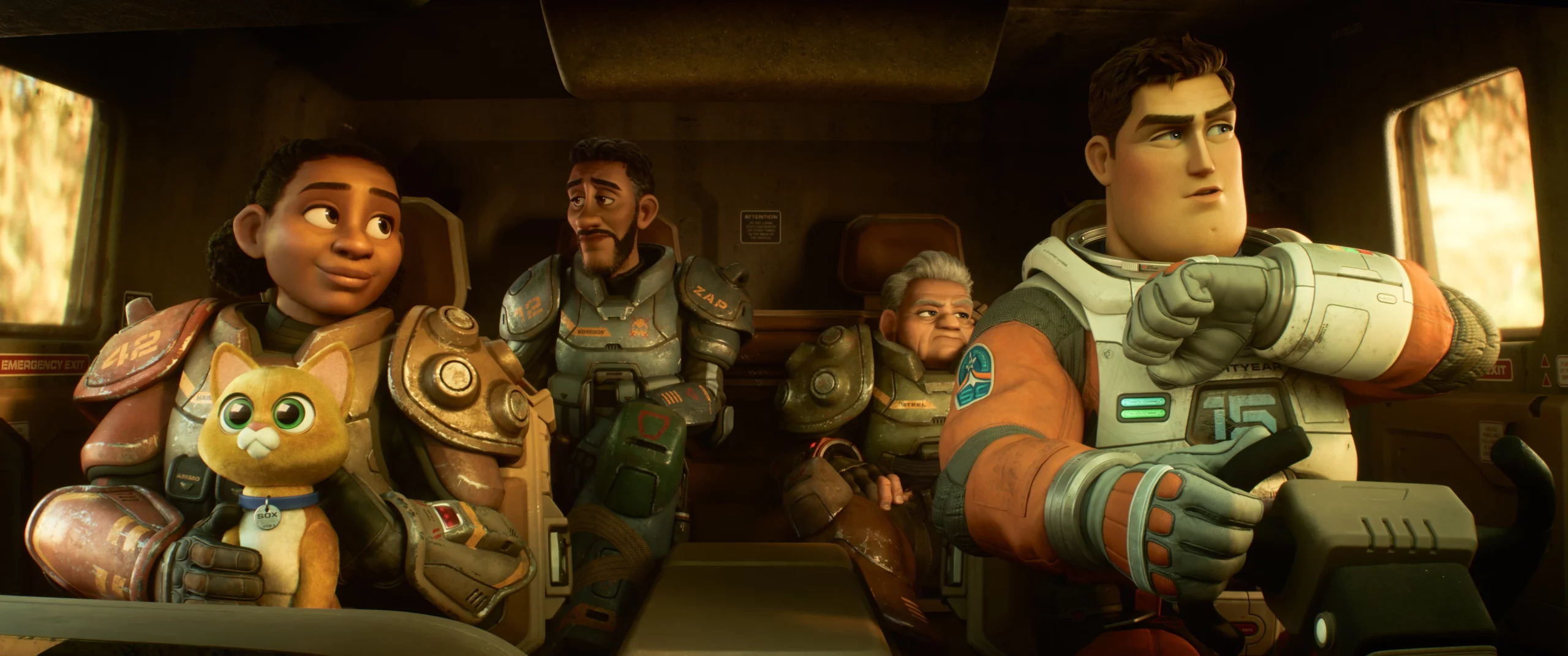 "One of the lamest and laziest Pixar films to be released in the 2020's. The film lacked much emotion, energy or just anything to make it special. The kids didn't enjoy very much and the storyline got a bit complex at times and wasn't anything noteworthy. Skip it!"

"This movie isn't terrible. But it's not good. As a comedy it fails. I laughed only a few times, almost exclusively at the cat. Most of the jokes were crickets in my audience and a bunch made me roll my eyes."

"They all got potential, but they fail to connect with Buzz and therefore fail to connect with the audience. The main antagonist has the same issue. He could've been an interesting character, but Pixar went for the easy route instead. This means that we got to see a very generic evil villain, one of which we've seen countless times before……"
Still Don't Believe Us? Here's Some Math For You Folks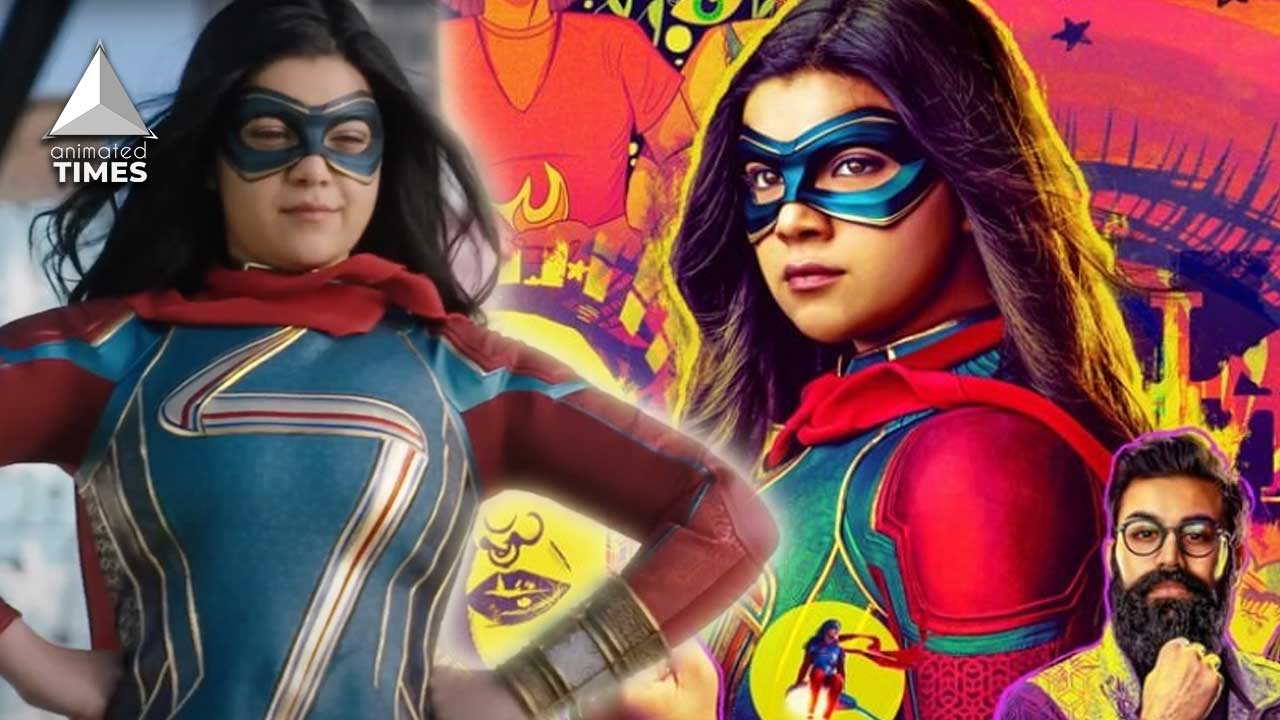 Ms. Marvel, another project Disney experts claim is being supposedly review-bombed, has proven to be a project that was doomed to fail from the start. Disney is no stranger to making shows with the target audience being youngsters. But the lion's share of the superhero genre is populated with white males from the ages of 18-34. And it did not resonate well with that core audience.
Also Read: Ms. Marvel Episode 2 Easter Eggs That Change The Game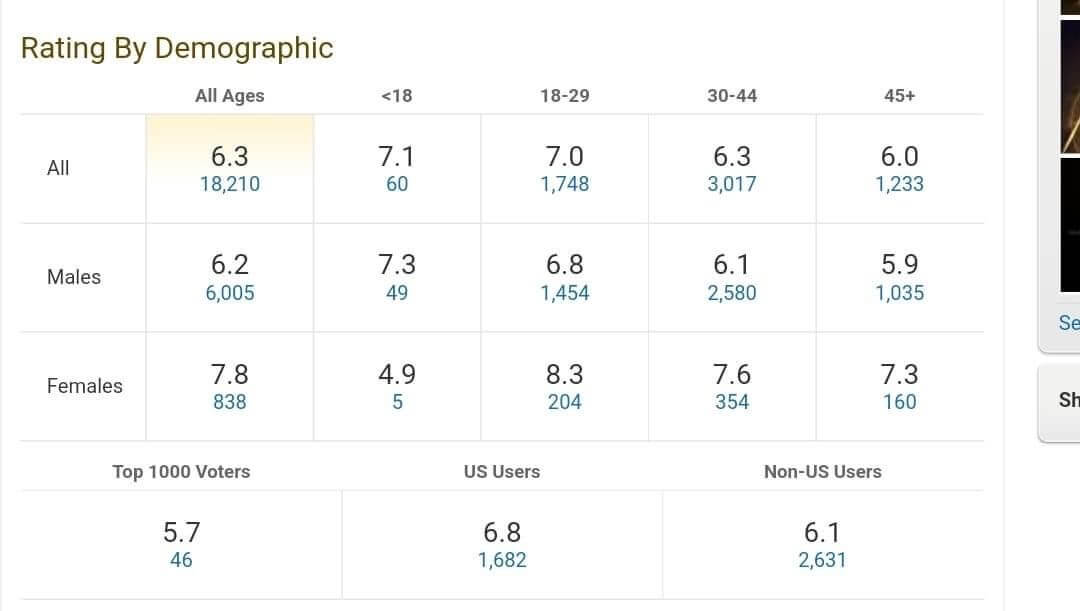 To put matters into perspective, here are some other more popular Disney shows that were targeted at a Target Group of similar demographics.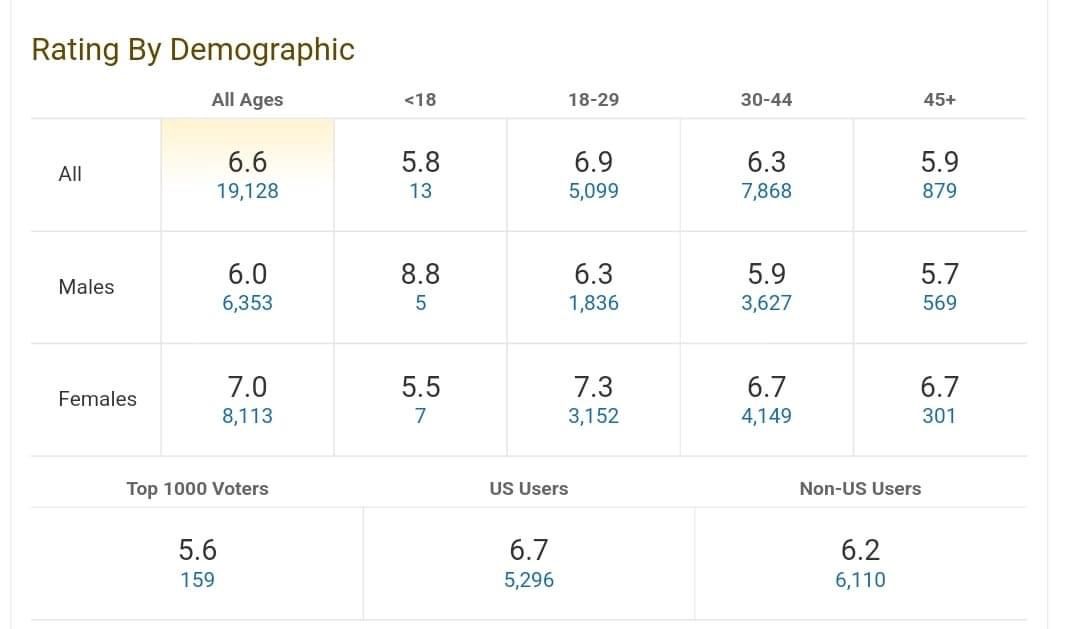 Does paint a pretty picture, right?
Disney claims its fans are becoming homophobic and racist, attacking their projects for using progressive content. But these figures say a different story. This does prove that Disney may be using the review-bombing claims as a marketing gimmick to build more hype for their shows and movies. No publicity is bad publicity – the Disney way.
Related: 'She Does Not Care': Kenobi Star Moses Ingram Hints Racists Don't Scare Her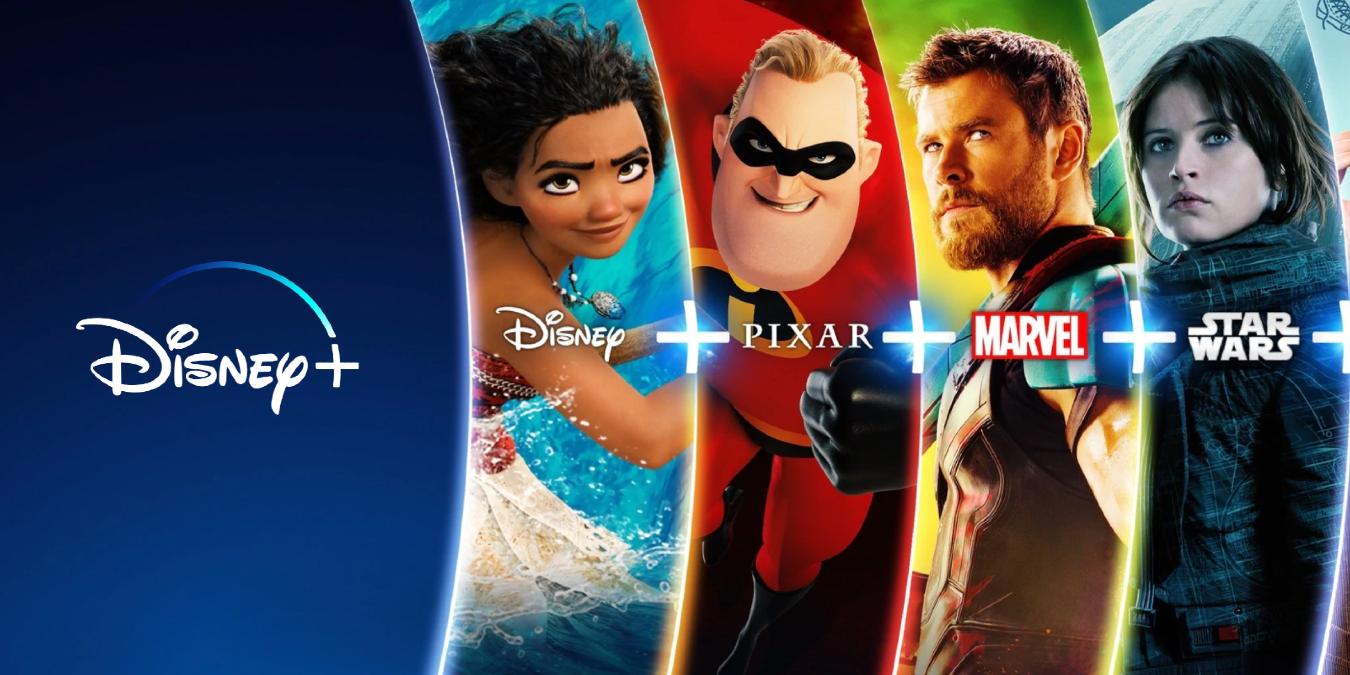 While we are in no way supporting the racists and homophobes who are actually trolling the shows and movies because of their draconian ideologies, the truth is not as black and white as Disney has you believing it to be. It looks like the Mouse House is playing with its own fan sentiments to sell more tickets and jack up viewership.
You May Also Like: Lightyear: Why Chris Evans Replaced Tim Allen