The story of how Natalie Portman got cast in the Thor series for her acting talent, rather than her mere striking resemblance to a certain beauty goddess and warrior queen from another world, is an interesting one indeed. With that being said, while promoting the upcoming MCU film, Thor: Love and Thunder, Portman echoed loud how she landed the role alongside Chris Hemsworth.
Related: Thor: Chris Hemsworth's Connection to His MCU Character Changes With Each Movie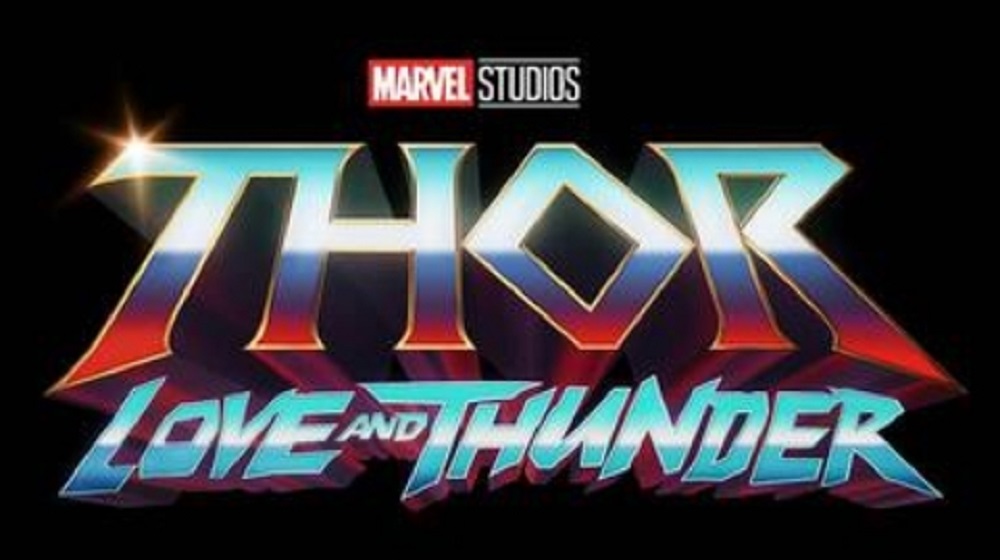 Natalie Portman Echoed Why She Was Cast Alongside Hemsworth
Although dark themes are now prevalent in superhero movies, years ago Marvel Studios' Thor was a bit of a riskier prospect. While Guillermo del Toro, Sam Raimi, and Matthew Vaughn got attached to the film for its direction, the makers turned to Kenneth Branagh. In this regard, during an interview, Natalie Portman echoed that:
Ken Branagh doing Thor is super-weird. I've got to do it. I was mainly cast because I can make anyone look huge. I'm just extraordinarily short.
Related: Thor: Love and Thunder: Chris Hemsworth Debunks Shorter Runtime Report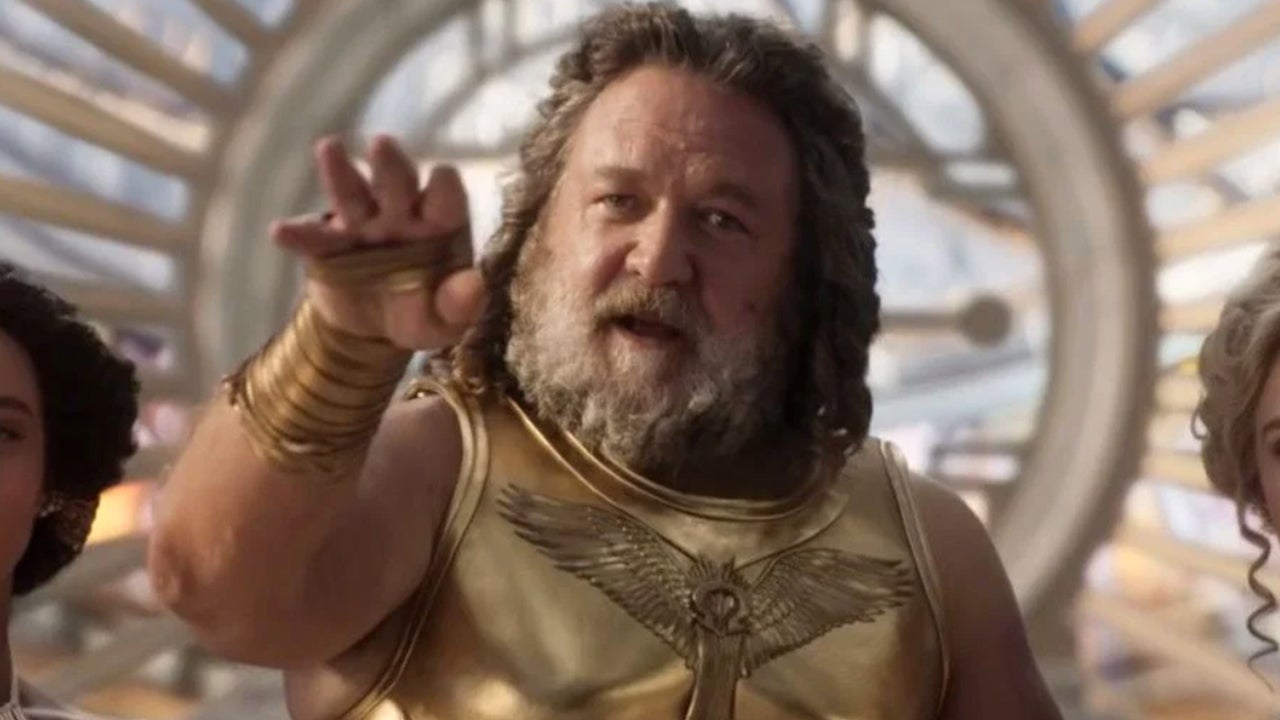 Portman's Role Is Much Different Now With The Arrival Of Lady Thor
Natalie Portman is returning to the Thor franchise after skipping Ragnarok. With that being said, Portman will be playing Jane Foster, the Asgardian love interest of the title character – but she has now become a full-on superhero in her own right. Indeed, she is based on a character lifted straight from the comics, the 'Lady Thor.'
Related: "I'm So Proud of This Film"- Chris Hemsworth Calls Thor 4 the Greatest Movie of His MCU Career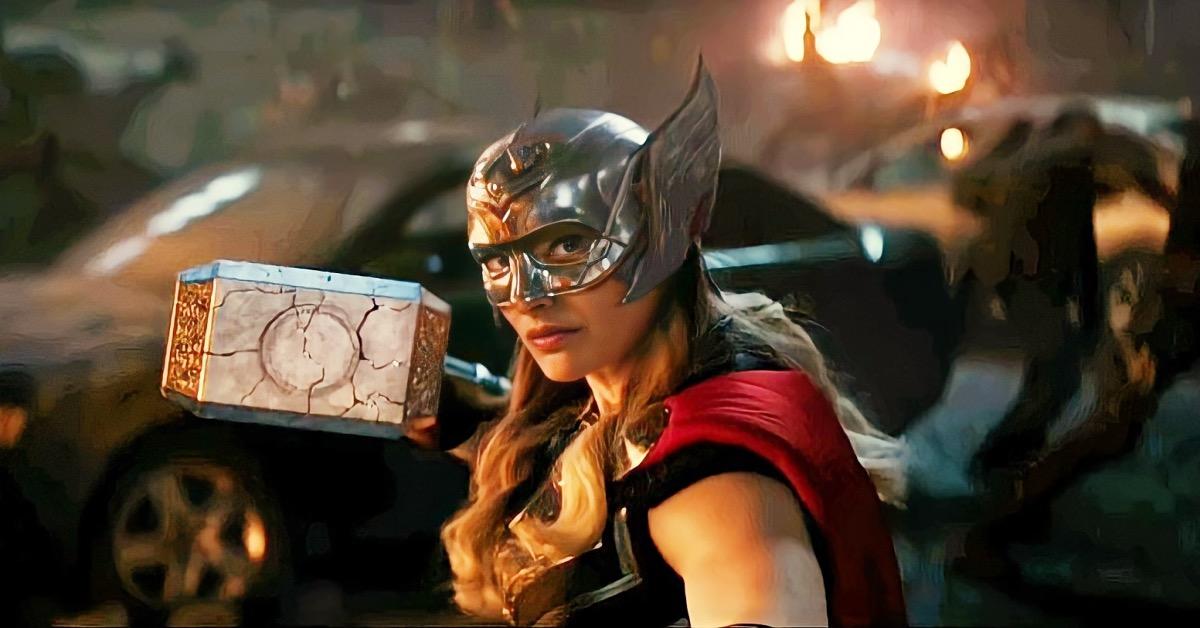 Although Portman's part in the Marvel Cinematic Universe isn't certain after Love and Thunder, she still has plenty else to look forward to this year. The 41-year-old will soon star in the drama May December opposite Julianne Moore, and she is also set to take on a daring role in the HBO miniseries We Are All Completely Beside Ourselves based on ideas from a best-selling novel.
Thanks for your feedback!