The embrace of woke culture by American corporations is a super sensitive topic. It is an ongoing phenomenon, which has both, its admirers and detractors. Olympic athlete and reality TV star Caitlyn Jenner seem to fall into the latter camp. She recently took to Twitter to bash Nike for their collaboration with trans influencer Dylan Mulvaney while allegedly ditching Olympic hero Allyson Felix. 
This snub to Felix and embrace of Mulvaney has really irked Jenner. She believes that this move is super hypocritical on the part of the iconic brand. It has the cloak of inclusion, while in reality, it is exclusionary. Although she was happy about the success of the trans influencer, her issue was with the maltreatment meted out to the Olympic athlete by Nike.
Caitlyn Jenner criticizes Nike's 'woke' partnership with Dylan Mulvaney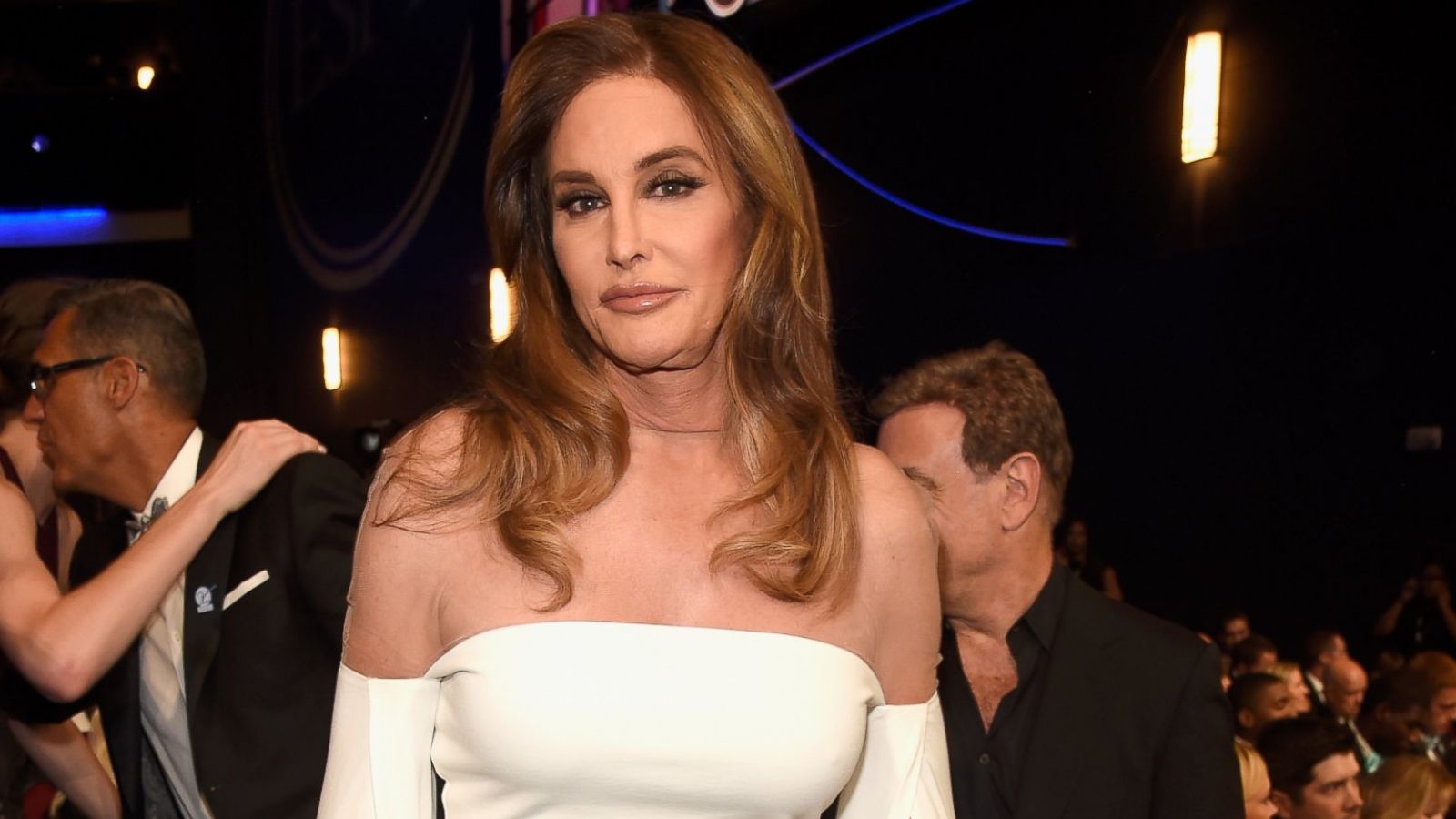 American media personality Caitlyn Marie Jenner has recently slammed the world's largest athletic apparel company, Nike. After it was revealed that transgender influencer Dylan Mulvaney is a Nike paid ambassador, the former Olympic gold medal-winning decathlete Jenner slammed the sportswear company on Twitter.
She took to her Twitter on Thursday and wrote,
"As someone that grew up in awe of what [Nike co-founder] Phil Knight did, it is a shame to see such an iconic American company go so woke! We can be inclusive but not at the expense of the mass majority of people, and have some decency while being inclusive. This is an outrage."
EQUALITY > INCLUSIVITY (STOP TRYING TO ERASE WOMEN). The differences between men and women are real and are a good thing! It doesn't make trans ppl a bad thing, either. Why is it so black and white with the RADICAL RAINBOW MAFIA?! https://t.co/iRh7NNsfFa

— Caitlyn Jenner (@Caitlyn_Jenner) April 6, 2023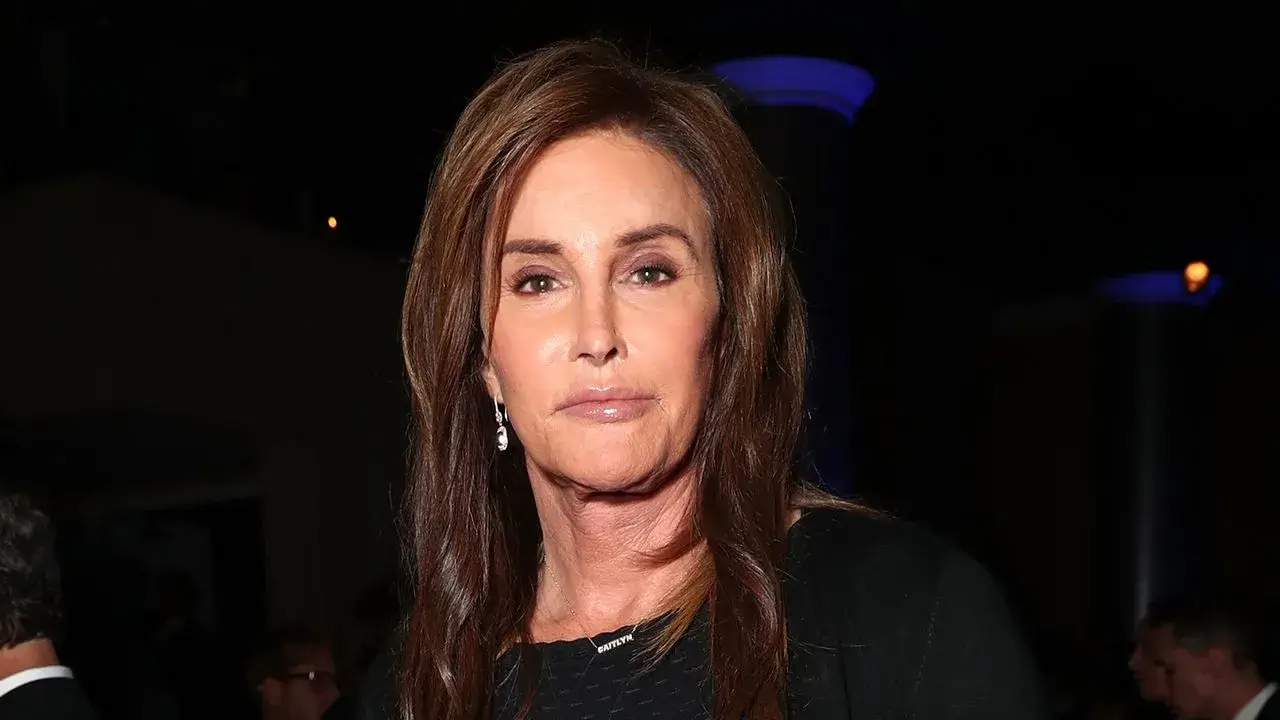 It continued,
"EQUALITY > INCLUSIVITY (STOP TRYING TO ERASE WOMEN). The differences between men and women are real and are a good thing! It doesn't make trans ppl a bad thing, either. Why is it so black and white with the RADICAL RAINBOW MAFIA?!"
Also Read: "I've Watched Your Show For Years. I've Never Been Asked To Co-Host": Caitlyn Jenner Offended Kelly Ripa On 'Live', Hinted She's More Confident As A Girl Than Her
Last week, the former Olympian took to her social media platform to inform her followers that she has launched a Fairness PAC to fight the radical gender ideology. She wrote,
"Today I publicly launch Fairness First PAC to fight the radical gender ideology, put parental rights at the forefront of education, and keep boys out of women's sports."
According to reports, Nike has been the target of a high-profile boycott for the past few days. Many people are upset with Nike's decision to partner with Dylan Mulvaney, which has sparked controversy.
Also Read: "Maybe She Didn't Want To Dance With Me Because I Am A Lesbian": Ellen DeGeneres Called Caitlyn Jenner Out For Jenner's Radical Position On Same-Sex Marriage
Caitlyn Jenner calls Nike's partnership with Dylan Mulvaney an outrage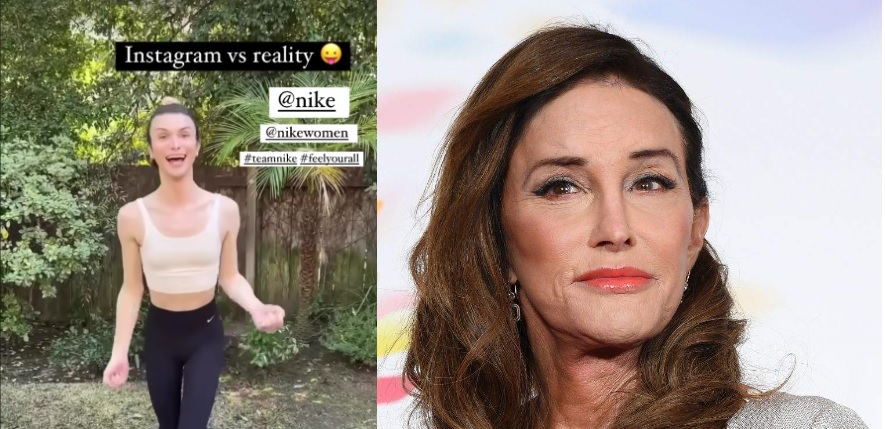 Caitlyn Jenner is enraged by Nike's new endorsement deal with Dylan Mulvaney. The social media personality expressed her opinions in a Twitter post, saying that the brand is being "so woke" by paying the trans influencer but not Olympic athletes like Allyson Felix. 
An English social media star Oil London criticized Nike's decision and wrote,
"Let's talk about Nike…a brand that treats men like Dylan Mulvaney that pretend to be women better than it treats women. In 2018, Nike Brand Ambassador and Model + 10 x Olympic Medalist Allyson Felix got pregnant."
It continued,
"Nike then offered her 70% less pay than her original contract with the brand and gave her no guarantees of paying her if her performance as a brand ambassador declined during her pregnancy and gave her no maternity protections. Instead of being treated so unfairly, Allyson left Nike and 2 years later launched her own incredibly successful women's brand, Athleta."
Many internet users supported Jenner after she expressed her views on the matter, while others condemned her for making controversial remarks. Read some of the tweets here.
No one is trying to erase women!!!! You are such an embarrassment to the #LGBTQ community.

Signed, a proud member of the Rainbow Mafia! 🌈

Shame on you!!!!! pic.twitter.com/jlyBgUBXQg

— Damon Gonzalez (@TheyCallMeDaymz) April 7, 2023
Babe, honestly I haven't met one person in the real world who actually likes you.

We have ALL switched baristas to get away from you.

— Plastic Martyr 🏳️‍⚧️ (@plasticmartyr) April 6, 2023
You only "transitioned" to take the attention away from you killing someone with your vehicle and it couldn't be anymore obvious at this point. You can project and blame the LGBT+ until the checks stop coming.

— vibegina (@Eemirej69) April 6, 2023
First step in supporting the trans community…🏳️‍⚧️ pic.twitter.com/FBuQovqBBI

— Flex (@fguy_la) April 6, 2023
Give back your women of the year award your what you say will mean more. That award does not belong to you. It belongs to a woman, an adult human female!

— Kimberly ♀️🤍 (@kymberly2012) April 6, 2023
Also Read: $170 Million Rich Kris Jenner Abandoned Her Sister Karen Houghton After Insulting Comments On Her Marriage With Caitlyn Jenner
Caitlyn Jenner is now a well-known transgender influencer who frequently shares her thoughts on social media, and her recent remark about Nike's partnership with Dylan Mulvaney has piqued everyone's interest. Mulvaney's business decisions have been at the center of controversy, according to TMZ, and her Bud Light partnership has also received major backlash on the internet.
Source: Caitlyn Jenner's Twitter handle