Matthew Perry is a part of one of the cutest on-screen couples sitcoms fans have been graced with. Who doesn't love Mondler, right? Monica Geller and Chandler Bing, played by Courtney Cox and the 17 Again actor respectively were 'the couple' in their time and still are.
Ironic that a person who the world considered as 'boyfriend goals', has failed to find his 'Monica' in real life. His love life has been subject to intense speculation. Fans wanted to see him with Courtney Cox. The star himself had other plans though.
The one with Matthew Perry's dating history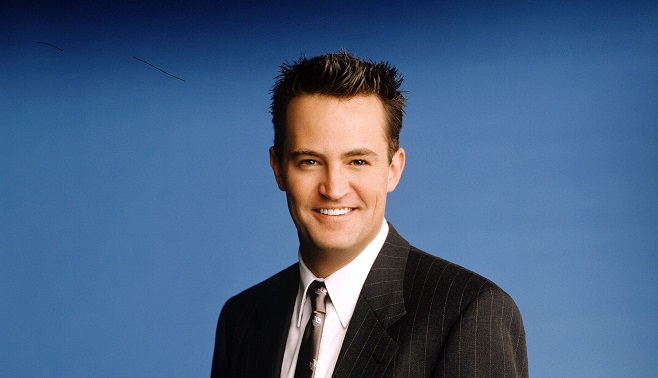 Matthew Perry has decided to publish his memoir, Friends, Lovers and the Big Terrible Thing. It is slated for a release on November 1. But before the official release, he revealed its-and-bits of his work, which speaks of all issues he has faced in life at length. One such issue is his love life.
In the memoir, he has made the revelation that he had had a crush on his Friends co-star, Jennifer Aniston. And that too for a long time. He was "immediately taken by her", only to be turned down repetitively. He moved on from the relationship, though it wasn't easy for him. He was also romantically involved with other celebrities, including Julia Roberts and Baywatch star Yasmin Bleeth.
Also Read: 'Are you f**king kidding me right now?': Matthew Perry Was Furious After 'Stoned' Cameron Hit Him in the Face When He Tried To Hit on Her
The one with Molly Hurwitz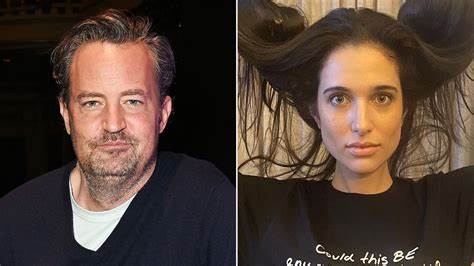 None of the former relationships worked for the Fools Rush In actor. But things seemed set to change real soon when Matthew Perry met Molly Hurwitz. The two met each other in a professional setting initially. But things took a romantic turn real soon. They met each other in 2018 and kept their relationship under wraps initially. He and the talent manager dated privately for a year and a half before their first public appearance.
They made things official when Hurwitz posted a message on Instagram on Valentine's day, "The second year being my Valentine, but his first as an Instagram influencer." This was posted in the aftermath of the Odd Couple star joining Instagram.
The couple looked strong together as well. They did separate for a little while, but made amends soon and were officially engaged thereafter.
But if only things would have gone off without a hitch.
Also Read: "We can't be friends!": Matthew Perry Confesses He Loved Jennifer Aniston That Made Him Struggle While Filming FRIENDS, Moved On After Years of Rejection When Brad Pitt Entered the Scene
The one where Matthew Perry and Molly Hurwitz separated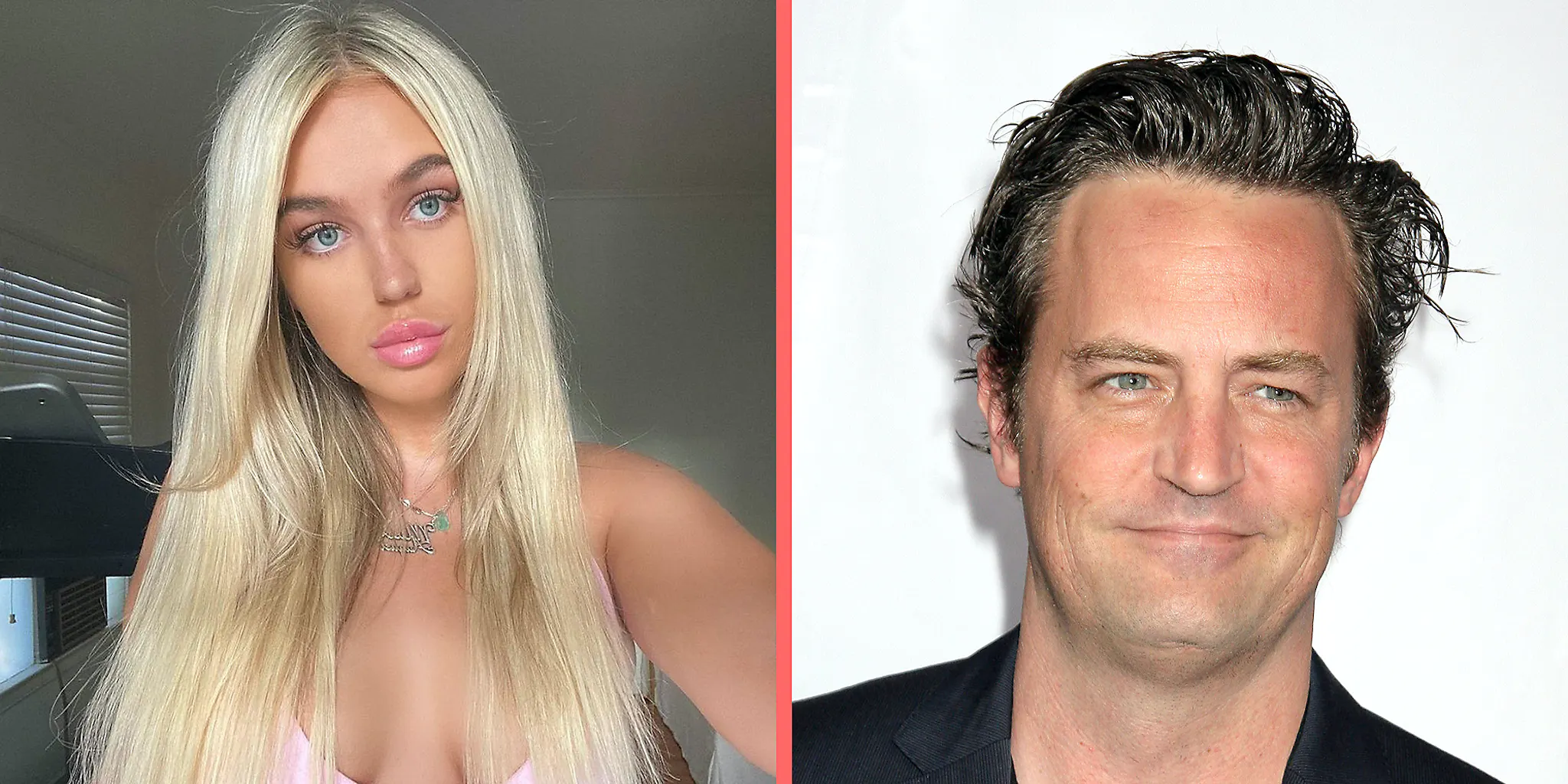 But the relationship started going south when news about Perry's infidelity spread. What went down?
Apparently, Perry had joined a dating site known as Raya. And on the platform, he started conversing with a 19-year-old, by the name of Kate Haralson. The two matched on Raya, and got in contact with each other soon after. She even uploaded video footage of the two on a video call. This did not go down well with Hurwitz, which led to rumors that the two had broken up.
The one person who had been left disappointed by their action – the woman behind it. Kate Haralson took the video down soon after uploading it because it resulted in Perry receiving a lot of hate. She even tried to save their marriage with the strongest argument – "They were on a break!!!"
If only the world was full of 'Ross's, Kate.
Hurwitz was so disenchanted with the Go On star that she even decided to put their marriage on hold. In May, rumors were rife that they had already broken up. And Perry confirmed it officially, when he said, "Sometimes things just don't work out, and this is one of them. I wish Molly the best."
The search for Monica Geller continues.
Watch the video here:
Also Read: "Why Keanu Reeves still walks among us?": FRIENDS Star Matthew Perry Reveals His Intense Hatred For Hollywood's Nicest Man, Wants Him Dead For Bizarre Reasons Confirming That He's Completely Lost Sanity
Source: YouTube