Known for portraying complex women and her command of American dialects, Melanie Lynskey is an award-winning actress from New Zealand. The majority of her work is in independent films. Her film debut was in Peter Jackson's Heavenly Creatures opposite Kate Winslet as a teenage murderess. Since then, she has amassed a number of credits in both film and television. She later acted in films such as Ever After, Detroit Rock City, Abandon, and Sweet Home Alabama, among many more. She recently received the 2022 Critics' Choice Awards for Best Supporting Actress in a Comedy Series: Yellowjackets, adding to her long list of honors.
What Happened with Melanie Lynskey on the Sets of Two and a Half Men?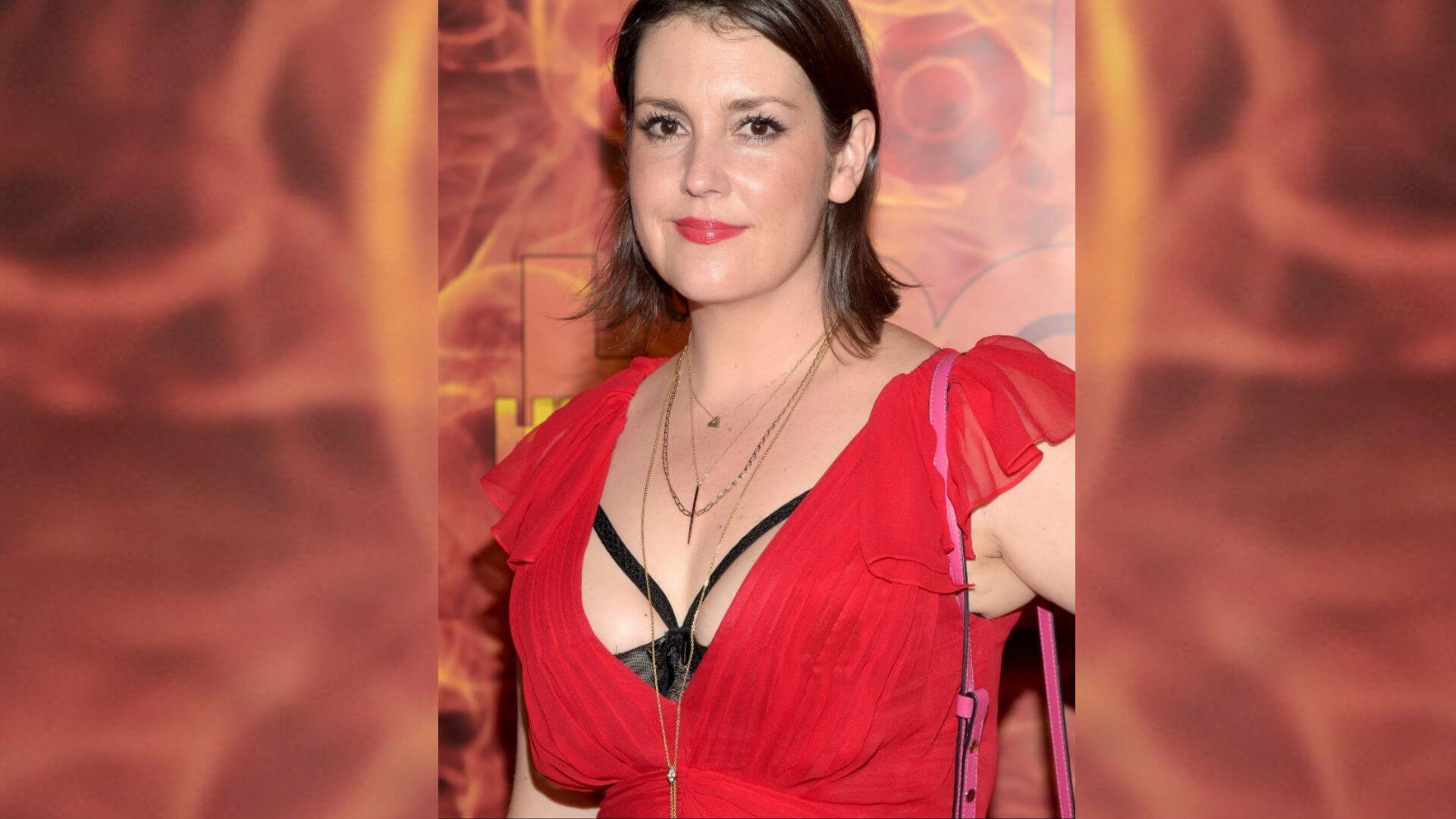 Among all of this, the role she portrayed in the CBS sitcom Two and a Half Men received the most praise from viewers. This show was one of the most popular and well-liked sitcoms at the time. The program features a fascinating cast that ranges from cringe familial relationships to humorous connections and mishaps. Melanie Lynskey played the role known as Rose in 63 episodes of the same title. She began as a supporting actor, known for her quirky and obsessive behavior, particularly when it came to the Charlie Harper role originally played by well-known actor Charlie Sheen.
Also Read: "It's a stupid show about lame people": Charlie Sheen Hates The Big Bang Theory Despite His Cameo, Reveals Wild Theory for Show's Success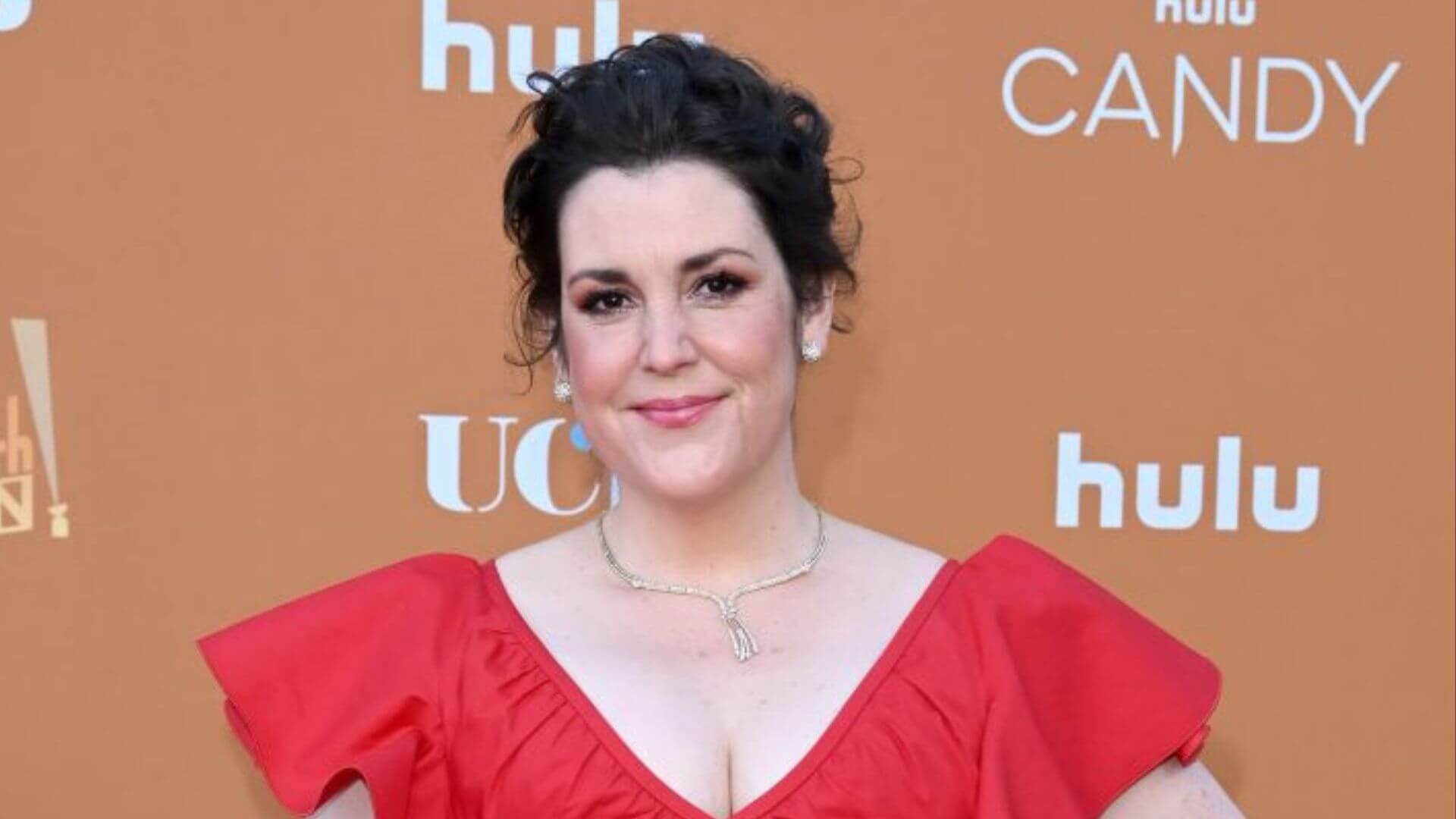 The Coyote Ugly actress famously left the hit comedy show after two seasons in 2005, but in an interview with Vulture, the actress confessed she spent nearly a year arranging her resignation. Lynskey is a veteran actress in both films and television, but her recurring gig on Two and a Half Men paid her well. It's unknown how much her pay increased during her stint on the show. According to rumors, she was originally paid about $200,000 for her portrayal of Rose on the show.
Also Read: "I can relate to that tone of absolute despair": Charlie Sheen Empathized With Roseanne Barr After Cheering Her Hollywood Cancelation as Two and a Half Men Star Was Called 'Uninsurable'
Melanie Lynskey struggled behind the scenes on Two and a Half Men due to her pay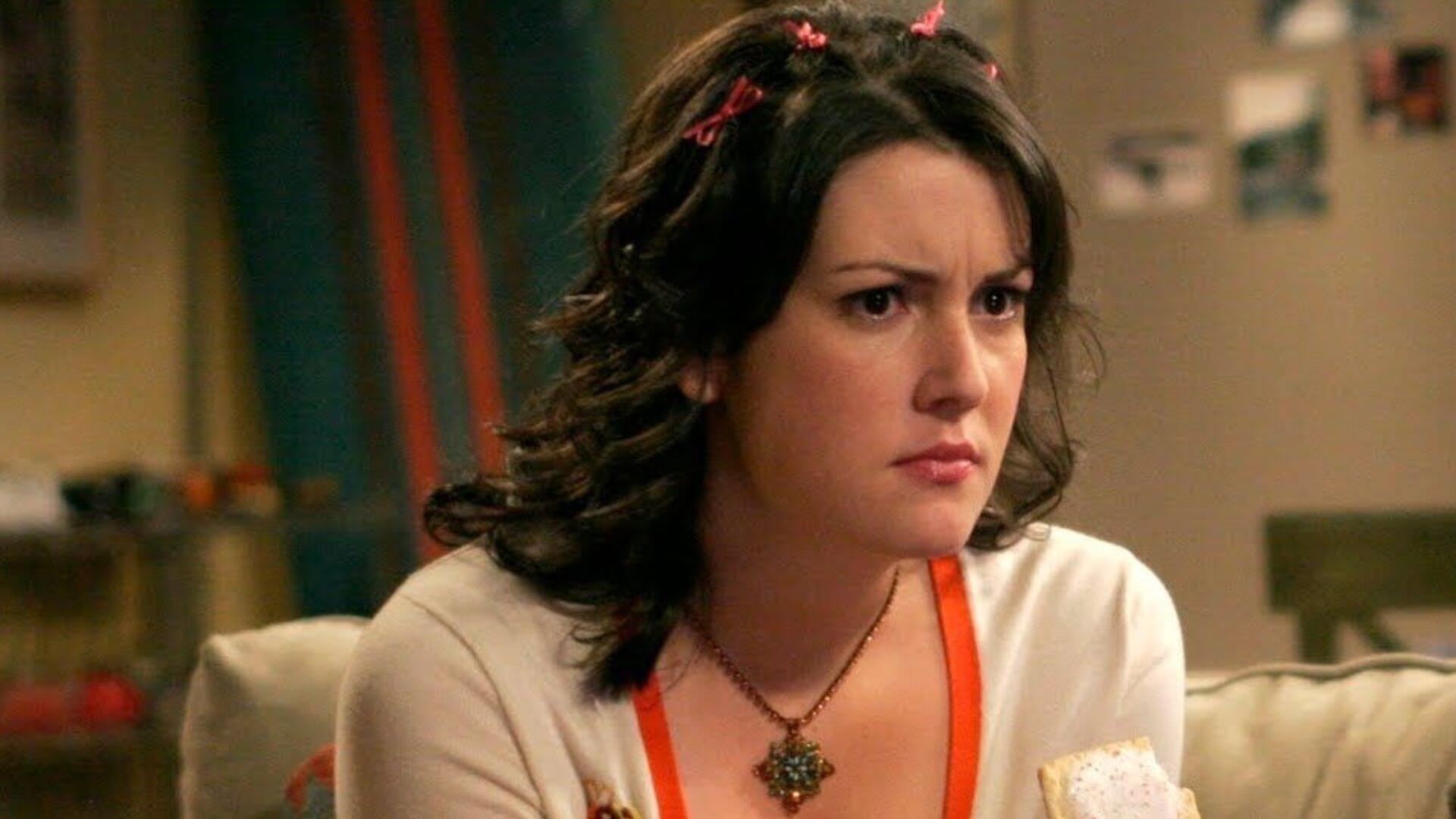 Lynskey felt that Two and a Half Men was an unusual fit for her from the start. In an interview with the same news source in May 2022, she confessed that she auditioned for the role of Rose because she was bankrupt and needed a job. She even considered it a short-term endeavor.
Also Read: 'This Regimen… It Was Ridiculous': Coyote Ugly Actor Melanie Lynskey Reveals She Faced Intense Body-shaming While Filming the Movie
"When I was cast as a guest star on Two and a Half Men, I thought, Do a sitcom—that sounds fun!" Lynskey remembered. While she was glad to not be jobless, Lynskey explained that the show was just paying her the absolute minimum. She stated,
"It was good to have a salary, but it wasn't much; it was just enough."
Melanie Lynskey was certain that the agency representing her at the time was the main cause of the problems she was having on the Two and a Half Men set.
Source: Vulture