One actor can inspire others with dynamism and charisma in the vast world of movies and shows. One such is the late actor James Dean a cultural icon of teenage anger and social estrangement whose stunning acting skills inspired Jim Carrey.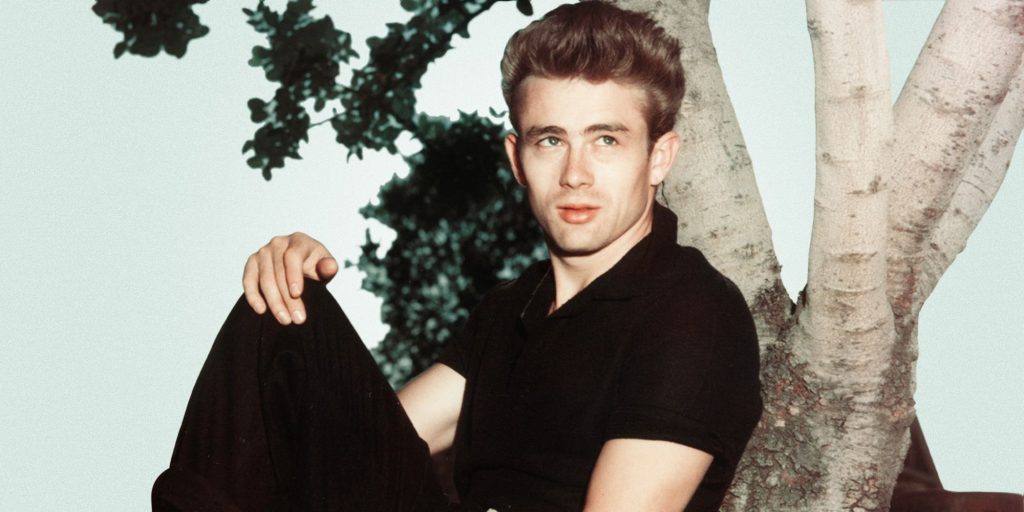 Even though it's been half of a century since James Dean died, he's still one of the most recognized figures in youth culture, and his influence spans generations. Actor Jim Carrey opened up about how his acting was improved as he was inspired by the Rebel Without a Cause star.
Jim Carrey's Electrifying Acting Skills Are Inspired By James Dean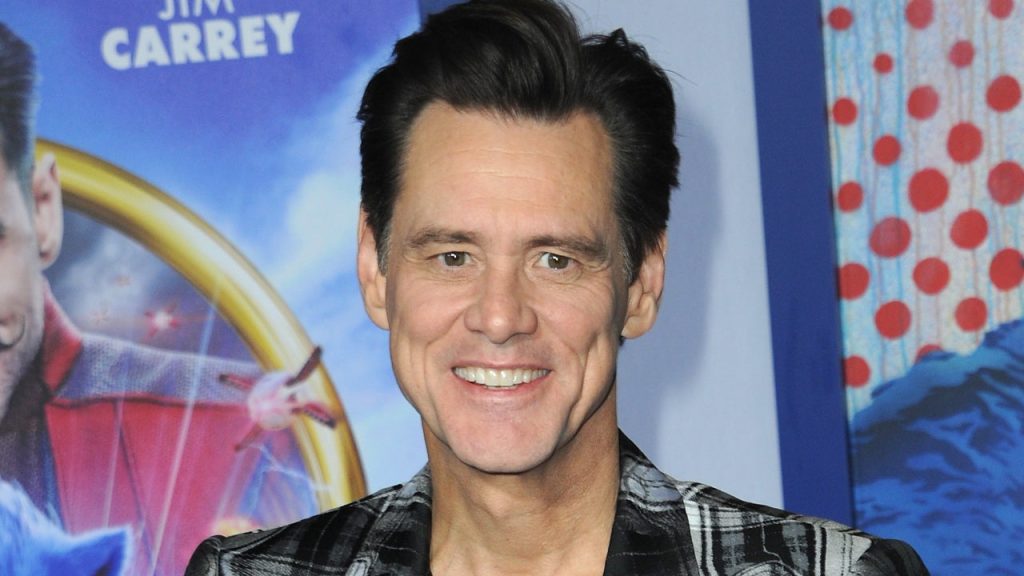 Also Read: "We are not going to pretend. Fox legacy doesn't exist": Deadpool 3 Director Credits Fox's X-Men Movies For Making Ryan Reynolds and Hugh Jackman Hollywood Superstars
Jim Carrey, known for his over-the-top performances, once opened up about one of his inspirations in the acting world. The Mask star revealed that it was the profound influence of past actor James Dean that helped Carrey mix his comic genre with the intensity that James Dean exhibited in his movies. While talking with actors like Sacha Baron Cohen, Don Cheadle, and more via The Hollywood Reporter, Carrey disclosed about being in a "Fugue State" while performing as the actor tried so testingly and wanted to execute his character in the best way possible without any flaw. The Batman Forever star acknowledged James Dean and said:
"Look at James Dean, this is a man who was expressing everything with every, you know, he didn't just get emotional, he was emotion. it was tearing him apart! you know, and it was everything was in it, and I love that kind of thing, so I always think of myself as a kind of painting".
While talking about one of his roles as Ace Ventura, a challenging yet stunning character, Carrey revealed that he was inspired by James Dean to showcase his electric nature on screen. Even though James Dean was in just three movies, his image can still be felt in almost every arena of pop culture to this day. Dean is the only actor to have had two posthumous Academy Award acting nominations for his movies East of Eden and Giant.
Also Read: "How do y'all all get together to bully a person?": Kristen Wiig's Ghostbusters Co-Star Reveals Horrible Racist Insults Hurled at Her Following Reboot
How Jim Carrey Became a Renowned Personality in Hollywood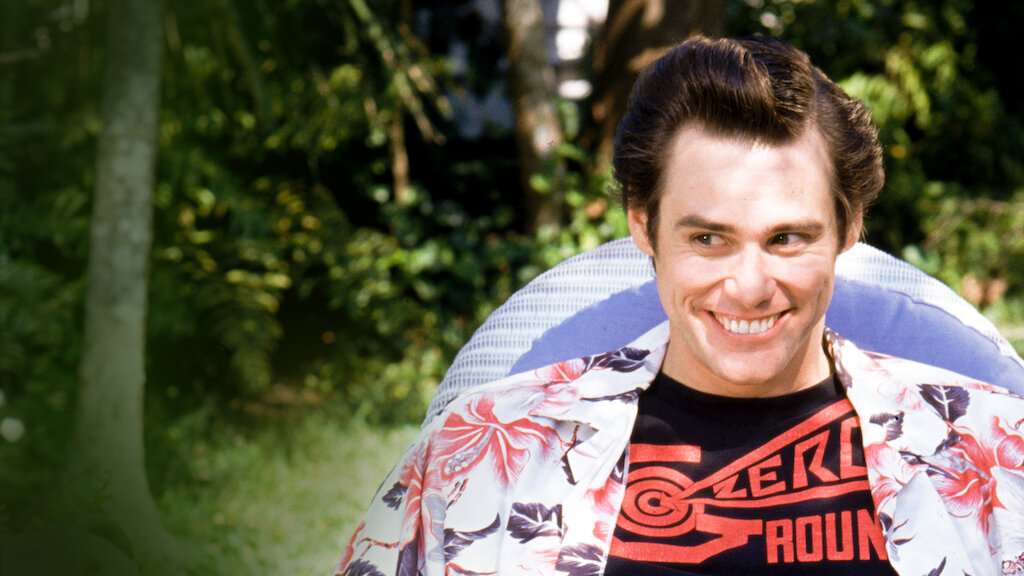 Also Read: Drew Barrymore's Girl Next Door Looks Turned Her into Hollywood's Golden Angel Before Talk Show Controversy Doomed Her – 6 of Her Greatest Movies, Ranked
Jim Carrey has had an incredible journey from relative invisibility in the movie world to one of Hollywood's A-list stars. Regardless of the circumstances Carrey faced, his exceptional talent for physical comedy paved his way into the ever-evolving world of celebrities. Jim Carrey's quirky personality and his exclusive offbeat style in movies marked the beginning of his journey to stardom. One of the central comedy hits of Carrey's roles in films is Ace Ventura, a whimsical and atypical character that captivated fans.
Jim Carrey started his career in Toronto's raucous comedy clubs to make money for his family. It was Carrey's role in the movie In Living Color that Hollywood took notice of his standout performances. kickstarting from an unknown comic on television to a leading man in major movies and soon became a bankable star after his performance in Ace Ventura: Pet Detective a movie that earned $107.2 million on a budget of $15 million Carrey proved to be a successful rising actor in Hollywood.
Also Read: "Just enough to have my eye peeping": Shia LaBeouf Used To Shamelessly Spy On Cameron Diaz And Shazam Star Lucy Liu
Watch Ace Ventura: Pet Detective on Prime Video
Source: The Hollywood Reporter 
Thanks for your feedback!