Who doesn't remember the Friends episode with Brad Pitt! Starring the Hollywood star as a certified hater of his real life wife was indeed a smart move, and the result was hilarious. However, in retrospect, one of the show's writers, Marta Kauffman doesn't think that the episode was a good decision. Even though, Jennifer Aniston and Brad Pitt's onscreen hateful chemistry are quite on-point, Kauffman regrets the making of 'The one with the Rumor'. 
Marta Kauffman regrets Friends' Brad Pitt episode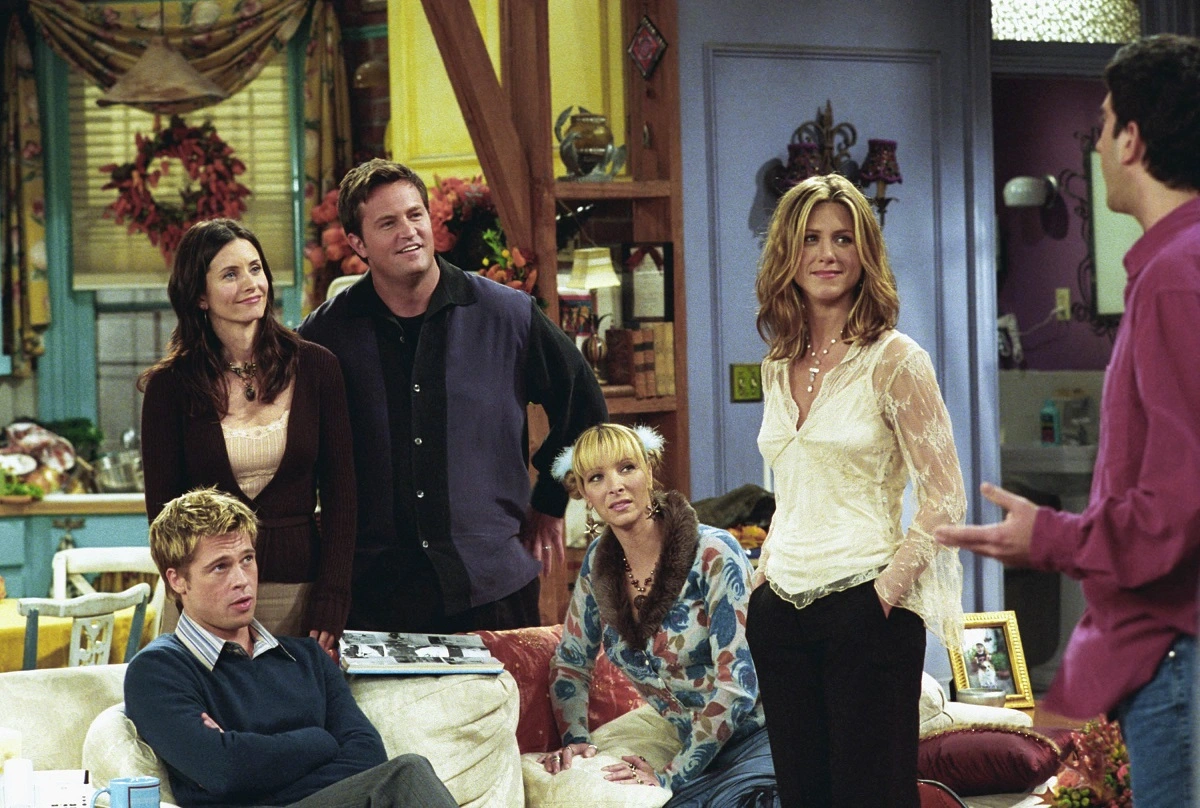 Over the 10 seasons that Friends aired, several celebrities made guest appearances on the show, big names like Julia Roberts, Winona Ryder, Bruce Willis, and the list goes on. Brad Pitt is perhaps one of the biggest name on those lists, and he stood out even more because he was married to Jennifer Aniston at the moment. He definitely did something right in the episode titled 'The one with the Rumor', as his performance got him an Emmy nomination.
He played the character of Will Colbert, Ross Geller's high school friend, who co-founded the 'I hate Rachel' club along with Ross. The club's itinerary being bringing down the queen bee Rachel Green, the duo started a rumor to besmirch her reputation. And the rumor was that Rachel was a hermaphrodite.
And using the term as the subject of a joke and something to be ashamed of did go on to hurt the sentiments of the intersex community. Marta Kauffman once claimed in an interview with USA Today that she immensely laments adding such detail to the episode. She said,
"I might not have done the hermaphrodite stuff today if I had that to do over in the one with Brad Pitt."
However, that was not the only problematic depiction in the 236-episodes-long show.
Also Read: Friends Co-Creator 'Pledges' $4M to Charity For Show's Lack of Diversity, Fans Troll "'Pledges'….Now Where Have We Heard That Before"
Friends and its problematic jokes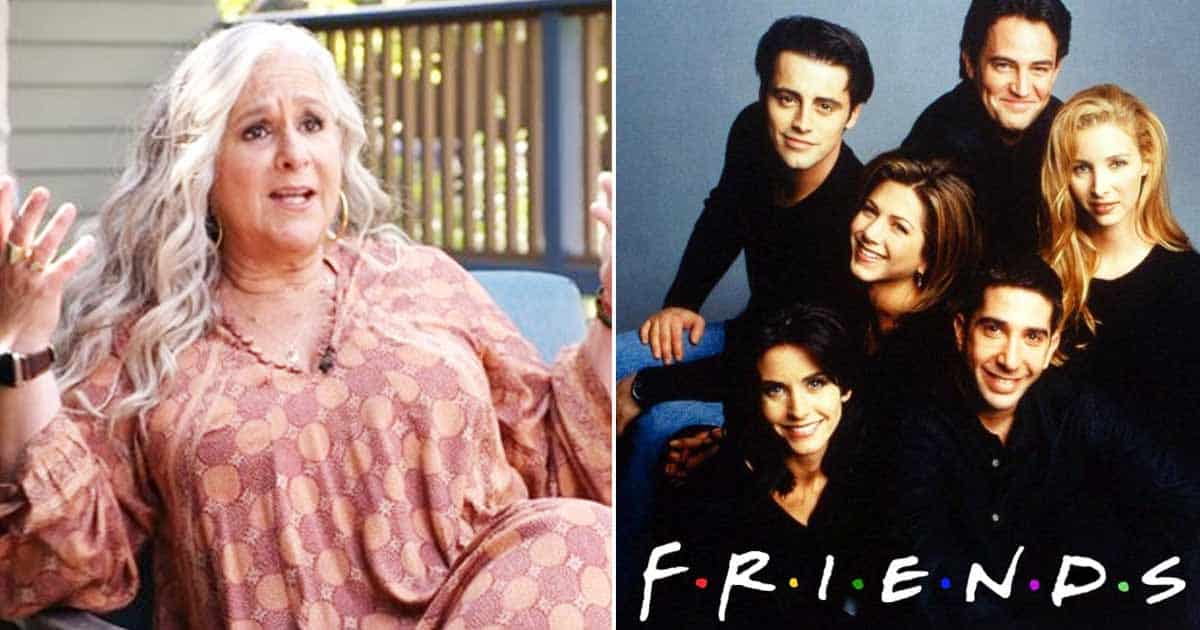 The entire run of the show was laden with transphobic and homophobic jokes – Chandler repeatedly calling out his father for transitioning into a transgender woman was a repetitive gag. Ross and the entire group always joked about Carol, Geller's first wife and mother of his son Ben, being a lesbian.
In addition to this, the sitcom was also rife with fatphobic jokes, mainly alluding to Monica Geller who used to be a rather plump girl in high school until she is shamed out of it by Chandler Bing, in a flashback Thanksgiving episode. Chandler body shames Monica and the next year, Monica has lost all her weight only to get back at him, and get revenge.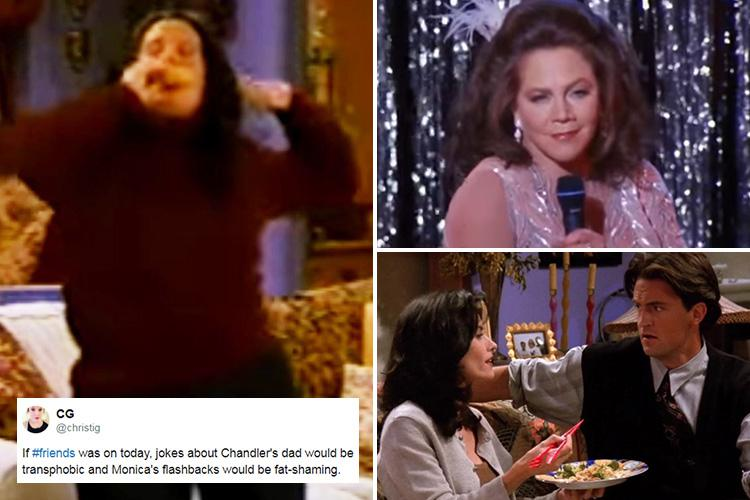 Also Read: It's Been 26 Years Since The First "Friends" Show, So Here's What The Cast Looks Like Now!
Kauffman regrets a lot of what the writers put in the show all those years ago. She said,
"There was all that stuff I just couldn't believe we let get in there. It perhaps wouldn't be what I'd do now."
Some call Friends a timeless comedy but there are several who would disagree. While the sitcom continues to incite laugh riots after over 25 years of airing its first season, a lot of the show's aspects and so-called gags are terribly problematic according to today's rigid but inclusive assessment.
Friends is streaming on Netflix and HBO Max.