Johnny Depp has gone through several ups and downs in recent years before his ultimate win in the defamation case against ex-wife Amber Heard earlier this year. From an established personality to hitting rock bottom and again rising to be people's favorite, it has been a rollercoaster ride for him. Now, that he can finally move on from the legal troubles, another issue seems to rear its head.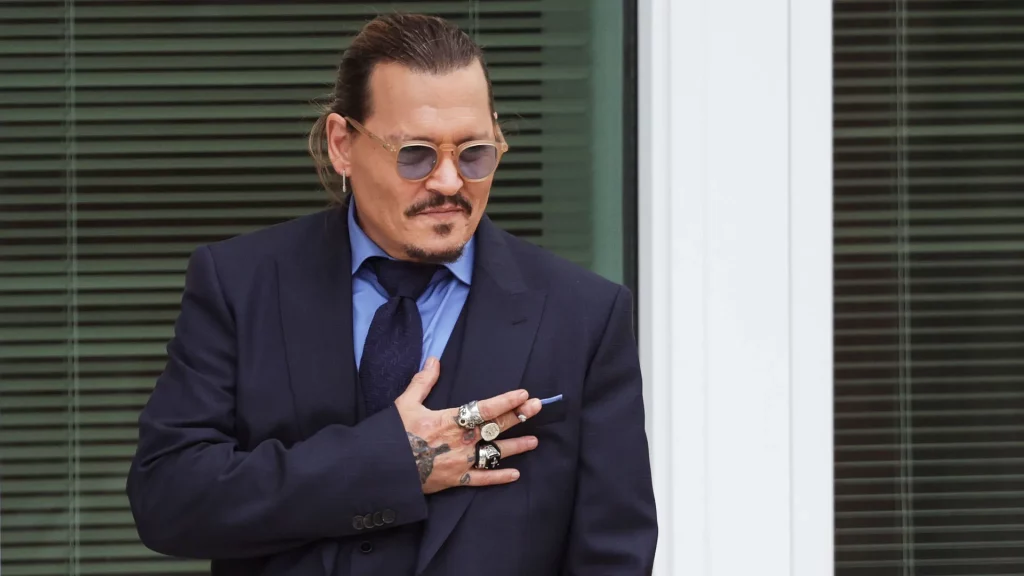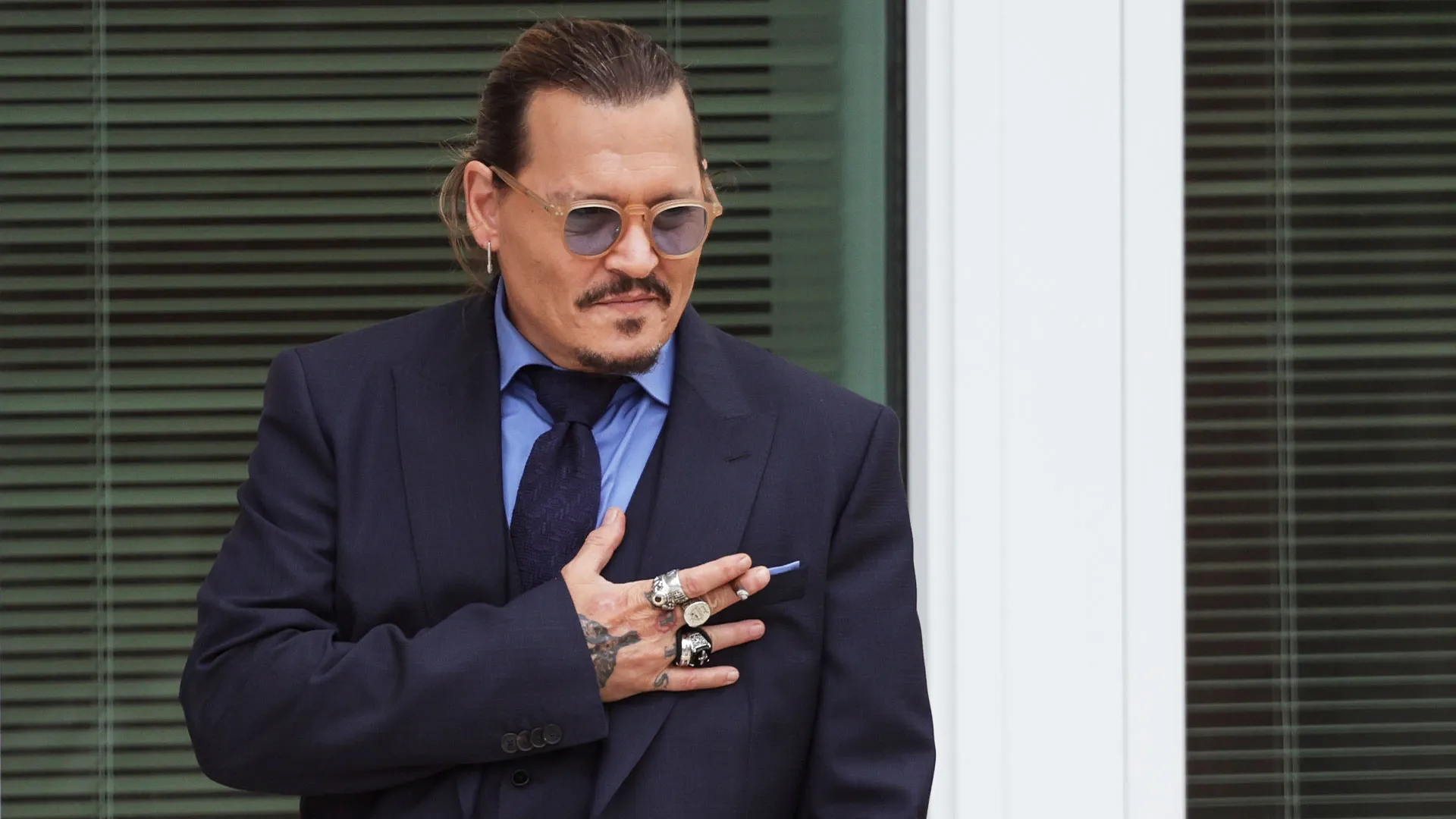 Also Read: Lottie Moss, Sister of Johnny Depp's Ex Kate Moss, Breaks Silence On Brutal Addiction And Rehab Journey
Depp has reportedly had trouble on the sets of his first feature film, (since the defamation trial ended), Jeanne du Barry, which might take a toll on his rising reputation after his ex-wife defamed him for being the abuser in their relationship.
Tension Between Johnny Depp and Director, Maïwenn on The Sets of Jeanne du Barry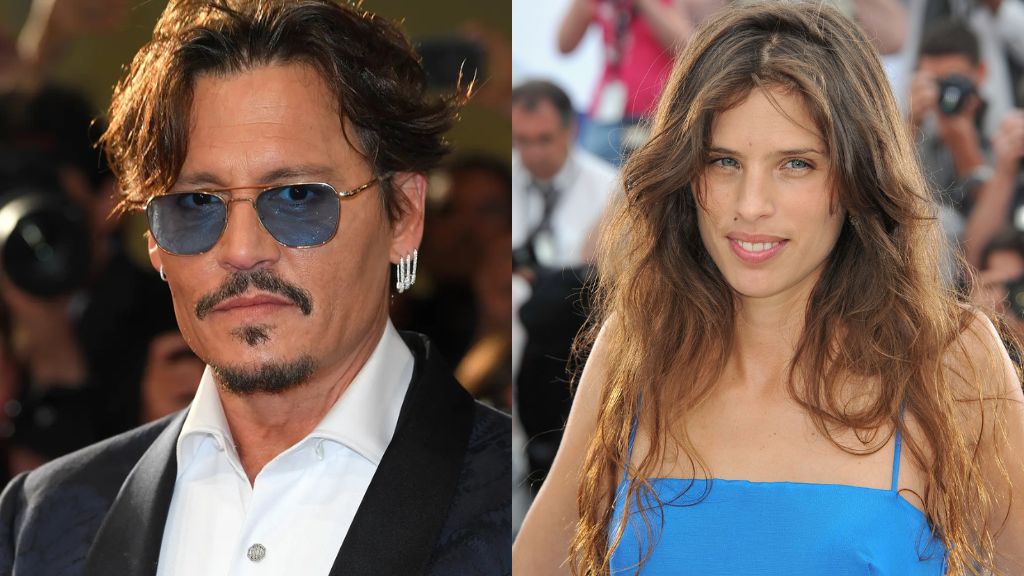 Also Read: Johnny Depp's Close Friend Doubts He Will Get to Work With Any A-List Hollywood Stars Despite Beating Amber Heard in Court
The 59-year-old actor, Johnny Depp, is making a comeback with the French historical film, Jeanne du Barry since his defamation trial against his ex-wife, Amber Heard.
Even though the trial ended with the actor gaining much public support, his relations with his movie director, Maïwenn, are reportedly not well. French showbiz commentator Bernard Montiel, back in October, shared on the talk show TPMP that the duo was involved in a major tension on set.
The commentator shared, due to their time delays, the actor-director were arguing constantly which made filming even tougher.
"Johnny Depp is an excellent actor when he comes on the set. Except that sometimes the team is ready at 6 a.m. and no one comes."
He added,
"So afterwards, Maïwenn, the director, gets angry and the next day, it is she who does not come, while there is Johnny Depp"
"It's madness. They're fed up. It's going very badly. They argue all the time," Montiel opened up about them who can't even bother to stay in a single place.
Jeanne du Barry is Johnny Depp's Comeback After Infamous Defamation Trial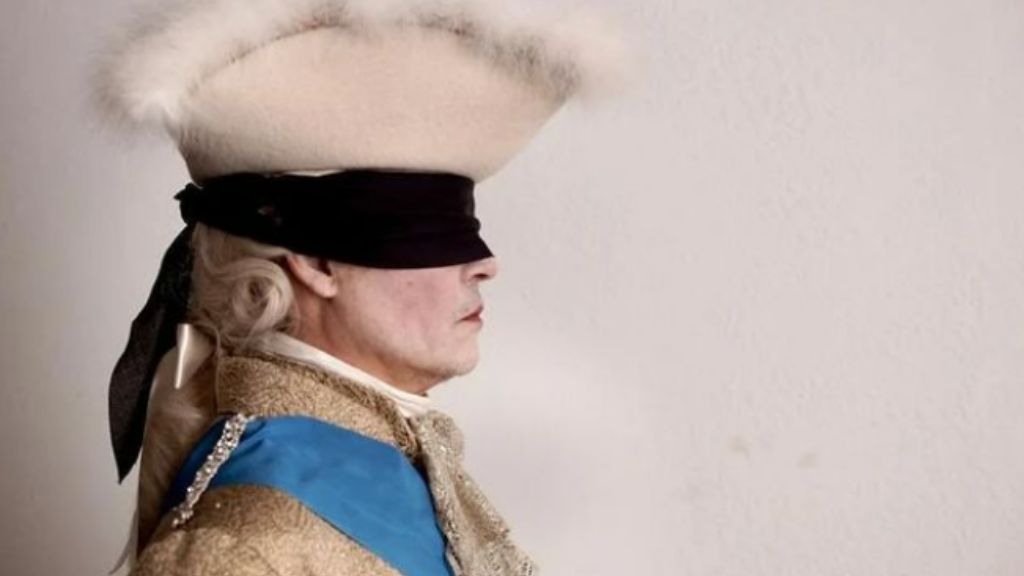 Also Read: Hollywood Bigshot Confirms Amber Heard Has Brilliantly Character-Assassinated Johnny Depp's Career – He Can Never Star in Big Movies
The French film will revolve around King Louis XV's last royal mistress, Jeanne du Barry, who was a commoner before she rose to the social hierarchy to become his lover.
Depp will be playing the role of King Louis XV, while Maïwenn will both direct and star in the project, Jeanne du Barry as the female lead. The film is also set to star Benjamin Lavernhe, Pierre Richard, Melvil Poupaud, Noémie Lvovsky, Pascal Greggory, and India Hair.
The shooting of this project started in July, just a month after Depp won the defamation case against his former wife, Amber Heard. He filed the defamation case in 2019 over a Washington Post op-ed Heard wrote claiming herself to be a domestic abuse victim. The Pirates of the Caribbean star was awarded $10.35m in damages after winning the case while the mother of one was awarded $2 million for her counterclaims. She previously appealed the verdict but decided to withdraw it recently and agreed to pay just $1 million to her ex-husband.
Jeanne du Barry will be available to stream on Netflix in 2023.
Source: Lefigaro.fr