Actor Adam Sandler is once again in the headlines for his work in Jeremy Garelick's Murder Mystery 2. The actor plays the role of Nick Spitz in the Mystery/Comedy alongside Jennifer Aniston, who plays the role of Audrey Spitz. Sandler has been working on several projects as an actor and producer so obviously, it has started taking a toll on his health.
The actor is one of the best actors the industry has witnessed in the past three decades. Sandler, who is now 56, recently revealed that he underwent surgery after filming the movie. He explained that his hip needed a replacement because of all the work that he has been doing.
Adam Sandler underwent surgery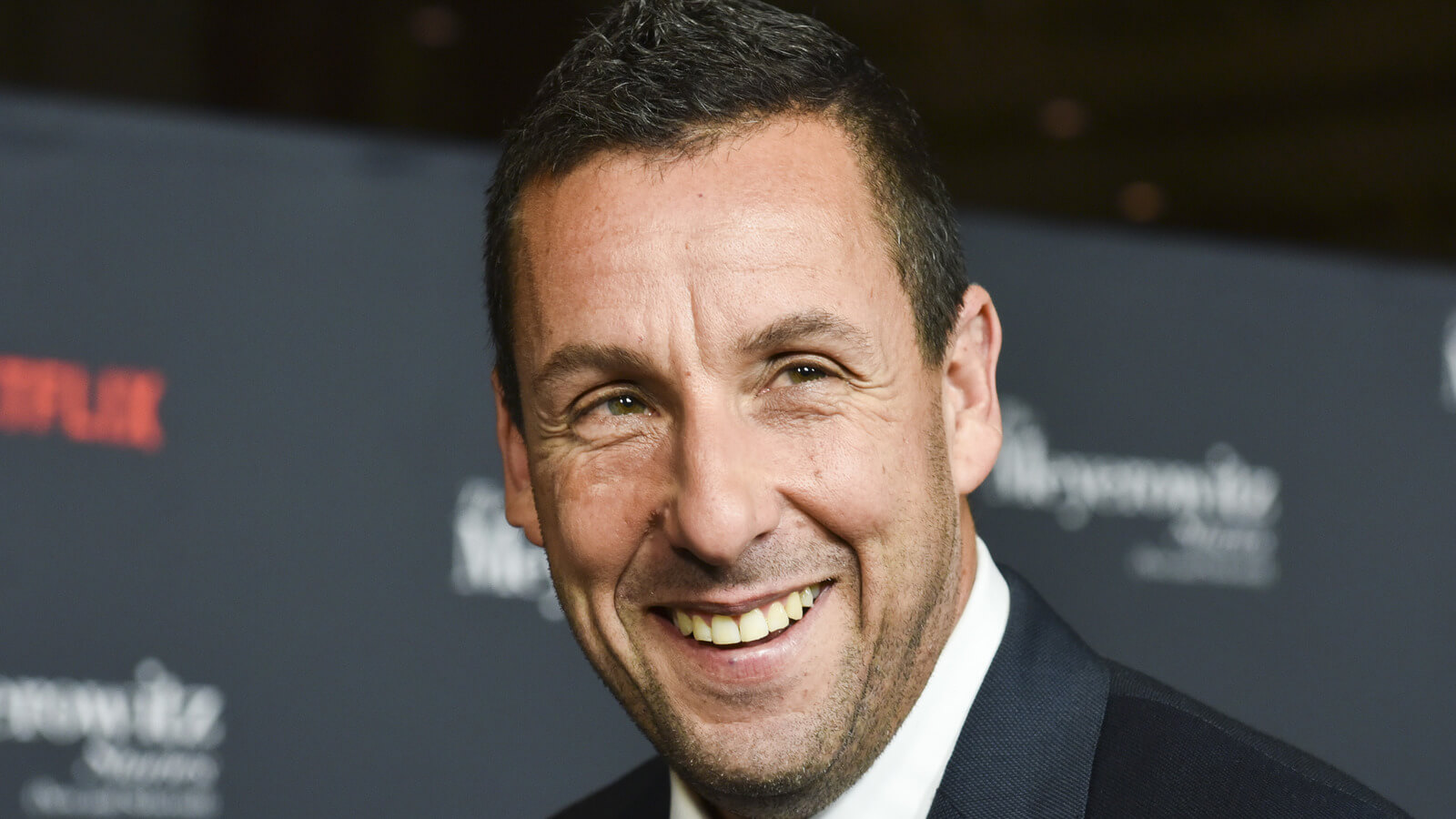 Actor Adam Sandler recently got the opportunity to sit down with Variety for an interview, thanks to his recent hip replacement surgery. The actor explained in the interview that he underwent surgery after finishing Jeremy Garelick's Murder Mystery 2. He said,
"My goddamn hip, I had to change that at the end of the movie. I had been doing so many movies in a row. I did 'Spaceman' and I was hanging in [a] harness all the time. I kept saying, 'Something's going on with my hip, man. I'm in trouble.' And then during [Murder Mystery 2] and this other movie I did I was like, 'Yeah, I definitely gotta X-ray that thing,' and we were in trouble. It's painful to say it out loud. I was telling myself it was because of basketball, so I felt a bit hard about that, but then, because I couldn't tie my shoe, I didn't feel strong."
The actor reportedly performed a lot of stunts during the shooting of Murder Mystery 2. Director Jeremy Garelick also explained that Sandler's stunt work on-set was "Tom Cruise kind of stuff."
Also read: Adam Sandler Despises The Wild Celeb Life Despite His Critics-Proof Movies Making Him $440M Fortune: "My wife and I were falling asleep at 8"
Adam Sandler regretted not getting into shape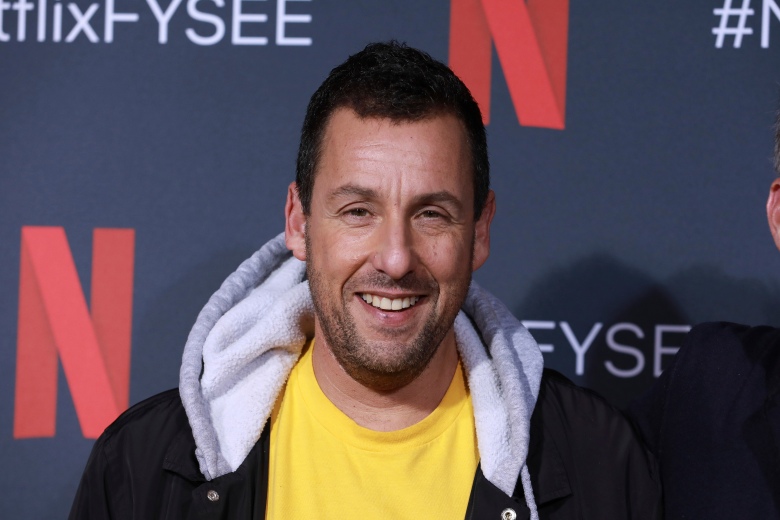 The movie was filmed in 2022 and the actor explained that he thought he didn't need to get into shape for the movie but he was wrong as he later regretted it,
"Everything's scary at 56 years old. You never know what the hell you're gonna get up from. I'm sluggy, man. My body hurts. Jennifer [Aniston] is in good shape. I didn't think I needed to get in shape before the movie but then when we were shooting, I was like, 'Man, I should have gotten in shape.'"
The actor has been working on several projects. His performance as Stanley Sugerman in Jeremiah Zagar's Hustle (2022) was loved by fans all over the world. Since then, the actor is in full swing to deliver his best performance for his fans.
Also read: Why Adam Sandler Hijacked Murder Mystery 2 Co-Star Jennifer Aniston's Kelly Ripa Interview
Jennifer Aniston also got injured while filming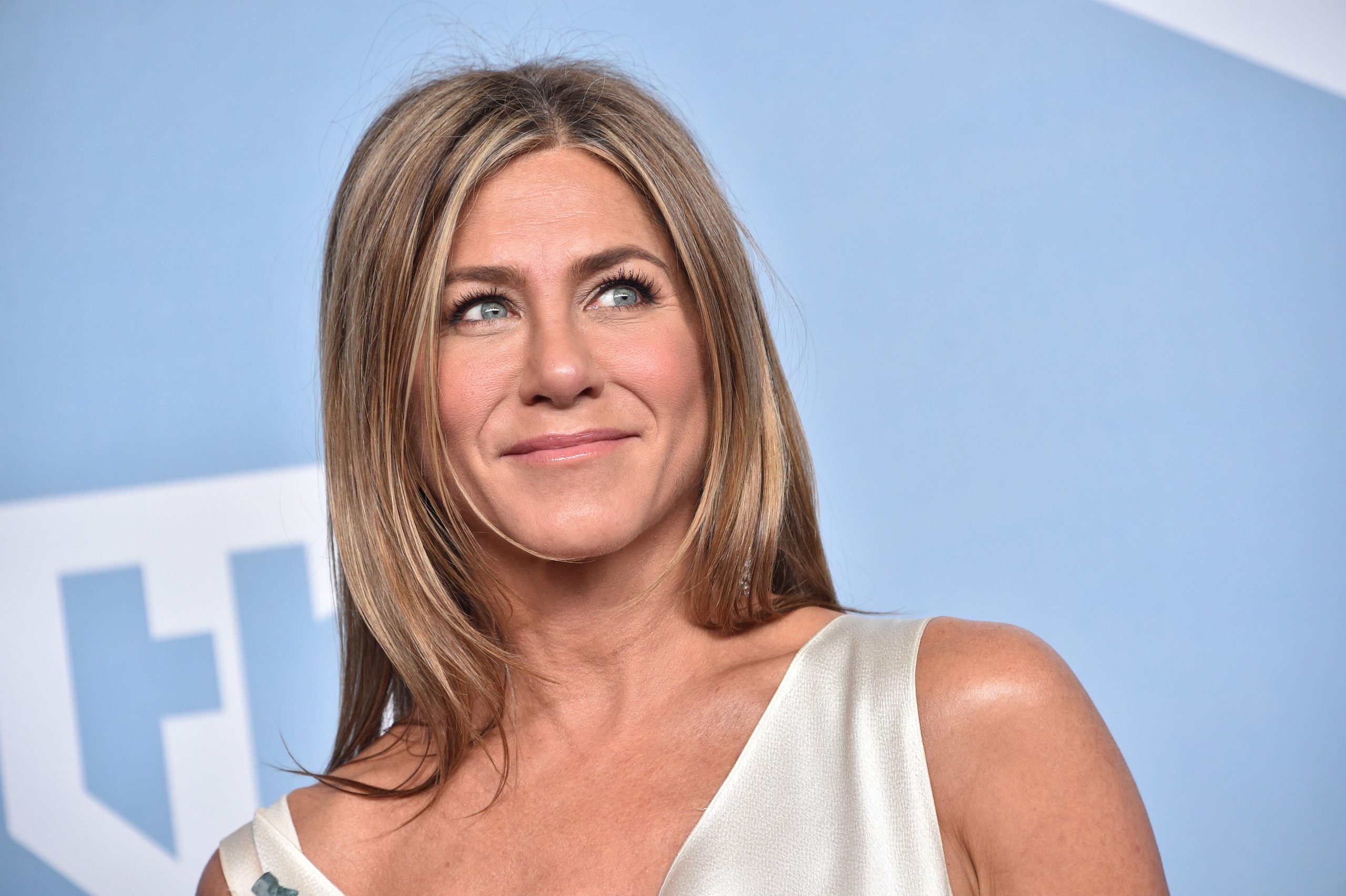 Actress Jennifer Aniston, who also plays a key role in the movie, revealed that even she got injured on the last day of shooting on the sets. The actress said,
"I had a back injury about three years ago and it got really pissed off when I was in the harness. It was literally the last thing I shot. It was one of those things where you wake up the next day or two days later and you're like, 'wow, that got bad.'"
Murder Mystery 2 is all set to release on Netflix on 31st March 2023.
Related: Murder Mystery 2 Star Jennifer Aniston's Newfound Respect for Indian Women after Wearing "Surprisingly Heavy" Designer Lehenga That Goes Up to $11,500
Source: Variety