The Gorgeous 54-year-old American Actress, Jennifer Aniston is known for breaking social media with her Instagram posts. Her jaw-dropping photos enjoy huge fame and stardom. Aniston has an enormous fanbase throughout the world which is courtesy of her role as Rachel Green in the 1990s sitcom Friends.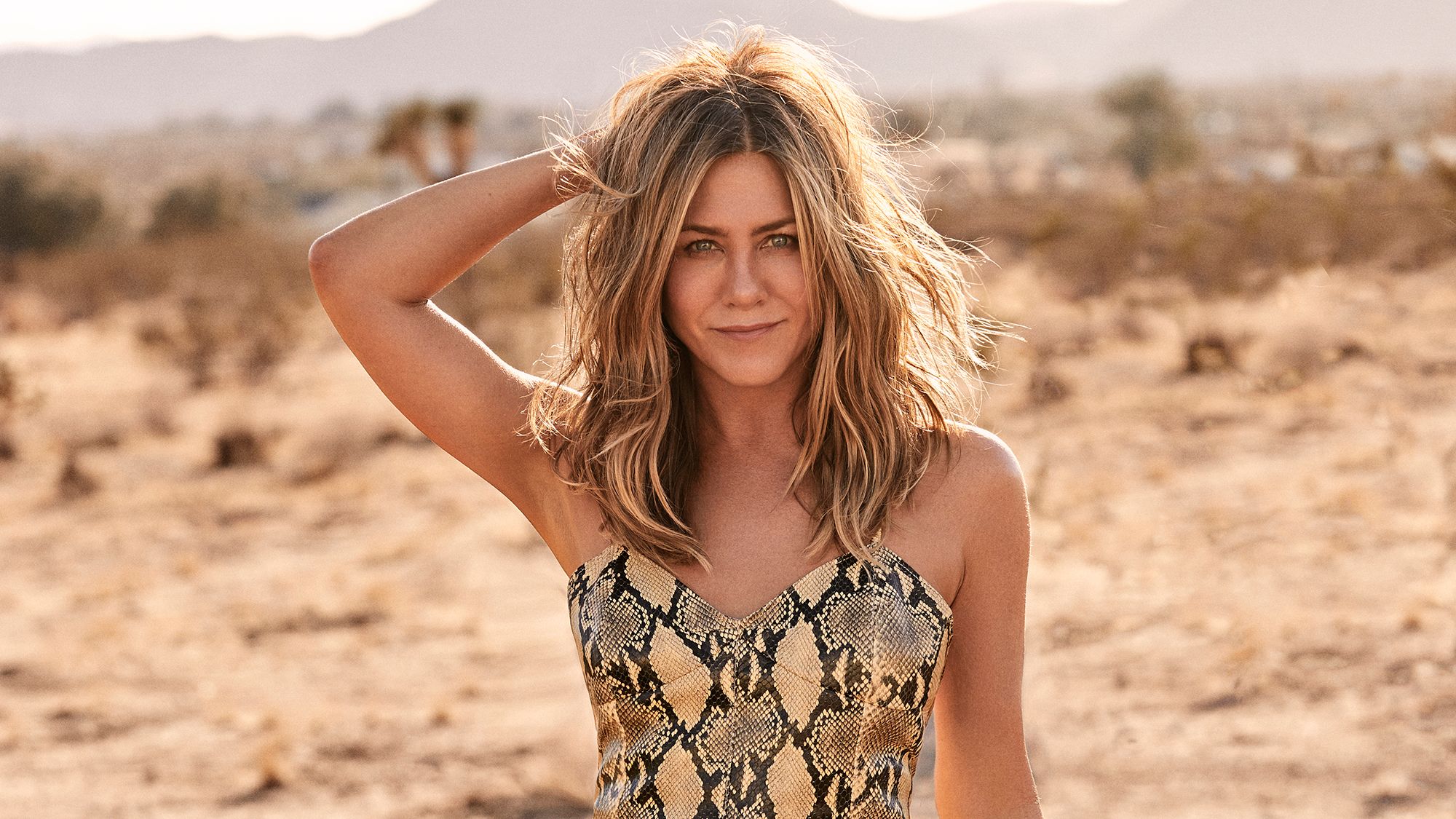 The Murder Mystery 2 star recently appeared in a pretty elaborate Indian 'Lehenga'. The Indian attire she rocked was a Manish Malhotra. Malhotra is a famous Indian designer who is known for dressing up various celebrities on exotic occasions.
Jennifer Aniston's 'Surprisingly Heavy' Lehenga
Aniston claims that she enjoyed tasting the Indian Cuisine and donning the lehenga look in her upcoming Murder Mystery 2. In a recent virtual roundtable interview, The Friends actor said, "It was extremely heavy and I wasn't expecting that. So much respect for all the beautiful women of India who have to not only wear it but dance their b**** off. We had a really good time,". Malhotra even posted her 'Desi' look on his official Instagram page.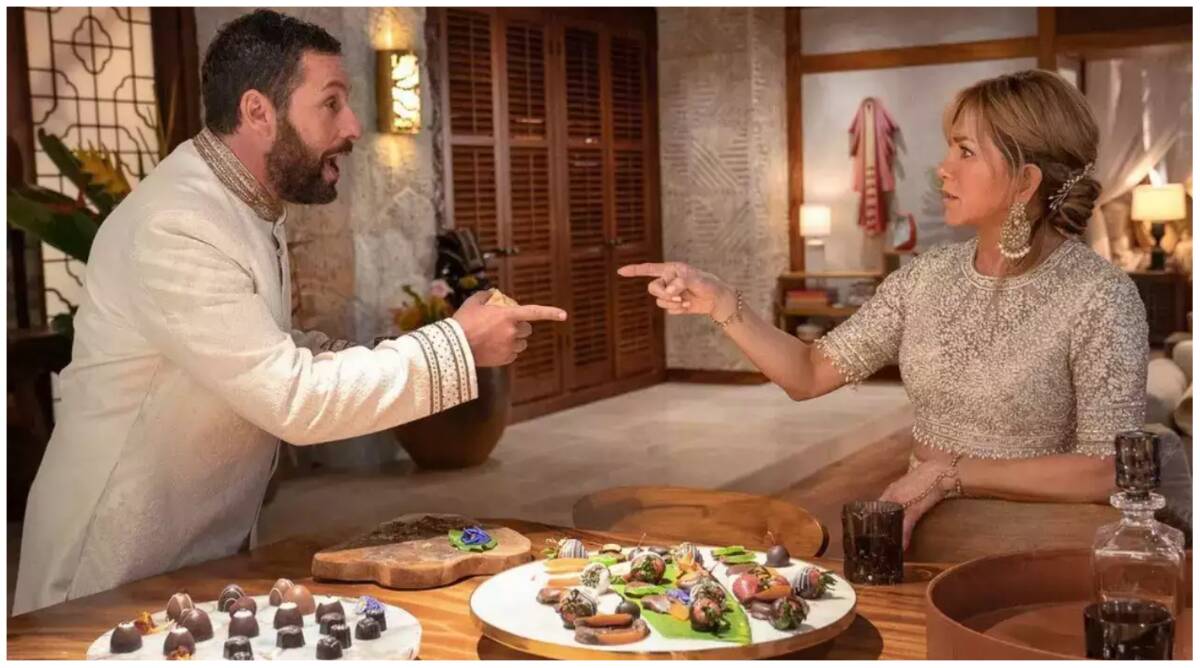 The so-in-talks apparel was worn to shoot a wedding scene in the movie. Aniston described the Lehenga as, "a wonderful but surprisingly heavy outfit". 
Suggested Article: Jennifer Aniston Reveals Murder Mystery 2 Villain Mark Strong Punched Adam Sandler So Hard He Started Crying: "He Gets Pretty Beat Up"
What Is The Lehenga Worth?
The Price of the Designer Lehenga goes up to $11,500 The stunning piece of art leaves the fans' hearts throbbing. It definitely signifies the wave of Indian culture spreading all over the west. Aniston even mentions, "I've never been to India. I would love to be there. My friends have been there. They show me pictures, videos, it looks incredible.". The Friends star looks stunning in the Lavish Indian Lehenga. Prices of these types of designer apparel are never constant somehow you can estimate the value by just looking at them.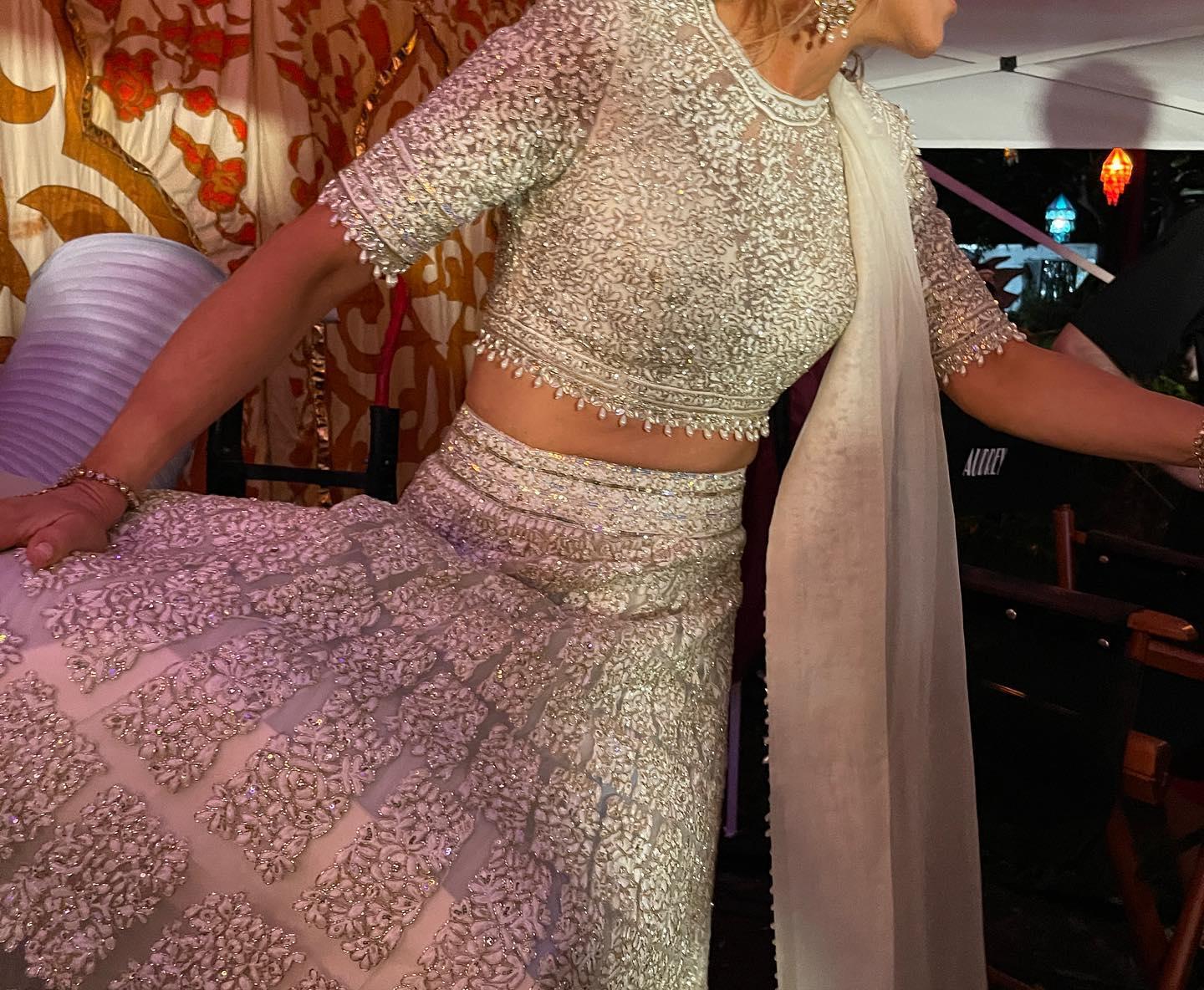 Also Read: Jennifer Aniston Declares She Wants To Take Care Of Murder Mystery 2 Co-Star Adam Sandler On National TV: "Very Much Love To Take Care Of Him"
Chemistry With Co-Stars
Aniston has had a vast dating history although her chemistry with her co-stars has never gone unnoticed. Throughout her career, Aniston has had wonderful bonds with almost all of her co-actors, may it be David Schwimmer, Matthew Perry, or Adam Sandler. Aniston and Sandler are good friends and that reflects in their on-screen chemistry. Schwimmer and Aniston admitted that they had a 'crush' on each other while filming Friends.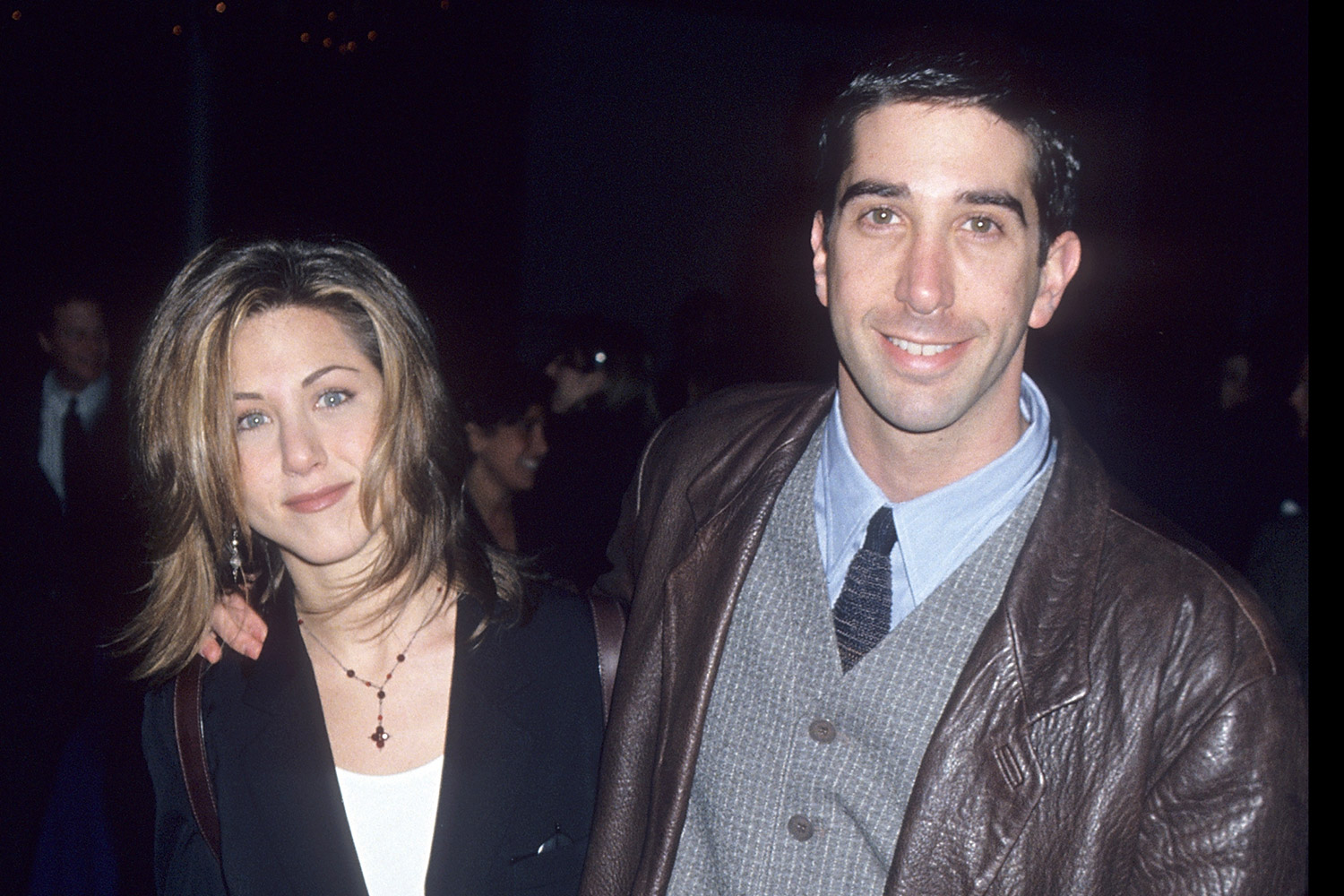 Also Read: Adam Sandler Infuriated With Murder Mystery 2 Co-Star Jennifer Aniston's Horrible Taste In Men: "What's Wrong With You?"
Source:  Vogue,