The Oscars host should always expect the unexpected keeping the past record in mind. When it comes to live television many things can go wrong and it is up to the host to make sure the audience watching at home does not feel uncomfortable. Very few in the industry garnered the opportunity of hosting the prestigious night Chris Rock is one of them. The award ceremony has since witnessed many notable moments. Some of which would forever be etched in the pages of history. The comedian and late-night show host Jimmy Kimmel shared his candid take on the famous Will Smith-Chris Rock slap in an interview with People magazine.
As Jimmy Kimmel returns to host the star-studded Academy Awards for the third time, he shares his plans on what to expect from the night and his take on "the incident".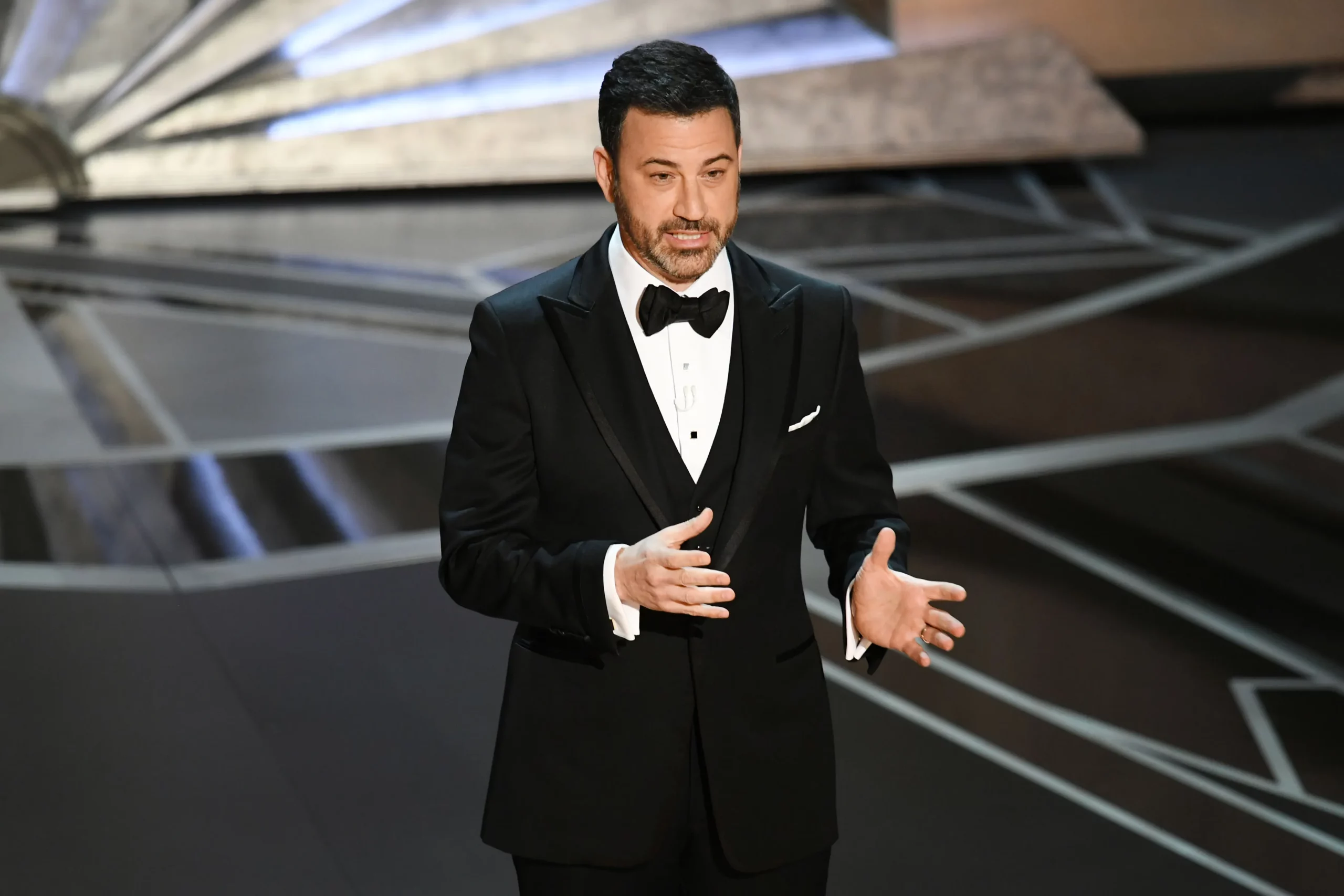 Also Read: "They Didn't Get Fired For That Sh-T": Roseanne Barr Goes Ballistic Against Ben Affleck's Close Friend Jimmy Kimmel For His Blackface History After Getting Canceled For Racist Tweet
Jimmy Kimmel is proud of Chris Rock
Jimmy Kimmel is still in disbelief about what happened at the 2022 Oscars. The "Will Smith-Chris Rock slap" incident has been written about and discussed a million times and now needs no briefing. He said recalling the event,
"It's still shocking that that happened,"
Kimmel then continues his statement by saying,
 "To see something like that happen outside of like The Maury Povich Show is shocking. And then for it to happen on the Oscars magnifies it by about a million times…. I think it's something that everybody regrets and that we will move past. One day it will be looked at in the same way as that guy running onstage naked is looked at: a weird moment that we all talked about and we hopefully learn from."
He believes the unfortunate thing that happened brought a lot of issues to the table and was a learning experience for all. Although Will Smith issued an apology to the comedian Chris Rock, that still doesn't make his action acceptable or excusable.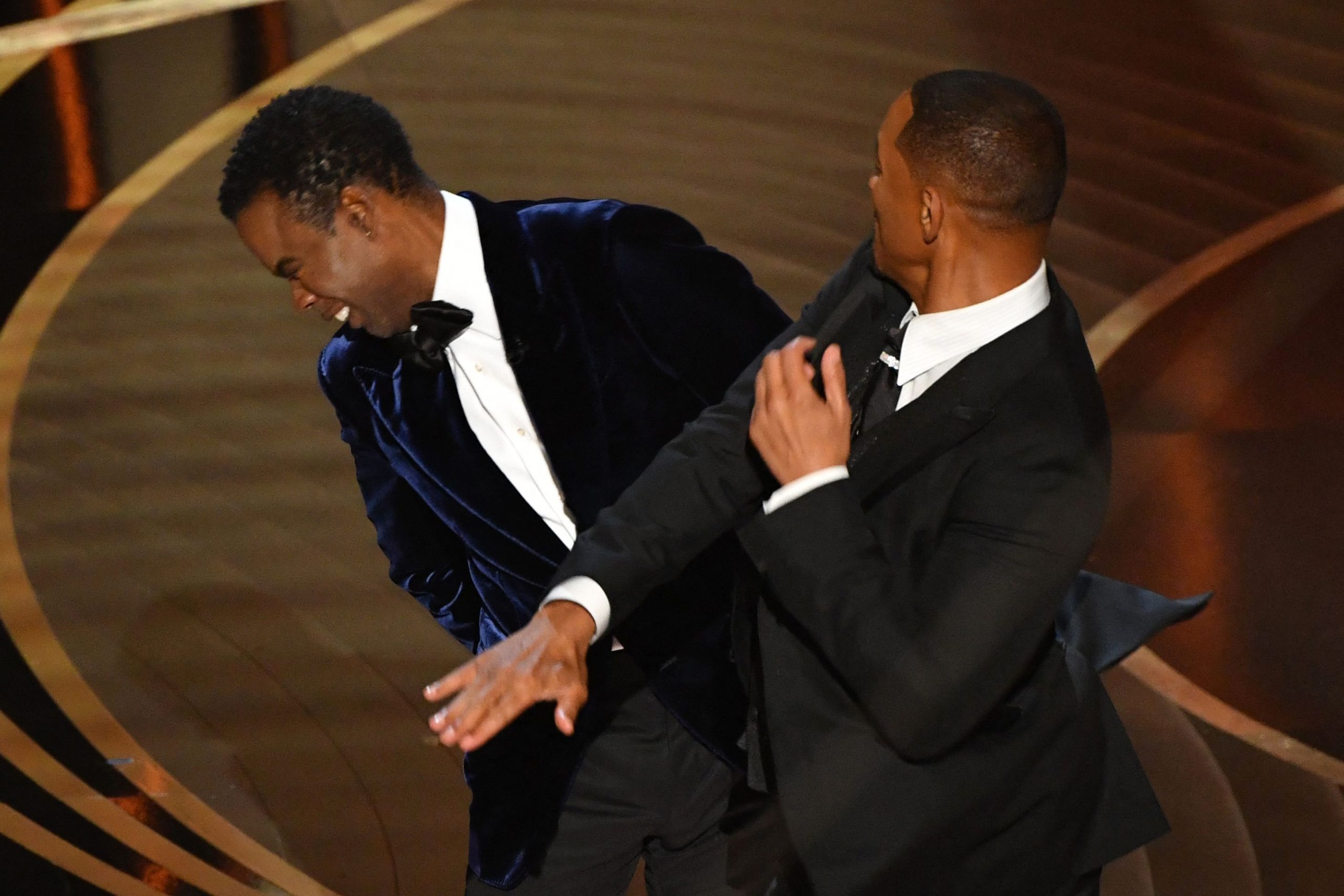 The late-night show host further praised Rock for keeping his calm and being professional after being slapped on live television.
"I mean, to be slapped in the face and to stay that cool is something that Chris should be proud of,—Chris's grandchildren, I hope, will still be proud of that when he's dead and gone."
Kimmel believes he has a lot to learn from Chris Rock when it comes to such matters. He also urges other people to be proud of Rock's composure and ability to save the night. Jimmy Kimmel is an American late-night talk show host, comedian, writer, and producer. He is set to host the Oscars for the third time as he will be scoring his hat trick on March 12th.
Also Read: While Will Smith Attempts To Save His Hollywood Career After The Oscar Slap Controversy, Chris Rock Plans To Break Silence About The Humiliating Incident In Netflix Special
Chris Rock's special is set to cause a stir
Chris Rock's Netflix special is set to air just a few weeks prior to the Oscars. People are speculating, the comedian will finally break his silence on the matter and speak about his side of the experience. Chris Rock: Selective Outrage will be the first-ever show to be shown in real-time on Netflix at 10 p.m. ET from the Hippodrome Theatre in Baltimore on Saturday.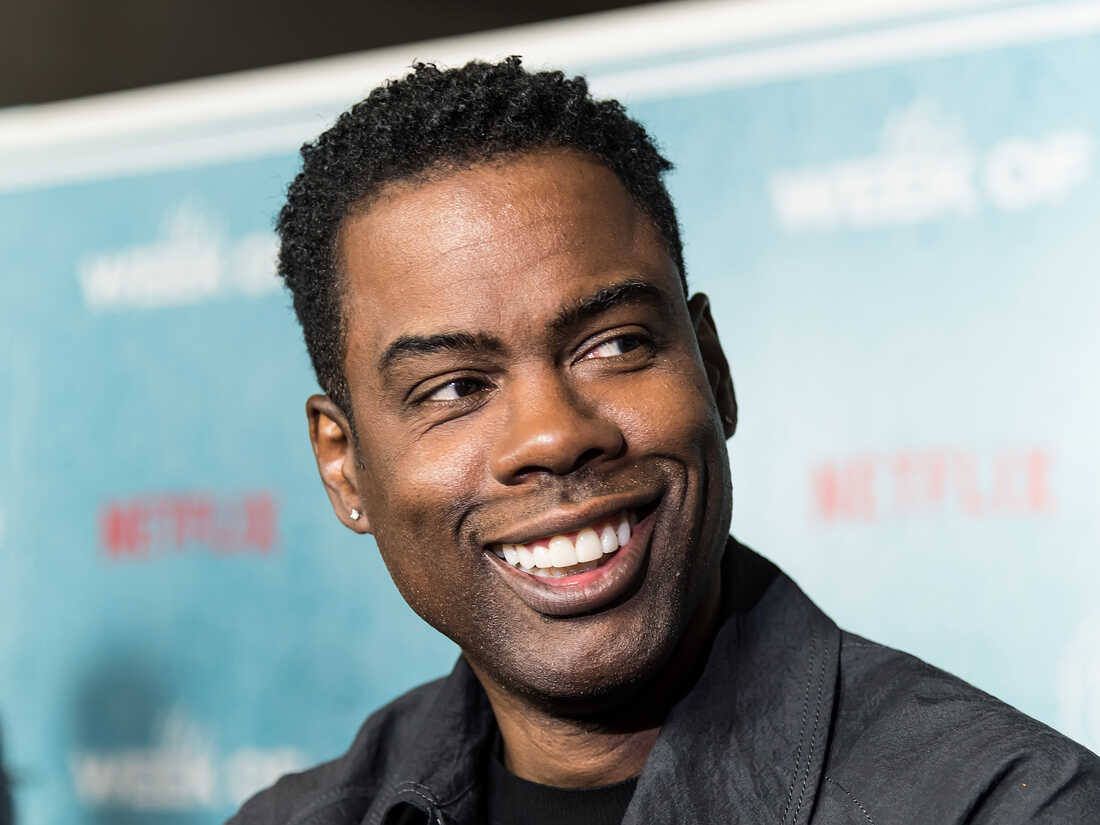 The show will also be featuring artists like Jerry Seinfeld, Amy Schumer, Sir Paul McCartney, and Kareem Abdul-Jabbar as opening and closing acts for the special. Although Netflix has not commented about the contents of the special fans are sure, this will bring about his redemption arc.
People can catch the Oscars on ABC on Sunday, March 12, at 8 p.m. ET  and Chris Rock's special on Netflix.
Also Read: "Will Smith Has Been Forgiven By The Culture': Emancipation Hitting It Big In NAACP Image Awards Has Internet Convinced Hollywood Has Finally Forgiven The Chris Rock Oscars Slap Fiasco
Source: People