Ms. Marvel is an American television series that premiered on June 8, 2022, for the streaming service Disney+. The Marvel Comics-based series is created by Bisha K. Ali. Iman Vellani plays the role of Kamala Khan/ Ms. Marvel who is a teen fangirl with superpowers.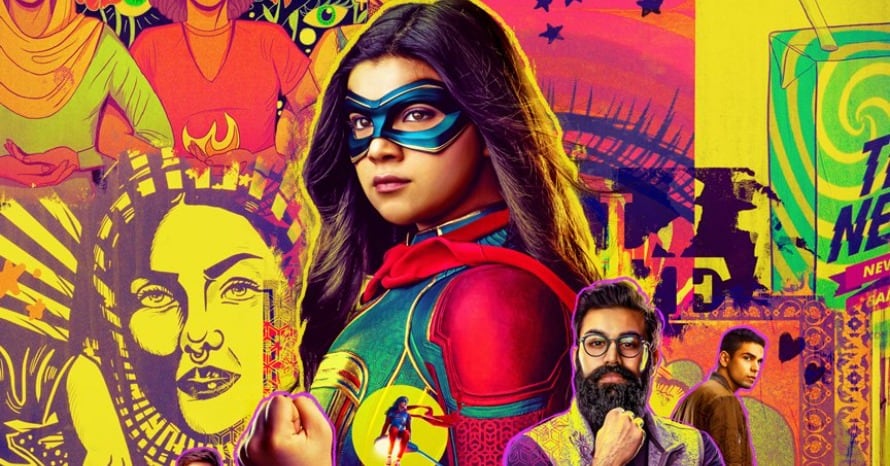 Vellani has been in a lot of spotlight lately with her entry as a titular role in the Marvel Cinematic Universe. The actress recently took it to share how she was approached by a once-in-a-lifetime opportunity and her response was hilarious.
Also Read: Never Have I Ever Star Maitreyi Ramakrishnan Almost Replaced Iman Vellani as Kamala Khan
Iman Vellani when asked for Ms. Marvel Audition
At a press conference for the series, Vellani described it as " the brownest way" this could happen.
"February 2020, I get the WhatsApp forward. I thought it was a scam. I don't know what casting calls look like but they are not white pages that say, 'Ms Marvel, Disney+ and headshot and resume here'."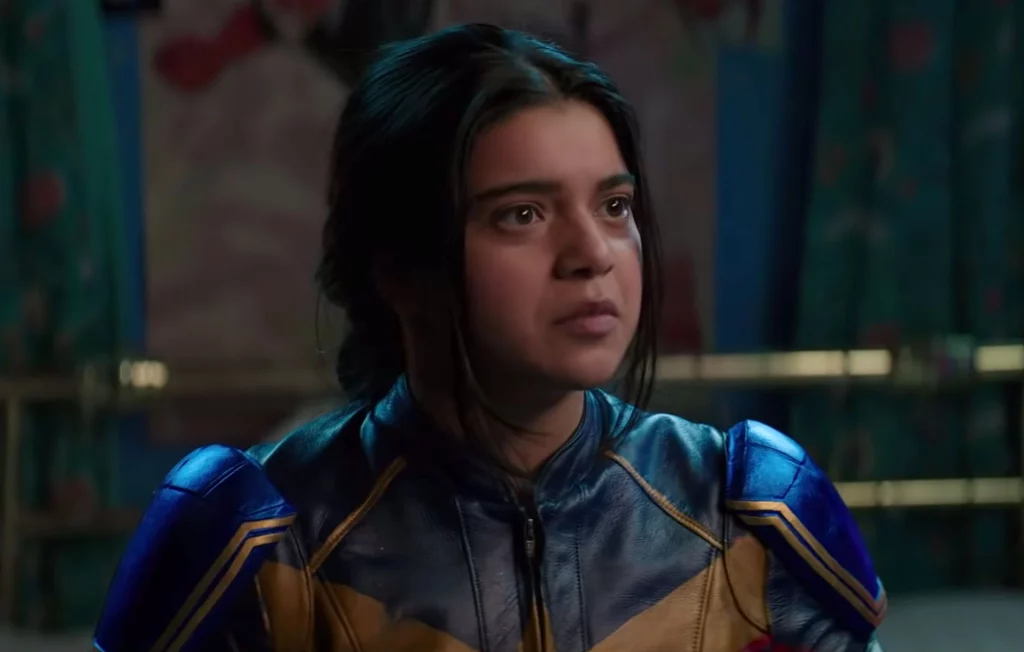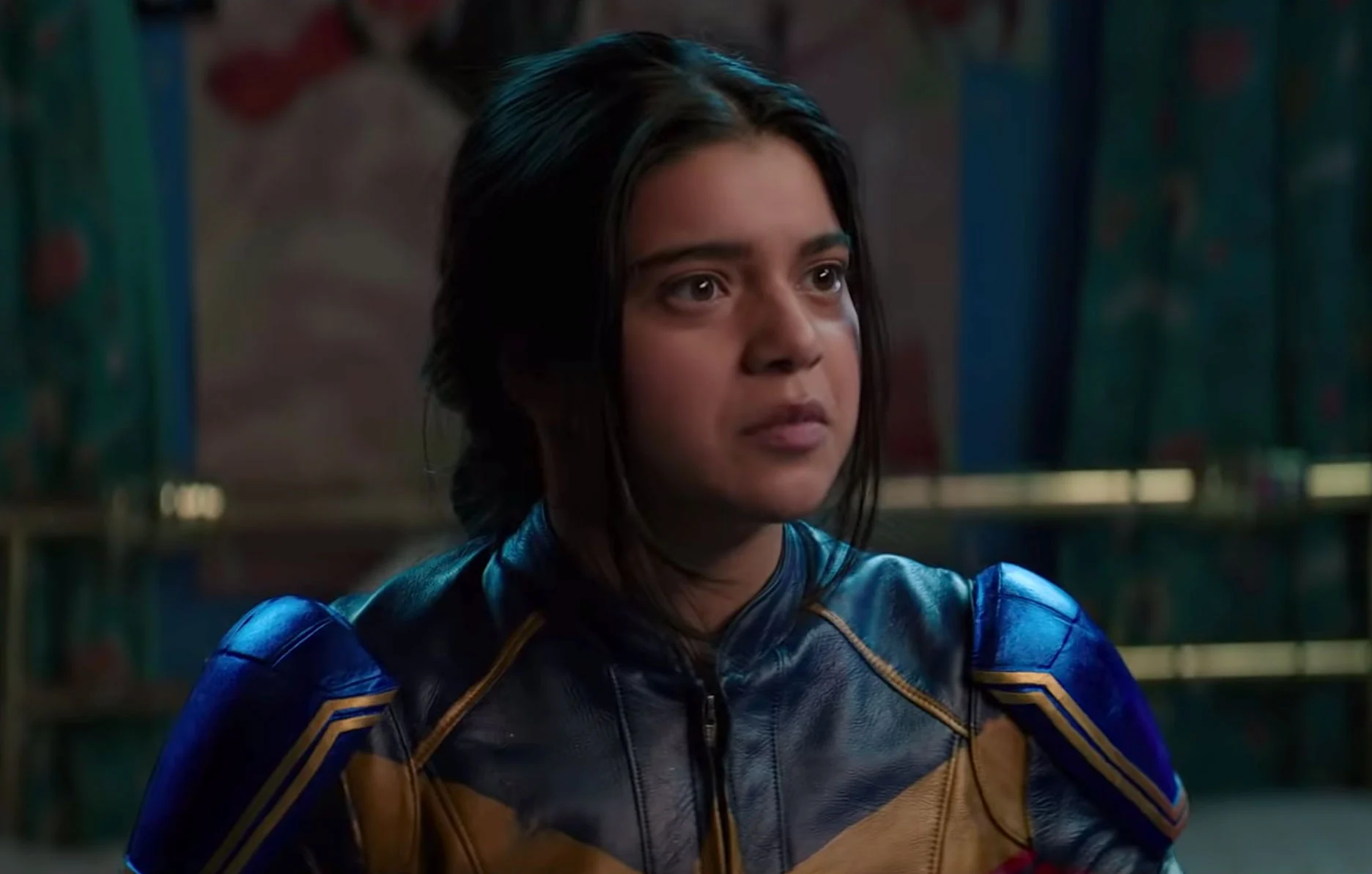 The actress then continued to tell that she forwarded the needful which included her resume and her photograph. " I was making excuses for myself out of fear of failure. And at, like, 3:00 a.m. the night it was due, I sent in my self-tape. I was like, my 10-year-old self is gonna hate me if I don't even try. And two days later I get a call." She added, "They're like, do you have a lawyer? We wanna fly you to LA and I was like, I have a math test, but okay. And next thing, I'm in LA with my dad."
The series also stars Matt Lintz, Yasmeen Fletcher, Zenobia Shroff, Mohan Kapur, Saagar Shaikh, Lauren Marsden and Azhar Usman. The series consists of six episodes.
You May Be Interested: Every Celebrity Who Has Fallen in Love with Iman Vellani in MS. Marvel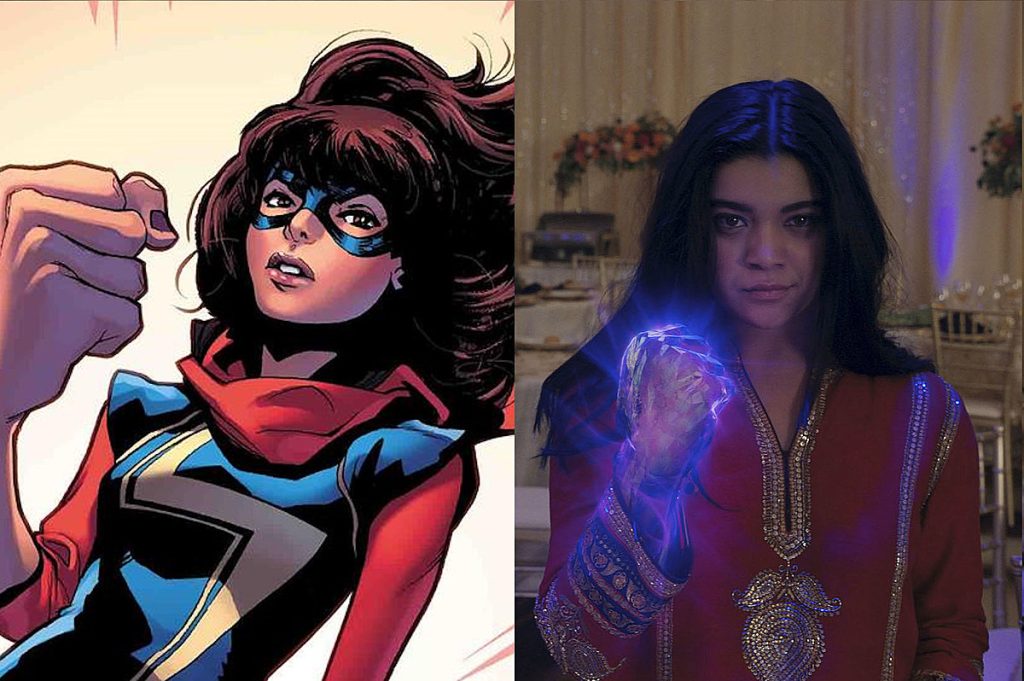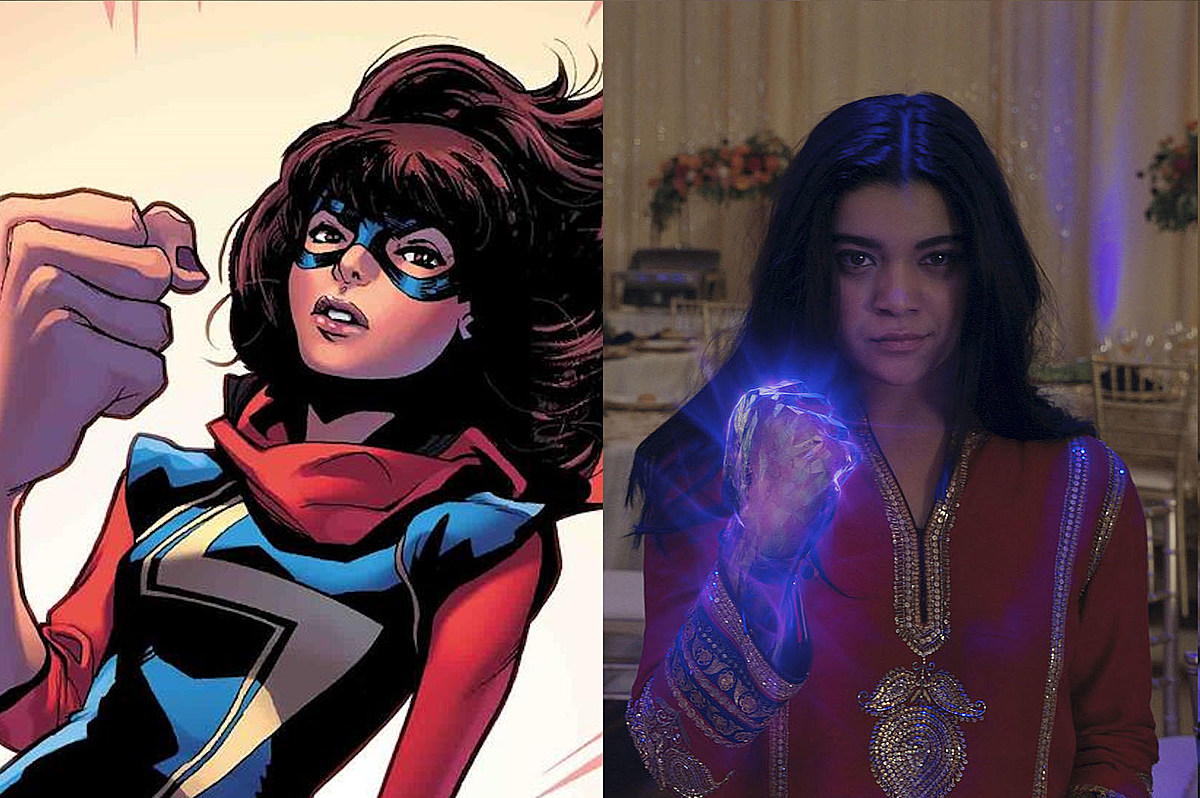 The actress was highly grateful to be a part of Ms. Marvel and the MCU. She feels fortunate to be a holder of this very opportunity. "And the fact that I even got a screen test and was able to fly out to L.A. and meet Louis D'Esposito and Sarah Finn, the people who really built Marvel, it was crazy and super surreal," she continues. "I wanted to take full advantage of being there. And I think they just saw how much I love this world and gave me the opportunity and the trust to bring Kamala to life", expressed Vellani.
Ms. Marvel is now streaming on Disney+
You May Also Like: Ms. Marvel Star Iman Vellani Reveals Her Favorite DC Hero (& No It's Not Batman)