It seems that Victoria Pedretti wanted to share about a weird and uncomfortable incident with her fans recently. However, she has deleted the post since then. The Instagram post was uploaded for her birthday with a n*de selfie along with a bit of a long caption. According to the You star, a fellow male celebrity had once disrespected her with a weird s*xual remark after praising her acting skills.
Although Pedretti did not mention his name, she did call the fellow actor out indirectly. As of now, it is not sure whether the post got deleted due to the platform's violation rule or Pedretti herself decided to do so.
Victoria Pedretti Called Out a Fellow Actor Over An Inappropriate Remark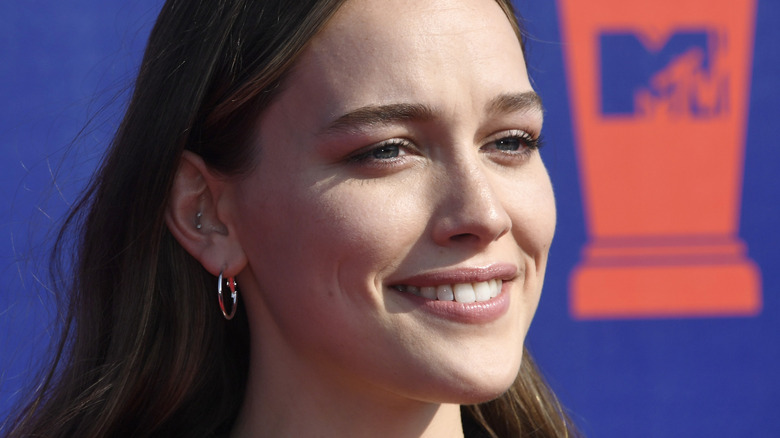 World is full of weird people, there is no lack of them. Unfortunately, it seems like Netflix hit series You star Victoria Pedretti had to deal with one. In a now-deleted Instagram post, the actress captioned a nude selfie with a story about a bad experience with a famous actor. According to her caption per Buzzfeed News, a well-known actor made an indecent comment about her. Pedretti wrote,
"On my bday last year a 'well known' actor walked up to me at a party and said, 'I've ja*cked off you so many times"
Furthermore, the person whose name she did not mention, had at first shown respect towards her acting. Following this many of her fans pushed her to reveal the identity of the unnamed person who s*xually harassed her.
Also Read: This Week's Most Unbelievable TV Moments We Can't Stop Talking About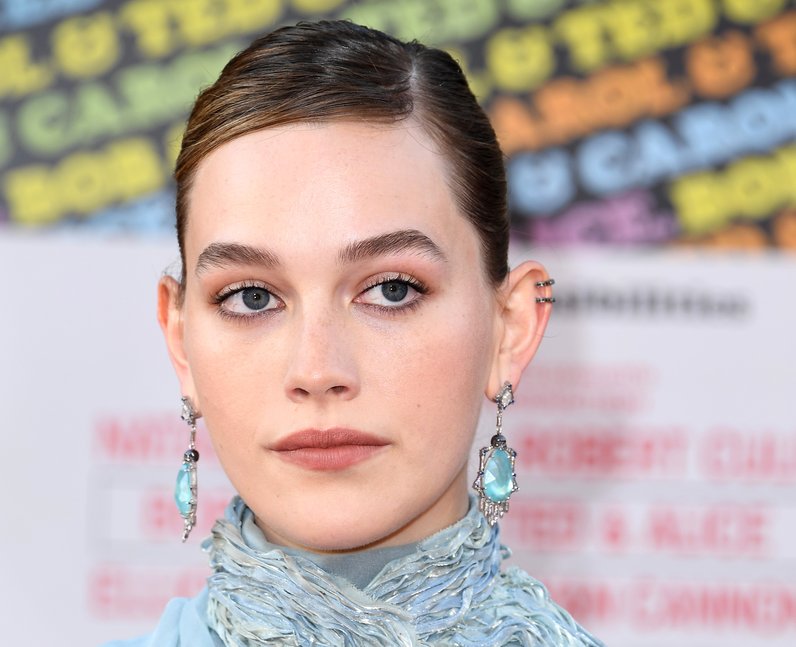 However, from the Haunting of Bly Manor star's response, it seemed she was not willing to do so.
She explained later via an Instagram story that she did talk with the harasser to make things straight. And that there was no need to further reveal anything about the unnamed actor.
Also Read: The Haunting: Behind The Scene Photos From The Netflix Horror Anthology!
More About the Now-Deleted Instagram Post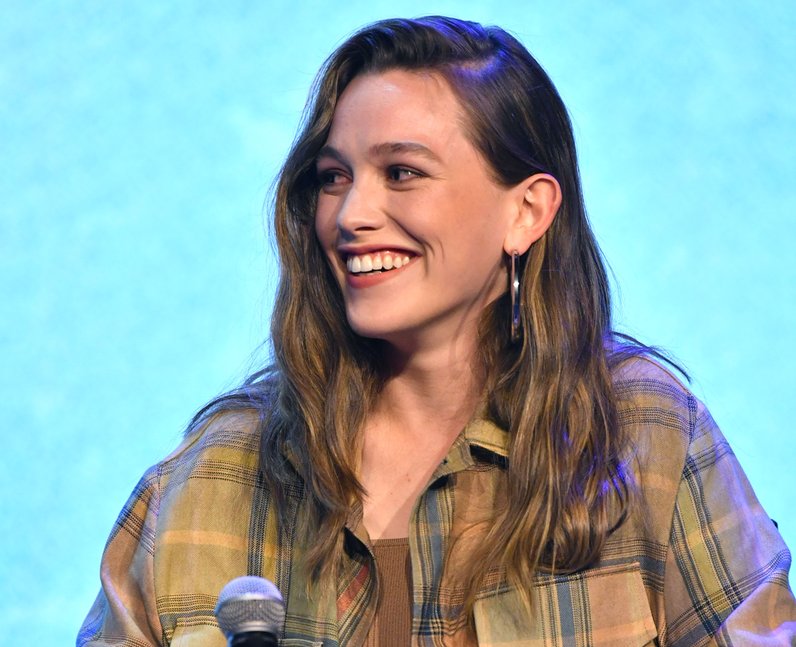 Victoria Pedretti recently celebrated her 28th birthday but she decided to share much more in her birthday post. The You star uploaded a nude selfie recently. She captioned it with,
"Sometimes I enjoy modesty, sometimes I don't"
Along with this Pedretti also added more lines concerning her "femme" body. However, the post was deleted soon afterward. And it has not been confirmed yet as to the exact reason behind the removal. Some think it could have been the actress herself or Instagram might have deleted it in violation of guidelines regarding her nude selfie. Hopefully, her fans will get to know about the reason soon.
You is available on Netflix for streaming.
Also Read: "Can I Just Do No More Intimacy Scenes?": Penn Badgley Doesn't Want To Make Wife Jealous With Intimate Scenes After Revealing His Worst On-Screen Kiss With Ex-Girlfriend Blake Lively
Source: Buzzfeed News