James Gunn believes that there is no rivalry between Marvel and DC. He is making efforts to help fans understand that. James Gunn has worked with Marvel as well as DC. 
James Gunn received a surprise gift from Marvel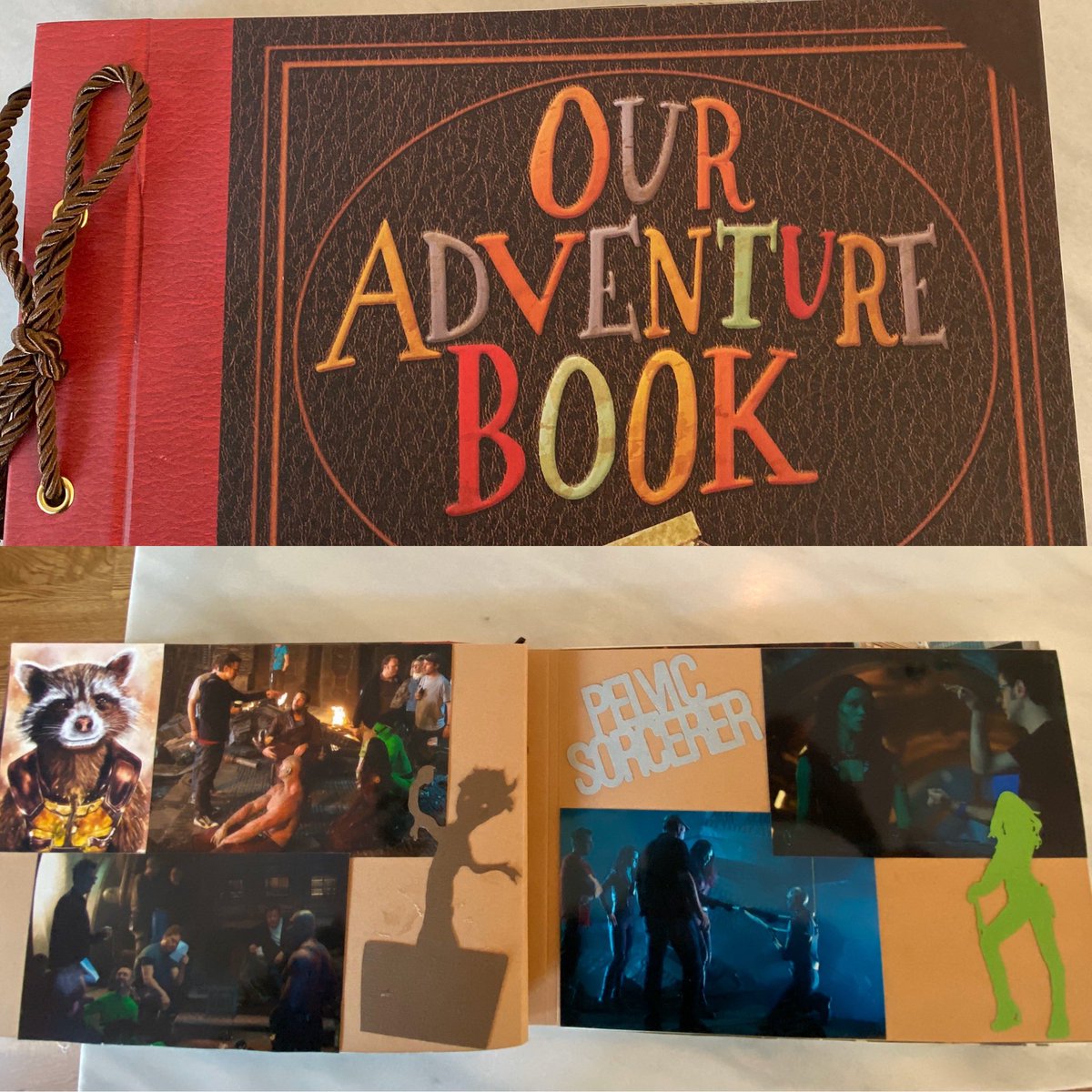 As Gunn began shooting for The Suicide Squad, he received a heartwarming handmade gift from his friends Kevin, Louis D'Esposito, Victoria Alonso, Mary Livanos and Jonathan Schwartz at Marvel Studios. The thoughtful gift is a scrapbook featuring many behind-the-scenes from Guardian of the Galaxy movie series. Gunn's Marvel friends wished him good luck for his new project with this gesture. 
Gunn's response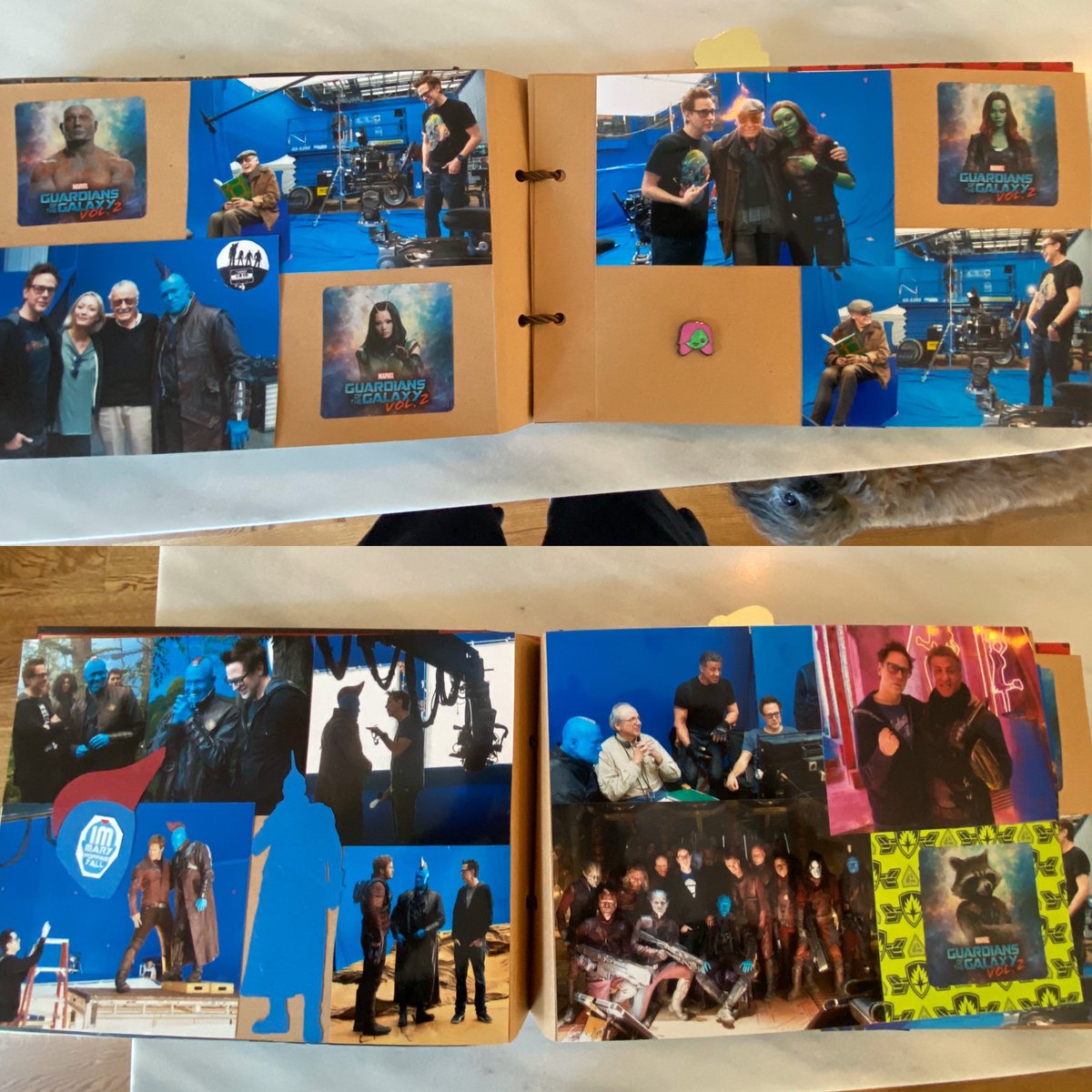 Gunn had an equally endearing response to the sweet gesture of his Marvel friends. He shared pictures of the scrapbook on Twitter with a long emotional caption. He thanked his friends for the gift. According to him, Marvel and DC fans have a lot in common. He considers himself as one of them. He also mentioned that it is possible to like one of the two more than the other, but that does not mean you have to pull one down for the other. The supposed rivalry between Marvel and DC only brings out the best in both and helps them dish out the best entertainment for fans. James Gunn ended with a motivating "Let's go, team(s)".
The Suicide Squad is set to hit theatres on August 6, 2021. No date is set for Guardians of the Galaxy 3, but a late 2021 or an early 2022 release seems likely. 
What is your opinion on the perceived rivalry between Marvel and DC? Let us know in the comments section below!