Last month Jamie Foxx was rushed to the hospital for a medical complication. Although he at the time, was said to be recovering, since then there was not any update on his health. But recently after almost a month, the actor took to his coil media account to provide an update to his fans and well-wishers.
And while thanking Nick Cannon for taking up his role as a host for the show Beat Shazam, Foxx's message seems to suggest he would be returning soon. That means the Ray star is about to recover fully and be back with his usual energy and health.
Jamie Foxx Updates His Fan on His Health After a Month-Long Recovery Process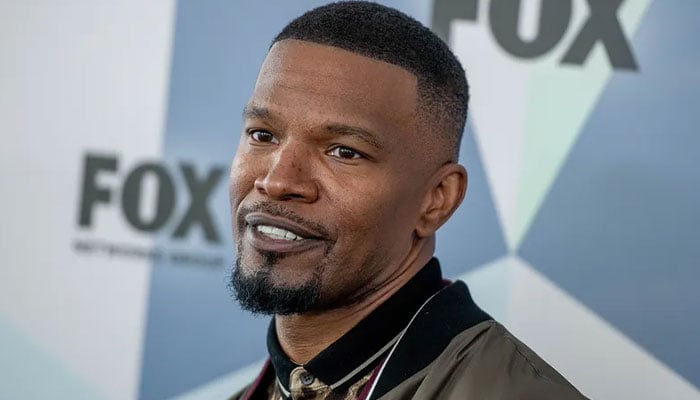 It is certainly good news for Jamie Foxx's fans and well-wishers as the actor recently gave a cheery update on his health problem. He has been recovering for a month now since the initial emergency took place. Foxx took to his Instagram account and posted,
"Appreciate all the love!!! Feeling blessed,"
The cause of his illness has not been disclosed even now. It all happened back on April 11, when the actor's daughter Corinne Foxx announced her father was being rushed to a medical emergency. But even at that time, she assured everyone that her father was already on the road to recovery.
Also Read:Jamie Foxx Health Emergency – What Medical Scare Almost Took Down $170M Rich Acting Legend With More Than 3 Decades-Long Hollywood Career
And now it seems he went through a successful recovery period and fans might even see him on tv soon as his message regarding Nick Cannon seems to suggest so. When Foxx went under medical complications, his position as a guest host for Beat Shazam was given to Cannon till the Ray actor was back again.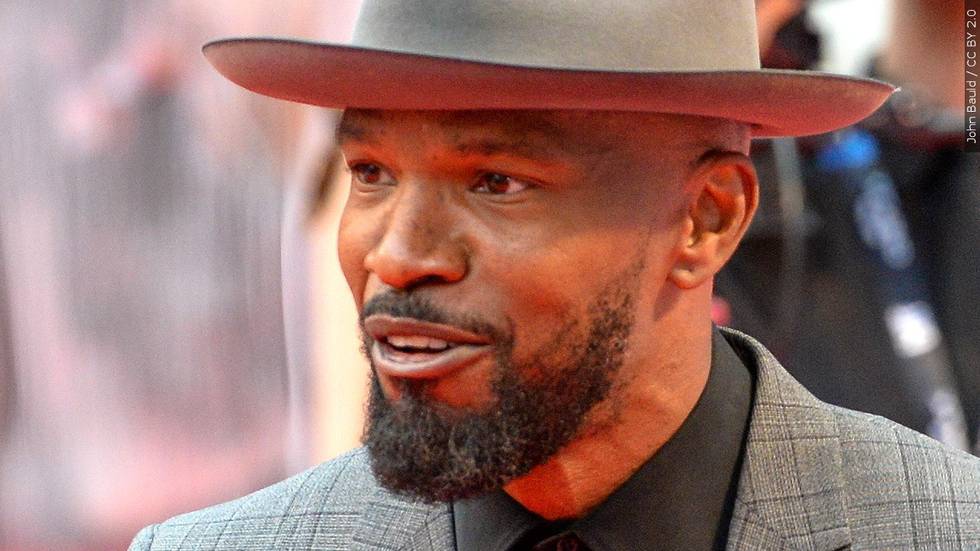 And in his recent Instagram post, the tagged Cannon and thanked him for continuing the show in his absence. He added "see you soon" in his message to Cannon which seemingly means Foxx is going to resume hosting work soon.
Also Read: "He is awake and alert": Jamie Foxx is Out of Danger After He Suffered a Stroke Amid Chaotic Shooting of His Film 'Back in Action
What is Beat Shazam All About?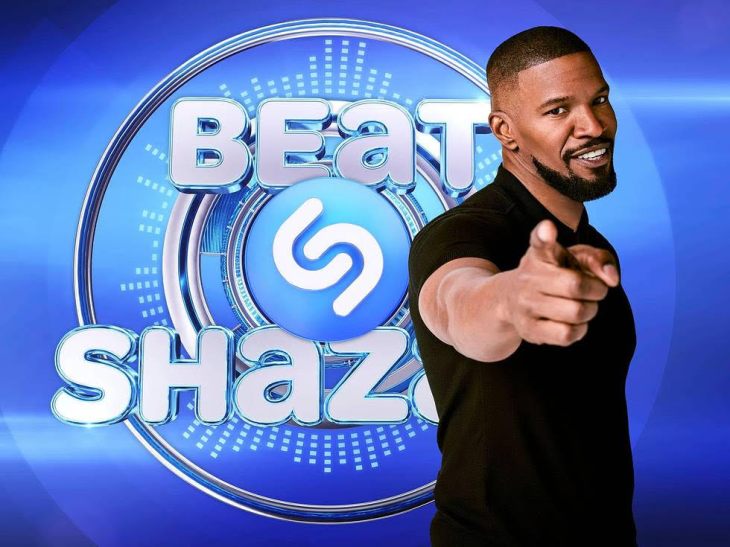 Premiering for the first time in 2017, Beat Shazam is a song-guessing competition the show. Players have to be in a two-person team and compete with other teams with the same number of players. For four rounds, they play against each other and the team which has the highest score by the fourth round competes with the Shazam app itself, hence the name of the show.
For those who may not know, Shazam is an app that helps to identify a particular song name by listening to music playing around. As for the show, it is hosted by Jamie Foxx and produced by Jeff Aploff.
Also Read: "Let's Party": Jamie Foxx "Didn't Take it Seriously" When He Got Oscar Nomination for $124M Movie
Source: Page Six