Warner Bros. may have done wrong by Jared Leto, by Jared Leto did wrong by everybody else. This is more or less the sentiment surrounding the seemingly always ongoing controversy and talks around Leto's Joker.
WB Did Wrong By Jared Leto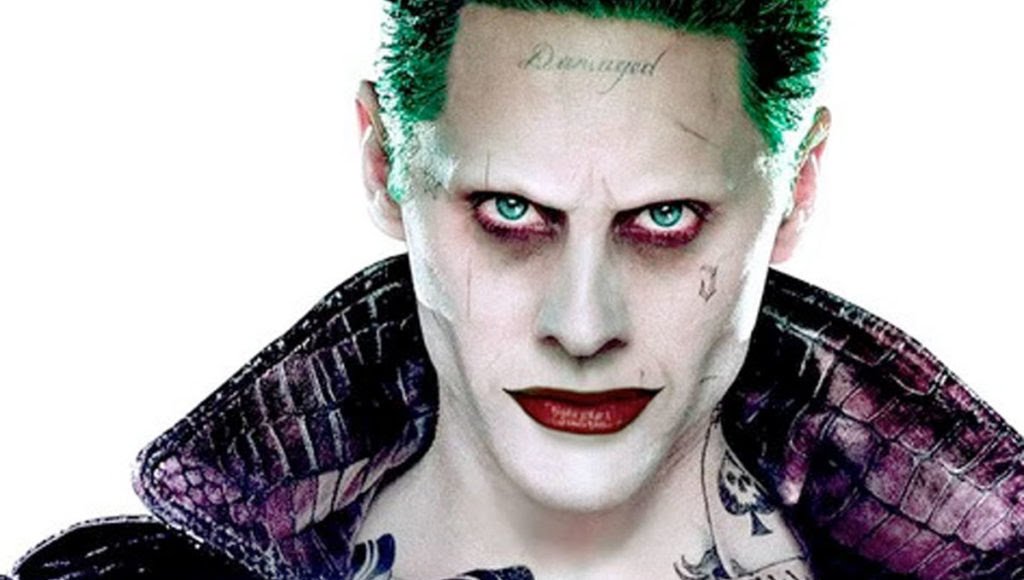 In recent weeks, reports have come to the surface that Leto attempted to shut down production on Todd Phillips's Joker film. He was apparently afraid that it might affect affect his future prospects playing the character. James Gunn has also left Leto out of The Suicide Squad, even though he brought back multiple other actors from the prior film. There's also been no confirmation that the upcoming Birds of Prey film will feature Jared Leto as the Joker in any form. So Leto is certainly out of luck when it comes to playing The Joker. But he isn't the only actor from the previous DCEU movies to be suffering from this bad luck. Actor Henry Cavill and Ben Affleck also haven't returned to play Superman and Batman again. Superman has instead found a new home on the CW and DC's new Batman is Robert Pattinson.
But just like Cavill and Affleck, Leto was indeed done dirty by WB. He was promised more movies as Joker only to have the rug suddenly pulled out from underneath him. Of course it must hurt when he sees his other cast members returning for the new Suicide Squad movie, except him. Not only that, even before this new Suicide Squad movie helmed by Gunn was anywhere on the map, his role was greatly reduced in he first Suicide Squad film.
Jared Leto Didn't Do Anything To Help His Case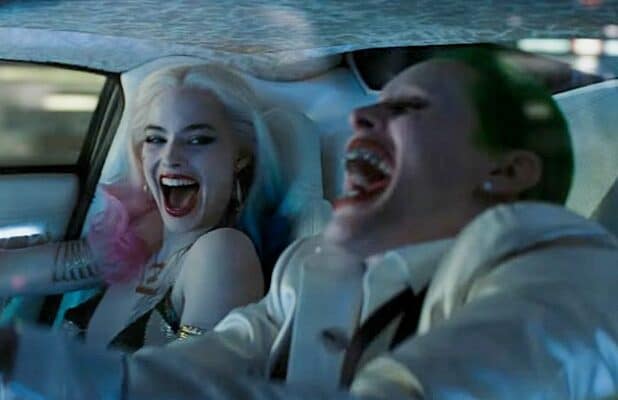 While he has been almost shunned by WB at this point, but he really didn't help matters himself. In the first Suicide Squad movie, there were lots of rumours from the set that he sent his co-stars used condoms and dead rats. If these were done to get in the role of Joker then that failed as well since not many are fans of his interpretation of the character. The final nail in the coffin was definitely him trying to sabotage Phoenix's Joker movie. The attempts failed and the movie is now the phighest grossing R-rated movie of all ime.
At the end, it will be better for Jared Leto if he moves on from Joker and finds brighter and greener pastures for his future.
Check out the video below to see what Leto thought about playing the Joker:
(Source: cbr.com and gamesradar.com)