Recently Jennifer Lopez took to her Instagram page for promoting her 2002 album This Is Me. The featured songs were dedicated to her relationship with her ex-fiance Ben Affleck, with whom she recently reunited after ending her engagement with Alex Rodriguez. This ultimately ended up rumors surrounding their separation because the post shared by her included clips of just herself from the music video Jenny From the Block, which stars the actor.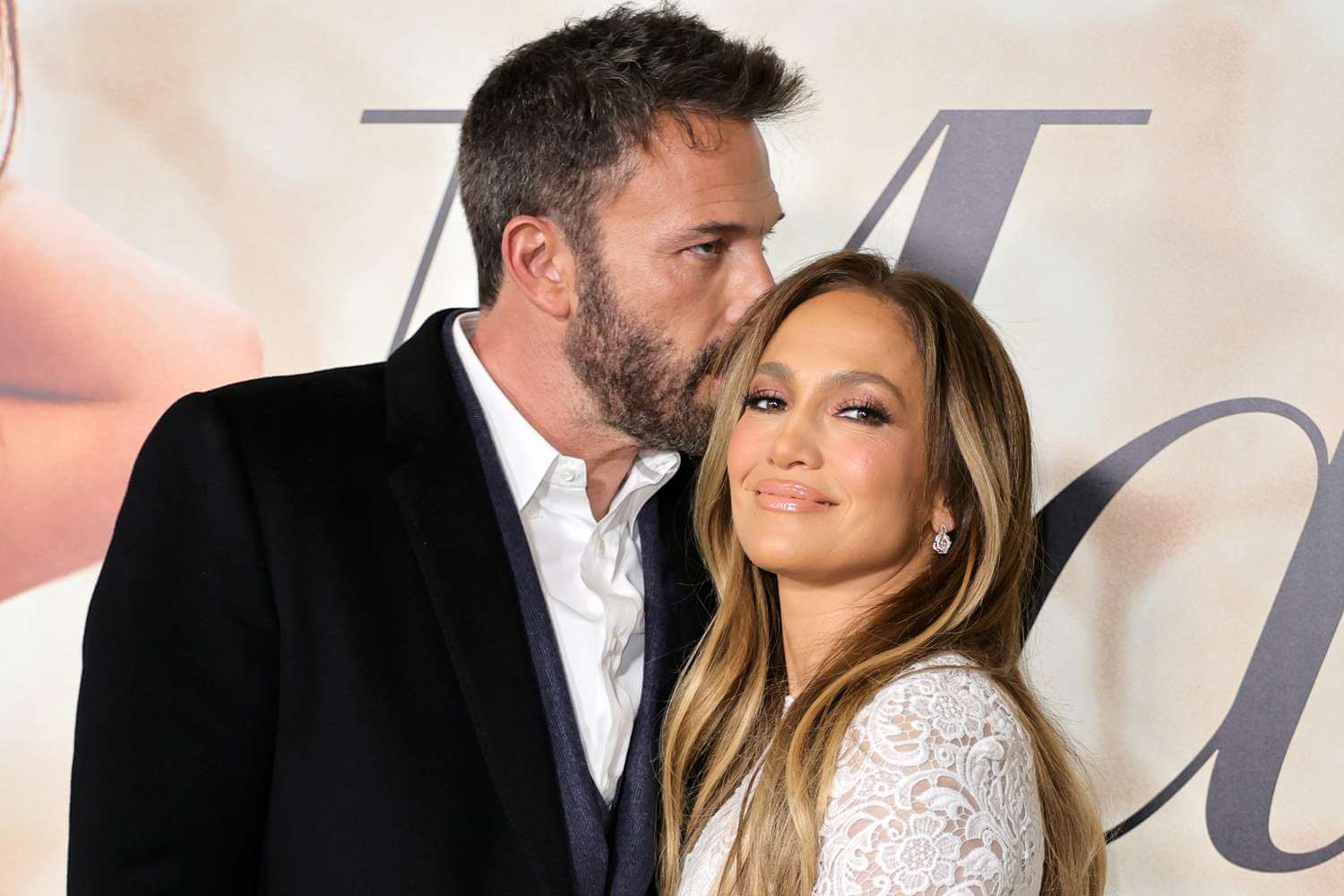 Also read: Ben Affleck Makes Jennifer Lopez Follow Her in Glammed Up Public Outing in Los Angeles to Show JLo isn't a Control Freak Amidst Marriage Trouble Rumors
The couple, dated between 2002 and January 2004, and after that, they ended their relationship. In the liner notes to her album This Is Me… Then, JLo particularly dedicated a few lines to the actor by saying: "You are my life … my sole inspiration for every lyric, every emotion, every bit of feeling on this record." One of the tracks is also titled, Dear Ben.
Jennifer Lopez Puts an End to Breakup Rumors by Posting About Her Special Album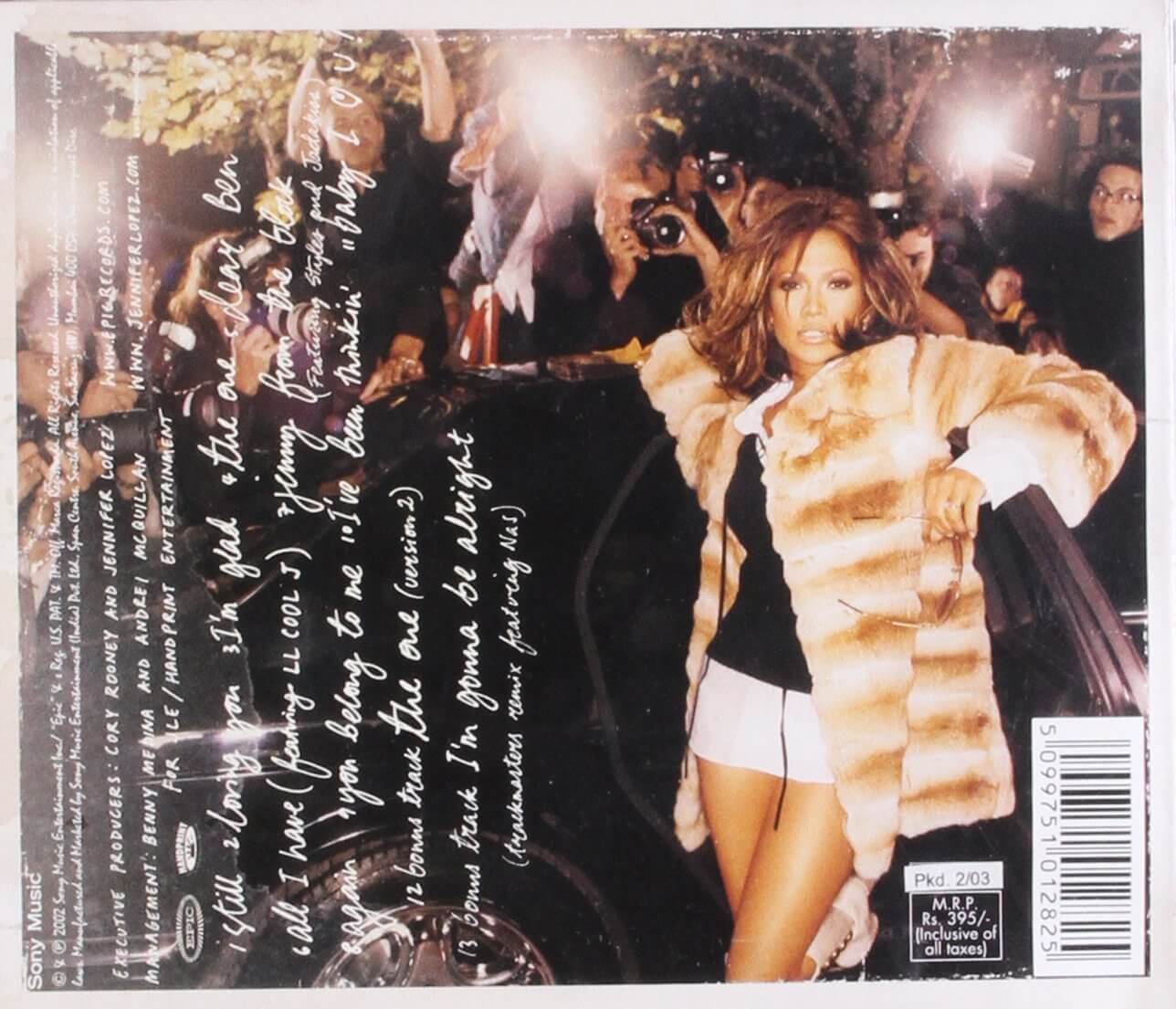 JLo's post may not directly indicate the shout-out to Ben particularly but their fans have speculated that she also dedicated him a secret musical tribute at the VAX LIVE concert in Los Angeles, where both stars appeared separately. Jennifer Lopez wrote in her post:
"All of my albums are very special to me, but This Is Me… Then is my favorite album I've ever done…so far! I know a lot of you have heard me say that before, so in honor of my #JLovers helping it re-enter the album charts AGAIN after 19 years…here is a lil #TBT #ThisIsMeThen."
Related: 'He became JLo's Puppet': Jennifer Lopez Reportedly Keeping Ben Affleck Under a Tight Leash, Claims She's a Total Control Freak Destroying Affleck's Life
Previously a source reported:
"Ben reached out to her to see how she was doing and they had dinner together a few times within this last month. It's natural between them and the chemistry is unreal. They picked up where they last left off and are enjoying each other's company right now."
Last April, the actor was spotted at JLo's place in Los Angeles and their dating rumors started again from there. Later, the speculation was further fueled when the two were photographed driving together in Montana, where they spent time together for about a week, according to a source close to JLo.
Related: 'She says she is "single" at the moment….': Ellen DeGeneres Destroyed Jennifer Lopez With Her Sarcasm after JLo Said She'd Rather Sleep With Harry Styles Over Zac Efron
How Alex Rodriguez Feels About 'Bennifer' Reunion Rumors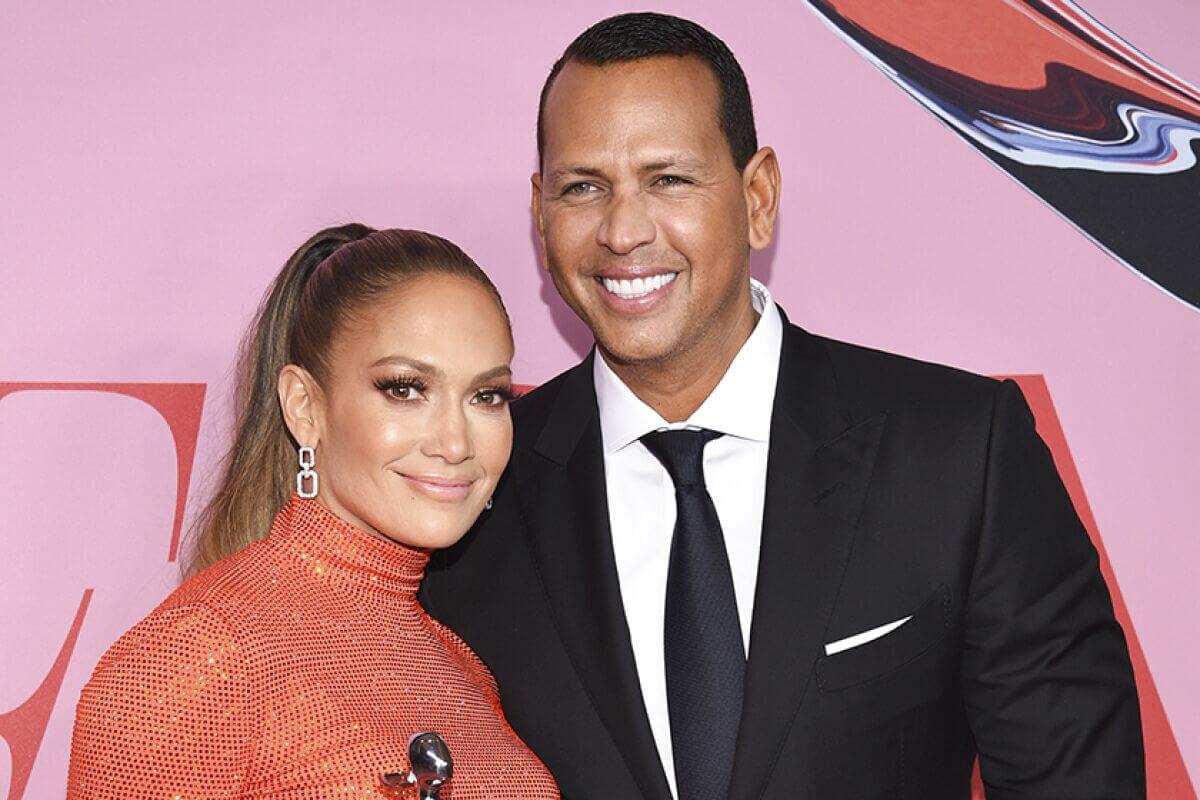 On Thursday,  before Jennifer Lopez shared her video montage, Alex Rodriguez posted on his Instagram page a photo of himself with daughters Natasha and Ella, sitting together at a dinner table enjoying food set for six people, along with three empty chairs. As news of their reunion made headlines, a member of the paparazzi asked his thoughts about it and he replied by saying "Go Yankees." After the star shared about her most special album it seems like it was a direct hint for fans to speculate that their separation thing is just a rumor.
Source: marca.com