Jennifer Lopez is a diva- whether it's her great entrepreneurial skills or her flawless beauty- the songwriter has everything. With a staggering net worth of $400 million, the songwriter has gone on to gain the title of the most influential Hispanic star. The actor-turned-entrepreneur has been entertaining us for more than three decades.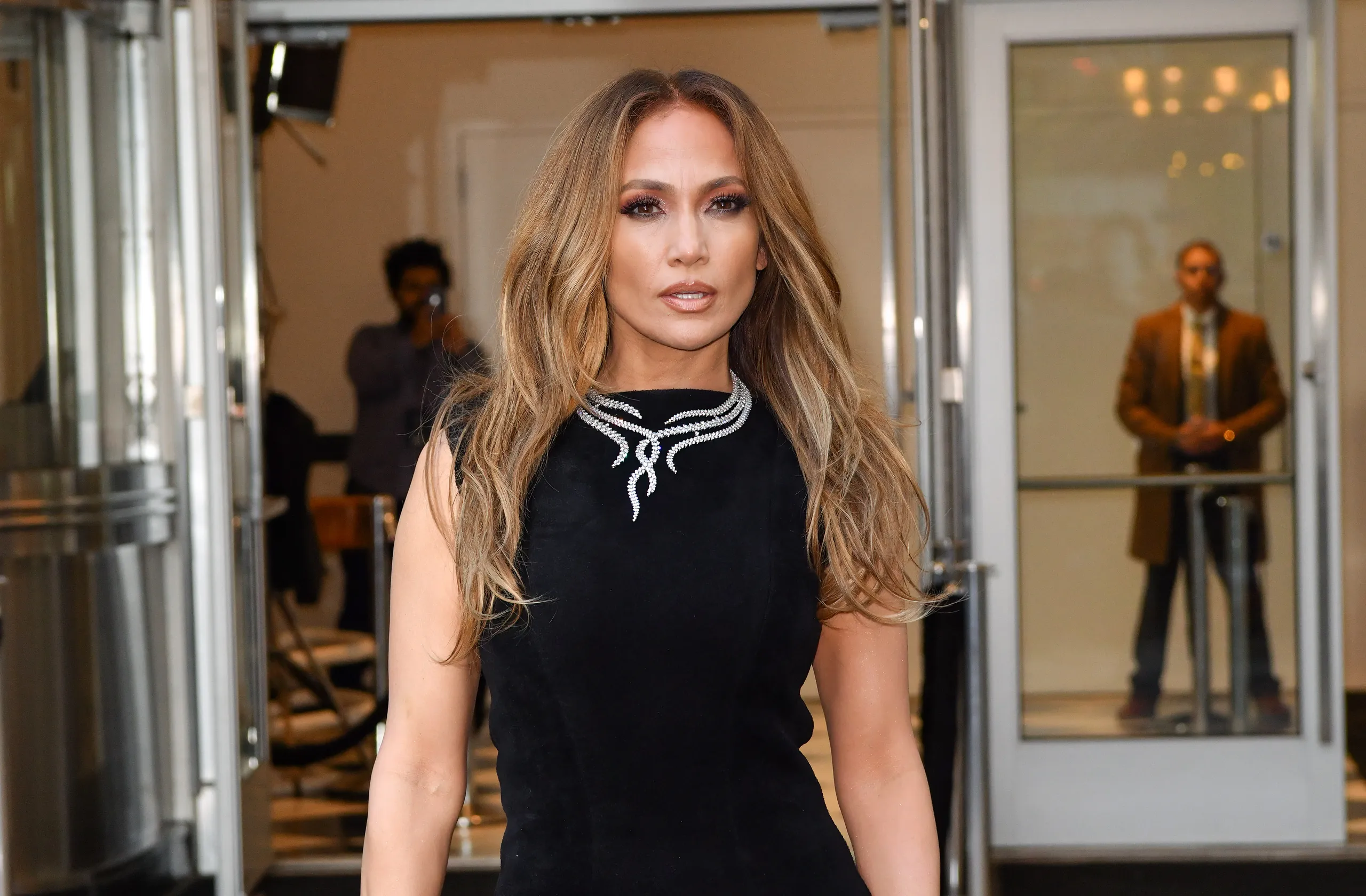 Read Also: "I'd just walk out": Jennifer Lopez Will Instantly Dump Ben Affleck if He Even Dares to Cheat on Her
Jennifer Lopez married Ben Affleck in a low-key ceremony with a couple of close friends and relatives in 2022. After dating each other, they had called off their wedding previously and went on different paths. They were destined to meet again and their romance rekindled in 2021.
Jennifer Lopez's Mother Prayed For Her Daughter's Union With Ben Affleck
Mothers are mothers irrespective of anything and everything. They always want the best for their children, no matter how successful they have become. The same is the case with Jennifer Lopez and her mother. The Ain't Your Mama singer's mother always wants to see her happy with the right man in her life. As the actor has not been quite lucky with the list of men she has dated over the years. The Maid In Manhattan star has dated a few prominent faces from the world of sports and Hollywood. The only prominent and long-running relationship of Jennifer Lopez was with the Academy Award winner Ben Affleck. The different twists and turns of their life finally brought them together. 
During an episode of the US Today show, Guadalupe Rodriguez, Jennifer Lopez's mother revealed how she really wanted Ben Affleck and her daughter to get back together. She said-
"I knew they would always get back together because I prayed for 20 years."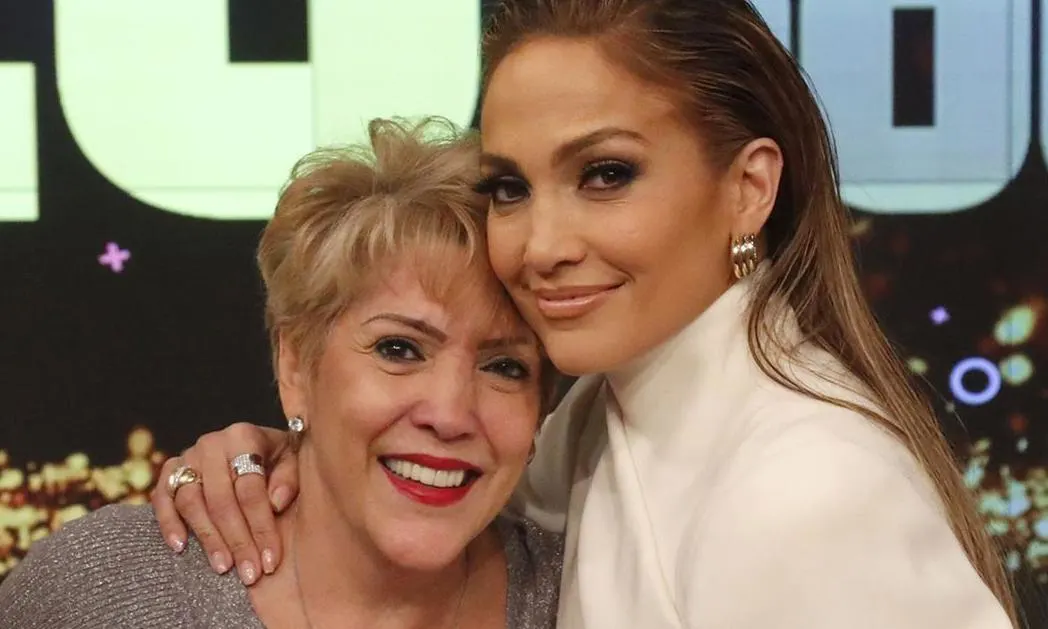 Read Also: Made a Career from Stealing? Jennifer Lopez's Biggest Hits were Shamelessly Stolen from Other Artists?
The mother-daughter duo was present on the show for the promotion of Jennifer Lopez's upcoming movie The Mother. She also spoke about her upcoming album, This Is Me…Now, during the US Today show. She said-
"I've taken an incredible journey through my life over the last 20 years, and I think I've grown up a lot. The album is really about capturing those moments in time."
While talking about her mother to the media outlet People, the fashion credited her mother behind her career as an entertainer. She said-
"Listen, my mom was also a fun mom. My mom was also the mom; who got me into musicals and introduced me to all kinds of music. I am an entertainer because of my mom.
The JLo Beauty founder left her home and faced the struggles to be where she is after a fight with her mother when she was only 18. She learned the importance of discipline and dedication from her mother. 
Jennifer Lopez And Ben Affleck's Relationship Timeline
As they say, true lovers end up getting back together irrespective of all the hardships they go through in life. This happened with Ben Affleck and Jennifer Lopez. The Argo actor and Jennifer Lopez are one of the power couples in Hollywood. 
After being engaged to the Air star in 2002, the duo called off the wedding for a reason like 'massive media attention', however, the love between them rekindled in 2021. The On The Floor singer revealed in an interview with People–
"I feel so lucky and happy and proud to be with him. It's a beautiful love story that we got a second chance."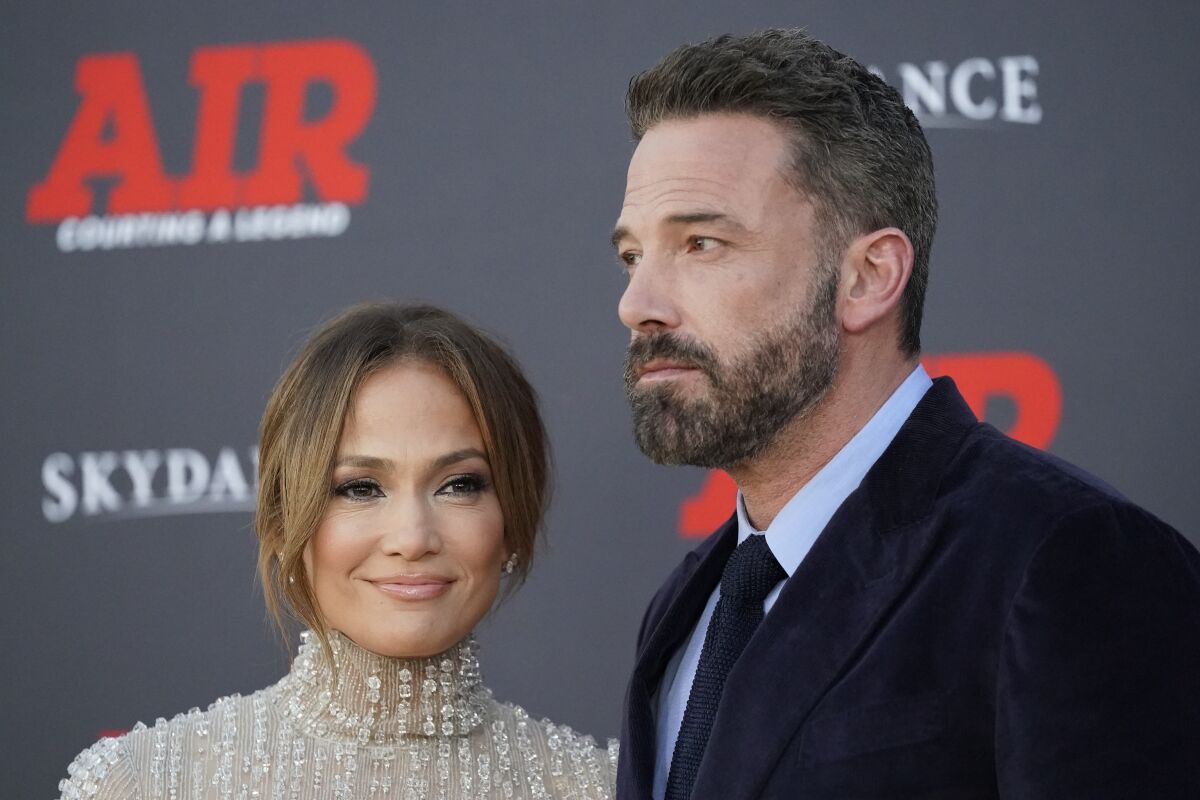 Read Also: "JLo came like a wrecking ball": Jennifer Lopez Reportedly Wrecked Any Hopes for Jennifer Garner to Get Back Together With Ben Affleck
While talking to Zane Lowe on Apple Music 1, Jennifer Lopez opened up on her breakup with her husband Ben Affleck in 2004. She said-
"It was so painful after we broke up. Once we called off that wedding 20 years ago, it was the biggest heartbreak of my life. I honestly felt like I was going to die. It sent me on a spiral for the next 18 years where I just couldn't get it right. But now, 20 years later, it does have a happy ending. It has the most would-never-happen-in-Hollywood ending."
With time, Jennifer Affleck and Ben Affleck have proved that true love always stands the test of time and tribulations in life. 
Source: Marca