Jennifer Lopez, Ben Affleck, and Jennifer Garner have a weird and messy love triangle between them. This has caused a lot of heartbreak, pain, and fights. The two women seem quite antagonistic towards each other, and understandably so.
Lopez had reportedly wrecked all chances of Garner getting back her husband. A sad state of things indeed. In all this, two things seem to be clear. 1. Jennifer Garner is not completely over Ben Affleck and 2. Jennifer Lopez isn't letting Ben Affleck slip away from her.
Ben Affleck's Complicated Relationship With Jennifer Garner And Jennifer Lopez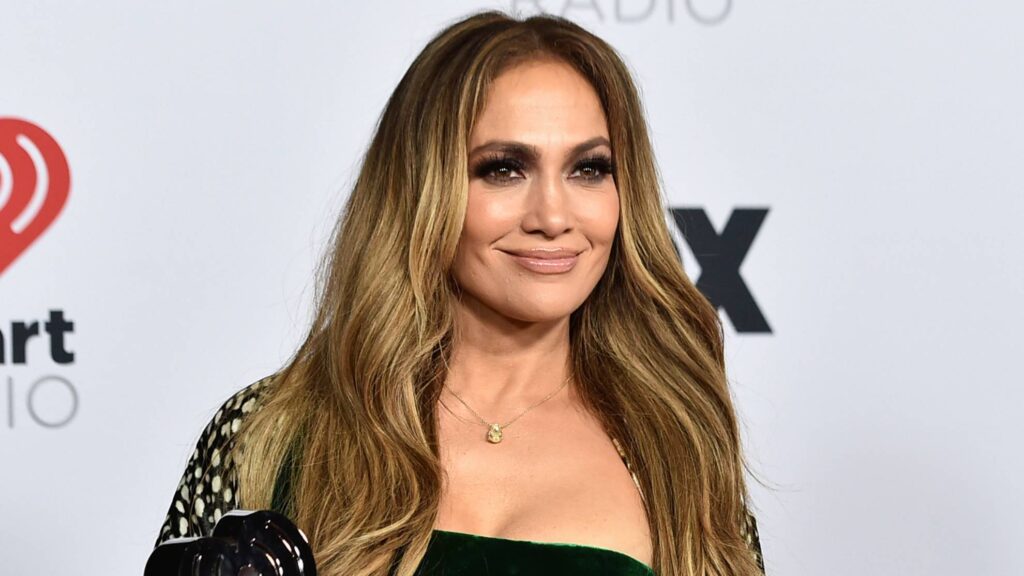 Jennifer Garner and Jennifer Lopez are both talented stars in Hollywood. However, their messy relationship with actor Ben Affleck has become a hot topic of discussion. The trio shares a complicated history. The Triple Frontier actor met his now-wife J.Lo on the sets of their rom-com hit Gigli, and they became good friends. At the time, Lopez was finalizing her divorce from her second husband, Cris Judd. Soon after her divorce from Judd in 2003, Affleck and the Ain't Your Mama singer went public with their romantic affair. But the couple couldn't stand the test of time and went their separate ways in 2004. 
Also Read: Why Did Kanye West Break His Promise To Be in Jennifer Lopez's Song?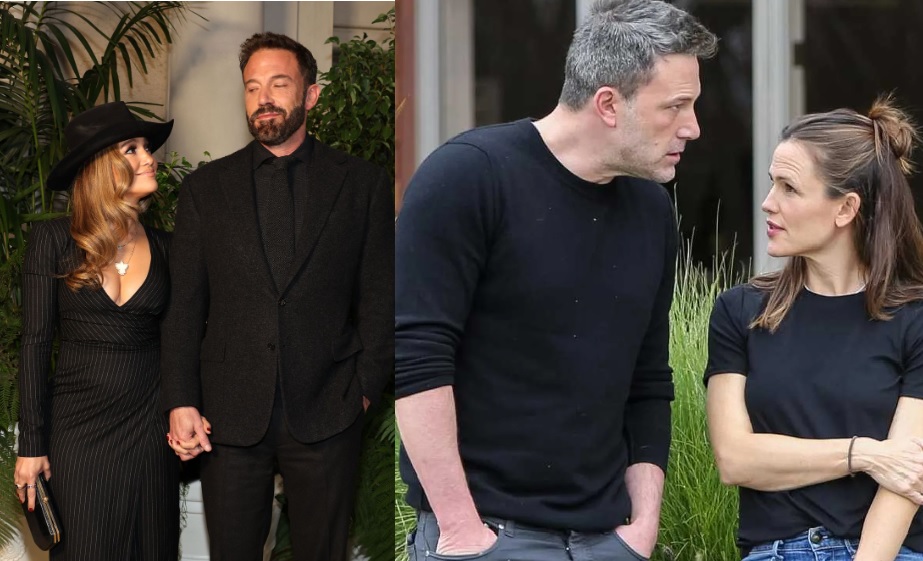 In 2004, romance brewed between Jennifer Garner and Ben Affleck. The formal couple met on the set of Pearl Harbor in 2003. It was their second film Daredevil they started dating each other. The 13 Going on 30 movie actress and Affleck took the world by storm as they tied the knot in 2005 after dating for a year. Their wedding shocked Lopez fans as the Paycheck movie actor nearly got engaged to the singer in 2002. Jennifer Garner and Ben Affleck were married for a decade and announced their separation in 2017. The formal pair shares three kids: daughters Violet Anne and Seraphina Rose Elizabeth and son Samuel Garner.
Also Read: "I was still in love with Kim": Jennifer Lopez's Ex-boyfriend Was in Love With Someone Else While Dating Her
Ben Affleck rekindled his relationship with Jennifer Lopez in 2021 after staying apart for two decades. The couple announced their reunion by sharing a glimpse of their fairytale wedding last year. While the former flames found love again, Affleck's ex-wife was struggling with her split from him. 
Jennifer Lopez's Alleged Feud With Jennifer Garner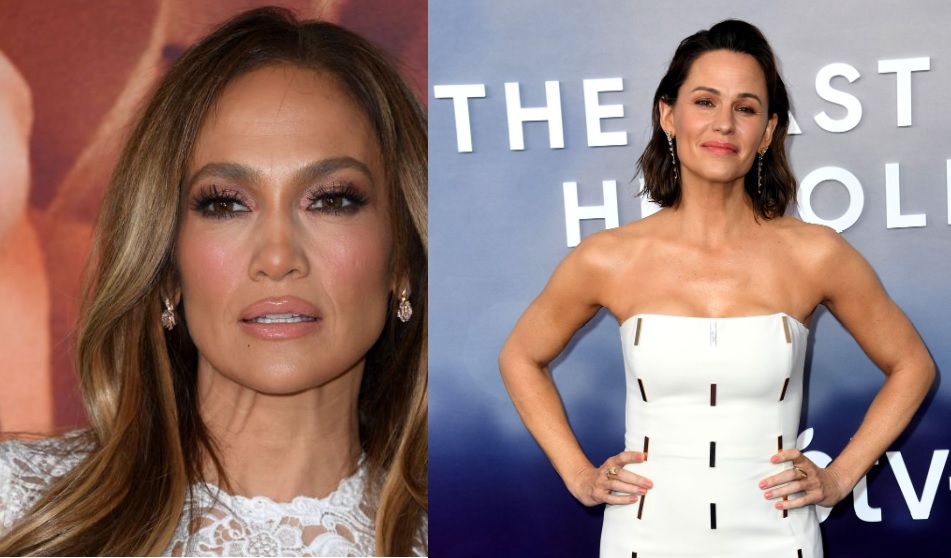 Jennifer Lopez is one of the most successful singers in the entertainment industry. She has delivered several hit albums in her decades-long career and has charmed millions of fans with her exceptional vocals. Her emotional reunion with her husband, Ben Affleck, marks the beginning of their new relationship as a married couple. Ben Affleck and Jennifer Lopez's relationship is super intriguing. Fans of the stars are always eager to know about the latest in the couple's dramatic life. The two share a unique bond which is both sweet and chaotic. However, J.Lo is not thrilled with Affleck's friendship with his former wife, Jennifer Garner.
Also Read: "I wore it first": Super Model Amber Valletta Took a Playful Dig at Jennifer Lopez's Iconic Versace Dress
According to reports, Jenifer Garner allegedly declined the invitation to Ben Affleck and J.Lo's wedding in 2022. A source close to the actress told Hollywood Life,
"Jennifer Garner is hard at work on a project in Texas and won't be attending the wedding celebration, but she's been totally supportive of her kids being there and is really positive in general about the whole thing. There is nothing more important to her than her kids' happiness, so the fact that they feel welcomed and at ease and have bonded with J.Lo and her kids is just the best thing she could ask for."
Jennifer Lopez became furious with Jennifer Garner when Ben Affleck made a bombshell claim in a candid interview that he would still be drinking if he was married to Garner. In the Howard Stern interview, the Dazed and Confused movie actor said,
"I'd probably still be drinking. It's part of why I started drinking… because I was trapped. I was like, I can't leave because of my kids, but I'm not happy; what do I do? What I did was drink a bottle of scotch and fall asleep on the couch, which turned out not to be the solution."
An insider spills the beans on Jennifer Lopez's reaction after Ben Affleck received harsh criticism for his comments in the interview. The source told Page Six,
"Lopez is pissed. She is getting pulled into this because she is dating him. She doesn't want to be dragged into this. She has met Jennifer Garner. She is trying to get to know her and Ben's kids. It's reckless and cavalier of him."
Despite fans' claims that Jennifer Lopez came as a wrecking ball in Ben Affleck's separation from Jennifer Garner, the singer is doing her best to maintain a peaceful relationship with her husband's former wife.
Source: Cosmopolitan