Jennifer Lopez is a musician, actress, and businesswoman, all at age of 53. She has put her best foot forward in all spheres. Her television break came in 1990 when she was cast as one of the Fly Girls dancers who appeared on the comedy show, In Living Color. After she left the show, she turned her focus to acting, first in several short-lived television series and then in movie roles. Jennifer Lopez has had a great career as a musician too and some of her albums are Rebirth, Brave, On the 6, and  Love? On the business front, her recently launched shoe line business, JLo Shoes, is already a huge success.
Jennifer Lopez's Nationality
American actress and musician who began appearing in films in the late 1980s and quickly became one of the highest-paid Latina actresses in the history of Hollywood. She later found crossover success in pop- albums. Lopez who was born into a family of Puerto Rican descent took dance lessons throughout her childhood and from an early age had aspirations of fame. At the age of 16, she made her film debut with a small role in My Little Girl (1986).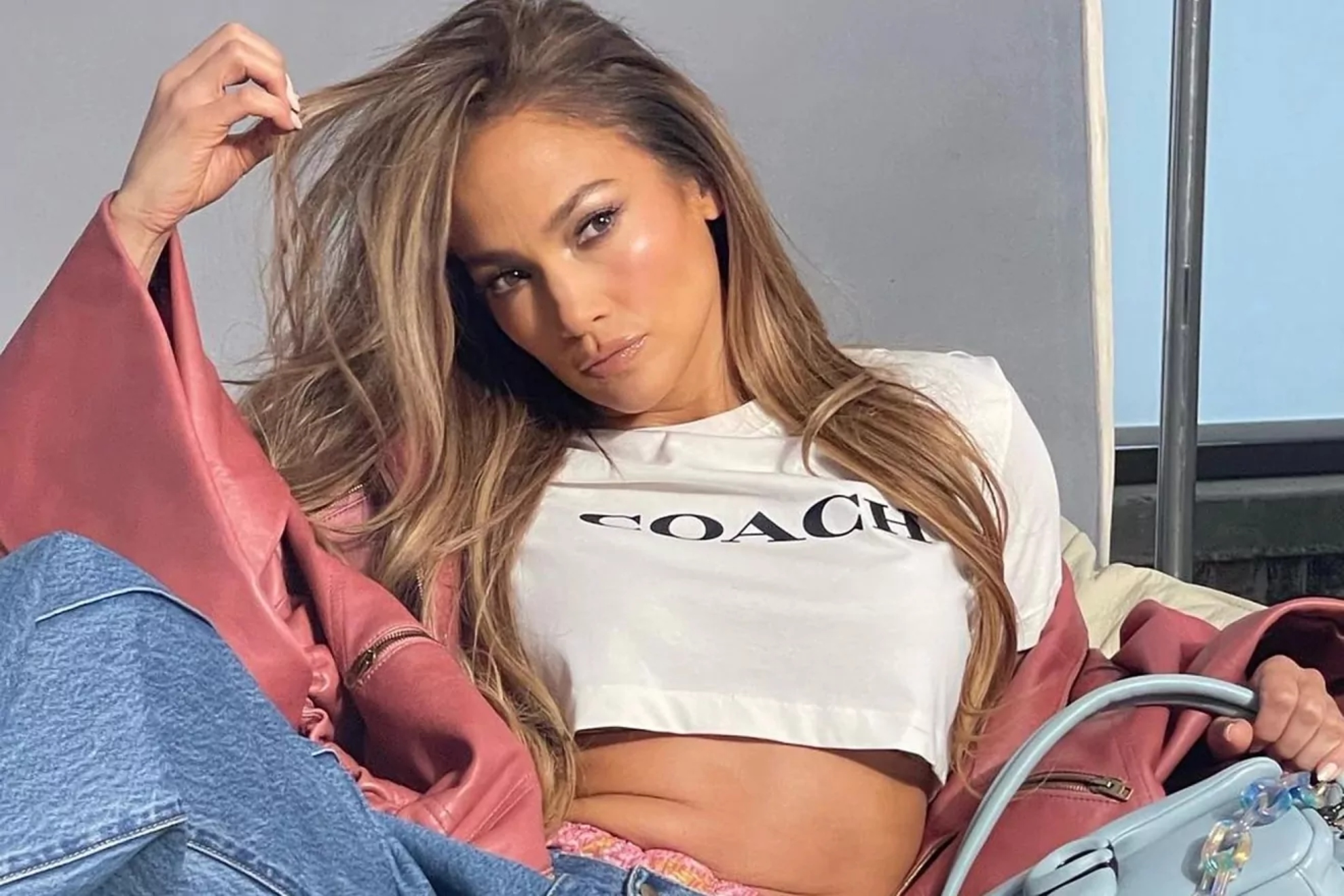 Also Read: Jennifer Lopez Bares it All to Promote Shoe Collection Ahead of Upcoming Movie With Husband Ben Affleck
Jennifer Lopez's Childhood and Teenage
At the age of five, Lopez began taking singing and dancing lessons, which saw her excelling among her peers. She toured New York with her school when she was seven years old. At school, Lopez did gymnastics, ran track on a national level, and was a member of the school's softball team. She excelled athletically rather than academically, competing in national track championships. Lopez spent her entire academic career in Catholic schools, completing her education at Preston High School which is an all-girls school. Jennifer Lopez looked very beautiful and adorable in her teenage years. While attending her final year of high school, Lopez learned about a film casting who were seeking several teenagers for a cameo. She auditioned and was cast in My Little Girl, a low-budget film, co-written and directed by Connie Kaiserman.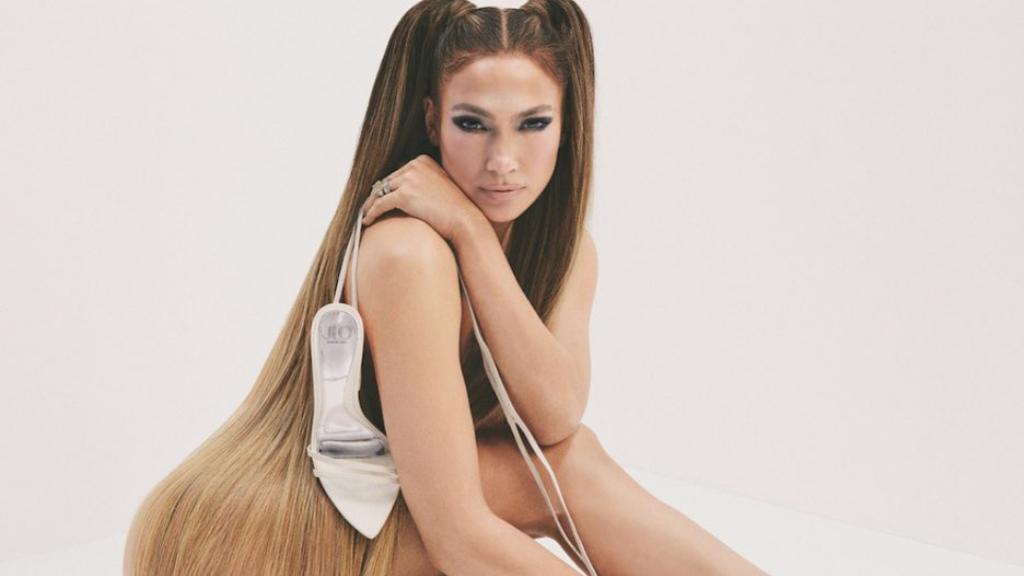 Also Read: Jennifer Lopez Bares it All to Promote Shoe Collection Ahead of Upcoming Movie With Husband Ben Affleck
Jennifer Lopez's Family Life
Jennifer Lopez's parents are of Puerto Rican origin. Her father David worked the night shift at the Guardian Insurance Company before becoming a computer technician at the firm. Jennifer Lopez also added that when it comes to the people in her life who really understand her, her father tops the list. Jennifer Lopez's mother was a homemaker and a teacher in Westchester County, New York. Lopez has three sisters. Her elder sister is Leslie Lopez, a homemaker. Lynda Lopez is the youngest sister who's a D.J. and a  journalist on a morning news show on New York's Channel 11.
Also Read: Unlike Britney Spears' Parents, Amanda Bynes' Mom and Dad Standing By Daughter's Side – Refusing Putting Her into Another Conservatorship Despite Psychotic Breakdown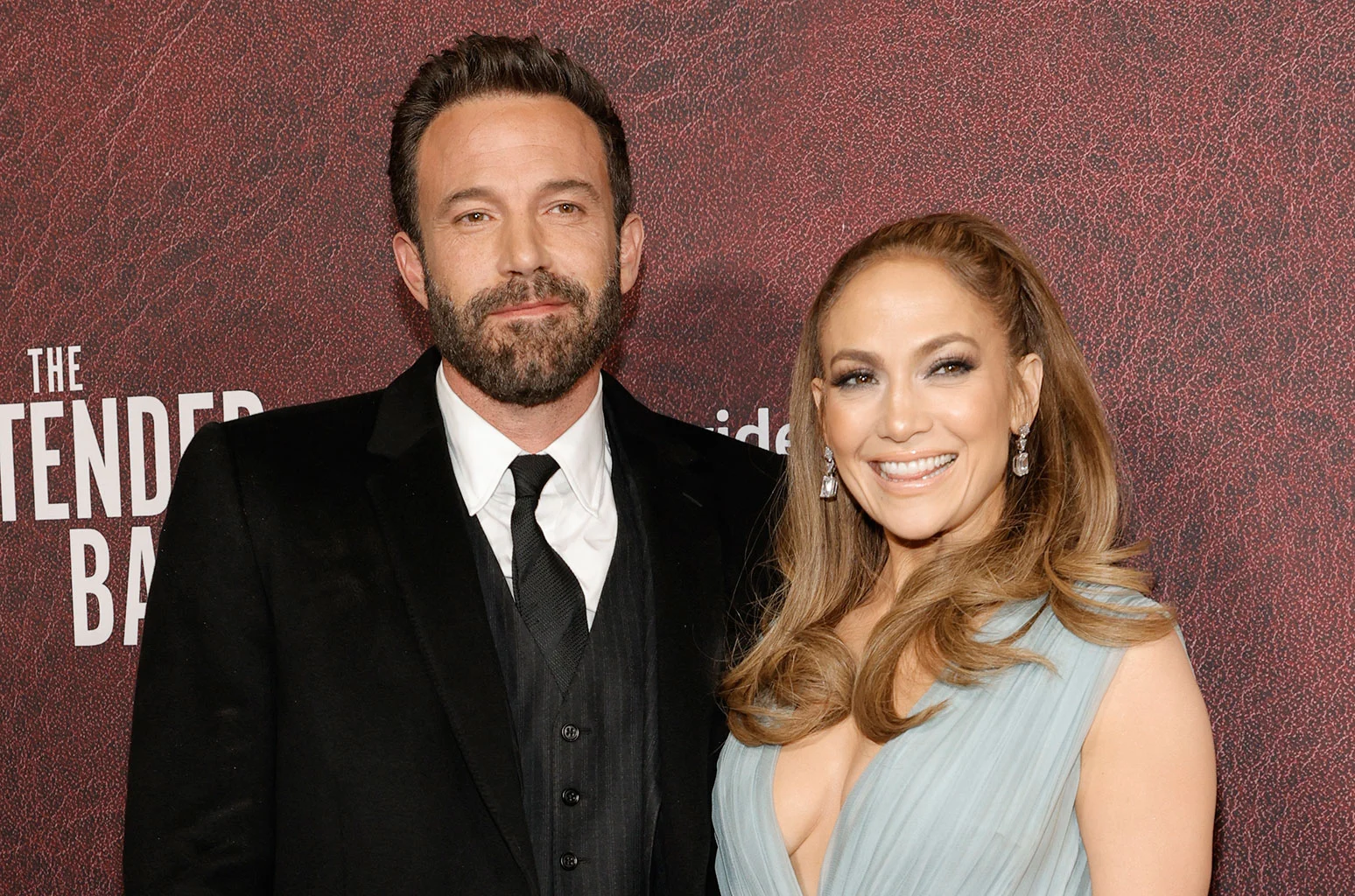 Since Lopez entered the industry, her name has been linked to several high-profile romances. She's tied the knot four times and has also been engaged twice before calling off those relationships. Currently, Lopez is happily married to Ben Affleck.
Source: Child Biography