Jennifer Lopez is known for her bold personality which she has continued to maintain while being in the acting and singing industry. Due to the major influence, she has created in Hollywood, her fashion statements never go unnoticed. However, this time, the actress decided to bare it all to promote her shoe collection for Revolve.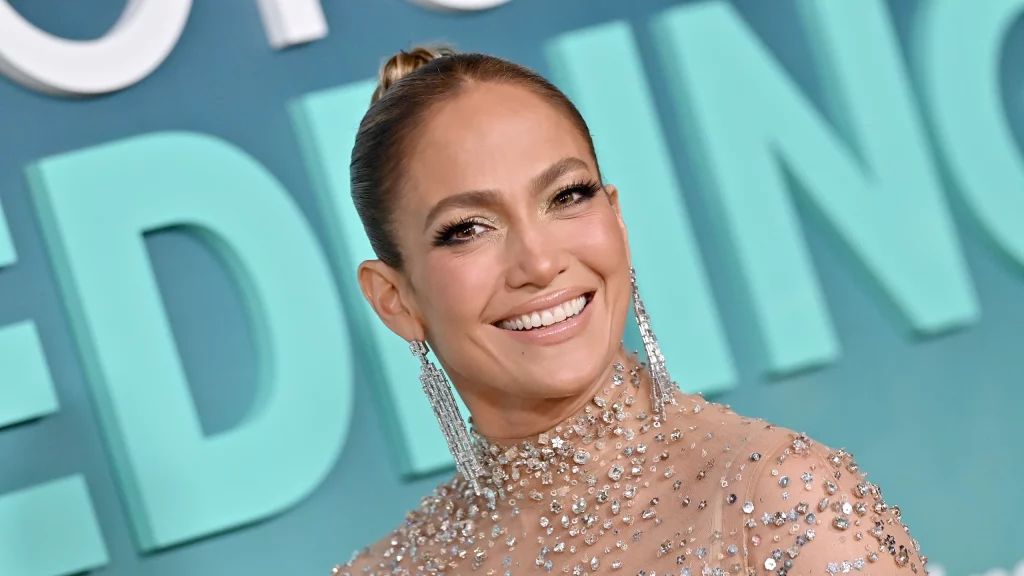 Also Read: Ben Affleck Reportedly Struggling With Family Life as Jennifer Lopez Dumps Responsibilities on Batman Star to Revive Her Failing Music Career
The pop culture icon has recently announced her exclusive collaboration with Revolve with her line, JLO Jennifer Lopez. For the new chic collaboration, the songstress decided to promote her new shoe line with her diva appearance.
Jennifer Lopez Spices Up Her New Revolve Shoe Collection by Going Nude!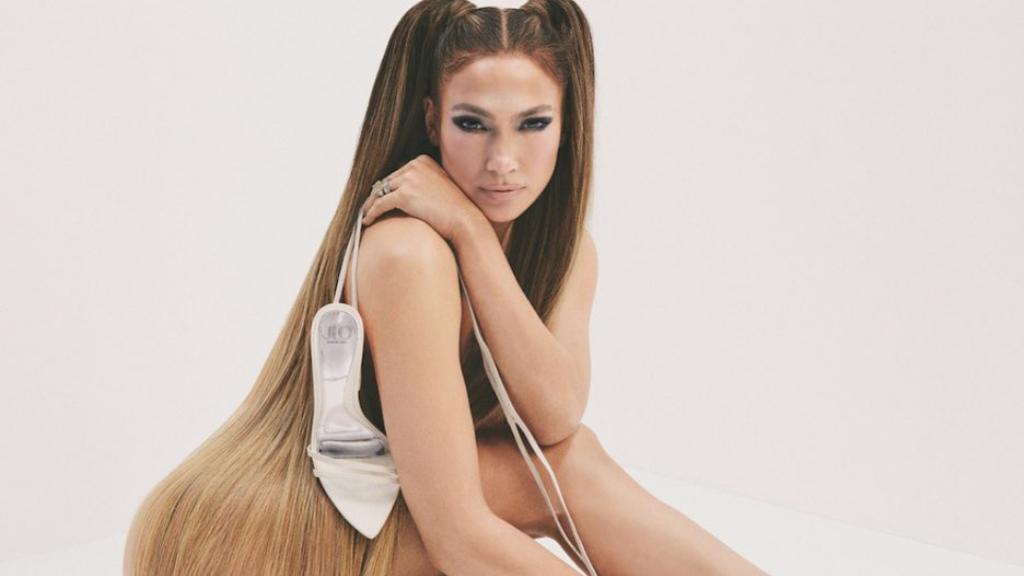 Also Read: Ben Affleck and Jennifer Lopez Are Looking For Redemption From a Huge Career Blunder as They Finally Reunite For a Movie After 20 Years
The 53-year-old actress, Jennifer Lopez flaunted her new JLo Jennifer Lopez for Revolve shoe collection by posing nude and shielding her body with long blonde hair extensions. The JLo Beauty founder shared spicy snaps on Instagram focusing on the upcoming pair of lace-up stiletto footwear which will be "starting the week."
Her yet-to-be-released sandals are soon going to join her 16-piece shoe collection which has already been released. In an interview with Footwear News, the actress opened up that her recent collaboration is different as Revolve is more "fashion forward."
She added,
"And more of what I like to call the JLO aesthetic: glam, sexy and powerful but at the same time classic."
On March 16, she announced the debut of the JLO Jennifer Lopez x Revolve shoe collection on Instagram by sharing a series of snaps that featured an exclusive line of footwear. It looks like the glamorous star is back to win it all as her relationship with her husband, Ben Affleck is also going great since the duo is collaborating on a project.
Ben Affleck is Excited to Work With His Better Half, Jennifer Lopez!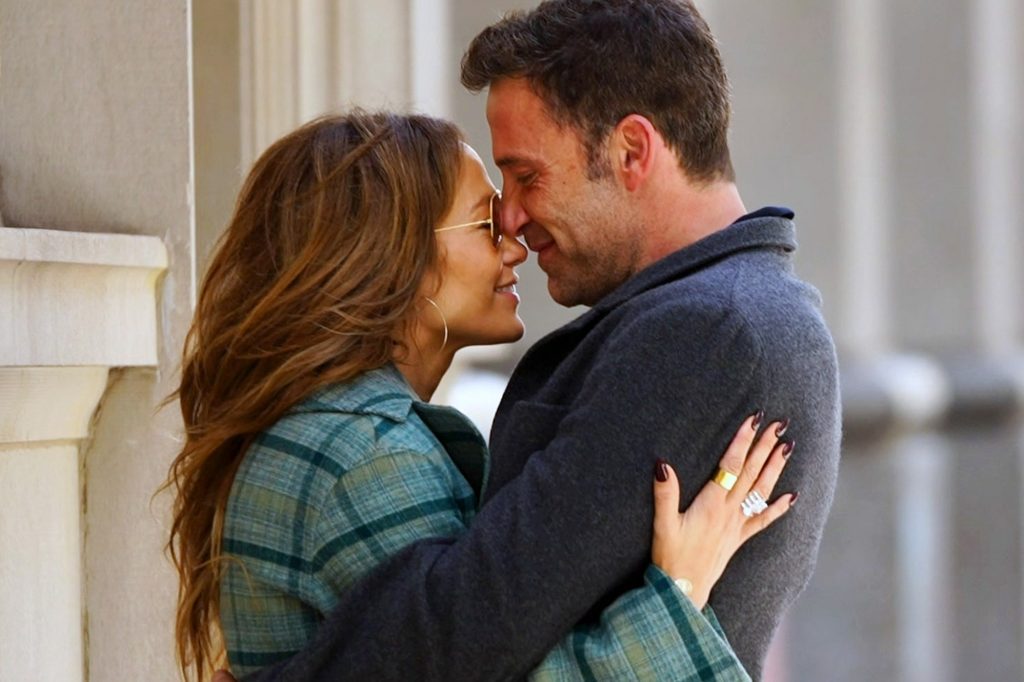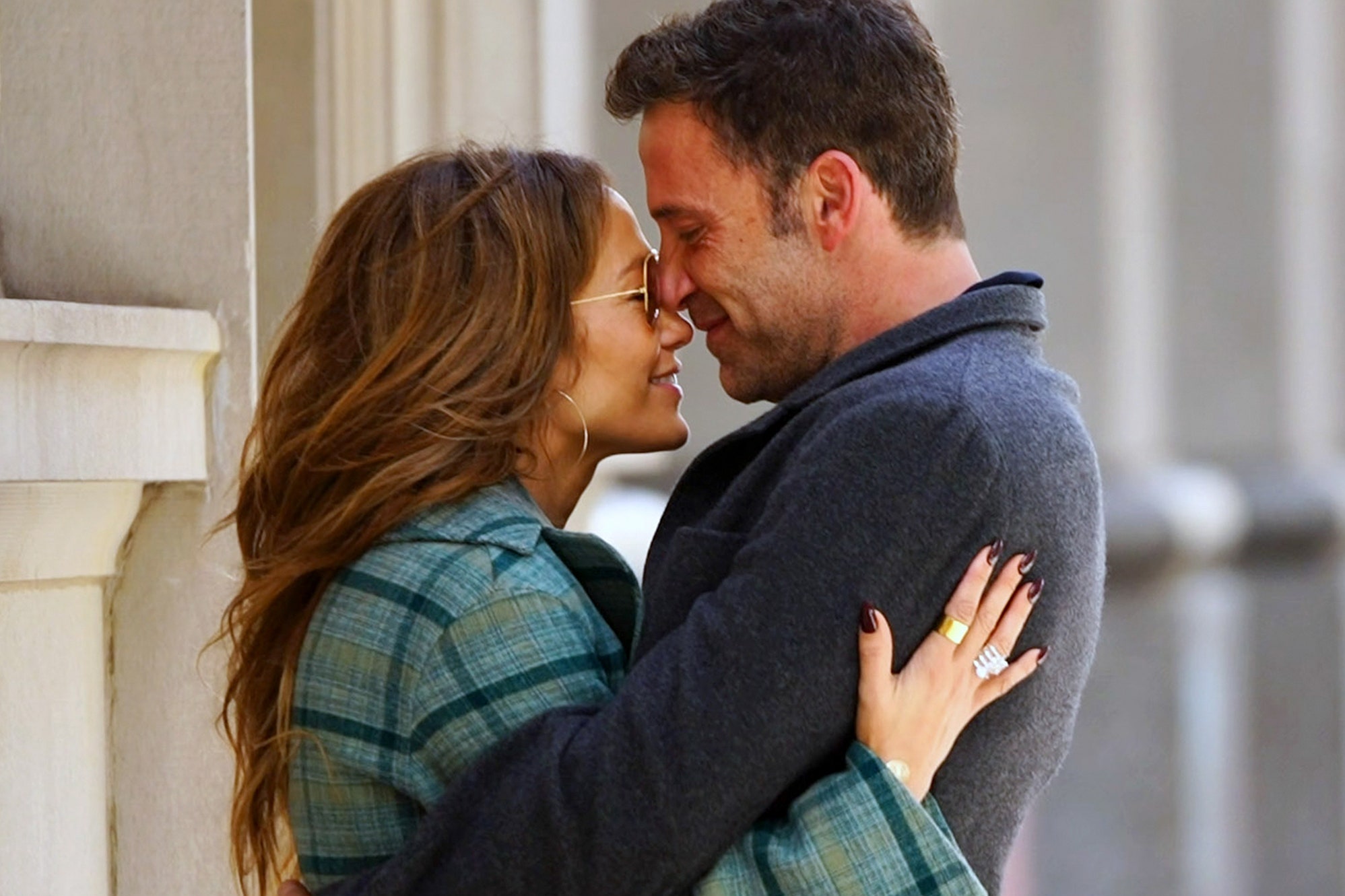 Also Read: Jennifer Lopez's Obsession Has Made Ben Affleck's Life a Nightmare While Their House Hunt Continues
Ben Affleck is currently busy promoting his upcoming film, Air which he also directed and produced alongside his co-star, Matt Damon. This movie is the debut film from their newly founded production company, Artists Equity. While things are going all good, they have already started working on the next project. With the news flowing, it looks like his beau is in final talks for their second film.
In a recent appearance on CBS Sunday Mornings for promoting their company's debut project, the Batman star confirmed the speculations about J.Lo's involvement in the film.
Initially, he chose to keep the information under wraps by stating, "We always hire the very best performers." However, he couldn't stop himself from gushing over his wife as he stated,
"I believe Jennifer Lopez may be doing that movie. Can't make it look like she's doing it as a favour to me, but actually, she is."
They have previously worked together in the 2003 movie Gigli. While the film was unable to make a success, their love story stemmed from that. Though they were about to get married back in the 2000s, it was eventually called off. After a long time, they completed their love story by tying the knot last year.
Source: JLo Jennifer Lopez's Instagram