Jennifer Lopez is an American actress and musician who began appearing in films in the late 1980s and quickly became one of the highest-paid Latina actresses in the history of Hollywood. She later rose to fame in the music industry with a series of pop albums. She performed internationally in stage musicals and at 16 she made her film debut with a small role in My Little Girl. Her television break came in 1990 when she was cast as one of the "Fly Girls", dancers who appeared on the comedy show In Living Color. After making an exit from the show, she turned her focus to short-lived television series and then to movies.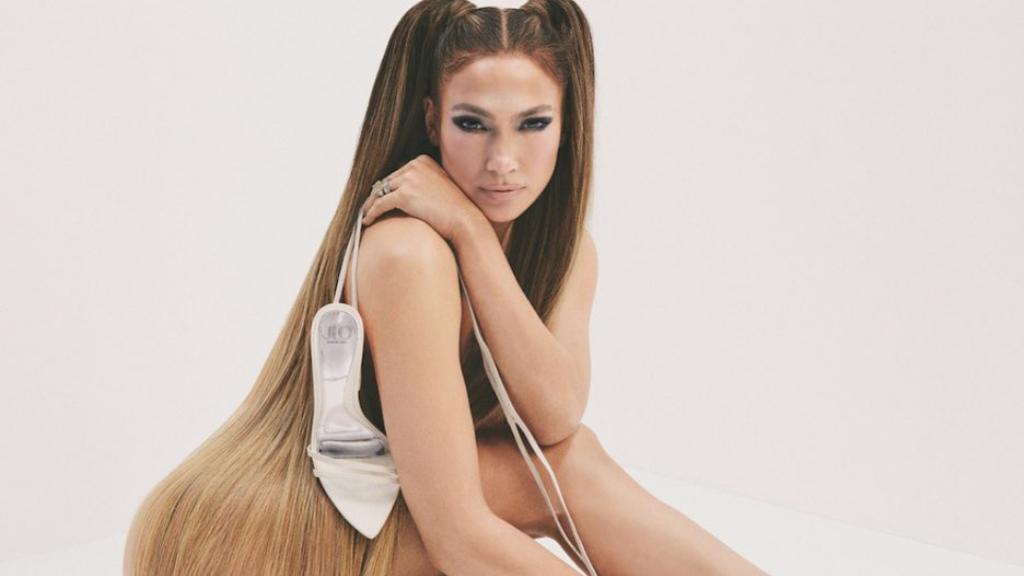 Also Read: Ben Affleck Reportedly Struggling With Family Life as Jennifer Lopez Dumps Responsibilities on Batman Star to Revive Her Failing Music Career
 Is JLo Richer Than Husband Ben Affleck?
According to celebrity net worth, Jennifer Lopez's net worth is around $400 million. She has an estimated $40 million salary per year. She also earns from her acting and singing career. Some of her famous albums are On the Six, This is Me and Love. In 1989, the On The Floor hitmaker started her professional job through Global Musicals Of Broadway. She soon expanded her career into the music, TV and movie industry. On the business front, she is putting her best foot forward in expanding her Jennifer Lopez shoe line with a new collaboration with REVOLVE. It will start online exclusively on the brands official website, and the retail prices range from $145 to $200.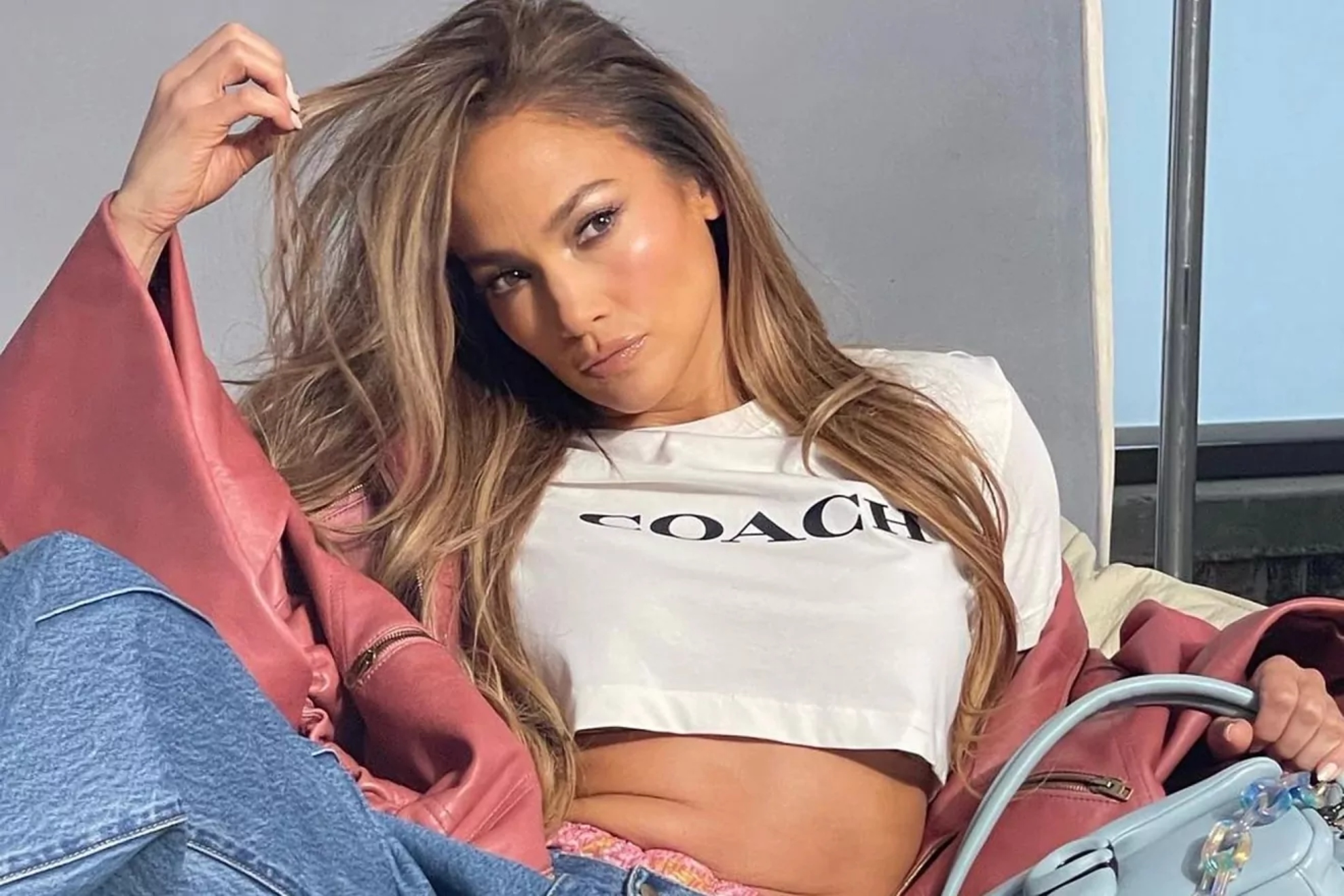 Also Read: Jennifer Lopez's Nationality And Religion: Where is JLo From?
On the other hand, Ben Affleck has a net worth of $150 million. He makes up to $15 million per movie. His notable nonpaycheck moments are $6 million for Reindeer Games, $10 million for Changing Lanes, the Sun Of All Fears and $12 million for Criminal Masterpiece.
Also Read:Ben Affleck and Jennifer Lopez Are Looking For Redemption From a Huge Career Blunder as They Finally Reunite For a Movie After 20 Years
Jennifer Lopez's Relationships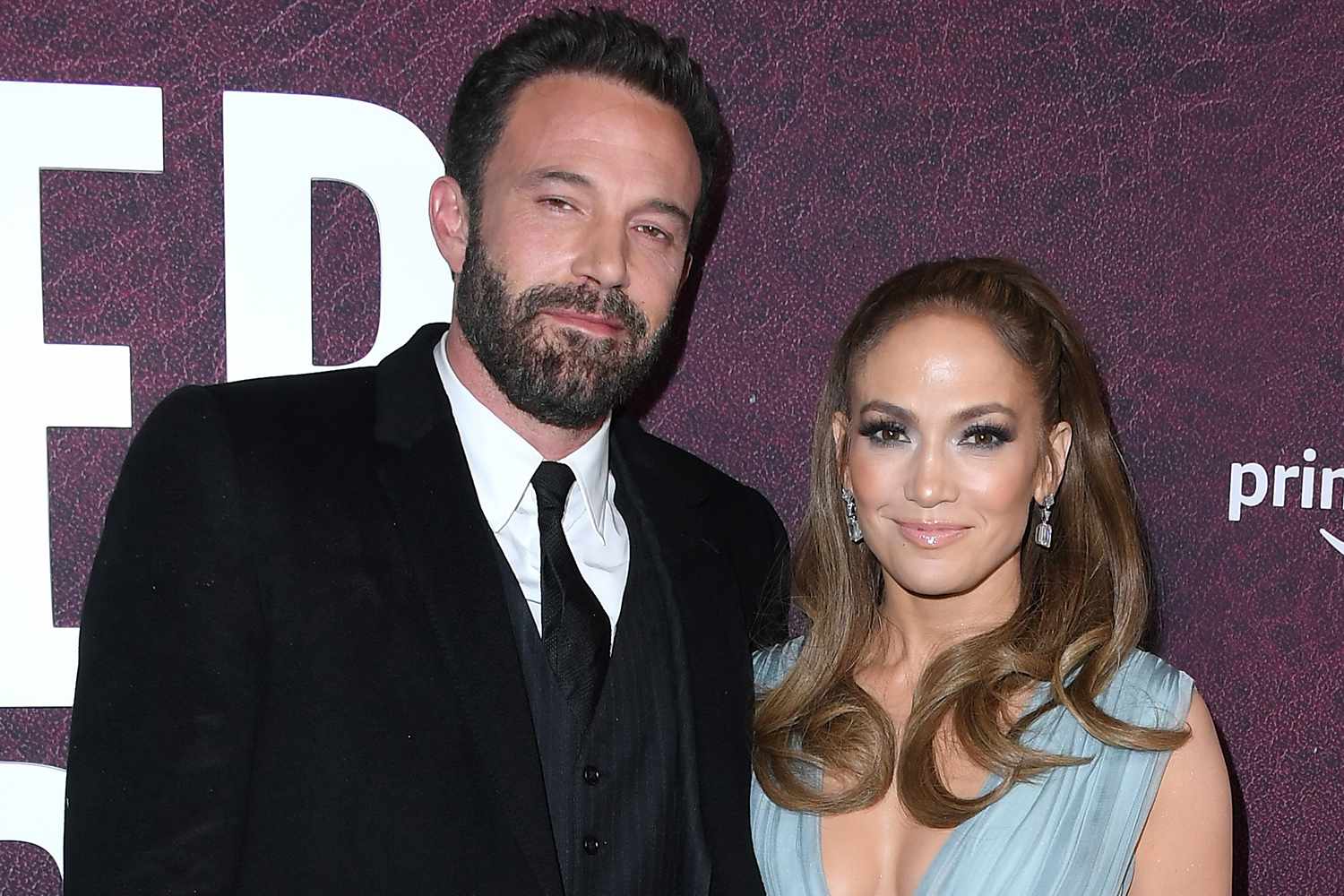 Jennifer Lopez has been linked to many high-profile romances and has tied the knot four times and got engaged two times before calling off these relationships. Currently, she is married to Ben Affleck. They began dating in 2002 and got engaged that year. They postponed their wedding in September 2003 and officially split in January 2004. The couple finally tied the knot in a surprise Las Vegas wedding at midnight on July 17 2022.
Before getting married to Affleck, Lopez was married to Marc Anthony for seven years from 2004-2011. They have two children together, twins Maximillian and Emme. Her third husband was Cris Judd, to whom she was married for nine months from 26 January 2001 to  September 2003. In 2003 the pair decided to part ways. Lopez's fourth husband was Ojani Noa to whom she was married for 11 months, from February 1997 to 1998.
Source: Music Times