Jeremy Renner has undoubtedly marked a place on the grounds of Hollywood with his commendable performance as Hawkeye. The versatile actor's quest for adventure has also led him to be a part of Rennervations. A Disney-backed documentary that is based on the actor's love for machines. Jeremy Renner is seen reimagining unique purpose vehicles to meet the needs of a community. The Marvel actor has been lucky on the professional front, but very unfortunate on the personal front. The actor was married to Sonni Pacheco in 2014. Within a year the model filed for a divorce from the actor over irreconcilable differences.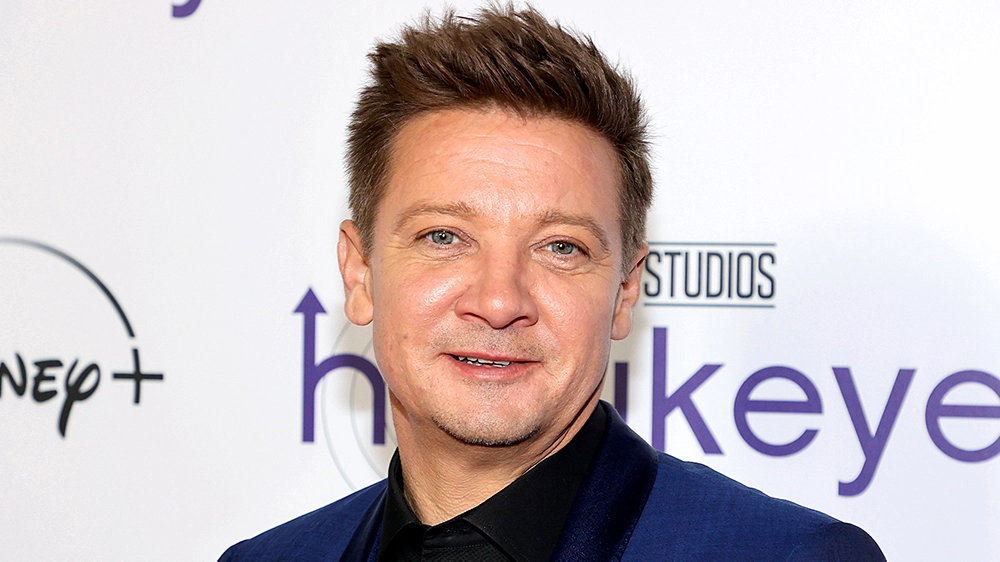 Jeremy RennerRead Also: Jeremy Renner Braves Through Pain to Attend Red Carpet After Near-Fatal Snowplow Accident That Threatened His Career
However, Hawkeye actor Jeremy Renner was recently in the news for his first interview after the deadly snowplow accident in January 2023. The Oscar-nominated actor was mowed down by his own snowplow while saving his nephew from getting hit by the giant vehicle. The actor is still recovering and loves to keep his fans updated about his condition through his social media.
Sonni Pacheco Married Jeremy Renner For Citizenship
Jeremy Renner's ex-wife Sonni Pacheco filed for divorce in 2015. The ex-couple share a daughter named Ava. Their divorce is one of the ugliest separations in the history of Hollywood.
According to Kristoffer Winters, the Avengers actor's ex-roommate is like an elder brother to him and was living with the ex-couple. During their messy legal separation, he made shocking allegations about the actors' ex-wife Sonni Pacheco. He is a witness to the multiple examples of parenting negligence made by Sonni Pacheco towards her daughter Ava.
Jeremy Renner's ex-roommate even claimed that his ex-wife got married to him for U.S. Citizenship. As Sonni Pacheco is from Canada, she used The Bourne Legacy actor's reputation to improvise her financial condition.
The Marvel actor's roommate said-
"I heard Sonni say at least five or six times … that Jeremy should be nice to her and not fight her on green card or money issues or else she would release intimate videos of him to TMZ,"
Read Also: "Not today, motherf—ker": Jeremy Renner Reveals Heroic Rescue to Save Nephew That Risked His Own Life in Near-Fatal Snowplow Accident
Whereas, TMZ simply denied being offered any video. The list of allegations made the divorce uglier. After each and every revelation, Jeremy Renner's ex-wife's picture was painted negatively in the media.
Kristoffer Winters labeled Sonni Pacheco as an irresponsible mother. According to the allegations, the model used to smoke at least five cigarettes a day when she was expecting Ava. He even added that she used to drink wine while breastfeeding her daughter. The 41-year-old ex-roommate of the actor even said that Sonni Pacheco had left her 18-month-old daughter all by herself only to party with her friends.
Jeremy Renner Was Accused Of S*xual And Physical Abuse By His Wife
During the custody battle of their daughter Ava, Sonni Pacheco had accused Jeremy Renner of s*xual. physical and emotional abuse. The highly controversial custody dispute affected the career of the Hurt Locker actor. The Canadian model even accused the actor of using drugs in the presence of their daughter. In every possible way, Sonni Pacheco wanted custody of their daughter and tried to portray her ex-husband as mentally incapable of taking care of Ava.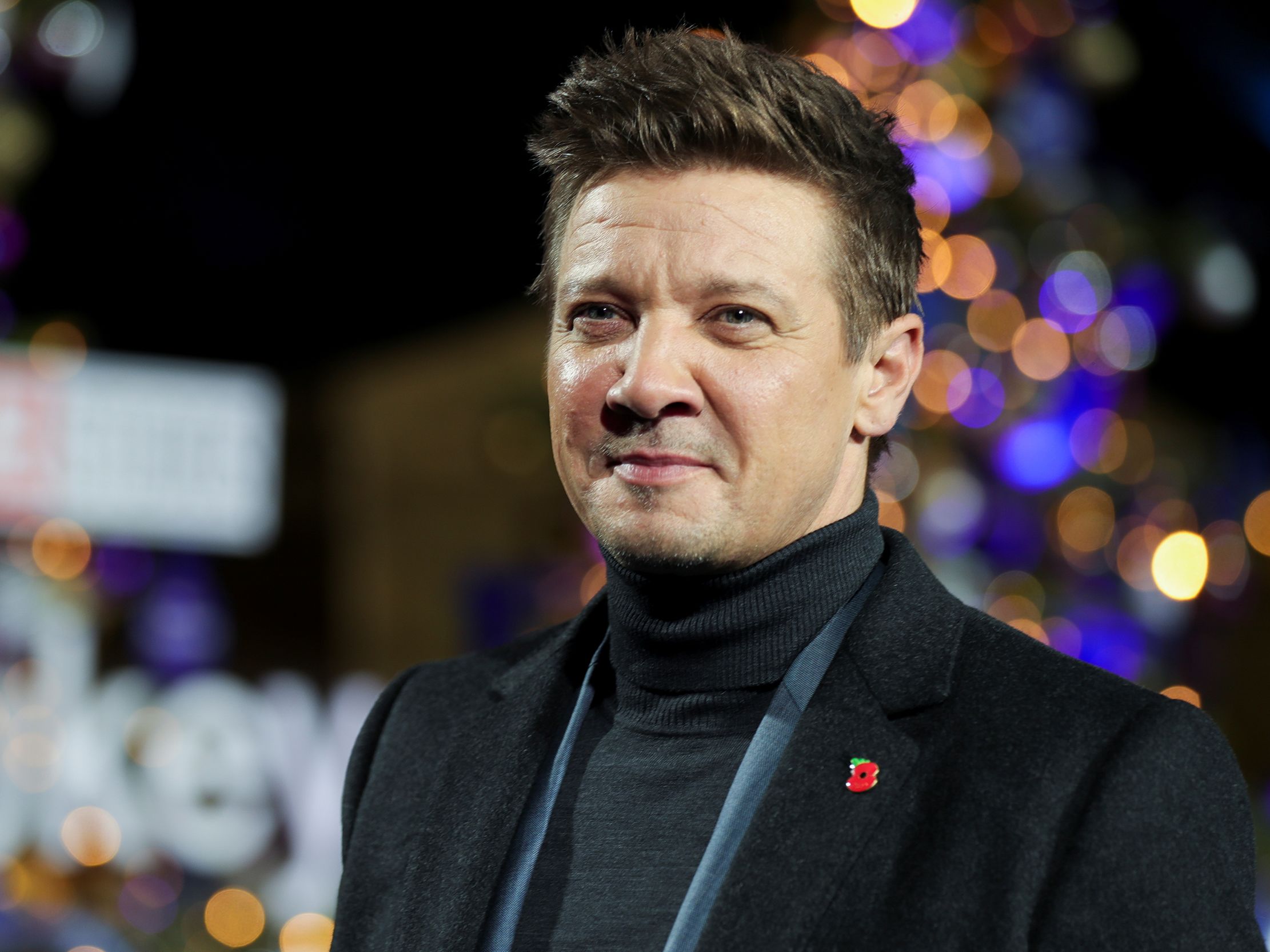 Read Also: Jeremy Renner's Heartbreaking Final Words to Family Revealed Marvel Star Gave Up on Surviving After Snowplow Accident: "If my existence is going to be on drugs, let me go now"
According to the Rennervations producer's lawyer, the actor did every possible thing to clean his image for the custody of Ava. His lawyers informed the People–
 "Jeremy states he even hired a mental health specialist to monitor his visits with Ava to prove he was both sober and a capable parent."
The disturbing allegations made by Jeremy Renner's ex-wife soiled his image in Hollywood.
Source: People