Keanu Reeves has given one of the best performances of his life with the success of John Wick: Chapter 4. When John Wick came in 2014, the Derek Kolstad written American action thriller became an instant hit. And even though classics will remain classics, the movie did so well at the box office, that it resulted in a full-fledged franchise. The latest installment has already grossed over $306.6 million worldwide. Well, Lionsgate is surely looking to continue the franchise, and Keanu Reeves has also forwarded a condition for his return.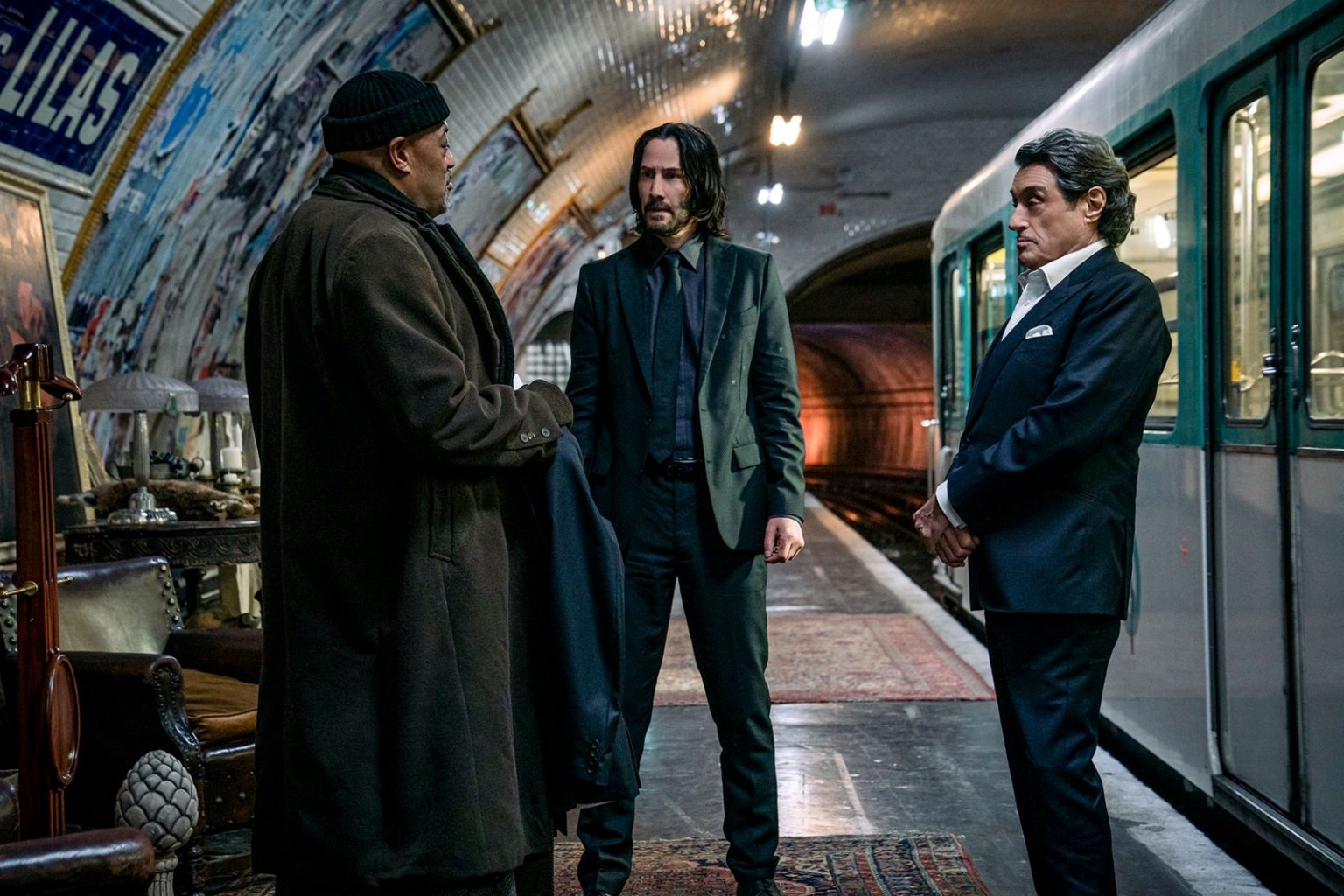 In a recent interview, Keanu Reeves who plays the titular character, revealed that he would be willing to return for the anticipated sequel, only if director Chad Stahelski was involved. Even though the fourth installment of this franchise seems to have concluded John Wick's story, Lionsgate will definitely move forward considering a such positive review. But one can only ponder over one thought, that Keanu Reeves shouldn't necessarily need to make a return for the next one.
John Wick is In The Grave
Keanu Reeves and Chad Stahelski remain on the same page when it comes to making a fifth installment. They want to work with each other, and there is no other John Wick that Stahelski can think of. Reeves further said, "We'd have to see what that looked like. For me, it feels really right that John Wick finds peace." Having said that, there's one problem with what the actor wishes.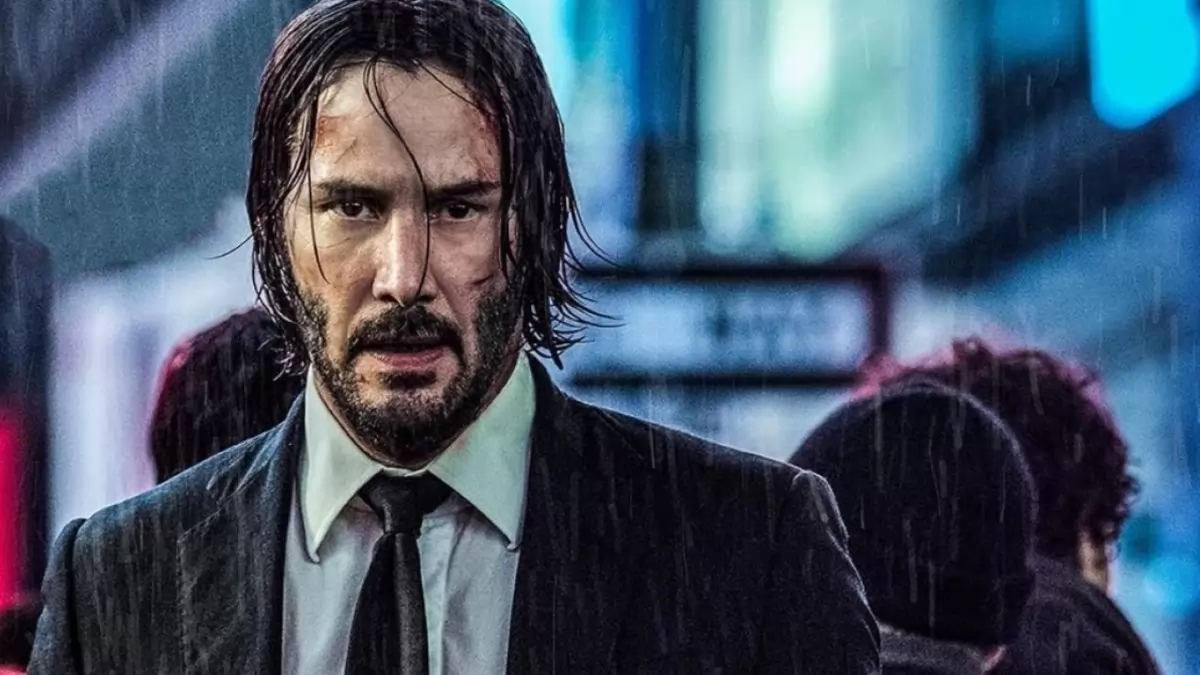 Also Read: Jaden Smith Thinks "Science Fiction is Cool Because it's Fake" after Starring in $233M Keanu Reeves Movie
In John Wick: Chapter 4, Winston Scott (Ian McShane) and Bowery King (Laurence Fishburne) can be seen standing on John Wick's grave as they bury him next to his wife. The scene shows the King speaking of his presence in spiritual terms. As it seems to conclude Wick's story, it would be difficult to fit Reeves in the role that no longer exists.
Also Read: Keanu Reeves Blacklisted by Fox Studios for Refusing to Act With Sandra Bullock – Mystery Explained
Keanu Reeves Contradicts His Own Statement
In the interview, where Reeves expressed his desire to return as John Wick in the fifth installment, the 58-year-old actor also mentioned that the whole point of John Wick: Chapter 4 was to conclude John Wick's story and to show him dying. He said,
"That, for us, was the organic, authentic story to tell for the character of John Wick and the John Wick world."
Making a return after this statement would take away the authenticity of the success of the present movie.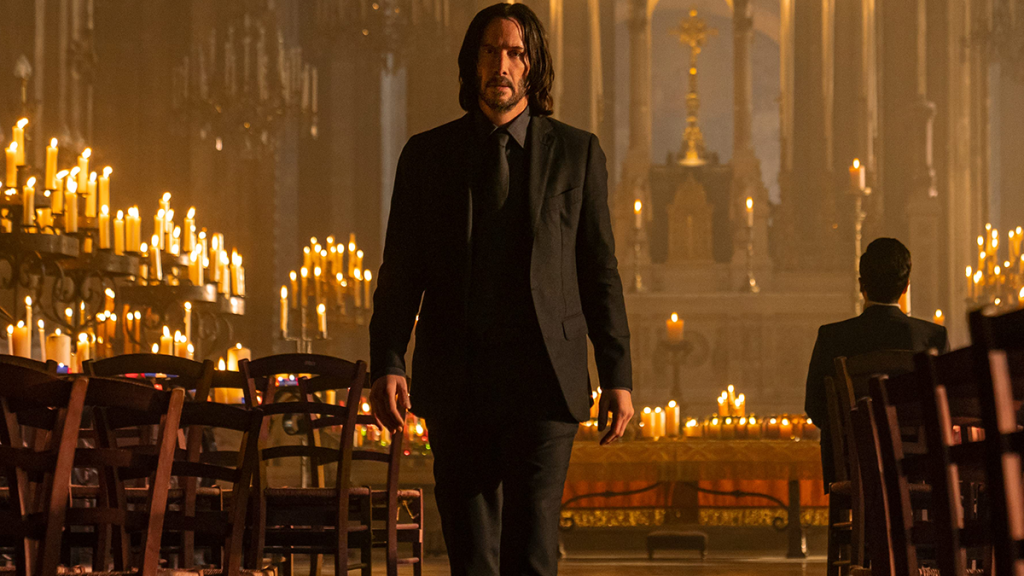 First, another John Wick movie with John Wick would be the biggest irony ever, and second, it is hard to believe that the legendary character actually died. While there's a genuine reason to believe that Keanu Reeves shouldn't make a return with the conclusion of the story, one cannot deny that because his body couldn't be found, paving a way for Wick to come back from the dead. It only makes sense to say that John Wick 5 doesn't make much sense. But again, Lionsgate feels otherwise!
Also Read: Does John Wick Die in John Wick: Chapter 4? Director Chad Stahelski Says He 'Can't Control' Everything, Teases Bittersweet Ending