John Cena is a popular American actor and a former professional wrestler for the WWE. His real name is John Felix Anthony Cena Jr. In addition to many comedies, he has acted in a variety of action movies. But as Peacemaker on James Gunn's show, he played the most significant role so far inside the DC Universe.
With this, Cena, who was already popular for his comedic roles in movies, reached new heights. He used to be a bodybuilder before he got into wrestling in 1999 when he joined the Ultimate Pro-Wrestler (UPW). John Cena had already won the UPW Heavyweight championship by April 2000. As American commentator Michael Cole has often said, WrestleMania wouldn't be the same without John Cena.
Now as per recent reports, the 16-time WWE World Champion will also make an official comeback in April, on the Grandest Stage of Them All, to compete for the United States Championship against Austin Theory.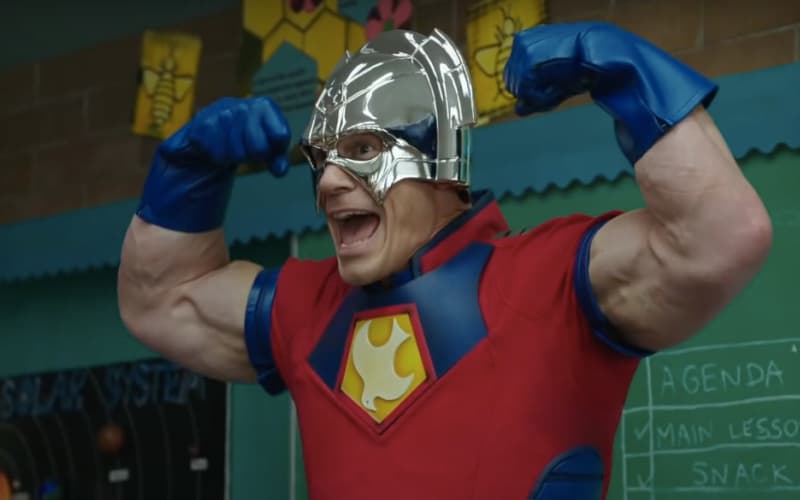 John Cena is regarded as one of the most genuine stars WWE has ever established. 
Also Read: "Where Do I Pick Up My Equity?": Logan Paul Gets Brutally Trolled After Boxer Brother Jake Paul Loses To Tommy Fury, Fans Ask YouTuber To Keep His Promise
John Cena Is All Set for WrestleMania 39 Against Austin Theory
The WWE legend, John Cena is almost certain to enter the ring at WrestleMania 39, where he will compete against Austin Theory for the United States Championship. According to WWE, the 16-time World Champion will make a return at next week's Raw in Boston.  
Austin Theory responded to John Cena's impending return and said that he would be facing the future 'WWE Hall of Famer' in the ring. Theory, who has been predicted to succeed John Cena since his return to the main roster in 2022, will probably defeat the legend at WrestleMania 39. However, that wasn't the initial strategy.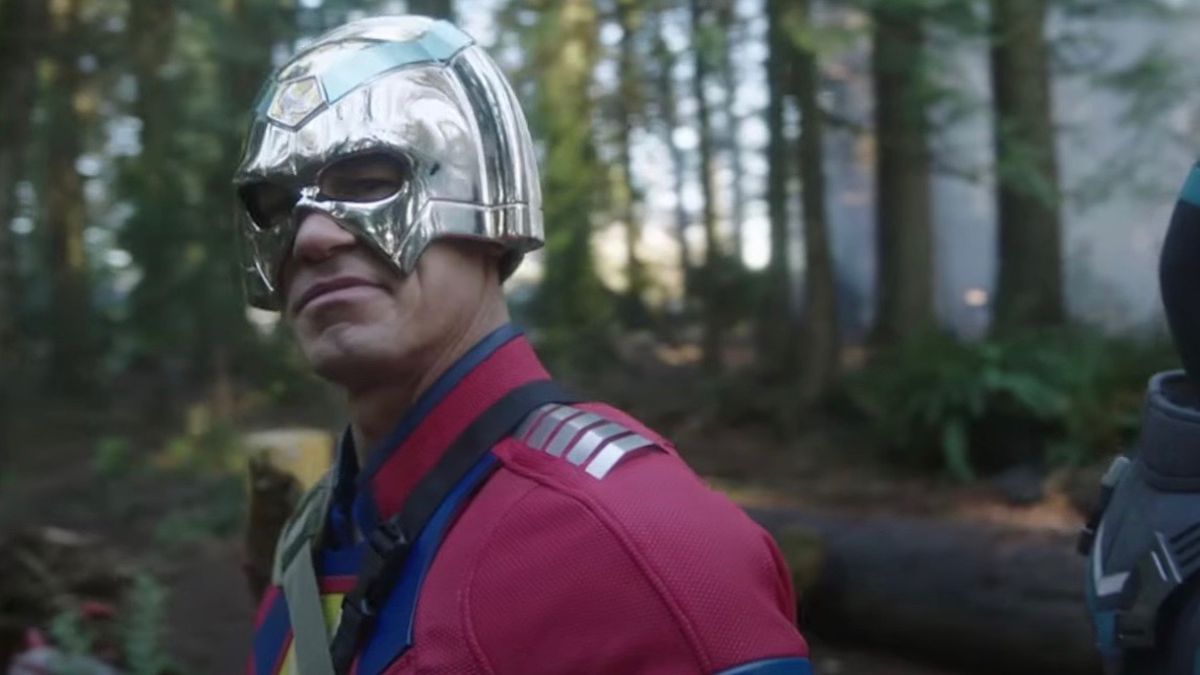 According to Fightful, John Cena and Logan Paul were earlier scheduled to face off. However, things quickly changed, and Cena ought to now challenge Theory for the title of United States Champion.
Seth Rollins will be Logan's opponent at WrestleMania 39. Next week, when Logan makes his show return, their match should be officially announced.
Also Read: "Where Do I Pick Up My Equity?": Logan Paul Gets Brutally Trolled After Boxer Brother Jake Paul Loses To Tommy Fury, Fans Ask YouTuber To Keep His Promise
The WWE Legend Chose $8.5 Million with WrestleMania 39 Over Acting Career 
John Cena will appear on WWE Raw for the first time since June 2022. Last year, he celebrated the 20th anniversary of his Raw debut on the WWE roster. He also made an appearance with Austin Theory in a segment on that show. Their match could also become official the following week.
Cena's appearance on WWE Raw on Monday night garnered a lot of attention in his home state of Massachusetts.
In 2004, he had already captured the WWF Heavyweight title. As a result, the company enjoyed a phenomenally successful decade, during which, John Cena rose to fame in the brand-new WWE. He has now won 16 world championships in various wrestling divisions. After succeeding in everything, John Cena began looking for a career change that only a selected few people have successfully made. As an actor, he always aspired to be like The Rock and Dave Bautista.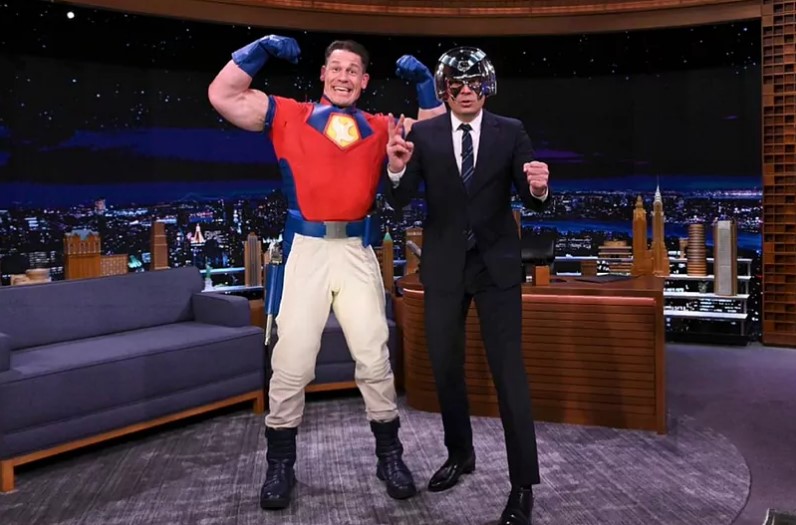 The new Peacemaker gave Cena the opportunity to display both his action-hero and comedic skills, which he has always loved. He currently has a net worth of about $80 million based on his earnings from movie roles and his WWE salary. For his work as the Peacemaker, Cena reportedly received a $500,000 salary. Additionally, he reportedly receives $8.5 million from the WWE annually. Thus, it's sure that he has chosen his potential payment of $8.5 Million over Hollywood.
Also Read: Meghan Markle's Net Worth Could Reportedly Cross $1B As She Builds An Empire To Rival $1.8B Rich Kim Kardashian's Reality TV Kingdom
For the unheard, the SoFi Stadium will host WrestleMania Hollywood on April 1 and 2 in Los Angeles.
Source- Wrestling Inc; MARCA