The Harry and Meghan Netflix series has been one of the most eagerly anticipated. The six-episode Netflix docuseries features Prince Harry and Meghan Markle, who shockingly backed away from their royal responsibilities in 2020. The couple has revealed a lot in their explosive limited-edition series, from their courtship to their departure from royal life.Markle and Prince Harry also discuss some of the private moments of their impromptu romance and the subsequent public attention they have received over the past few years, as he talks about the drawbacks of growing up in the spotlight. Markle also discusses how she finds it difficult to follow royal protocol, for which she makes tabloid headlines.
Can Meghan Markle and Prince Harry dethrone the reality TV moguls?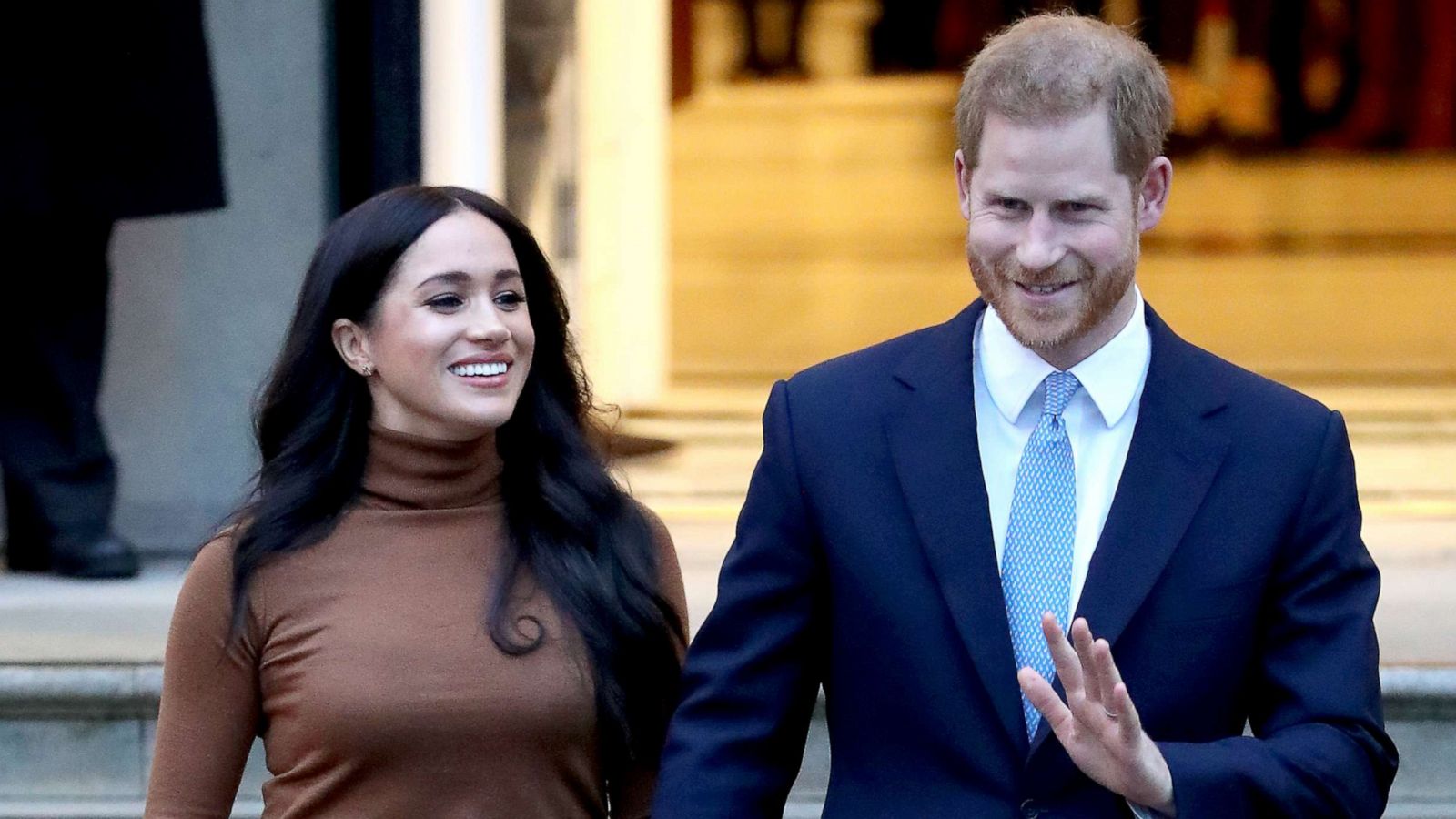 Their Netflix documentary, which was launched at the end of last year and was a hit for the streaming platform, has generated a great deal of discussion and engagement. About 2.5 million people watched the first episode on the day of its launch in the UK. And with the massive success of their exclusive series, the couple won't be leaving the entertainment content industry anytime soon, thanks to their $100 million pact with the streaming powerhouse. According to rumors, they are already developing a new documentary series called Life to Lead. Even the autobiography of the Duke of Sussex, Spare, sold more than 3 million copies in its first week of release. After which, fans and tabloids started making several theories that they could even dethrone the famous reality stars, the Kardashians.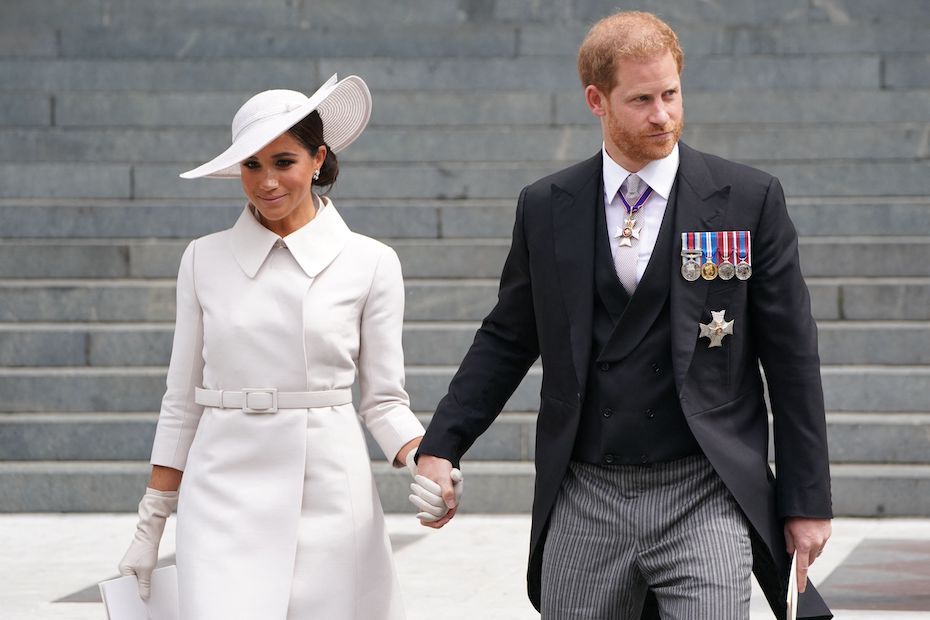 Also Read: "I Pleaded With Meg To Stay Calm": Meghan Markle Begged Police For Help After Getting Harassed By Paparazzi, Collapsed After A Traumatic Experience
The entertainment business is nothing new to the wife of Prince Harry. She gave up her acting career for him, Markle was one of the most well-known actresses in the business. And it looks like she is re-establishing her deep roots in the industry by working on several different projects. This royal couple is showing no signs of slowing down, as they are all set to make a name for themselves in the market. According to reports, the couple's revenues could have surpassed $100 million since Megxit, helped along by the popularity of Harry's most recent book, Spare, and three further books that are currently in the works.
Experts predict Prince Harry and Meghan Markle's net worth could reach $1 billion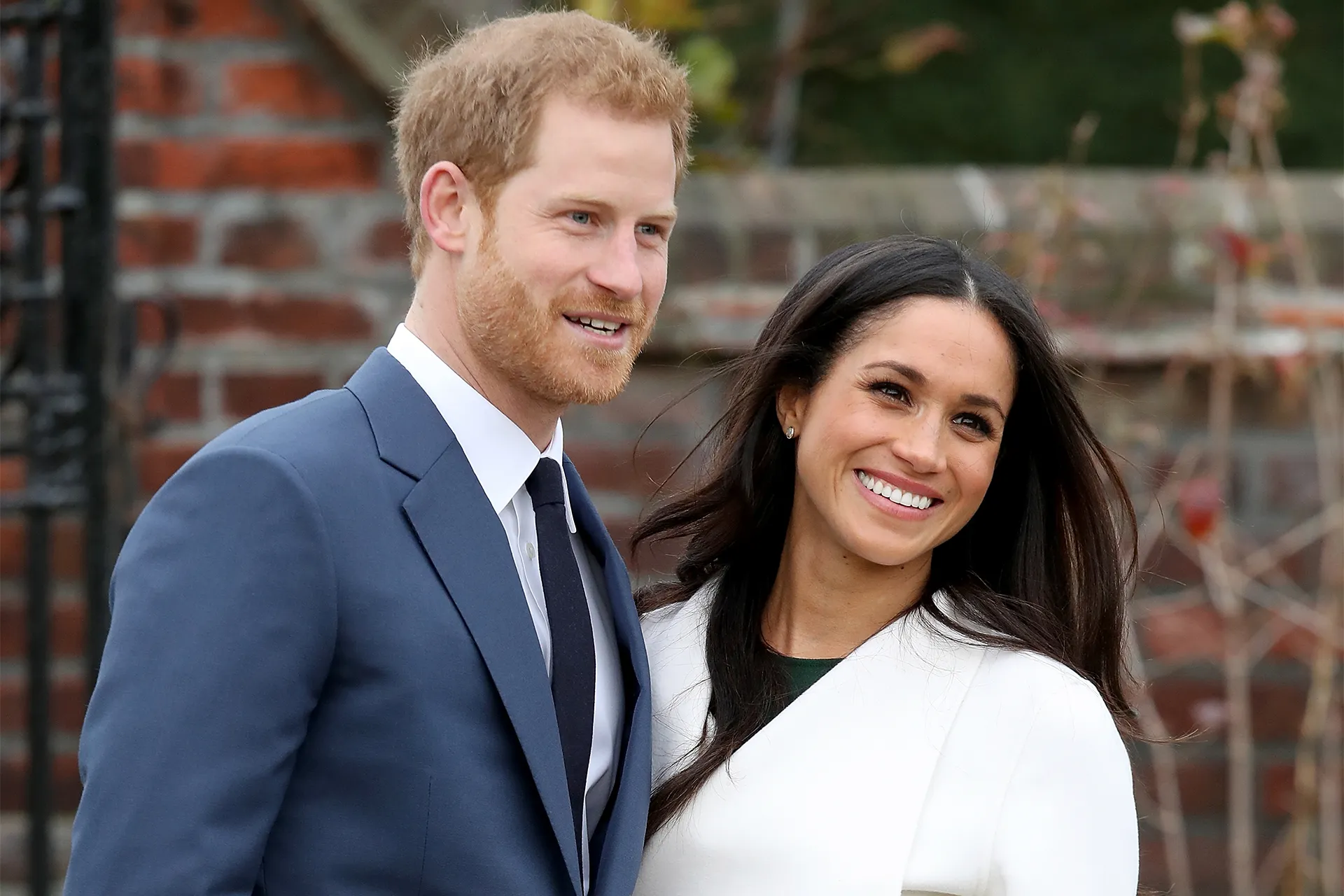 As part of the book agreement, the Remember Me actress will be writing a wellness manual. Her 167-word picture book, The Bench, which became a New York Times bestseller, earned her a $618,000 advance. Sales data were never made public, and the book garnered mixed praise from reviewers. The duo has had tremendous success with the release of their projects, and as a result, experts believe their net worth could reach up to $1 billion.
Also Read: "I'd Promised Her That I'd Keep Her Safe": Prince Harry Confesses He Felt Helpless While Dating Meghan Markle, Says He Put Meghan And Her Family In Danger
The $100 million contract between Prince Harry and Meghan Markle with Netflix was struck six months after the couple moved to California in March 2020. In order to establish their dream venture, the couple's company, Archewell Productions, will produce documentaries, feature films, scripted series, and children's shows in the future. Their $30 million partnership with Spotify on the Archewell Audio podcast, which Markle hosts and which includes chats with friends, famous people, scholars, and specialists about the history of preconceptions that women have to cope with, was the subject of rumors that Spotify was impatient with the couple because they had only recorded 12 episodes in two years.
Also Read: After Meghan Markle Fails Miserably To Harm Kate Middleton's Reputation, Kate Is Considering To Seek Revenge In A Tell-All Interview About Prince Harry's Family
If the couple's fame increases, their economic empire in the United States might be worth $1 billion. To summarize, Prince Harry and Meghan Markle have made significant financial gains, however, it is unclear whether they will be able to sustain their success in the long term.
Source: Forbes