Johnny Depp is one of the most iconic actors in the world. The American actor is quite well known for his role in Hollywood and is in the news quite frequently. Depp made headlines last year because of his infamous defamation trial against his ex-wife, Amber Heard. The trial ended mainly in favor of the Minamata actor and he has been regaining his Hollywood popularity since then. After Johnny Depp was awarded $10.35 Million, it was in the news for a long time that Amber Heard would appeal the court's verdict. However, in December, Amber Heard took to her Instagram to announce the end of the whole drama.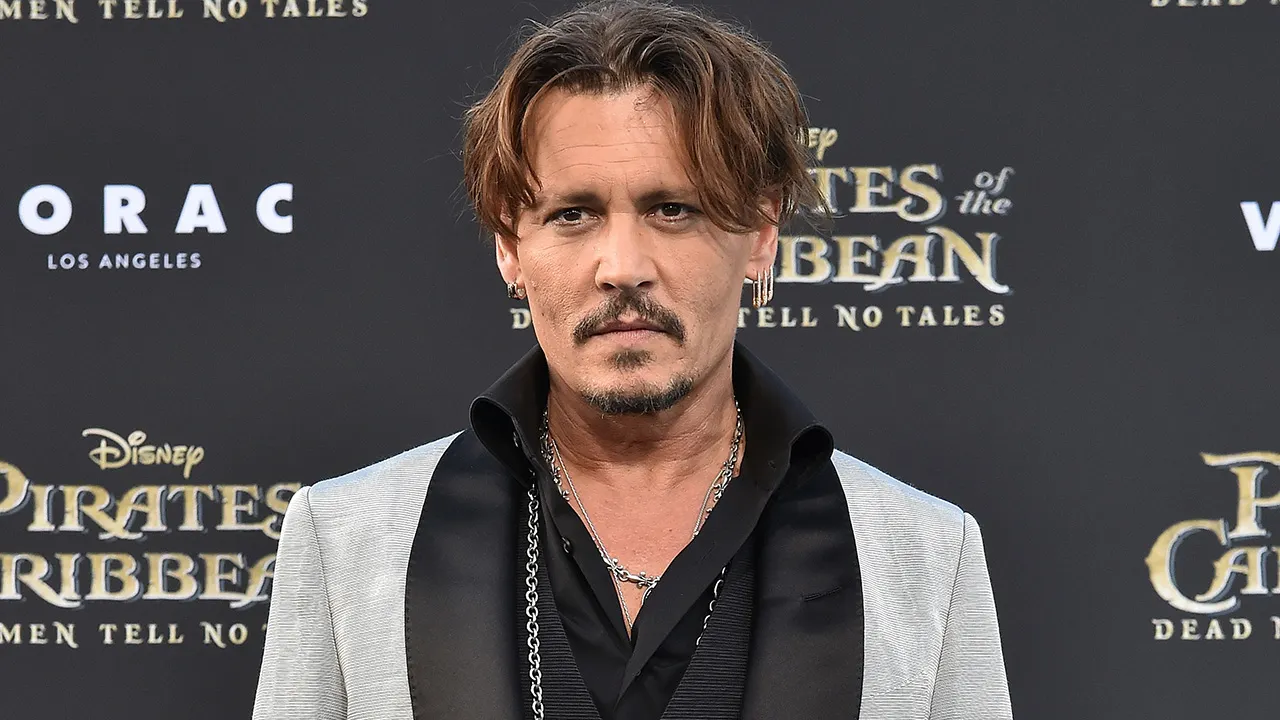 Also read: "I love cancel culture": Julia Fox Shamelessly Defends Predator Alexander Wang After Bashing Johnny Depp to Show Solidarity for Close Friend Amber Heard
However, before he made it as a big actor, Depp had different career plans in place. According to sources. Depp always saw his future in music more than he did in acting.
Johnny Depp saw his future in music more than he did in acting
It is a lesser-known fact to his fans, but Johnny Depp initially saw his future in music. Depp was gifted a guitar by his mother when he was 12. After that, his love for music grew, so much so that he even decided to leave his studies for a future in music. In 1979, the Sleepy Hollows actor dropped out of high school at the age of 16 to pursue a career in music. When he tried to go back to his school two weeks later, he was turned down by his principal. The principal allegedly told him to follow his dream of having a career in music.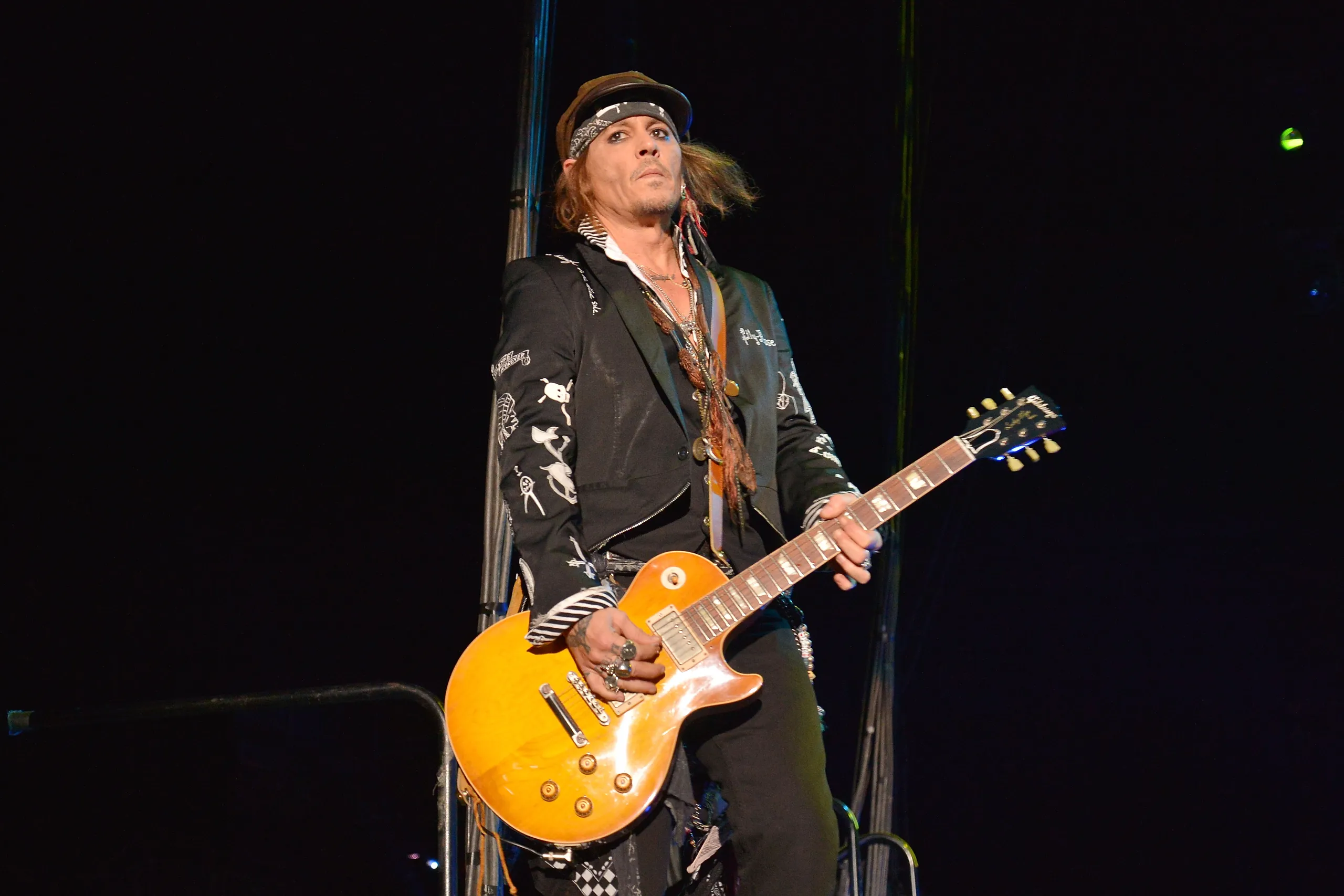 Also read: 'He's poison in Hollywood': Danny Masterson is the New Johnny Depp as Disgraced Actor 'Devastated' After Being Shunned From 'That '90s Show' Despite 'Innocent until proven guilty' Rule
How did the Pirates of the Caribbean star build such an iconic acting career?
Despite his love for music, Johnny Depp always saw acting as a second career option. Still, it was his first wife who worked as a makeup artist in the film industry who helped him in getting into the industry. Lori Anne Allison convinced Depp that he would have a better future in acting. And therefore, his good friend Nicolas Cage recommended him to his agent. After his debut in A Nightmare on Elm Street in 1984, Depp quickly became a teen icon with his role in the Platoon as well. The rest, as they say, is history.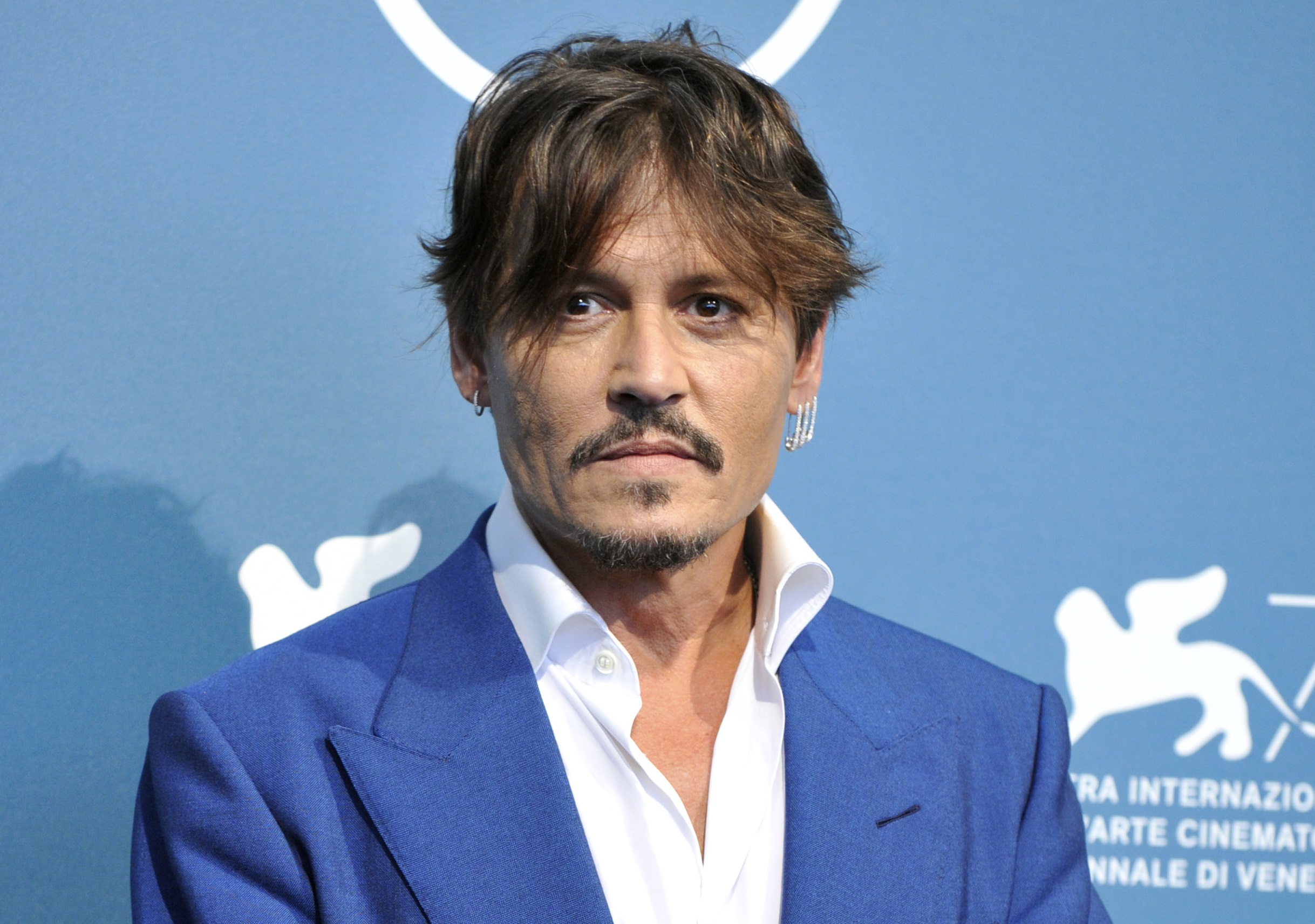 Also read: Sylvester Stallone Commits Same Error That Destroyed Johnny Depp – Reportedly Never Made Wife Jennifer Flavin Sign Prenup To Protect $450M Fortune Amidst Divorce Rumors
Although he found success in acting, Depp gave never up on his love for music. He collaborated with Marilyn Manson and Aerosmith in 2012 and played for Manson's cover of Carly Simon's You're So Vein.
Source: MARCA