Actor Johnny Depp had a hectic year. The actor managed to win the defamation case against his ex-wife, Amber Heard, for an op-ed in which she accused him of domestic violence. One of the actor's close friends recently talked about the threats he has received since their split. Doug Stanhope, the actor's close friend, revealed that Amber Heard has bombarded the actor with multiple threats over the years. He revealed that the actress has blackmailed him in order to get what she wants but the actor has remained unfazed. He also added that the actress has allegedly threatened to lie about him to damage his image.
Amber Heard threatened Johnny Depp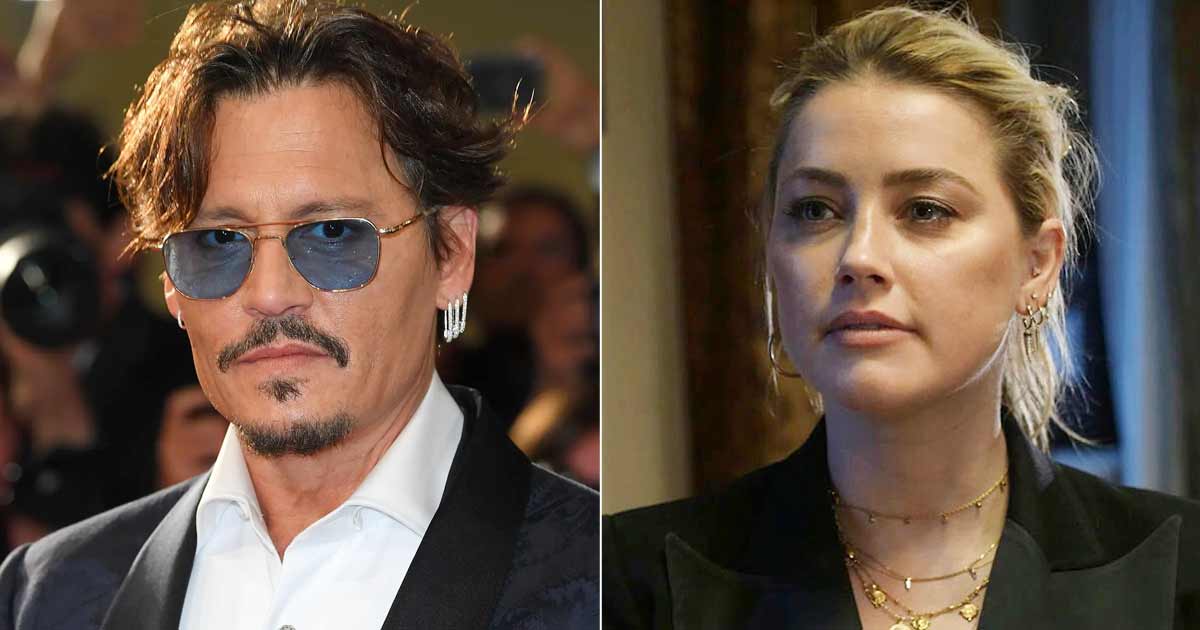 Stand-up comedian, Doug Stanhope wrote an open letter in The Wrap and explained Johnny Depp and Amber Heard's relationship. He said,
"My girlfriend, Bingo, and I have known Johnny Depp for a few years now. We have watched Amber Heard f**k with him at his weakest — or watched him at his weakest from being f**ked with — for the entire time we've known him. And we didn't say s**t. Because he's Johnny Depp. And we didn't want to be thrown out of the circle for saying that The Emperor was being Stripped of His Clothes."
The two got married in 2015 but got divorced in May 2016. The two started dating in 2011 and were together for roughly 5 years.
Also read: 'Mr. Depp physically injured his wife': New Bombshell Leak Blows Johnny Depp-Amber Heard Case Wide Open, Accuses Depp of Being the True Abuser
Amber Heard blackmailed Johnny Depp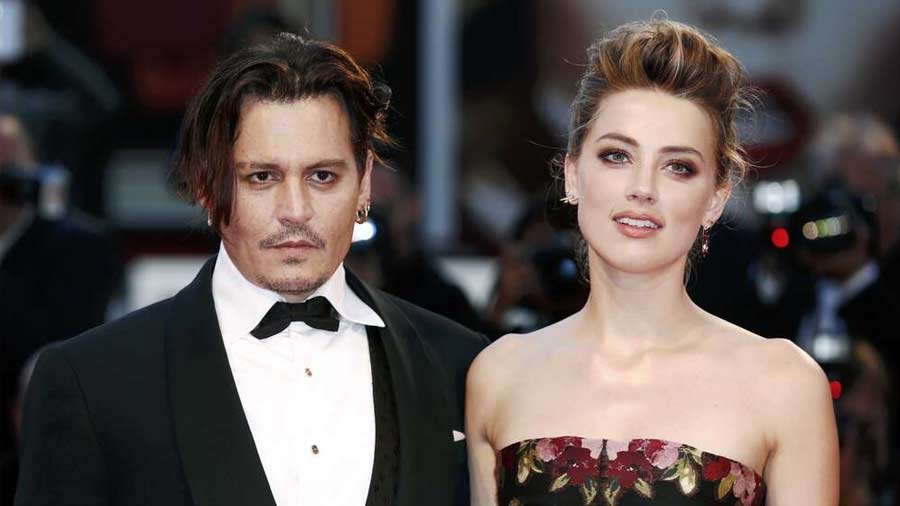 It was also revealed that Amber Heard threatened to lie about the actor in order to damage his reputation. His friend further added,
"Bingo and I were at Johnny's house for most of that Saturday until just before the alleged assault. We assumed initially that his dour mood was because of his mother's death the day before. But he opened up in the most vulnerable of ways that it was not only his mother but that Amber was now going to leave him, threatening to lie about him publicly in any and every possible duplicitous way if he didn't agree to her terms. Blackmail is what I would imagine other people might put it, including the manner in which he is now being vilified."
Depp also reportedly faced major anxiety issues because of these threats. Amber Heard's legal team, however, later claimed that these allegations are "unequivocally false."
Also read: After Suffering Bank Breaking $10.3M Loss to Johnny Depp, Devastated Amber Heard Spotted Emptying Wine Store in London
The actor sued Amber Heard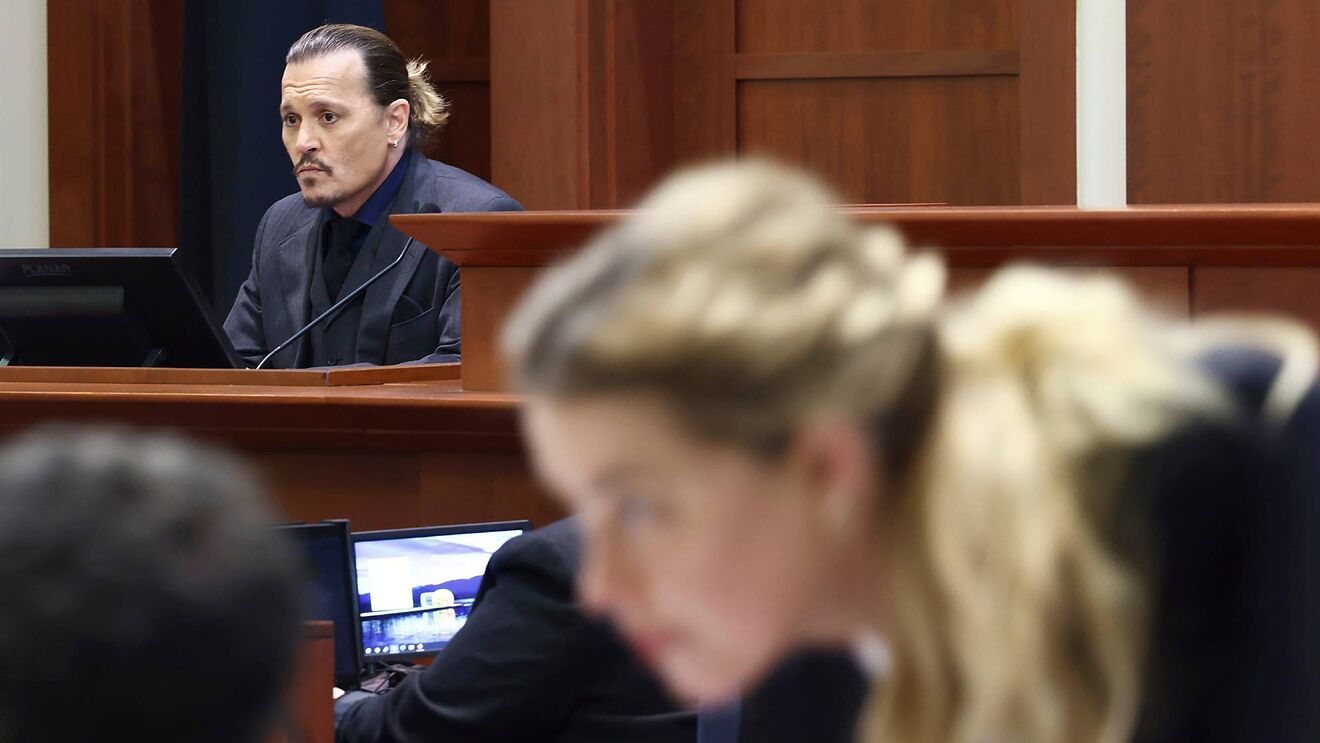 Amber Heard was sued by the Pirates of the Caribbean star for defamation over an op-ed she wrote back in 2018. In the op-ed, she claimed to be a survivor of domestic abuse and the jury concluded on June 1st, 2022 that the editorial was about the actor, orderinh the actress to pay the actor for compensatory and punitive damages, which added up to roughly $10.35 million. She also received $2 million in compensatory damages.
Related: Johnny Depp Goes Back to Court Again to Seek Damages, But Not From Amber Heard This Time
Source: GeoTV