Johnny Depp is under scrutiny once again. His high-profile defamation case against Amber Heard gathered much media attention and support from his fans. The trial ended on June 1 and the verdict was hugely in the American actor's favor. The court ordered Amber Heard to pay $10.35 million as damages to the actor. They also awarded $2 million in compensatory damages to her. As per reports, the actress is all set to appeal the court's verdict.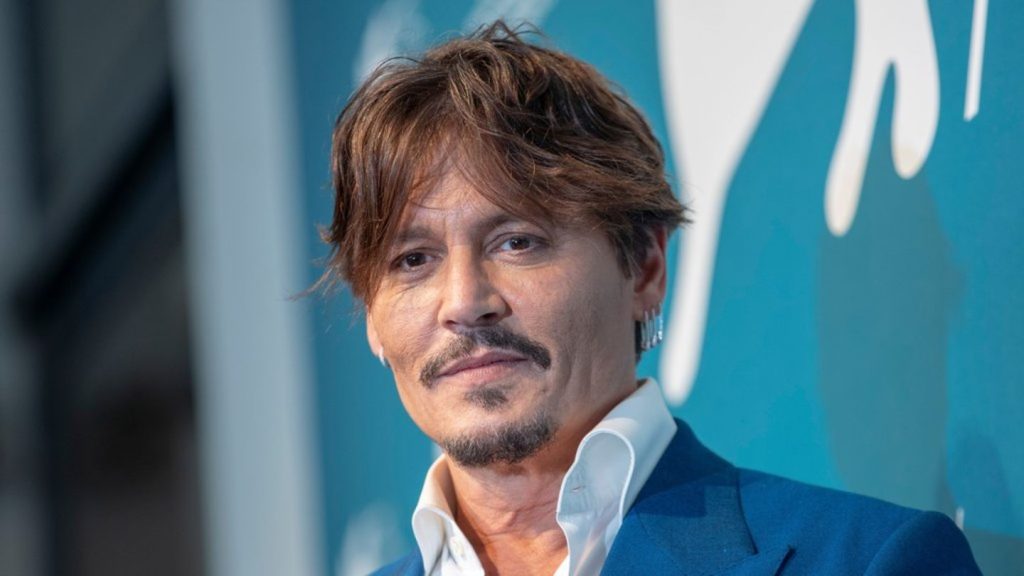 Also read: 'What a true queen': Fans Hail Camille Vasquez After Johnny Depp Lawyer Reportedly Refused To Work For Kanye West Unless He Apologizes For Anti-Semitic Comments
According to a recent source, it was revealed that Depp allegedly did assault the Aquaman actress.
Amber Heard's nurse testified that Johnny Depp assaulted his wife
After Depp's global fanbase obtained and forwarded some court documents, the news of Johnny Depp actually assaulting his wife resurfaced. Amber Heard's personal nurse Lisa Beane talked about the conversation she had with Depp's personal doctor, Mr. Kipper. She said while remembering a past incident, "Mr. Depp had acted violently towards Ms. Heard."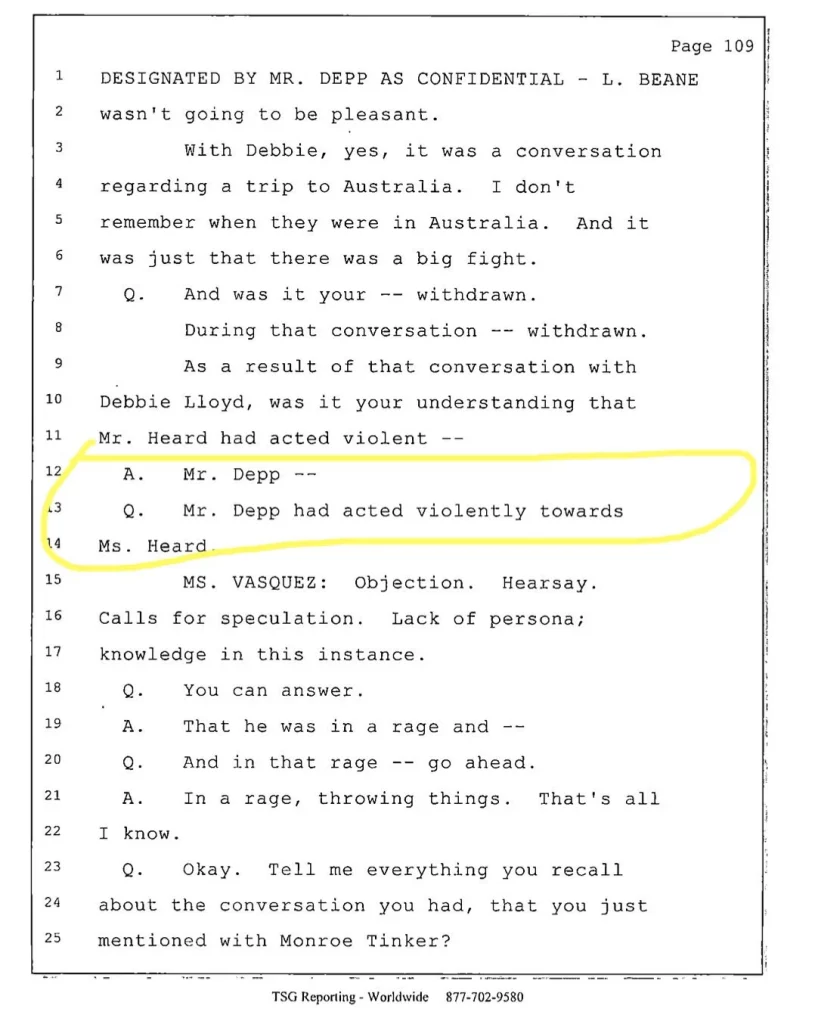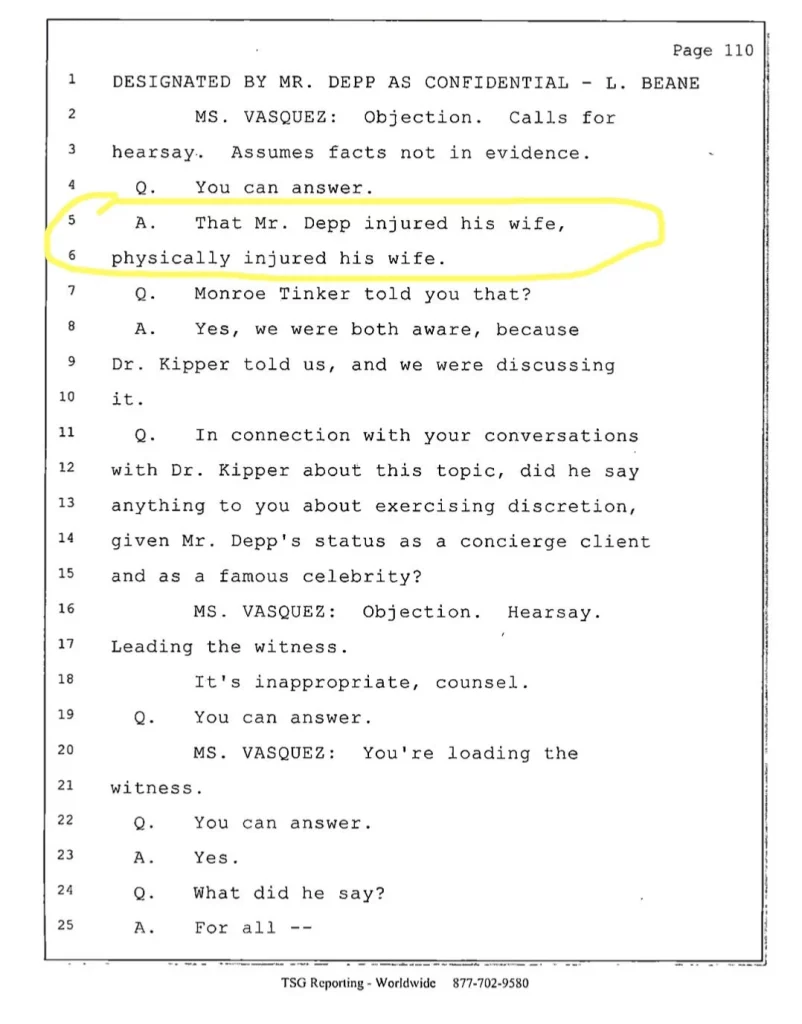 Also read: Johnny Depp Goes Back to Court Again to Seek Damages, But Not From Amber Heard This Time
When further questioned about this incident and her conversation with a fellow nurse, Lisa Beane said, "Mr. Depp injured his wife, physically injured his wife." She talked about how the Pirate of the Caribbean actor was throwing things in rage.
The testimony was deemed confidential by the actor and was therefore not presented in the court's trial.
The actor reportedly threatened another of Amber Heard's nurse
In another incident, a source revealed that the American actor threatened another nurse of Amber Heard with "negative consequences" if they did not cooperate with him. An unsealed document from the trial accused Johnny Depp of threatening a nurse to testify in his favor. The document said,
"One such declarant Laura Divenere testified that she only provided a declaration after Mr. Waldman threatened her with negative consequences if she did not cooperate with him, including perjury if she did not sign the declaration he wanted her to sign. Att. 80, Divernere Dep." The document further stated that the nurse felt threatened by Mr. Waldman, Depp's attorney, during the trial.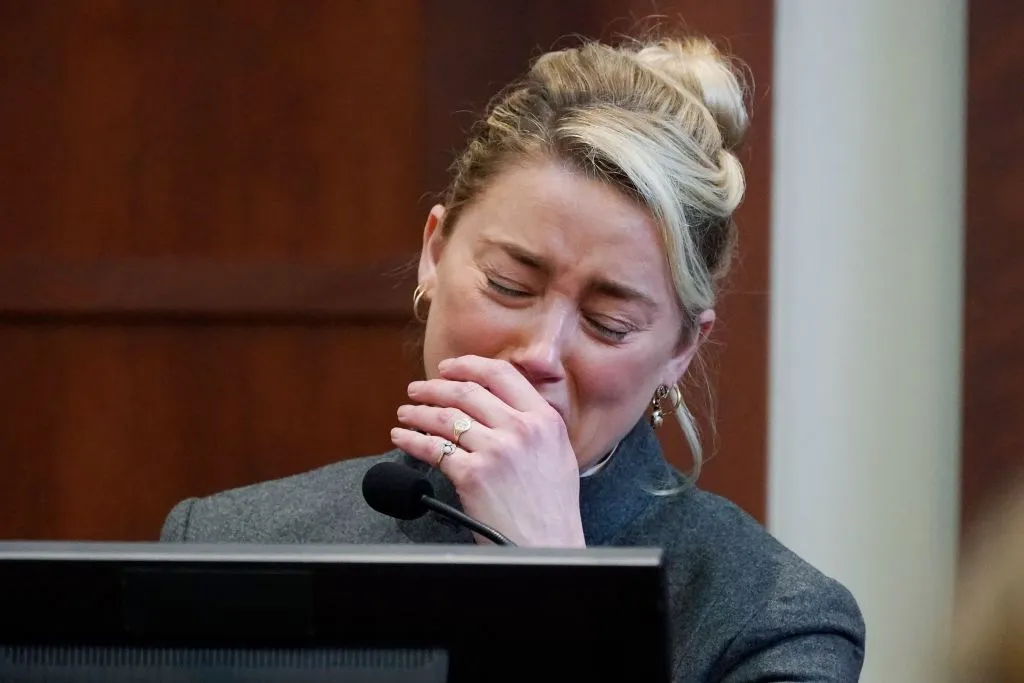 Also read: "He threatened her with negative consequences": Johnny Depp Reportedly Coerced Amber Heard's Nurse to Give Testimony Against 'Aquaman' Actress During Defamation Trial
Lisa Beane said all the details of the incident were told to her by Depp's personal doctor Mr. Kipper. If the testimony, in fact, is true then it will crack the case wide open and the stars might have another trial at hand shortly.
Source: Geo TV