It appears that Jonathan Majors is again in love despite his previous legal issues. As he continues to deal with the legal fallout from the alleged domestic altercation involving him and his prior partner, the Creed 3 actor has begun dating Meagan Good. He was detained in March of last year on suspicion of strangling an ex-girlfriend after a Manhattan domestic quarrel. Although Majors has refuted the accusations and said his attorney is conducting a "witch hunt" driven by race, the legal process is still ongoing. According to multiple outlets, the two have 'grown close' and have bonded. They did, however, remark that the union is "fairly new."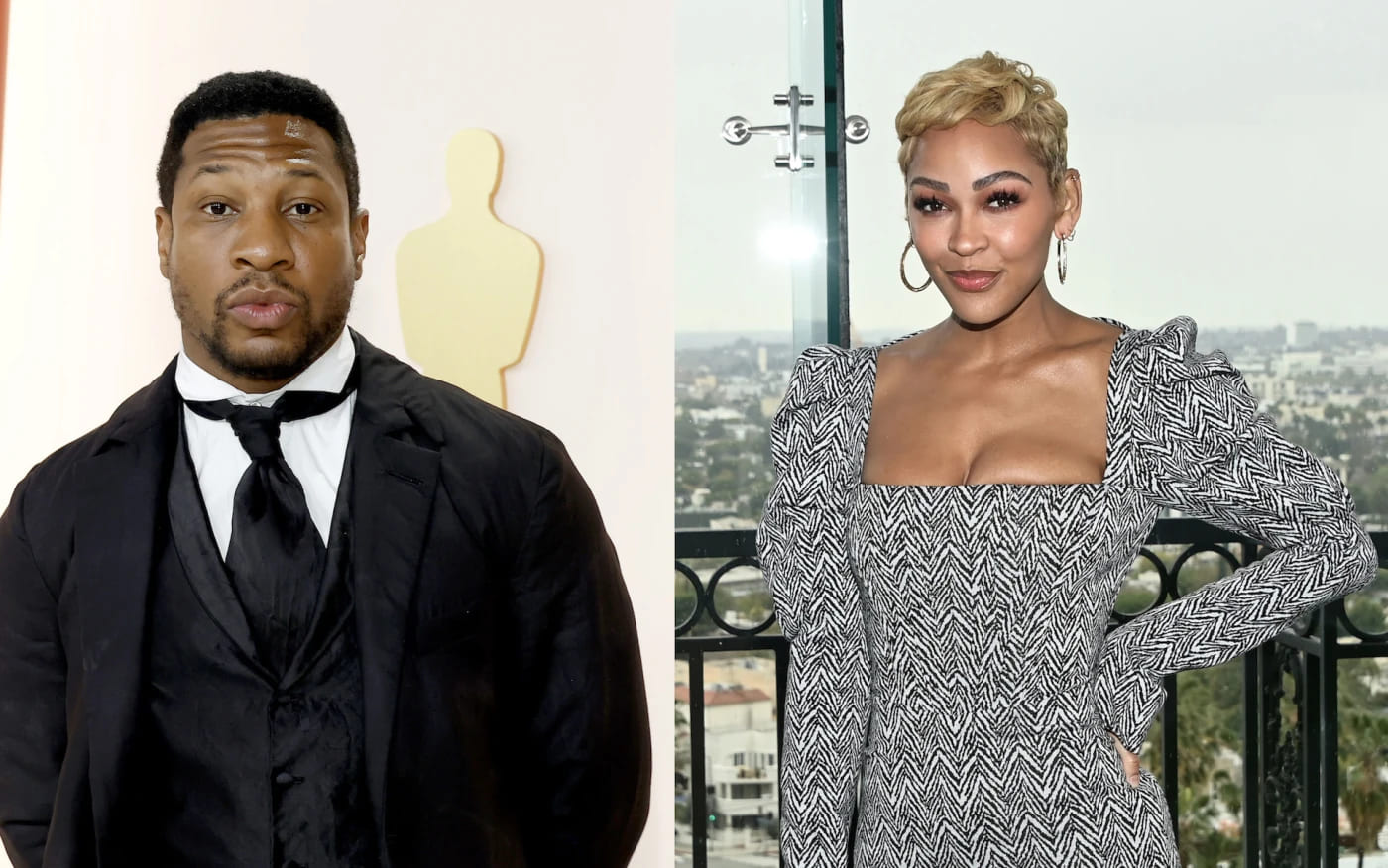 Also Read: "Genuinely feel like someone's after him": Marvel Fans Suspect a Conspiracy as Kang Actor Jonathan Majors Faces 1 Year Jail Sentence
A 'fairly new' Relationship Between Jonathan Majors And Meagan Good
Jonathan Majors has allegedly begun dating in the midst of all the legal matters he is currently dealing with. It's been said that the actor from Kang is now seeing Shazam! Fury of the Gods Super Hero Darla, Meagan Good. The two were last seen out together last week, thus the connection is apparently "fairly new."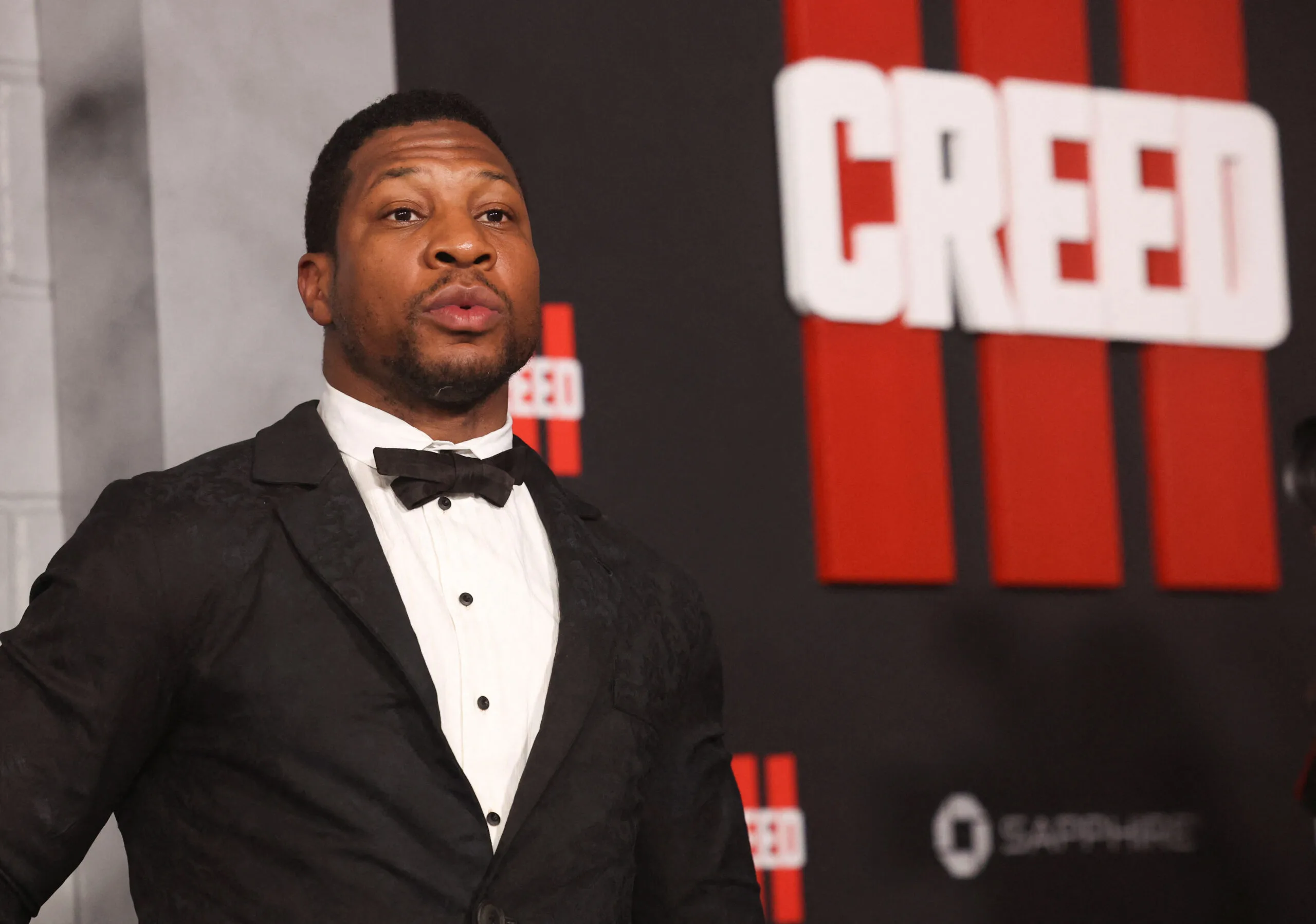 A full temporary order of protection against the Marvel star was granted to the woman who accused Majors of abuse just weeks prior to the relationship revelation. After an initial restricted order of protection, the complete restraining order was issued.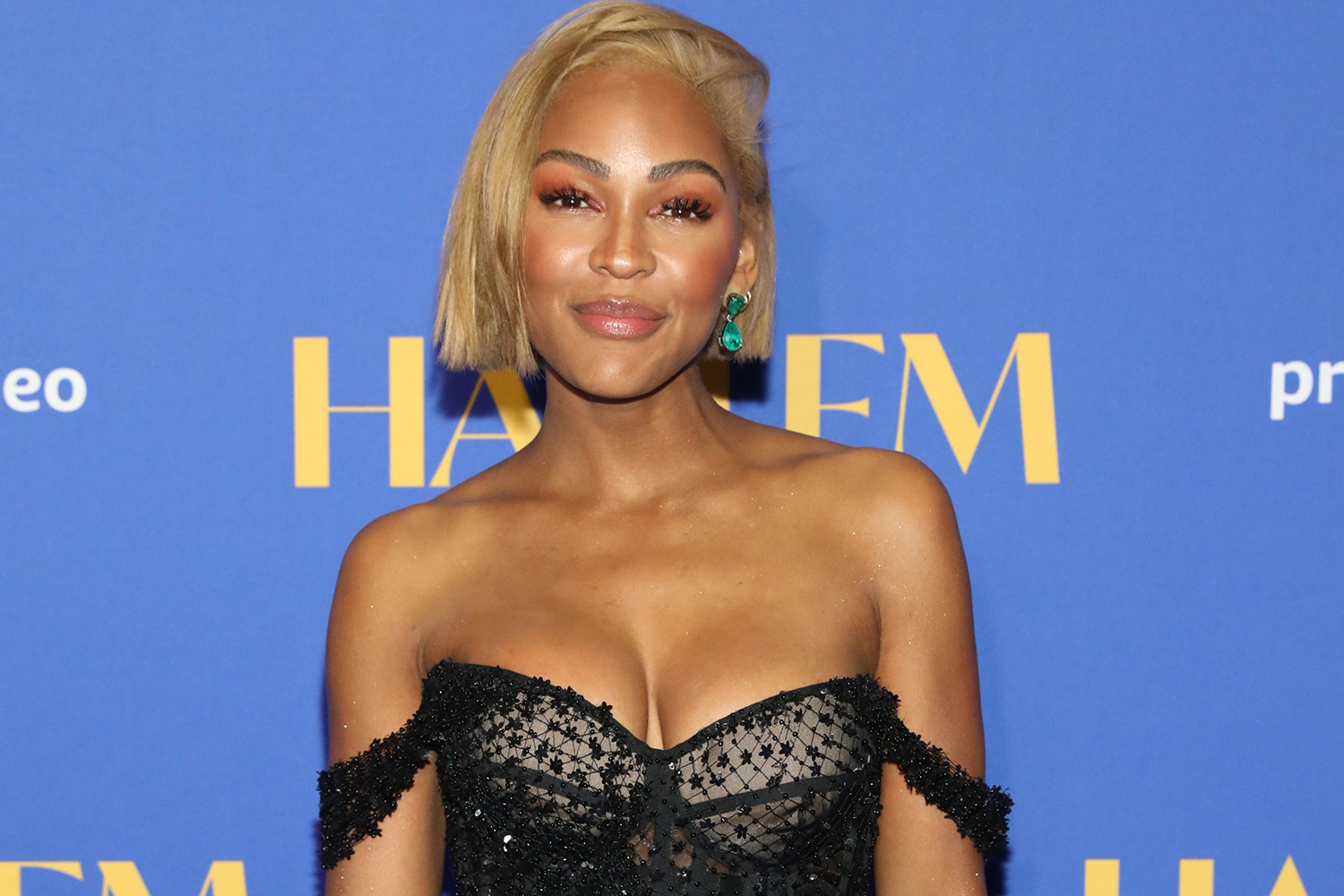 One eyewitness claims that the two even traveled to the Alamo Drafthouse in Los Angeles last weekend to attend a movie. Since Meagan Good and Jonathan Majors were spotted together at the Alamo Drafthouse in Los Angeles last weekend to watch a movie, it appears that the couple has no intention of keeping their relationship a secret.
However, it's unclear right now how serious the relationship rumors are!
Also Read: "I've learned a lot about myself": Shazam Star Meagan Good Says The View's Whoopi Goldberg Gave Her "Illuminating" Advice Responsible For a Happy Divorce
What Is The Legal Issue Jonathan Majors Facing?
The Ant-Man and the Wasp Quantumania actor is currently charged with three counts of attempted assault, three counts of assault, one count of aggravated harassment, and a fourth crime of harassment.
Majors "struck, shoved, kicked and otherwise subjected another person to physical contact, thereby causing physical injury to such person and to such person's family and household member," according to the Manhattan District Attorney's Office.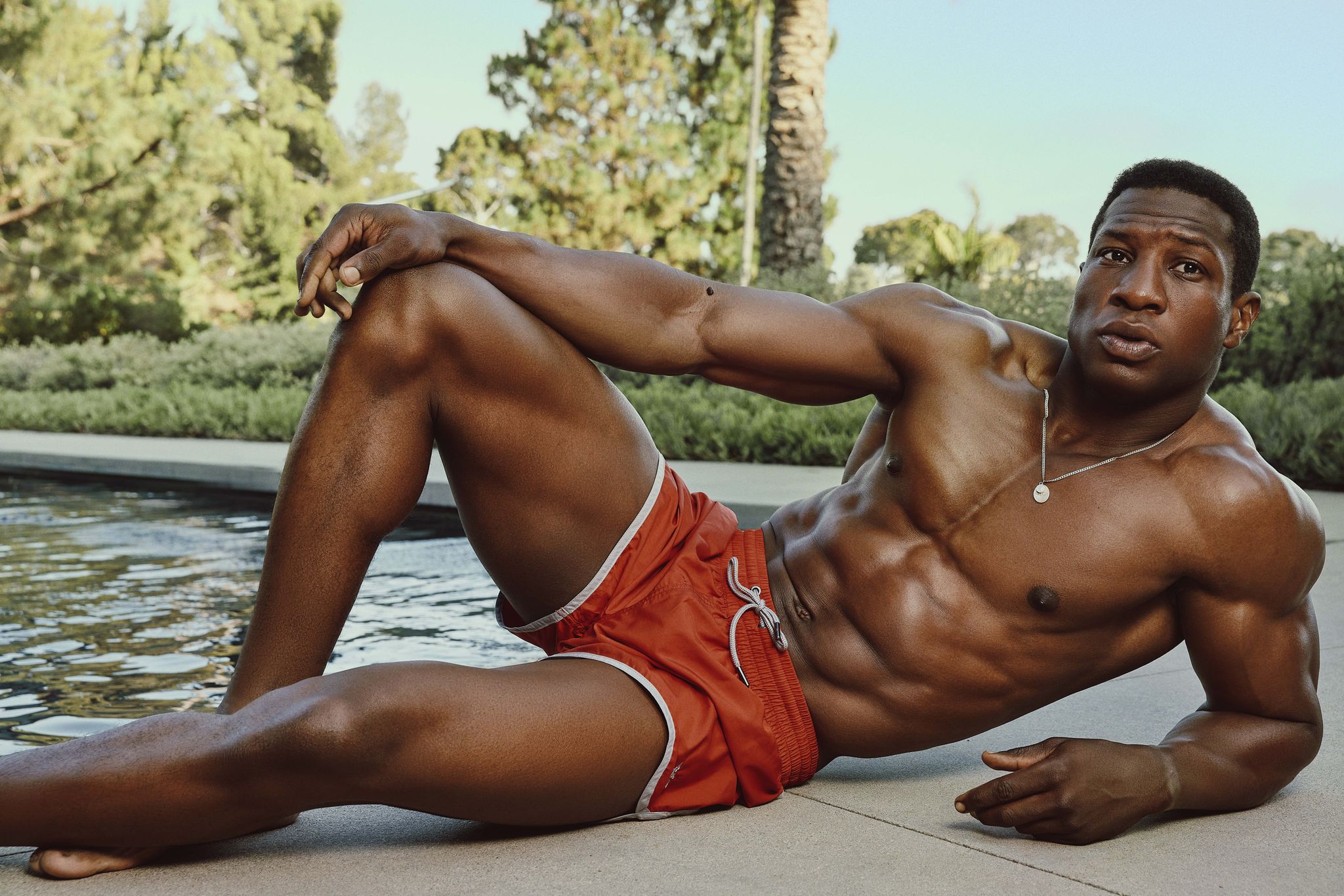 Majors allegedly slapped the complainant in the face with "an open hand," causing "substantial pain and a laceration behind her ear." Majors was also charged with grasping the woman's hand and "causing swelling, bruising, and substantial pain to her finger." The complainant further stated that Majors touched her neck, "causing bruising and substantial pain."
Priya Chaudhry, the actor's lawyer, has insisted that her client is guiltless. To demonstrate Majors' innocence, she has also offered proof in the form of security tapes and texts from the putative victim.
A few hours after the alleged event, Majors' ex-girlfriend can be seen having a good time and drinking in one video. According to the actor's attorneys, his ex is unharmed.
The actor is scheduled to appear in court on June 13, but it appears that in the midst of all, he has been seeing someone else.
Also Read: "Cannot abuse, harass or threaten you": Jonathan Majors Banned From Meeting His Alleged Victim Despite Providing Evidence to Prove His Innocence
Netizens React To This Dating Story
Jonathan Majors' critics and supporters responded to the news that he had developed feelings for Meagan Good on Twitter in the midst of the bombshell charges.
The actor's crew appears to have manufactured a tale, according to internet rumor, to divert attention away from the fact that he has lost out on several movie parts and endorsement opportunities. People also find it intriguing that he was allegedly out on a date before a scheduled status conference.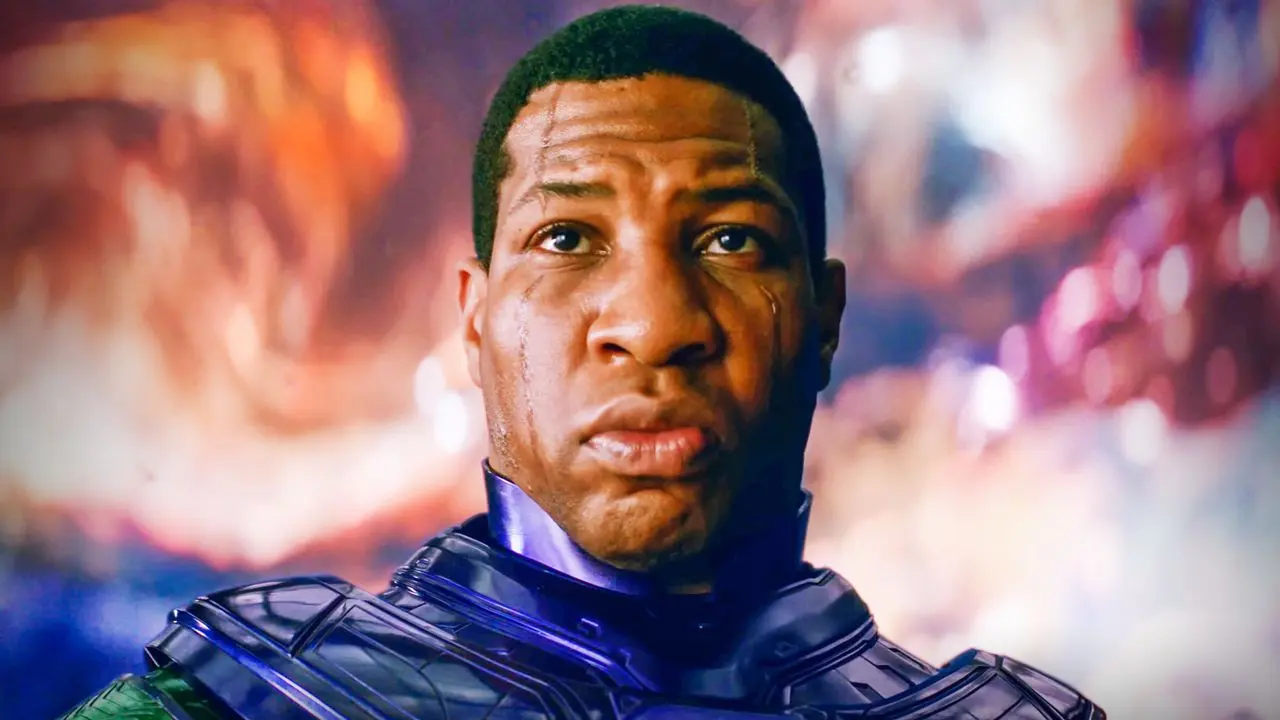 Majors has his admirers, but many see this as a public relations effort to improve the actor's reputation. "Meghan, leave. He is exploiting you to win over black ladies," said one.
One user responded to the new romance report: "I'm so sorry, what?!" as another stated: "What the f**k? I can't…"
The following was shared by a third person in response to the dating news: "I don't see anything good coming out of it."
It is evident that the majority of fans do not support this connection. What are your thoughts on Majors and Good dating?
Source: Page Six