Jonathan Majors was having a great year so far with two major movies Creed III and Ant-Man and the Wasp: Quantumania – that was his introduction as the next big baddie of the MCU. But it all seems a little shaky now. The Marvel star recently made headlines for assaulting a woman. The actor was arrested on Saturday morning in New York City on charges of harassment, strangulation, and assault.
As per the reports, Majors was arrested after the NYC police received a call from a woman who informed them about the assault. The alleged victim claims to be the actor's girlfriend. 
What led to Jonathan Majors' detention?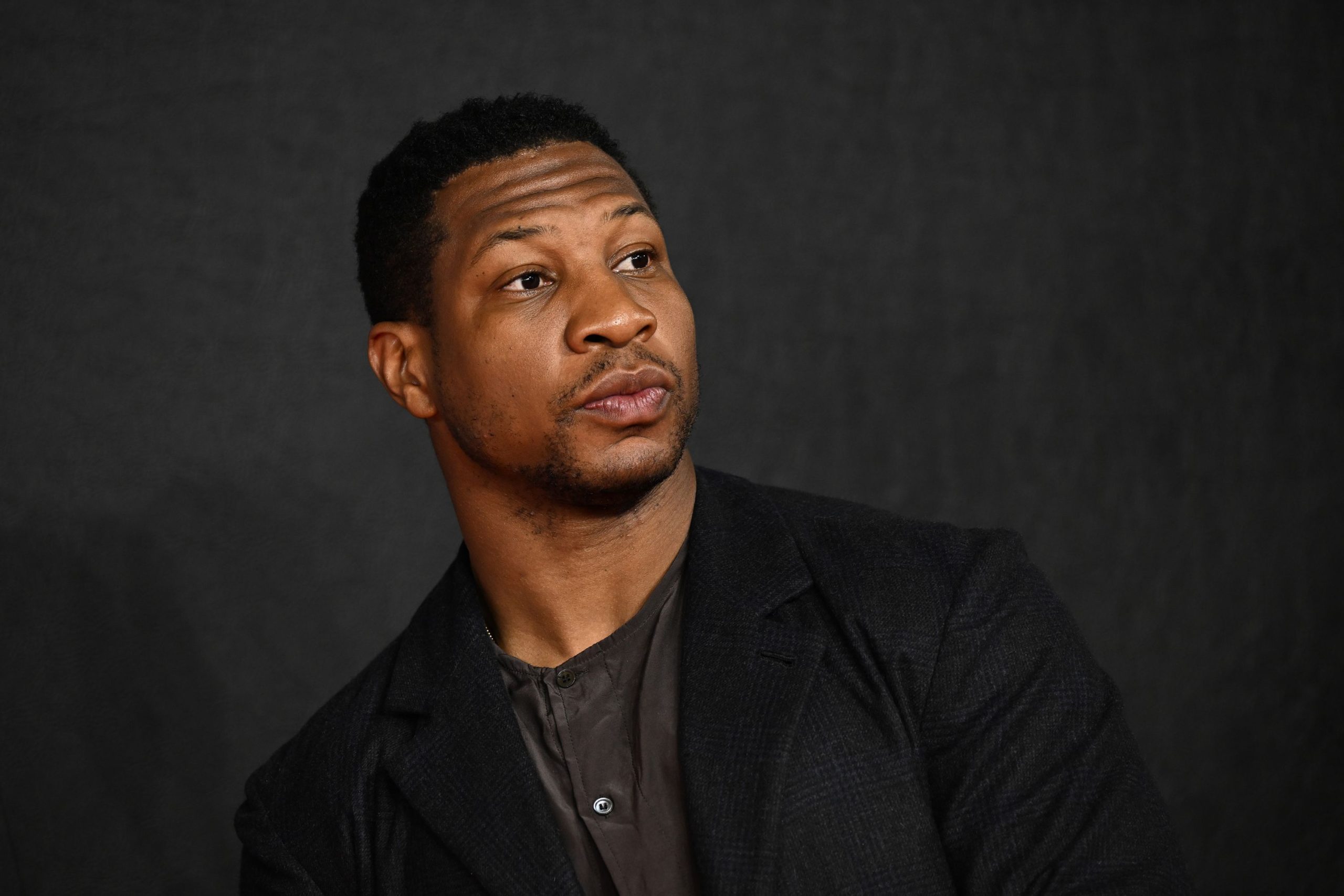 Also Read: Kang Is The Talk Of The Town Among Ant-Man And The Wasp Fans
The NYC police arrested Jonathan Majors on Saturday morning as they were alerted to a 911 call. The actor was arrested for being involved in a domestic dispute. The authorities claimed that Majors was apparently involved in strangling a 30-year-old woman. The woman was assaulted and suffered minor injuries on her neck and head; she was taken to an area hospital in stable condition.
As per the sources, the woman who is the complainant is Majors' girlfriend. She informed the police that while returning home in a taxi from a bar, the couple got into an argument. The police were told that Jonathan Majors' girlfriend noticed him texting another woman, and when she decided to confront him and check his phone, the Ant-Man 3 actor got furious. The incident led to an argument, and later on, things got so heated up that Majors slapped her and tried to strangle her. A spokesperson for the NYPD said in a statement,
"The victim informed police she was assaulted. Officers placed the 33-year-old male into custody without incident. The victim sustained minor injuries to her head and neck and was removed to an area hospital in stable condition."
All this evidence was enough for the police to arrest Majors.
Also Read: Jonathan Majors Net Worth – How Much Money Did Marvel Star Make From Ant-Man 3 As Actor Faces Abuse Allegations?
Jonathan Majors denies the allegations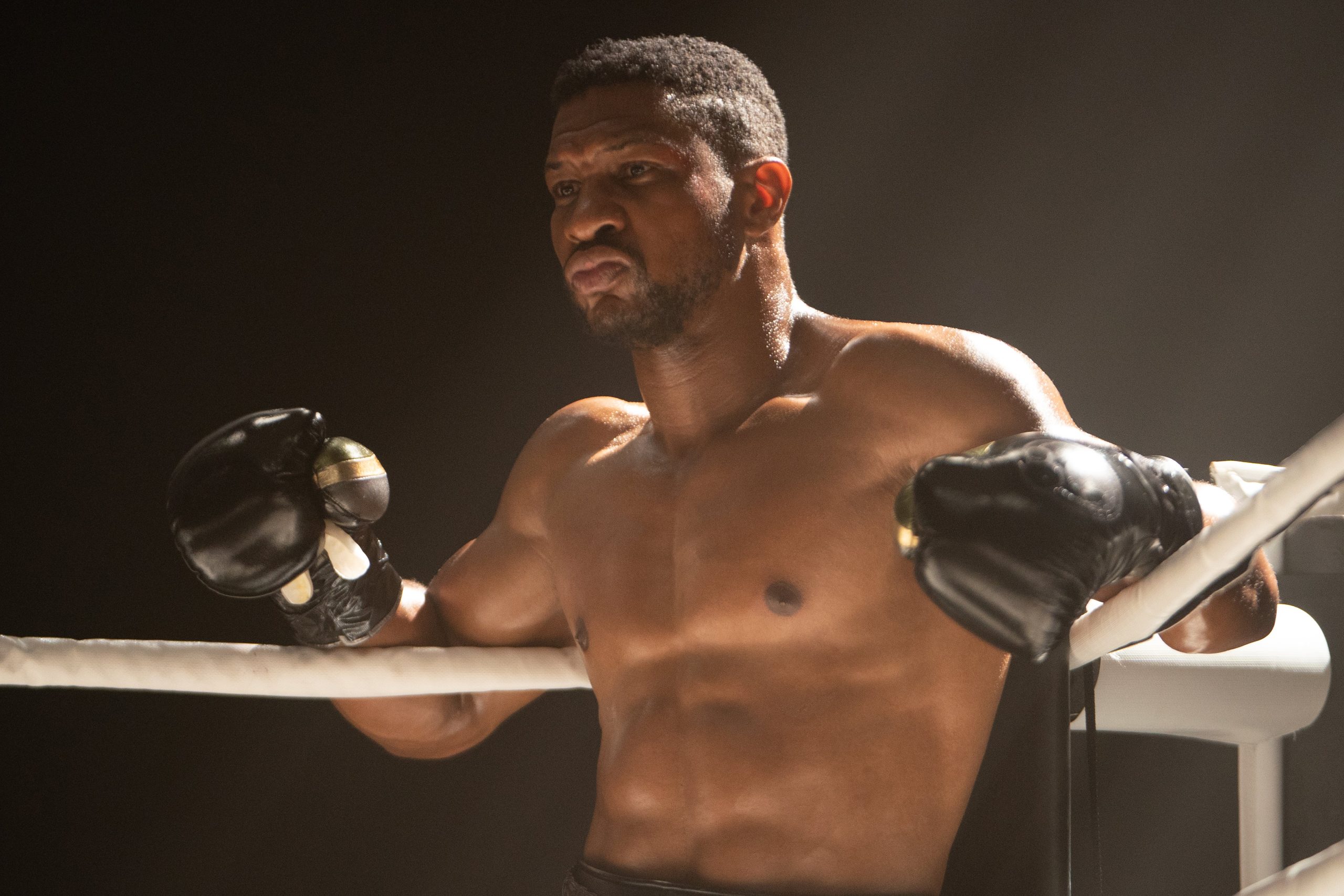 Majors is no longer in police custody. He was seen departing the NYC court with a baseball hat that read, "Freedom Freedom." Majors' representative has denied all the allegations against him and claimed,
"He has done nothing wrong. We look forward to clearing his name and clearing this up."
Majors is one of the renowned stars in Hollywood and this incident may affect his reputation in the industry. Majors' latest movie was Ant-Man and the Wasp: Quantumania and Creed III; fans might see him in the next season of Loki.
Also Read: Jonathan Majors Girlfriend 2023: Who Is The Marvel Star Dating?
Source: New York Police Department