Jonathon Majors, who is currently Hollywood's fastest-growing actor, is at the pinnacle of his career. The 33-year-old actor made his film debut in Hostiles. Major's fan base is growing with each film he is working on.
The Devotion actor rose to prominence through his film The Last Black Man in San Francisco in 2019. His performance was appreciated by the people. His next project HBO television series Lovecraft Country garnered enough attention for his acting skills. He received an Emmy Award nomination as well for his role.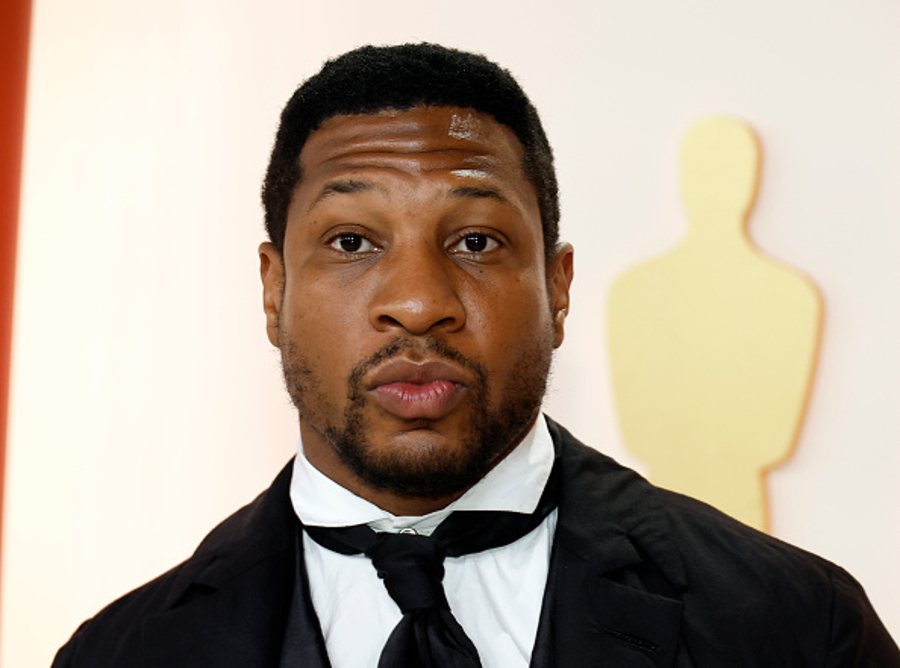 The Yale School of Drama alumni is making rounds on the internet for his films and acting skills. Here are some details of how much money Major made from Ant-Man 3 and what is his net worth.
What is Jonathan Majors's total Net Worth?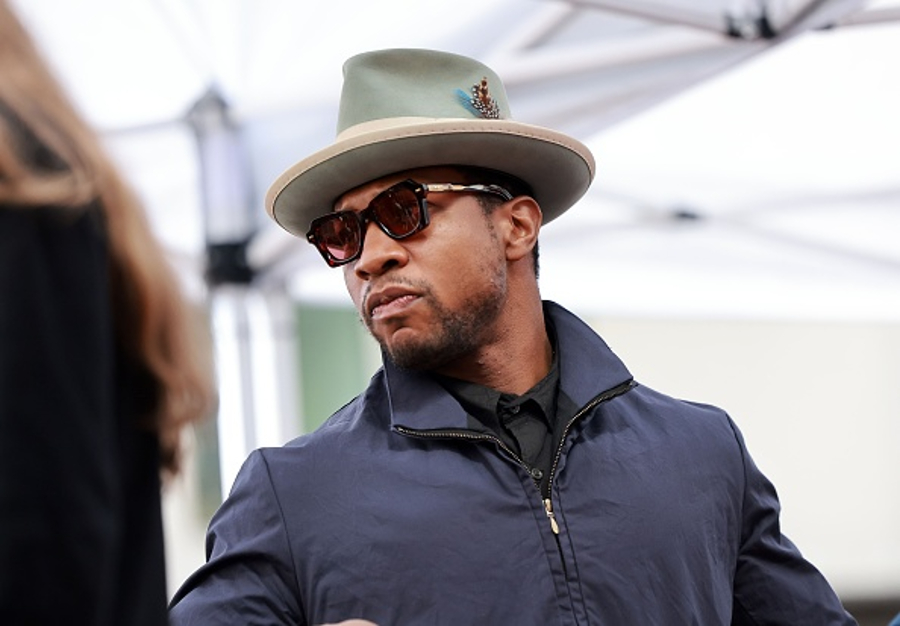 Jonathan Majors' total wealth in 2023 is $2 million. The White Boy Rick actor earns a total of $200,000 per year. Other than acting, Major has established a number of other sources of income. He earns money by promoting brands, brand collaborations and by making public appearances. Majors was paid $ 550,000 for his role in Ant-Man and the Wasp: Quantumania.
Read More: Jonathan Majors Girlfriend 2023: Who Is The Marvel Star Dating?
Since 2012, the actor has played some memorable characters in films. Because of his talent as an actor, Majors has received projects one after the other. His career has been going well since 2019, with the actor constantly signing big movies. Majors played the role of Damian Anderson in the movie Creed III in which he played the role of a former boxer prodigy who was released from prison and has a purpose after his release. His acting in the movie was appreciated by people all over the world. In the movie, Creed III Majors earned $200,000.
Majors gained a bachelor's degree in the arts from the University of North Carolina School of the Arts.  Majors also attended the Yale School of Drama, where he graduated in 2016.
Read More: Michael B. Jordan Shares His "Girl Troubles" With Jonathan Majors After A Difficult Break Up With Lori Harvey
Why was Jonathan Majors arrested?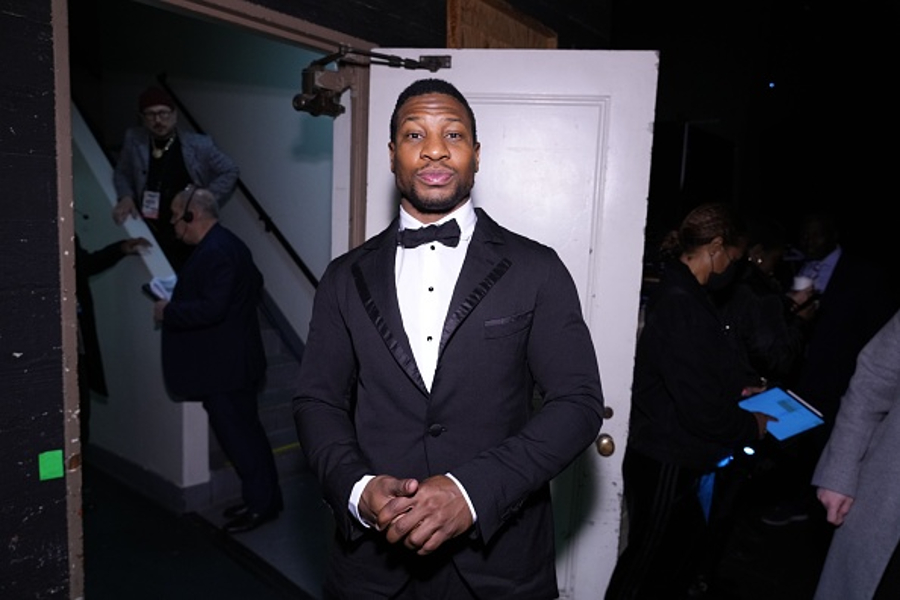 Majors was apprehended in New York City on charges of assault on 25 March 2023. The 33-year-old actor is arrested on charges of harassing and strangling a woman in her New York apartment. Although Major's spokesperson has denied all allegations and stated that he is not guilty. He said,
"He has done nothing wrong. We look forward to clearing his name and clearing this up."
NYPD representative said that they got a call at 11 a.m. from an apartment in the Manhattan neighbourhood of Chelsea. The spokesperson said,
"The victim informed police she was assaulted. Officers placed the 33-year-old male into custody without incident. The victim sustained minor injuries to her head and neck and was removed to an area hospital in stable condition."
Read More: "This Is My Teammate Right Here": Michael B. Jordan Hints Jonathan Majors Will Return In Creed 4
Majors was accused of assaulting a 30-year-old woman during a domestic dispute that turned into a massive fight. He is no longer in police custody, the NYPD informed. Majors relationship with this woman is described as domestic. The Harder They Fall actor, hasn't commented yet on this ongoing case.
Source: Lifestyle; Independent