Joseph Quinn, who played Eddie Munson on the Netflix series Stranger Things, didn't hold back on responding to the repulsive online s*xual harassment that one of his co-stars had to face.
Grace Van Dien, an American actress, and Twitch streamer portrayed 'Chrissy Cunningham'; in the fourth season of the science fiction Netflix series. She played the love interest of Eddie Munson's character, for which she received some negative feedback online.
Speaking out in support of her, the actor who portrayed 'Eddie Munson' on the Netflix series has now appeared to defend her. Before the events in Vecna permanently put an end to their romance, they had a short relationship.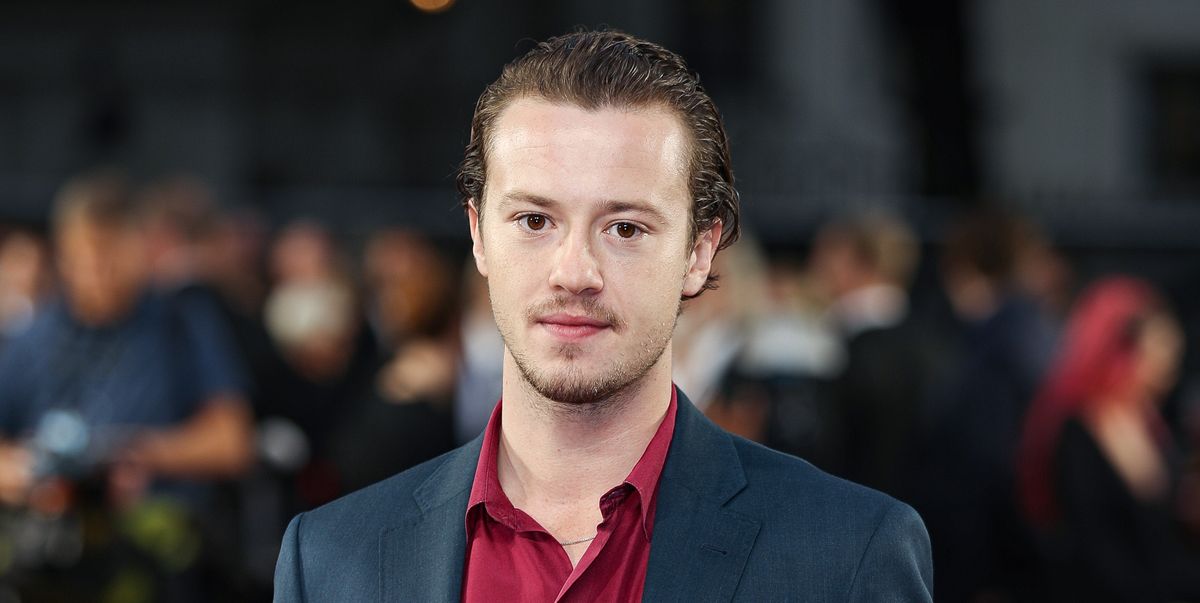 Vecna sadly took Chrissy and Eddie's lives, but their brief romance was really quite sweet. A gloomy rock star and a cheerleader? That sounds like the makings of an unusual but lovely romance. Unfortunately, some fans overreact without considering the impact on others.
Also Read: Iron Man Star Terrence Howard Says He Invented 'Unlimited' Hydrogen Propulsion Tech That Will Make Uganda a Military Superpower
Joseph Quinn Backs His Co-Star Grace Van Dien After Backlash
Grace Van Dien faced some online s*xual harassment when the first episode of season 4 of the Stranger Things aired. Reddit research revealed that after she made a few posts about the 'Eddie and Chrissy' relationship, some of her followers harassed her on Twitter, Tumblr, TikTok, and other social media platforms. Eddie is a super-senior, so some people criticized her for glorifying a relationship with such a large age gap. Others believed she was disrespectful because they assumed Eddie was gay.
Her co-star Joseph Quinn stepped in to support her during a fan Q&A on March 4 at Showmasters' London Comic Con.
"It's so awful," he said. "The internet is a very unforgiving place. It's a place where people can show a lot of support, or where people can rally around hatred and misinformation."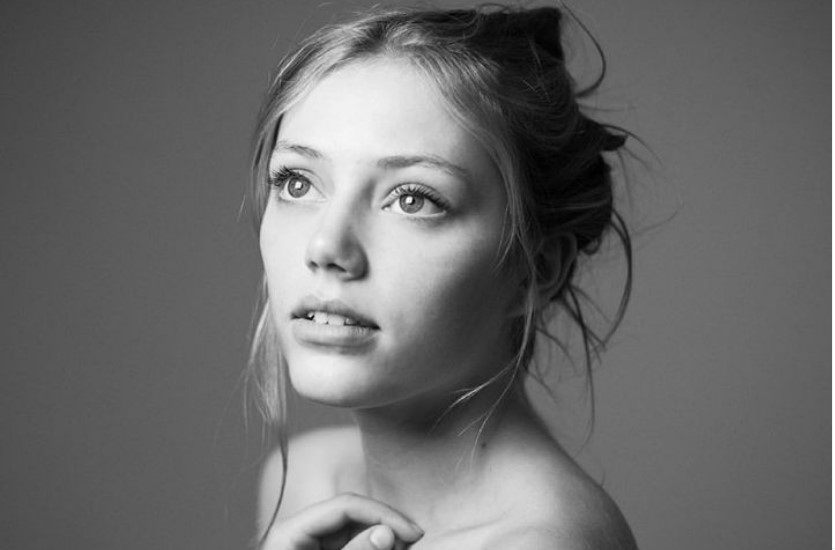 "It's disgusting. I don't know what to say other than it sucks," he added.
Basically, a portion of the internet decided to hate the actress for innocently posting information about a character she portrayed on the show. Even though it makes no sense, this kind of backlash is not uncommon. 
Also Read: Why Internet's Convinced Arnold Schwarzenegger is Playing Iron Man Nemesis Titanium Man in MCU's Upcoming Armor Wars
She Refrains From 'Acting' Amid 'Disgusting' Harassment
Grace Van Dien has admitted that she has been declining acting roles because she would rather concentrate on her streaming career. The Stranger Things actress cited her previous disappointing experiences as the reason for her choice.
It came after her co-star, Joseph Quinn, responded to the 'disgusting' harassment she had endured from trolls, saying the internet can be a "very unforgiving place".
Van Dien, 26, spoke to the audience during a recent stream to give viewers an explanation of why she had been declining acting roles. She claimed she "hadn't had the best experiences with some people she had to work for" and added, "With streaming, I get to choose who I hang out with, who I talk to, etc."
According to the source, Van Dien also spoke about a time when a producer from one of her earlier projects persuaded the person he was romantically involved with to ask her if she would play in a threesome. The star ultimately had to "rethink" her career as a result of this.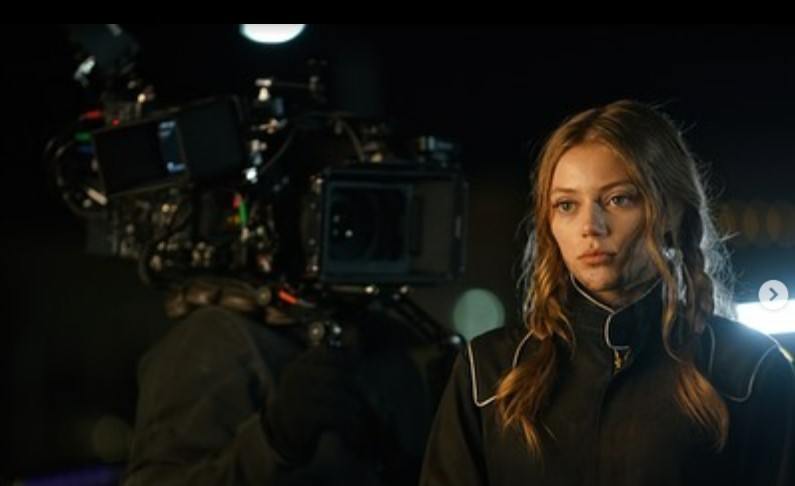 It's a good thing that there are gentlemen like Joseph Quinn who aren't afraid to express their love and support! This only makes it harder to accept Eddie's death in the fourth season. Perhaps the final season might include a surprise flashback. 
The final season of Stranger Things will premiere in 2024.
Also Read: Robert Downey Jr. Gets Slammed For Housing Disgraced Actor Armie Hammer At One Of His Houses, Fans Say Iron Man Star Going Way Ahead To Help Certified Psychopath
Seasons 1-4 of Stranger Things are currently available on Netflix worldwide.
Source– Dexerto ; Yahoo News