Recently, Kanye West has been in the spotlight for his conflicting views, and controversial statements about delicate issues like the 'White Lives Matter' fashion show, anti-semitic remarks, George Floyd's death reasons, and other matters that will require legal action.
According to reports, Kanye West has hired Johnny Depp's lawyer Camille Vasquez from the Amber Heard trial, as his legal advisor to handle his 'Business Interests.'
Camille Vasquez is likely familiar to you because she was the breakout star in Johnny Depp's defamation case against ex-wife Amber Heard in the macabre courtroom. As a result, the Donda rapper is hoping to get some help from the same person who recently gave Johnny Depp a big win to help him out.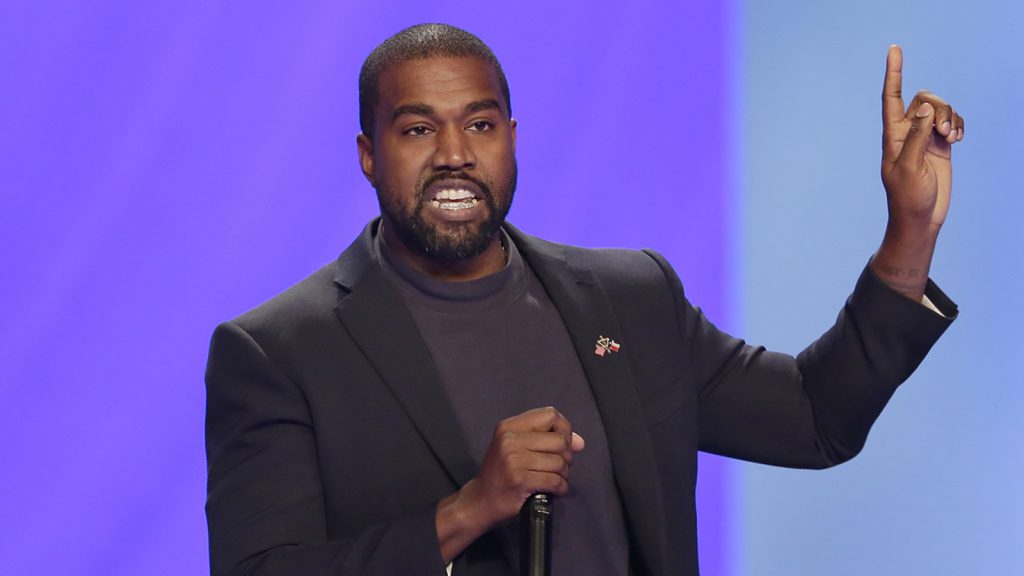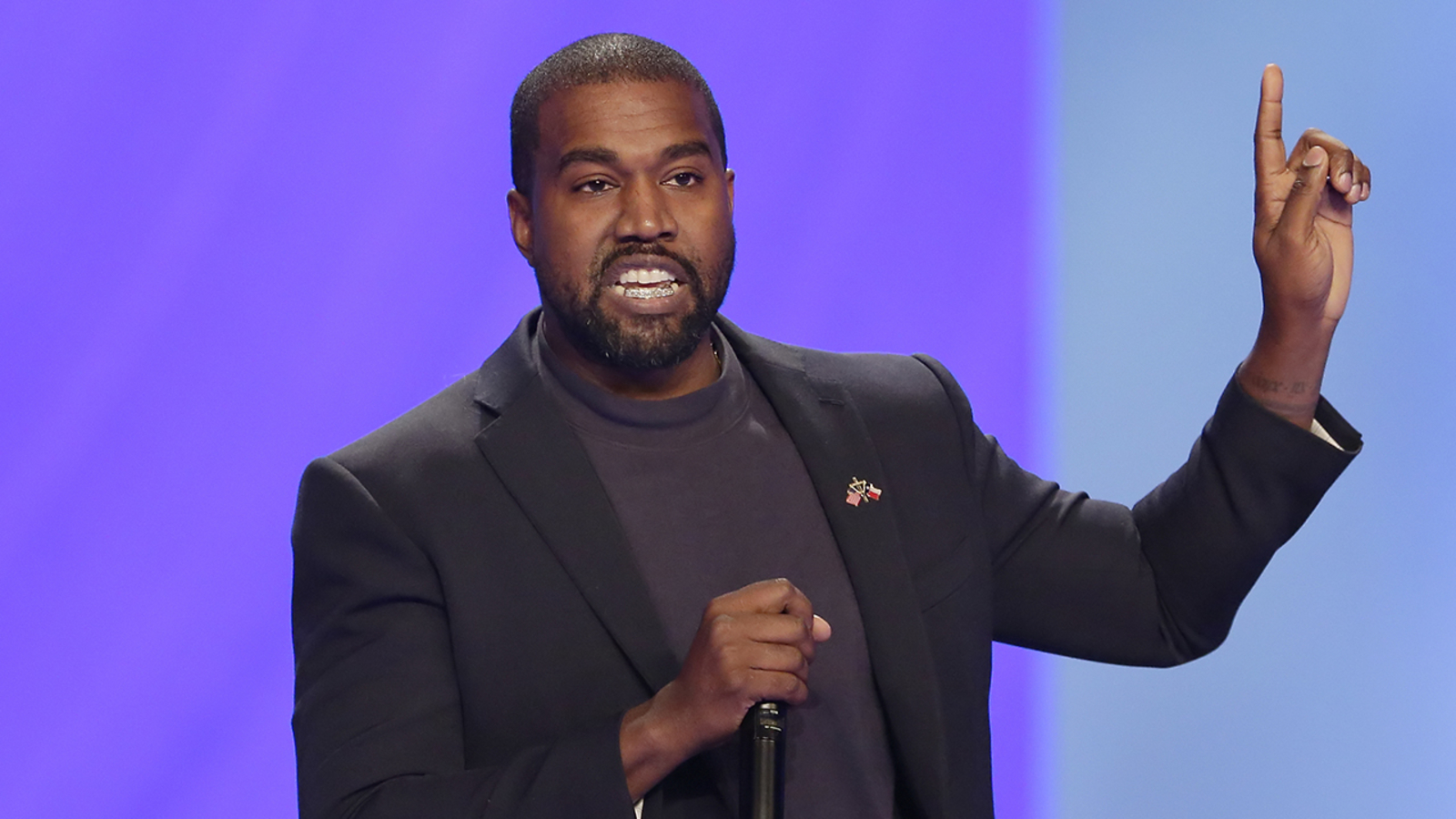 Also Read: 'Kanye is over': Internet Hails French Fashion Giant Balenciaga After They Cut Off Ties With Kanye West Following Viral Rant
Kanye West Hires Camille Vasquez And Hopes For The Best
In the wake of a string of blows, Kanye West is hoping he can get a big win from the person who recently gave a big win to Johnny Depp. According to sources close to West, he has hired Camille Vasquez and the Brown Rudnick firm.
Vasquez is a very well-known attorney and the same one who gained worldwide attention for her legal skills in Johnny Depp's defamation case trial against ex-wife Amber Heard. In addition, Camille Vasquez is expected to be one of the lawyers representing Kanye's business interests, including contracts, deals, etc.
A Twitter handle, Pop Crave tweeted recently, reads, "Kanye West has hired Johnny Depp's attorney, Camille Vasquez, to handle his business interests after Balenciaga dropped him."
Kanye West has hired Johnny Depp's attorney, Camille Vasquez, to handle his business interests after Balenciaga dropped him.

🔗: https://t.co/CfzLtYOwc0 pic.twitter.com/kodMB40k6d

— Pop Crave (@PopCrave) October 21, 2022
As a result of this tweet, which includes TMZ reports about this new legal hire, people have already started wondering what will happen next. According to TMZ, since several situations have escalated to the legal realm, it is unclear in what capacity Vasquez will aid the American rapper.
Also Read: 'The bickering turned into nasty blowups': Kim Kardashian Reportedly Had Violent Fights With Kanye West Before Divorce, Dumped Him To Not Let Kids Get Exposed To Hostility
What People Think About Kanye West's Legal Guardian Angel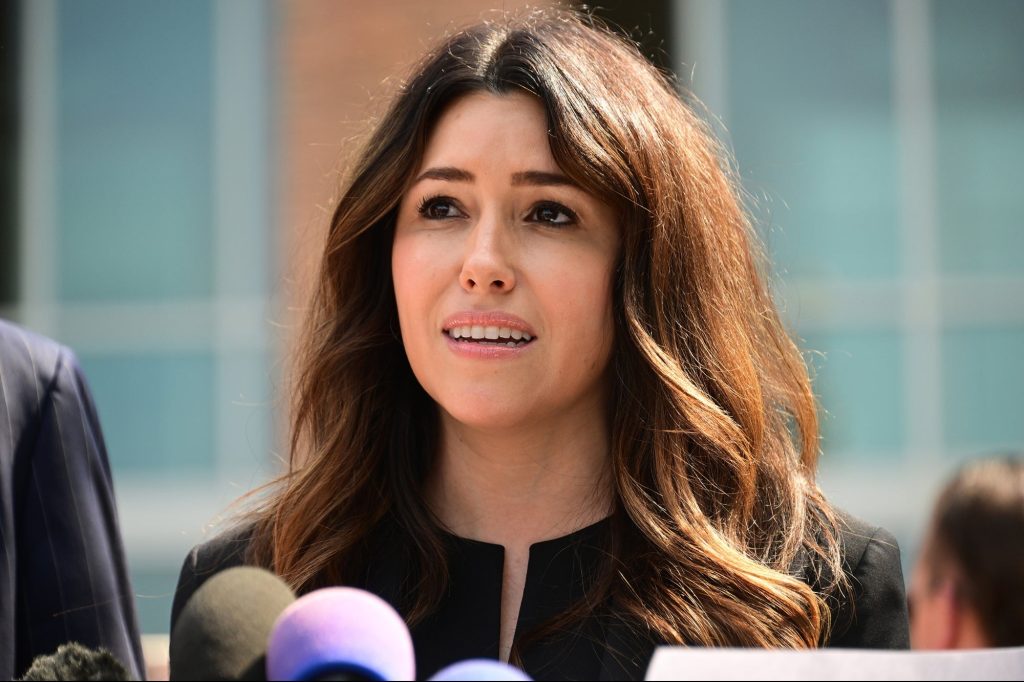 Several people are concerned about West's mental health and are trying to help him by speaking with him. However, he seems to have a one-track mind and doesn't take advice well. Despite Kim Kardashian's importance in his life, she decided to step back and let Kanye West do what he want to do. According to reports, West recently hired Melinda Gates' former divorce attorney, Bob Cohen, to represent him in his divorce from Kim Kardashian. However, Vasquez and her team will not be involved in the divorce.
In the wake of this news about West's legal guardian angel, people are already speculating about what will happen next and criticizing. Here are some reactions from the public:
I know it's her job but after making such a good impression in the Johnny Depp trial, I'm not sure if taking on Ye as a client is a good next move

— Simone de Vlaming (@beautymone) October 21, 2022
https://twitter.com/caucasianfish/status/1583555433977217024
does she only represent awful people or something

— ribs 🏴󠁧󠁢󠁳󠁣󠁴󠁿 (@aphextwiink) October 21, 2022
Ah yes, the defender of wife beaters and anti-semites

— Jasmina Lilić (@jasminalilic) October 21, 2022
https://twitter.com/adahadzic03/status/1583562924450119680
What she gonna argue? Is she gonna say it's right to put a "white lives matter" on a t-shirt and not expect consequences 😭😭.

— dilfsauce (@dilfsauce1) October 21, 2022
Camille Vasquez has become a legal celebrity after her outstanding performance in the Depp v. Heard trial, which was widely covered and broadcast in the past decade, and now, it seems she will become West's legal guardian angel.
Kanye West's Business Fallout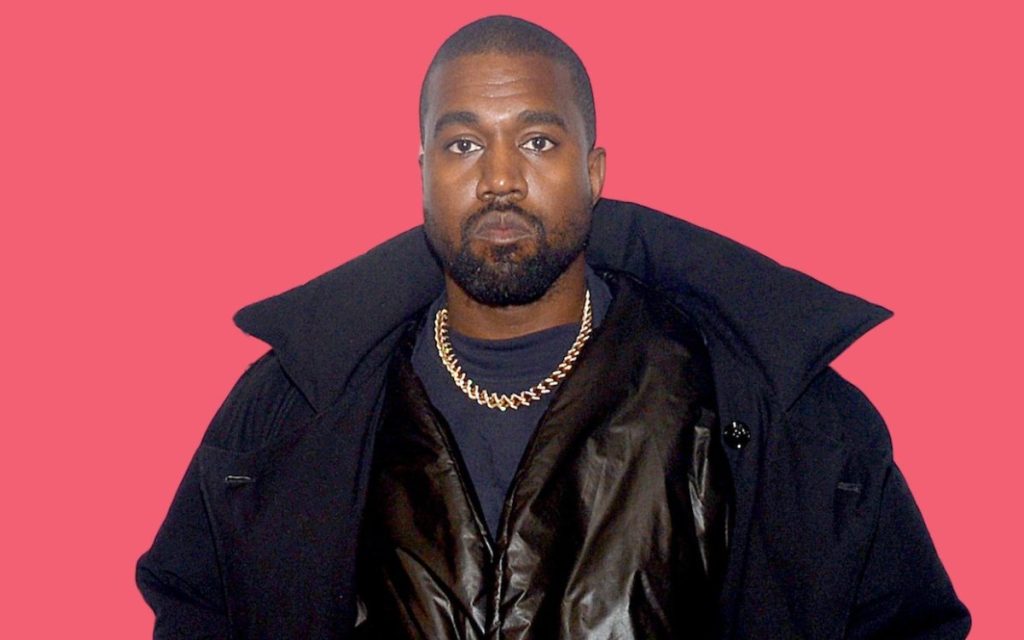 There are several different brands that Donda rapper has broken agreements with, including Adidas, Gap, and Balenciaga, which were working with American rapper on his Yeezy brand in various applications.
Previously, at West's Paris Fashion Week show, he had announced his termination from Gap while calling out Adidas, and the shoe company said their deal with his venture is 'under review.'
Also now, fashion giant Balenciaga announced that it would serve ties with West. However, the brand's representative said, 
"Balenciaga has no longer any relationship nor any plans for future projects related to this artist," without further clarification on the reasoning.
Known for his controversial statements, West has a long history of causing controversy. While West made anti-semitic remarks on social media and debuted 'White Lives Matter' shirts at Paris Fashion Week, he has been catching backlash for the past couple of weeks. After West made anti-Semitic comments, Twitter restricted him.
Also Read: Taylor Swift Goes Stone Cold With Latest Album 'Midnight', Razes Down Nemesis Kanye West and Kim Kardashian to the Ground
Source: Twitter