American Singer-actor Beyonce, who is also called Queen Bey by her fans is one of the world's best-selling recording artists, who rose to prominence in the late 1990s as the lead singer of Destiny's Child. She gained further fame as a soloist with many of her tracks and albums receiving critical acclaim making her one of the best black musicians of all time.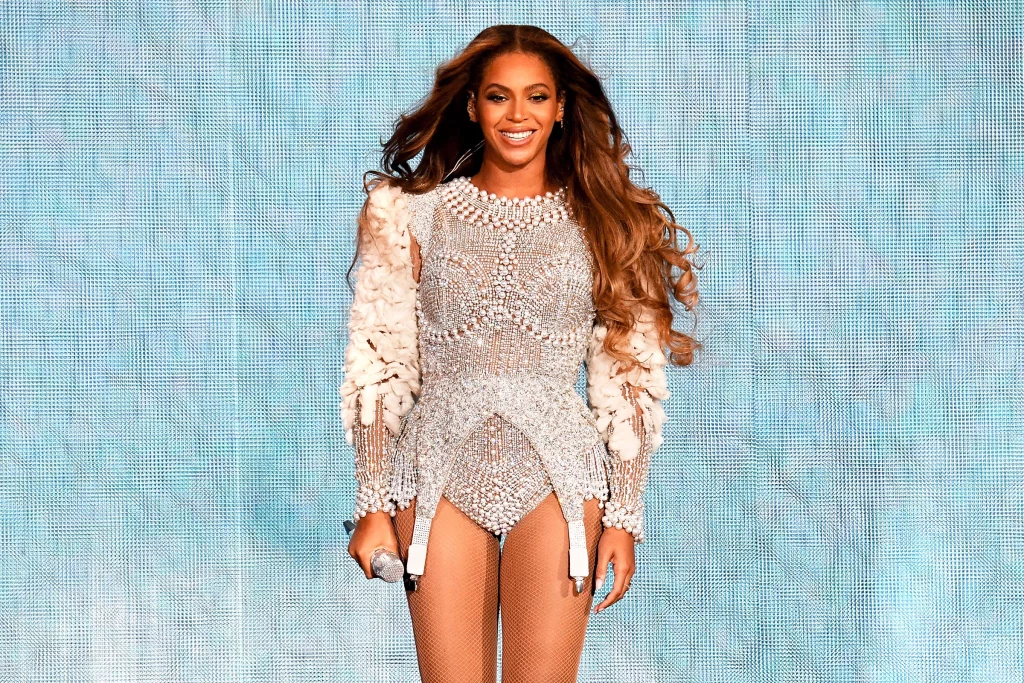 Also Read: Riverdale Star Lili Reinhart Mega Trolls Kim Kardashian, Calls Her "So F*cked On Hundreds Of Levels"
Beyonce is one of the high-profile celebrities who are often linked with TV reality star Kim Kardashian though they have never been friends. There have been many reports about the duo with one claiming that the Irreplaceable singer allegedly hates the SKIMS founder however to think that the 40-year-old would hate the SKKN founder that she allegedly donated the gift Kardashian gave to her daughter.
Beyonce Isn't Friends With The Kardashians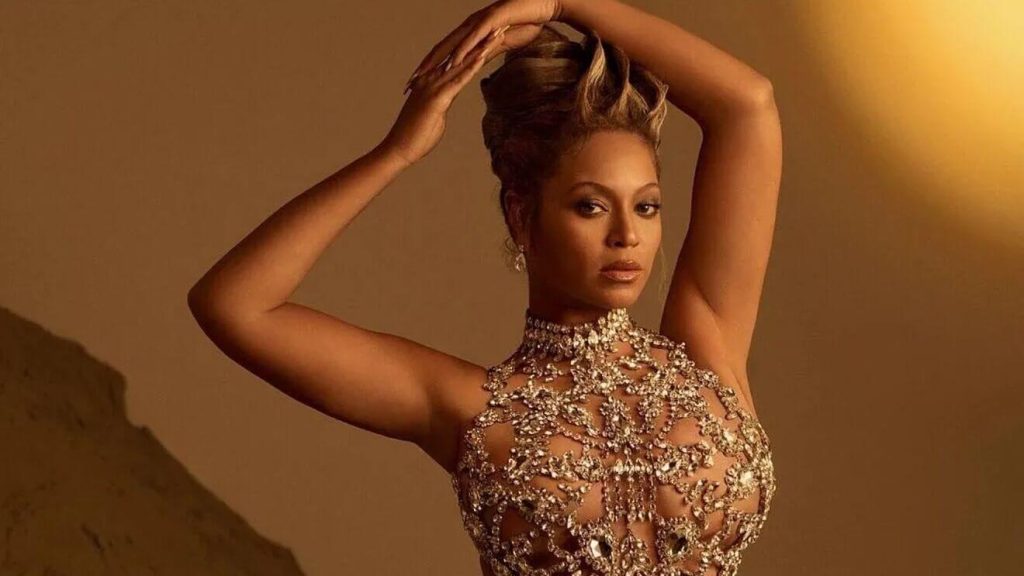 Also Read: Beyonce Fans Assault Diane Warren on Social Media, Force Her to Apologize For Her Accusations
While Kardashians are attention seekers, it has been alleged that they are not friends with Break My Soul singer. One of the reasons could be the lifestyle they live. While Kardashians love to show off their every minute detail to the world, whether sharing their moments with Keeping Up With The Kardashians(KUWTK) or the controversies they get involved in their everyday lives, everything is transparent. On the other hand, Beyonce rarely shows off about her personal life taking reference to her 2008's wedding with Jay-Z, which was unknown until it got over.
Also Read: Will Wong Die in Avengers: Secret Wars? MCU Phase 6 Could Be the End of the Line for MCU's New Nick Fury
According to the Bey & Jay sources, "Beyonce always gives Kanye a lot of grief whenever he does anything for the show KUWTK. Kardashian and West's obsession with fame irritates Bey and Jay. Jay-Z likes his own space and is private, Jay's immediate circle is very insular, and Kanye is just a guy who always wants something in the spotlight."
According to the reports, the Bey-Jay couple did not like Kim Kardashian when she started dating Kanye West, the reason is because of her reality show.
Kim Kardashian's Gift To Beyonce's Kids Is Reportedly Donated To The Nurses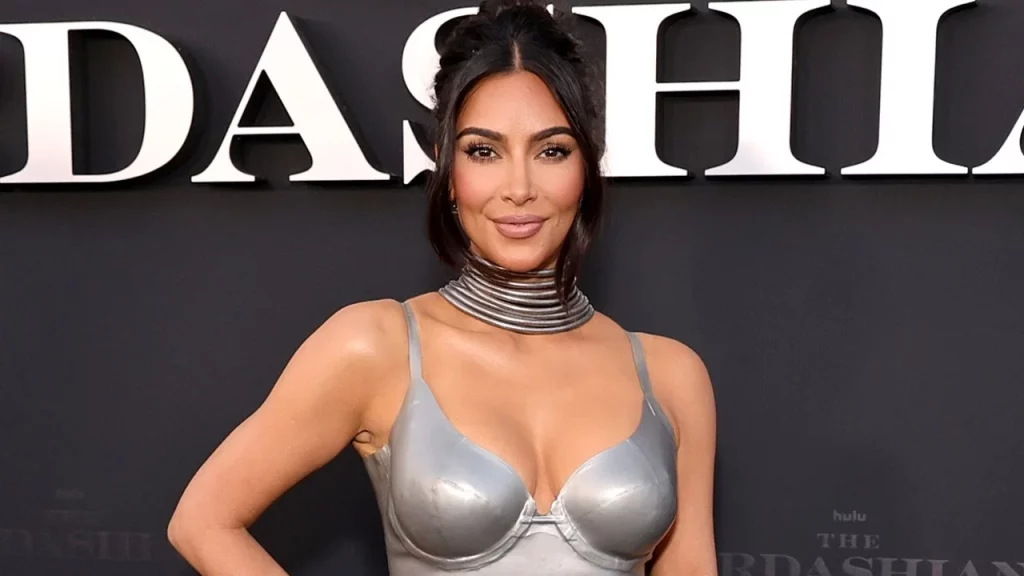 You May Also Like: 15 Bizarre Things Done By Celebrities At Their Parties
According to the reports by Heat, Kardashian allegedly shared the KKW Beauty contour kit in a gold box worth $150,000 along with $10,000 worth of clothes for Beyonce's daughter Blue Ivy and the twins Rumi and Sir from her sold out's children fashion line, Kids Supply. However, according to the reports, she donated everything to the hospital nurses.
For the unversed, Beyonce's daughter Blue Ivy is the youngest Guinness World Record holder to have a charted song on any Billboard chart and has accumulated quite achievements with many thinking that she would become the second Beyonce in the future.
Source: YouTube