Actor Tom Cruise has been barred from the life of his 16-year-old daughter, Suri Cruise, as her mother, Katie Holmes, has taken complete control of her future. The 16-year-old now plans to pursue higher education and as per reports, her father won't have a say in it due to their damaged relationship.
The two celebrities started dating back in 2005 when Cruise was in Rome to film a movie. They got engaged later that year and welcomed their daughter, Suri, in April 2006. A few months later, they got married in Italy. However, roughly six years later, it was announced that the two have ended their relationship and Holmes got the primary custody of their daughter.
Tom Cruise's daughter is planning to go to college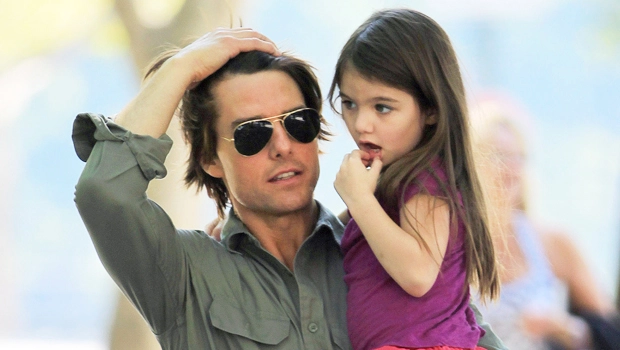 Actor Tom Cruise has reportedly been distant from his daughter, Suri Cruise, whom he shares with actress Katie Holmes. His daughter, who is now 16, is planning to pursue higher education and Cruise is reportedly not involved in it. As per sources, she might pursue Fashion at a college in New York. Reports say that actress Katie Holmes, her mother, is "heavily involved" in the process as she gets ready to begin the new chapter of her life.
Also read: "This is the kind of movie we need now": Tom Cruise Believes Ezra Miller's DCU Movie is One of the Best Superhero movies in Recent Times
The actor will pay her tuition fee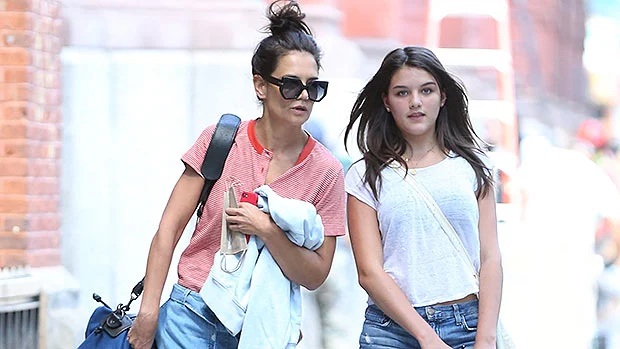 Tom Cruise and Katie Holmes welcomed Suri Cruise in 2006, however, their marriage came to an end in 2012. As per the divorce agreements, Cruise was reportedly ordered to give Holmes about $400,000 a month until Suri turns 18. So obviously, the actor will also fund her education which includes, medical, dental, insurance, education, college, and other extracurricular costs.
The 16-year-old has reportedly applied to a lot of universities but Katie Holmes is trying to convince her to live near her, in New York. An insider said,
"Suri is applying to schools all over the place. [Katie] really does want her to stay in New York so they can be close to each other. Katie takes great pride in her but is also extremely overprotective."
When the two split up, some sources stated that Holmes didn't want her daughter to follow Scientology, Cruise's religion, and that's why they ended their marriage.
Also read: "It's my job to love them": Despite Leaving Tom Cruise for Scientology, Nicole Kidman Reveals Why She Still Cares for Her Children With Top Gun Star Amidst 'Estrangement' Rumors
Tom Cruise and Katie Holmes were together for 7 years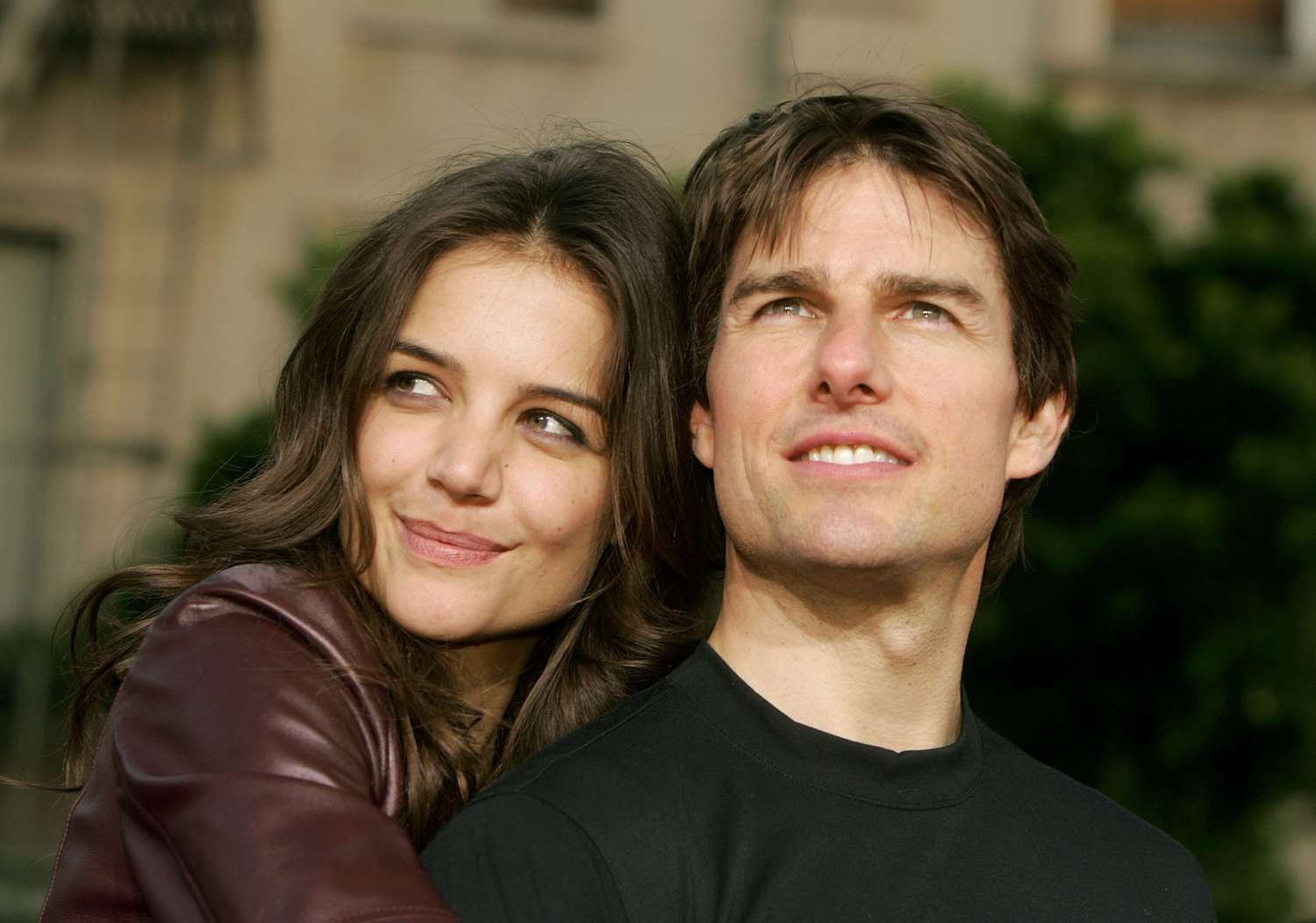 Cruise and Holmes were first spotted together in Rome in 2005. The two instantly connected and made their red carpet debut as a couple in May 2005. Roughly one month later, Cruise proposed to Holmes at the Eiffel Tower in Paris. Roughly one year later, they welcomed Suri Cruise and got married later that year.
However, in 2012, the two decided to end their marriage. The actor's bond with his daughter took a hit and he hasn't got the chance to redeem himself since then. A source previously revealed,
"Suri does not know her father anymore and she has not spent time with him in a decade. She does not go to see his movies and he has no part in her life."
Suri Cruise is not the actor's only child as he has two more children, daughter Isabella Jane Cruise and son Connor Cruise. The actor adopted them when he was in a relationship with actress Nicole Kidman.
Related: "He'll be the only guy there": Nicole Kidman Praised Tom Cruise's Fatherhood Skills That Later Resulted in Their Children Choosing $600M Star Over Her
Source: Mirror UK