Keanu Reeves started romancing Alexandra Grant in the year 2018. The couple started as friends and soon their friendship turned into love. In 2019, Grant and Reeves made a public appearance together and Grant sealed Reeves since then. It was official that Reeves was off the dating market.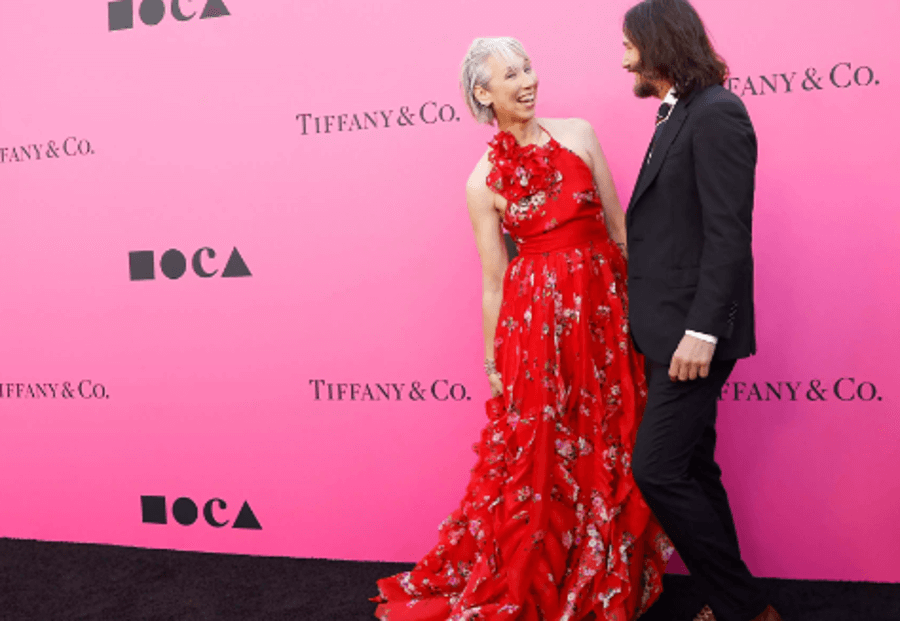 Recently, on his girlfriend's 50th birthday celebration, the internet's boyfriend wanted to do something special so he threw a big party to celebrate Grant's birthday on 4 April 2023. 
Read More: Keanu Reeves is Scared For His Girlfriend Alexandra Grant's Life After Obsessed Stalker Tries to Prove They Are Blood Relatives, Gets Restraining Order
Keanu Reeves hosted an extravagant birthday bash for Alexandra Grant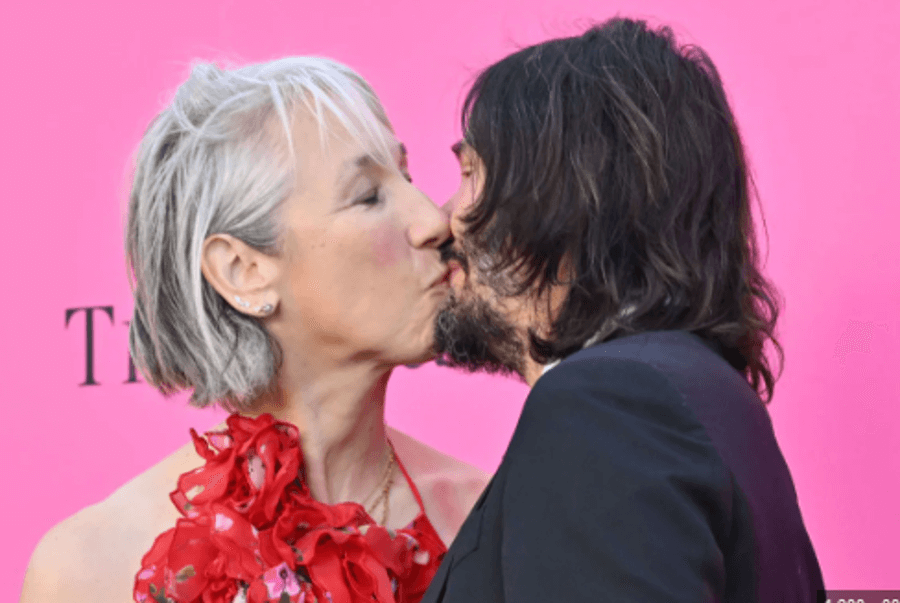 Keanu Reeves whose net worth is $380 million didn't want his girlfriend Alexandra Grant's 50th birthday to be a normal day. Reeves planned an extravagant celebration for Grant at Sonoma in California. Reeves invited all his close friends and family members to Grant's birthday party. A source close to Reeves and Grant said,
"He invited all of their friends and family and was really excited to celebrate with her." 
Although the John Wick actor was busy promoting his upcoming film John Wick: Chapter 4, the actor made sure to spend some time with his girlfriend on her birthday. Many close friends were speculating Reeves might go down on his knees to propose to Grant, a source said,
"They've both had a crazy few weeks, and this was amazing. Friends hoped he would propose at the party."
There are rumors already making waves on the internet that, Grant and Reeves are tying the knot this year. Another source close to the couple said that Reeves was hesitant to propose to Grant, the source said,
"He has the ring and the proposal speech all ready, but just can't follow through. He also worries about jinxing something that's already so perfect." 
Reeve's close friends think Grant is the one for him. As per the reports Grant is on the same page with Reeves following their marriage plans.
Read More: Keanu Reeves Dating History – Who is John Wick Star Currently Dating
Keanu Reeves and Alexandra Grant are planning a no-frills wedding ceremony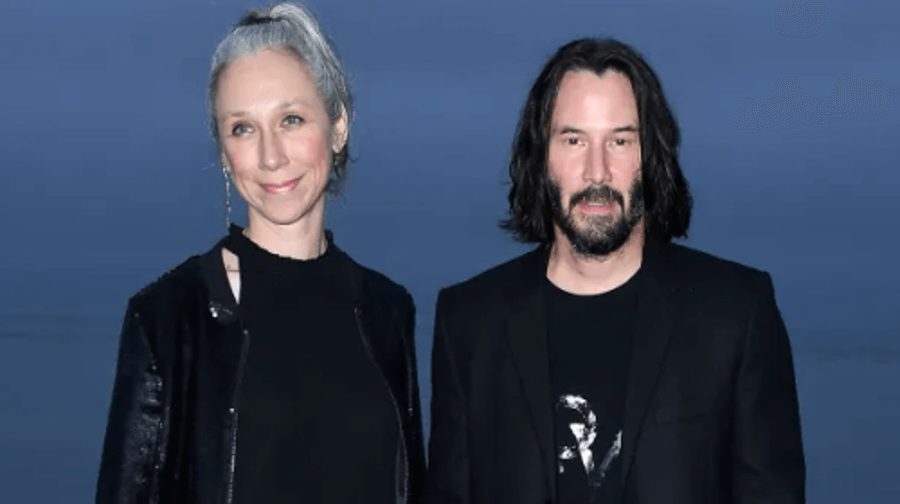 Reeves and Grant have been dating for 5 years and they are going strong since 2019. The visual artist is very happy with the 58-year-old and they are trying to take the next step and tie the knot this year. Reportedly, Grant and Reeves are planning a secret no-frills wedding which will have no typical wedding vibes just a few friends family, and a small celebration. A source close to Reeves said, 
"They want to keep the whole thing under wraps, except for family members and a few close friends." 
After knowing each other for more than a decade, Grant and The Matrix have finally decided to tie the knot this year. Reeves met Grant in 2009 and then they started working and soon turned their friendship into a business partnership and then after knowing each other for good years they started dating each other.
Read More: "I can't change my name": Keanu Reeves Was Forced to Change His Name in Hollywood Because His Name Was too Ethnic
Reeves is a secretive person and he wanted his relationship with Grant to be under wraps reportedly. In 2019 when people saw them together many Reeves fans were heartbroken. Reeves's relationship with Jennifer Syme traumatized him for a very long time. Syme died in a car accident right after the stillbirth of Reeves and her child. Since then, Reeves had a hard time dealing with a lot of things. Grant's love and support have made things.
Source: Radar Online