On Sunday, March 28, a man got too close to Kendall Jenner's gated community and was arrested. However, he was released shortly thereafter due to the COVID-19 protocols. The model was not hurt in the incident but the man was apprehended by her security. This is not the first time Kendall Jenner is facing security scarcity too.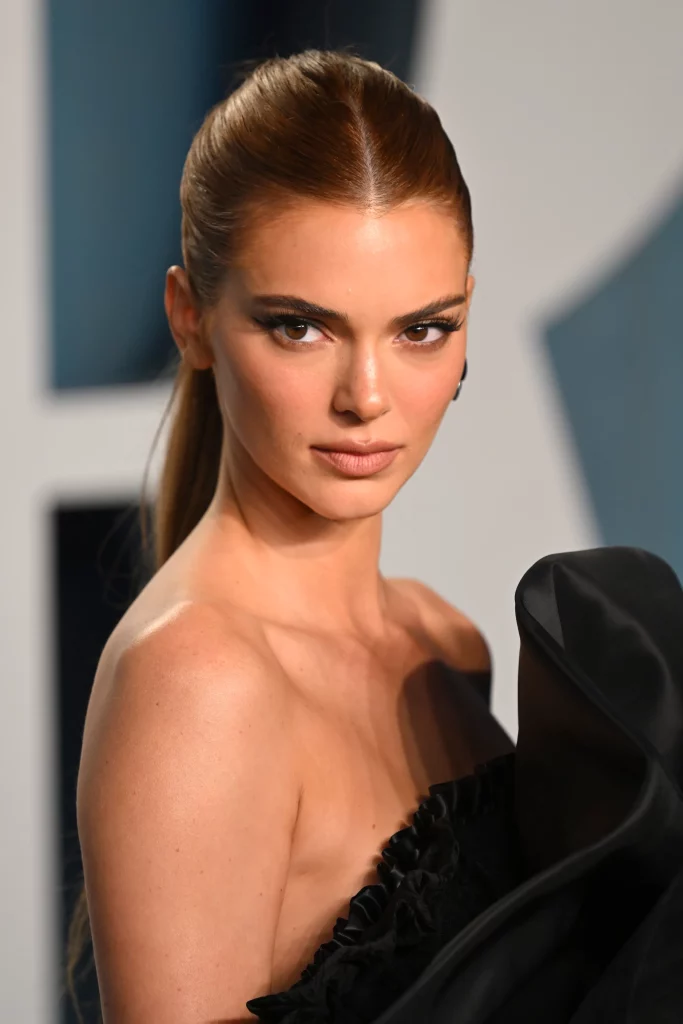 You May Also Like: Why Did Kendall Jenner Break Up With Phoenix Suns NBA Player Devin Booker?
Kendall Jenner was Granted a 3-year Restraining Order
On Tuesday, July 19, Los Angeles County Commissioner granted Kendall Jenner a permanent restraining order against Arnold Oscar Babcock for trespassing. The restraining order will last for 3 years. The decision comes after the model filed a non-violent civil harassment petition against the alleged. Those who were present for the hearing were Jenner, her attorney Kate Mangels, Babcock, and his attorney Edward Crawford Watkins.
Also read: New Kendall Jenner Post Has Internet Convinced She's Moving Back in With Devin Booker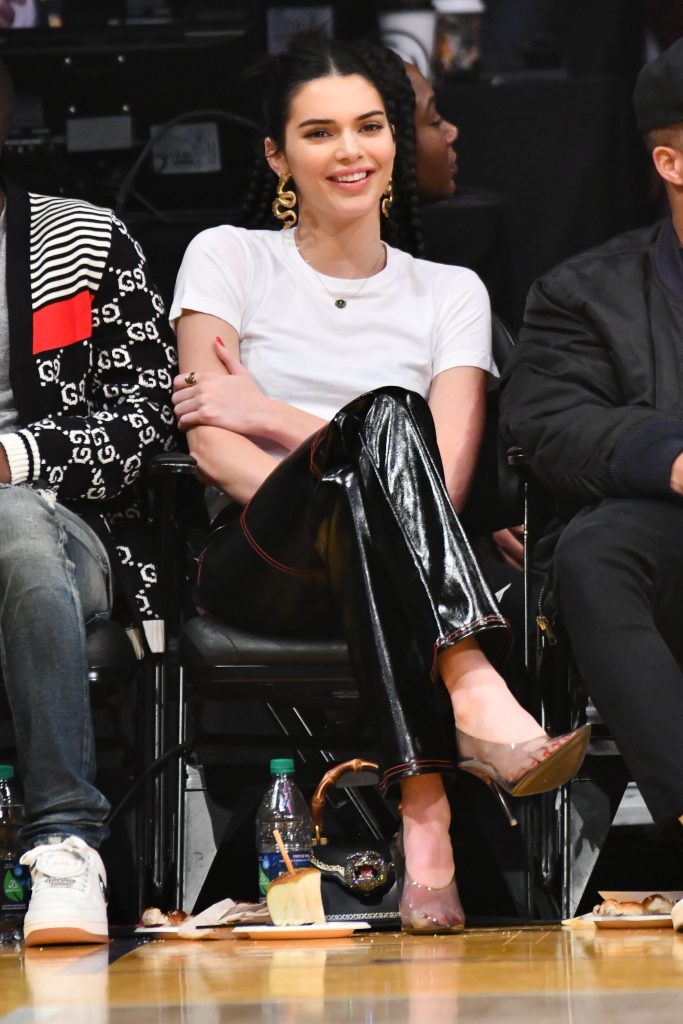 The order might put Kendall's mind at ease for the time being but this is not the first time something of the sort has happened. Back in March 2021, a man named Malik Bowker was arrested on her LA property. A 5-year restraining order was issued against the alleged in April 2021. According to sources, Bowker knocked on Kendall's window, then proceeded to take off his clothes and went for a swim in her pool. After this incident, Kendall increased her security measures.
Also read: How The Boys Mercilessly Trolled Kendall Jenner's Notorious Pepsi Ad
She is not the first of The Kardashian Siblings to face a Security Scare
Kendall Jenner is not the first family member to face a security scare in recent months. On February 24th, 2022, a 24-year-old man trespassed and crashed through the gate of Kim Kardashian's place in a southern California neighborhood. However, Kim's security caught the man and he was arrested before he could get to close the Kardashian family.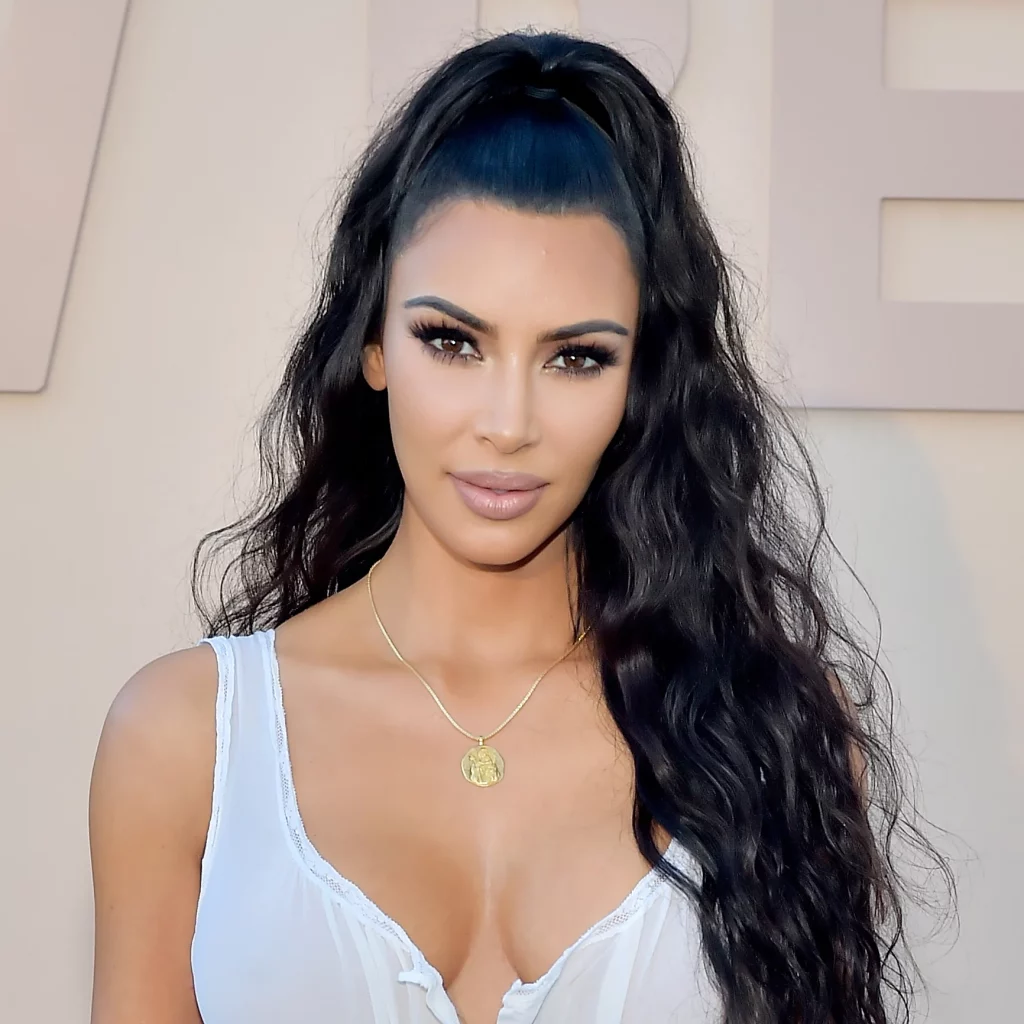 Also read: Why's Kim Kardashian Wearing Skin Tight Black Leather in Scorching 91-Degree New York Heat!
"Kendall has ramped up security and has a huge team on the property and with her," a person close to the model shared, they are feeling they should have big security with them at all times so something of the sort does not repeat itself. The person continued, "It's been very scary and unsettling for all of them."
Source: E-news 
Thanks for your feedback!