It seems like Khloe Kardashian is confused. The socialite was spotted sporting a pair of Kanye West's Yeezy 350 sneakers. The Yeezy sneakers were released by Adidas in collaboration with rapper Kanye West but the clothing brand recently terminated its contract with the rapper because of his anti-Semitic statements and out-of-line behavior. All the brands that were associated with West have now completely cut ties with him and he lost roughly $2 billion in one day. The Yeezy founder even reportedly looked up to Adolf Hitler and wanted to name one of his albums after him. He also called the Black Lives Matter movement a fraud.
Khloe Kardashian was spotted wearing Yeezys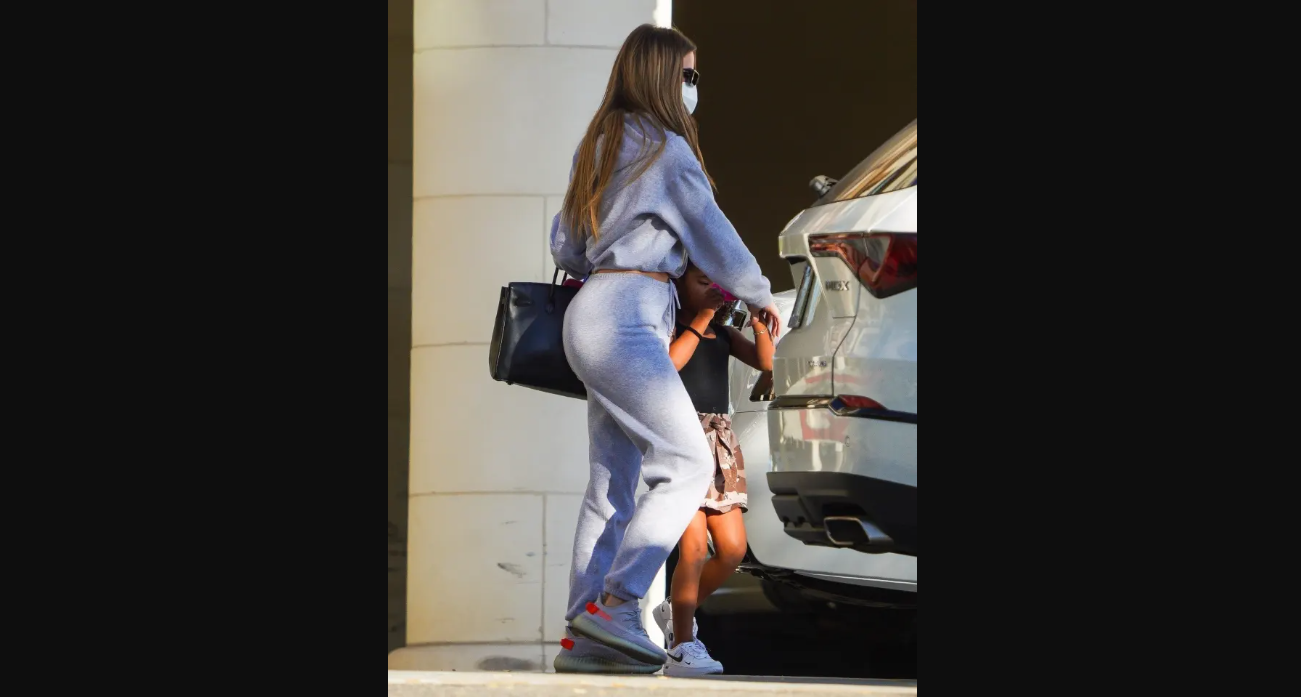 Socialite Khloe Kardashian was recently spotted wearing Yeezy Boost 350 Tail Light, which was released by Adidas in collaboration with rapper Kanye West's brand, Yeezy. Fans are not sure what the socialite is trying to imply here as she recently blasted the rapper for his anti-Semitic remarks. Kanye West was married to the socialite's sister, Kim Kardashian. Plus, with all controversies, she shouldn't be representing the rapper's hyped collaboration. These shoes are a rare piece now since Adidas will not be manufacturing these pairs anymore following the termination of the contract with the rapper.
Also read: Kanye West Reportedly Demanded One of His Albums Be Named 'Hitler', Was So Fascinated By the Dictator He Said 'Slavery was a choice'
Khloe Kardashian spoke out against Kanye West's anti-Semitism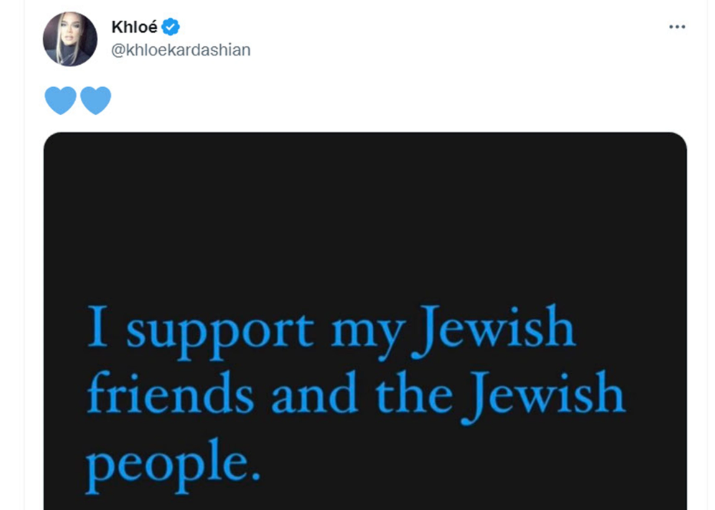 Socialite Khloe Kardashian recently took a stand against anti-Semitism after her sister's ex-husband, Kanye West made several hateful comments about the Jewish community earlier this month. The Good American co-founder posted a message on Twitter that said, "I support my Jewish friends and the Jewish people." This came after her ex-brother-in-law said hateful things against the Jewish community and continued to defend his statements.
Also read: "We're back and returning with a vengeance": Kanye West Re-Opens Donda Academy Hours After Closing, Seems Unfazed Despite Losing More Than $1B After Hate Speech
Kanye West is no longer a billionaire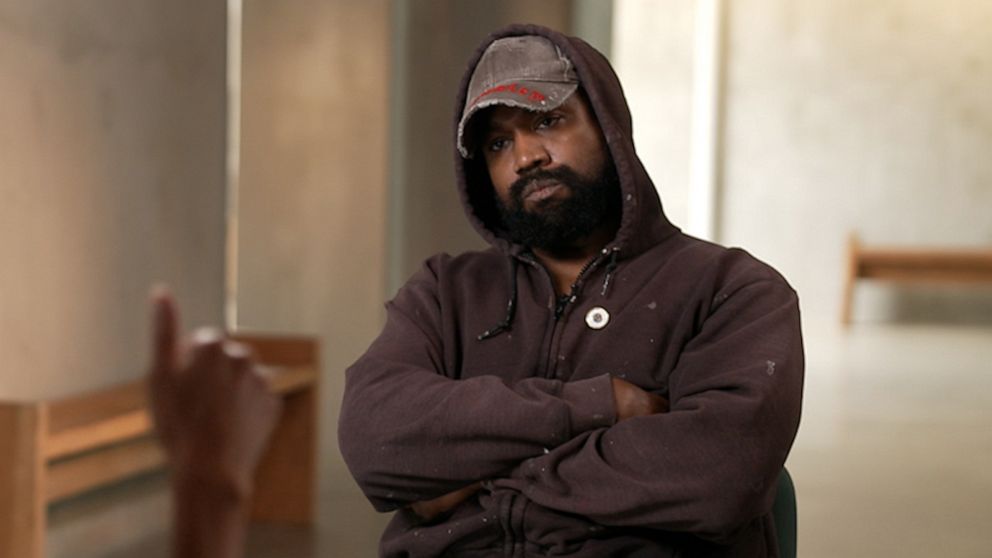 Kanye West, who claims that people should take business advice from him, lost roughly $2 billion in the past few days. Brands like Adidas and Balenciaga have announced that they are no longer associated with the rapper due to his anti-Semitic remarks. He reportedly showed up uninvited to the Skechers headquarters on Wednesday but he was escorted out immediately. It was also revealed that the Stronger singer reportedly wanted to name his 2018 album after Adolf Hitler.
The rapper should expect a lot of legal trouble soon. He is currently being sued by George Floyd's family for $250 million after he said on a podcast that he was killed by the drug fentanyl and that the police officer's knee "wasn't even on his neck like that."
Related: 'His music doesn't violate our policy': Kanye West's $100M Music Empire Stands Tall as Spotify CEO Daniel Ek Refuses To Ban His Music Despite Horribly Offensive Rant
Source: PageSix