The American media personality Kylie Kristen Jenner began her career when she appeared on Keeping Up With The Kardashians at the age of nine. As a result, nobody could have predicted that the little TV star would go on to become a beauty icon and influence millions of people worldwide. She is now the mother of two adorable children and one of the most popular people on Instagram, with 360 million followers; she also founded Kylie Cosmetics, Kylieskin, Kylieswim, and Kyliebaby.
Kylie Jenner says she feels most connected to Kim Kardashian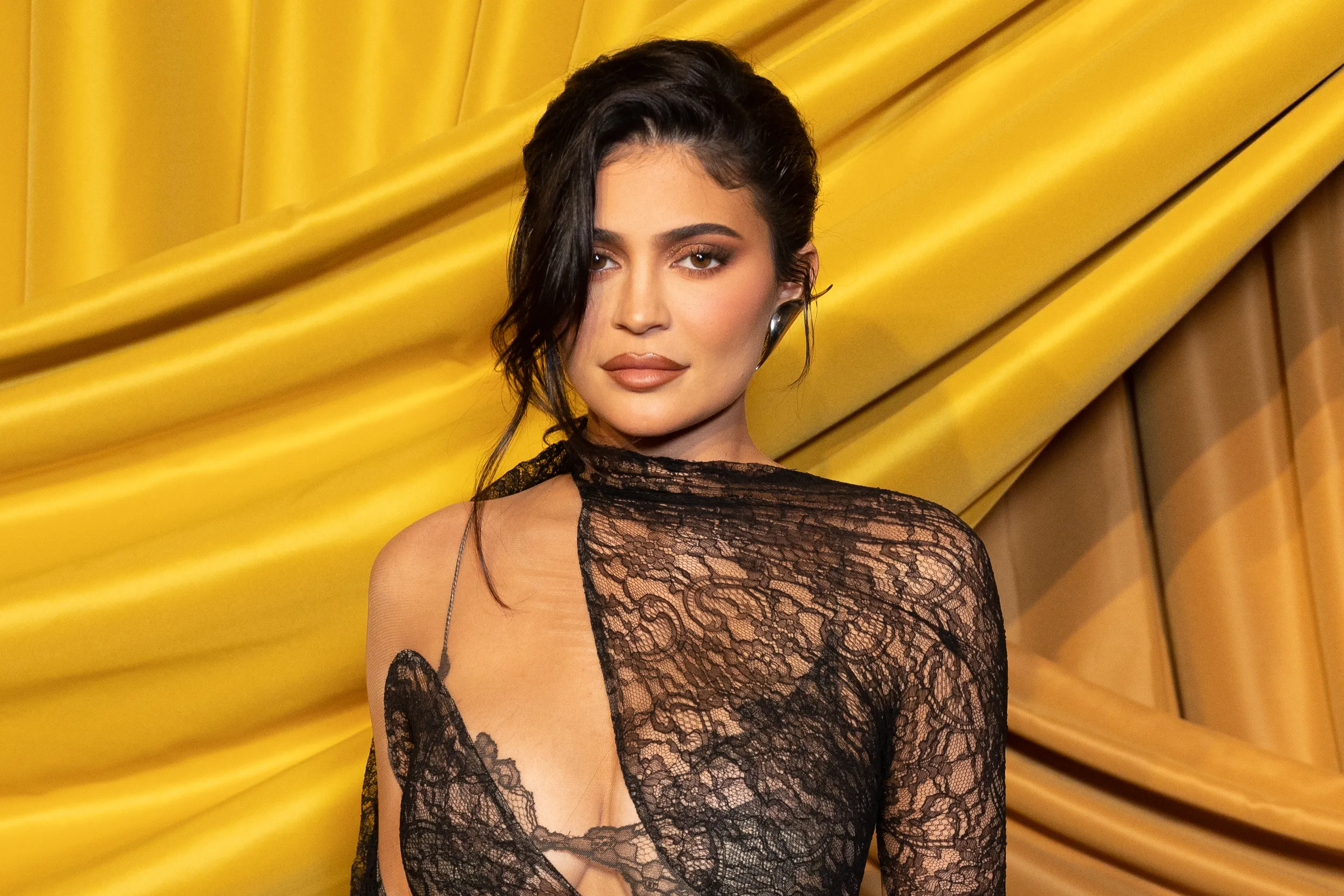 Kylie Jenner has been a very active influencer in her line of business. Not only has she partnered with her other blended family sisters, better known as the Kardashians, but Jenner has capitalized on her brand awareness by having them do promotions on their social media pages, and her brand has continued to rise since then.
Also Read: "Thank God I didn't end up on Botched": Kylie Jenner Regrets Her Obsession With Lip Surgery, Confesses Insecurities With Her Body
In a recent interview with Vanity Fair Italia, Jenner revealed that when asked who her favorite sister is, she immediately replied, "Kim Kardashian is currently her favorite sister." However, she claimed that her preference changes over time. "With time, it changes it's Kim right now," she said. She explained,
"Kim has changed so much recently.We are very connected; she is always the first sister I call when I need something,we have been going through a lot of similar experiences lately."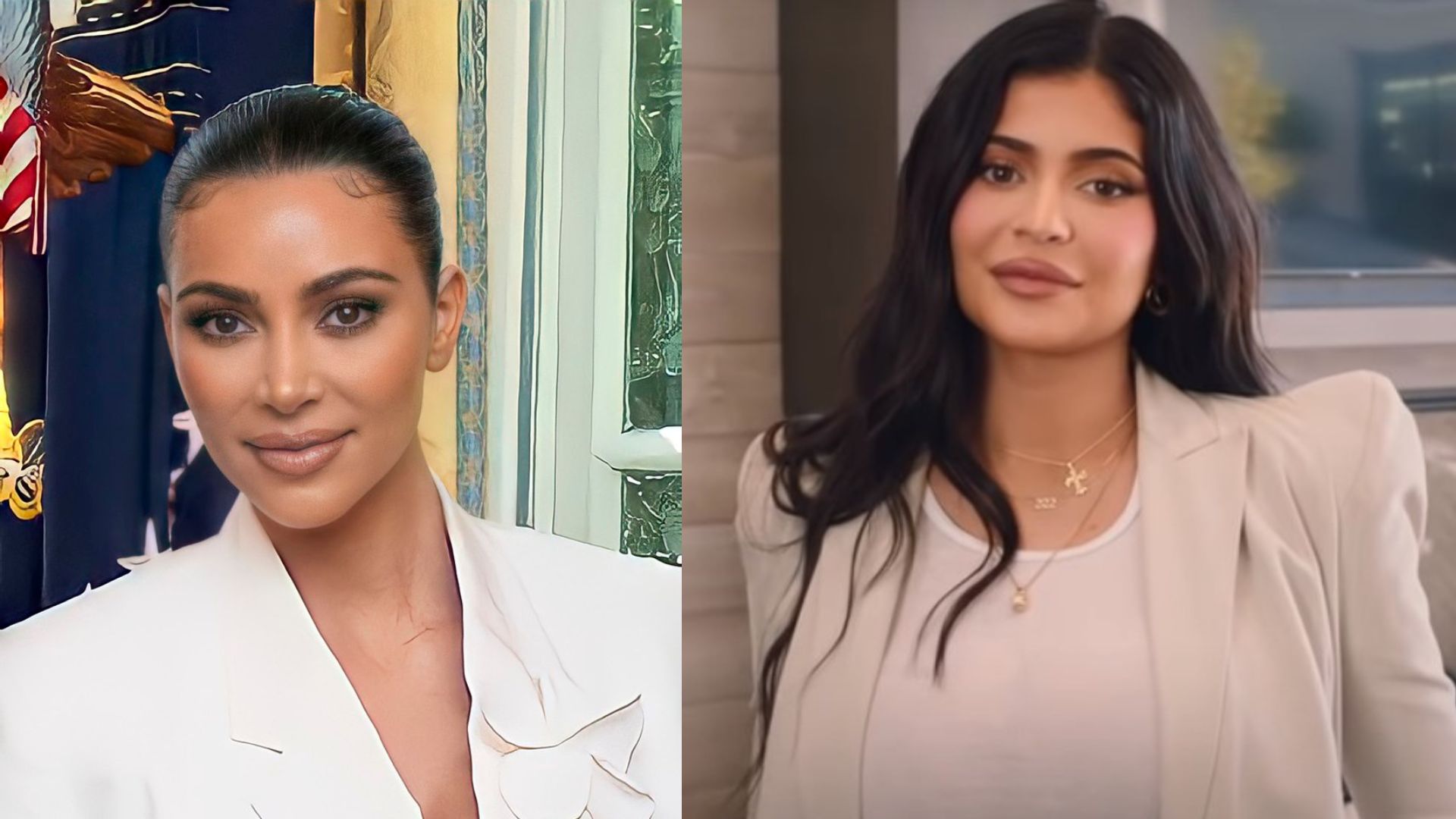 In her reaction, Kylie Jenner makes cryptic reference to her sister's ugly divorce from Kanye West in late 2022 and her rumored recent split from boyfriend Travis Scott. Stormi and Aire are Jenner and Scott's two children.
Also Read: 'Sporting that migrating lip filler': Kylie Jenner's Latest Pic Has Internet Doing Pop Quizzes on Which Body Part Would the $750M Rich Kardashian Queen 'Enhance' Next
Kylie Jenner reveals that her strength comes from Kim Kardashian and her other sisters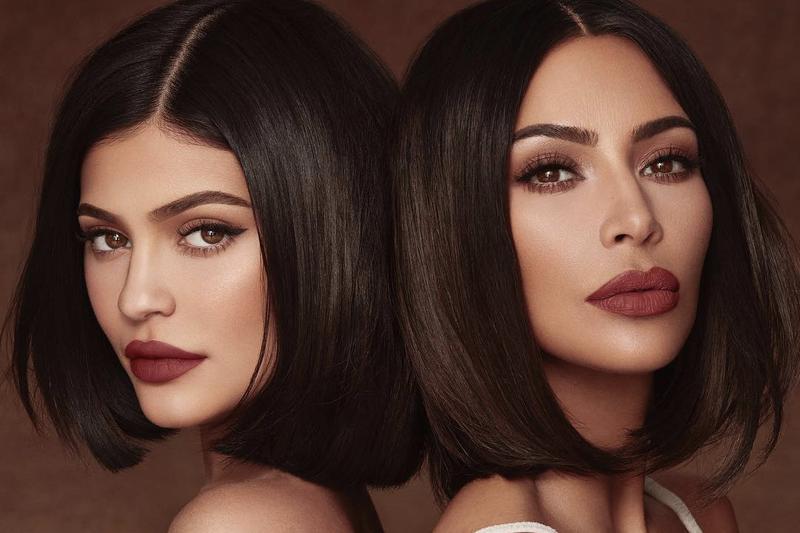 The KUWTK star was also eager to pick the sibling she has the least in common with during the conversation. Jenner said, "Without a doubt, Kendall. You know what they say, though? Opposites attract. And that's how it works with us." But despite their differences, the 22-year-old said she's learned valuable lessons from each of her siblings.
Also Read: "That's the only thing she cares about": Kylie Jenner Leaves Travis Scott for Good With Zero Chances of Reconciliation Despite Rapper Showing His Loyalty to Desperately Get Back Together
She began explaining her relationships with her Kardashian sisters, saying,
"Khloé taught me tenderness and the ability to forgive." She continued, "Kendall, the importance of friendship and unconditional love; Kourtney, the value of health and the need to not be superficial; Kim, strength and the ability to always tell yourself that you can do it, come what may. Kim is really strong and really resilient. and Caitlyn Jenner has always been there for her."
The reality star also talked about her mother, Kris Jenner, whom she described as the strongest woman she knows, and their connection. She even claimed that her mother instilled in her sisters, from a young age, the belief that they were capable of great things. Kylie Jenner also revealed that while the second time her pregnancy was easier, the first was much harder. She would advise those women to experience all of their feelings in the present moment without overanalyzing them.
Source: Vanity Fair Italy