The Kardashians have made a reputation for not leaving any stone unturned in order to ensure that they look the absolute best they can. They have pursued this aim to such a serious degree that it won't be wrong to say that they have been accused of creating unrealistic beauty standards. They have become notorious for resorting to enhancing their body artificially. News of Kim Kardashian getting her a** or b**bs enhanced are common knowledge. Everyone knows about the time Kendall Jenner allegedly used Photoshop to enhance her hand. This time, it was Kylie Jenner's turn.
Kylie Jenner stokes people's curiosity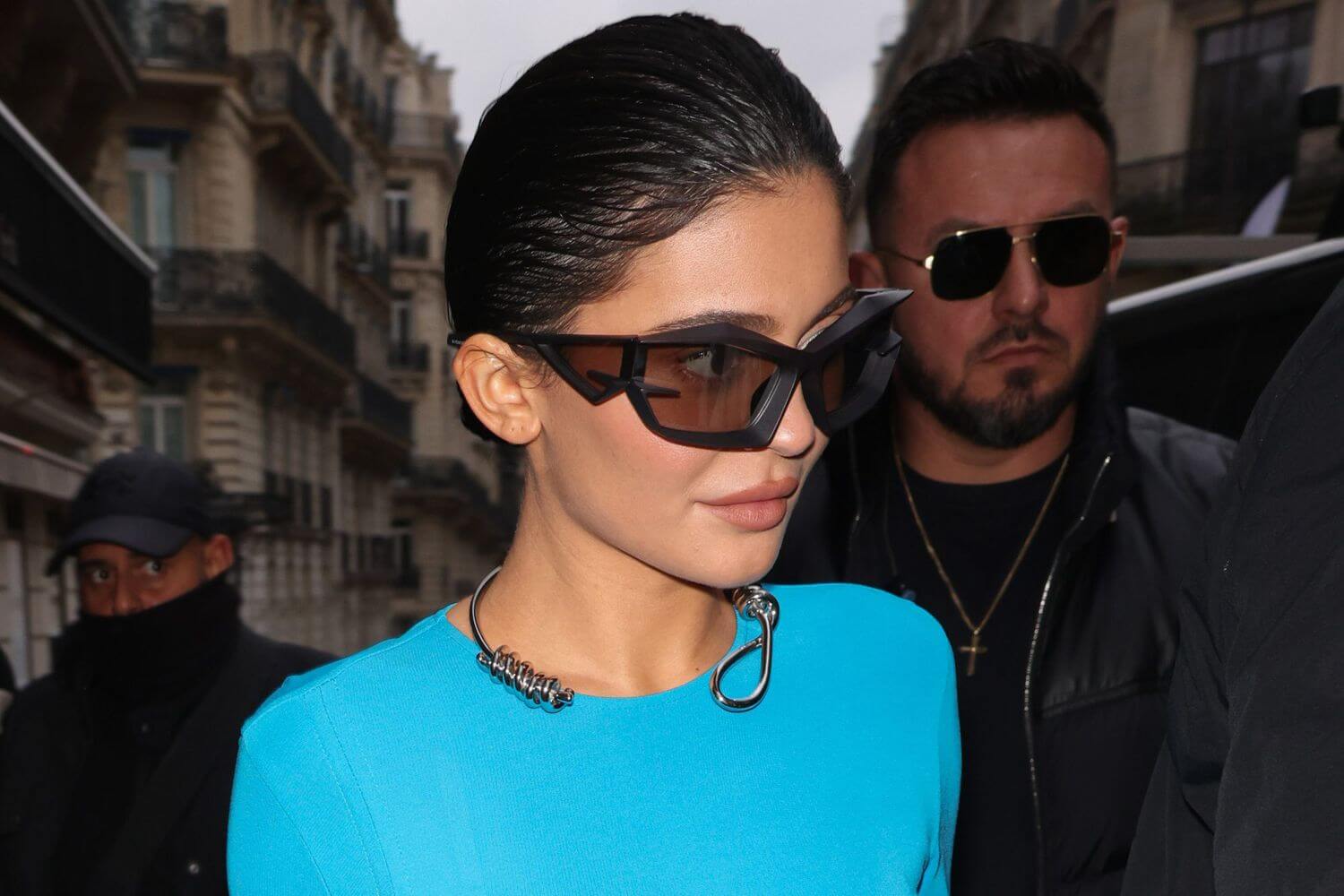 Kylie Jenner recently dropped a video on TikTok. In the video, she can be seen flaunting her dark tan. But it also set fans' imaginations wild. People began to speculate about a spot on the inner side of her hand. It is most probably a new ink that she has got. And fans were naturally concerned with what it said.
The text was illegible. That only sparked wonders that it had a special significance in her life. People wondered what the tattoo was, with one user commenting, "This small tattoo is everything." People kept prophesizing about what significance it could possibly hold. Was it a date? Or does it say 4:43, the time her daughter Stormi was born?
Also Read: "I had to go back and have it fixed": Kylie Jenner Regrets Lip Surgery to Make Them Look Fuller After Caught Red Handed by Fans
Kylie Jenner attracts a lot of ridicule with her lip surgery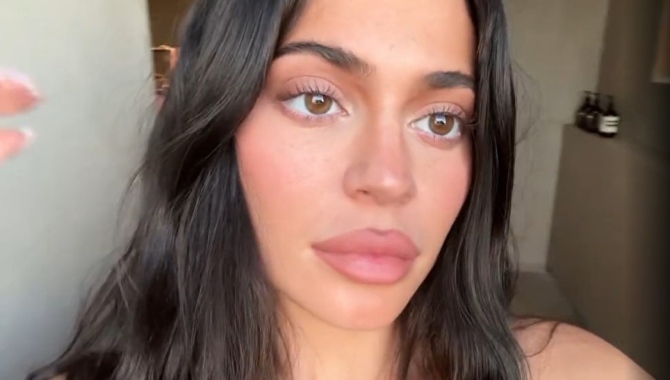 Fans can only keep on speculating about the tattoo. What they may have is a conclusive say on her lip surgery. Or should we say 'misplaced surgery'? The mother of two became the center of ridicule when she shared her new nude makeup look. The 25-year-old could be seen flaunting her lips in the image, despite people saying that the fillers had gone wrong.
The photo resulted in her attracting a lot of people's ridicule, with one fan joking that The Kardashians star thought to herself, "On second thoughts, I think I'll just let my top lip be small." Some questioned how could the fashion mogul go ahead with such an egregious mistake, with comparisons between her and Kris Jenner when she had an allergic reaction in Bora Bora doing the rounds online.
Also Read: "That's the only thing she cares about": Kylie Jenner Leaves Travis Scott for Good With Zero Chances of Reconciliation Despite Rapper Showing His Loyalty to Desperately Get Back Together
What's up next?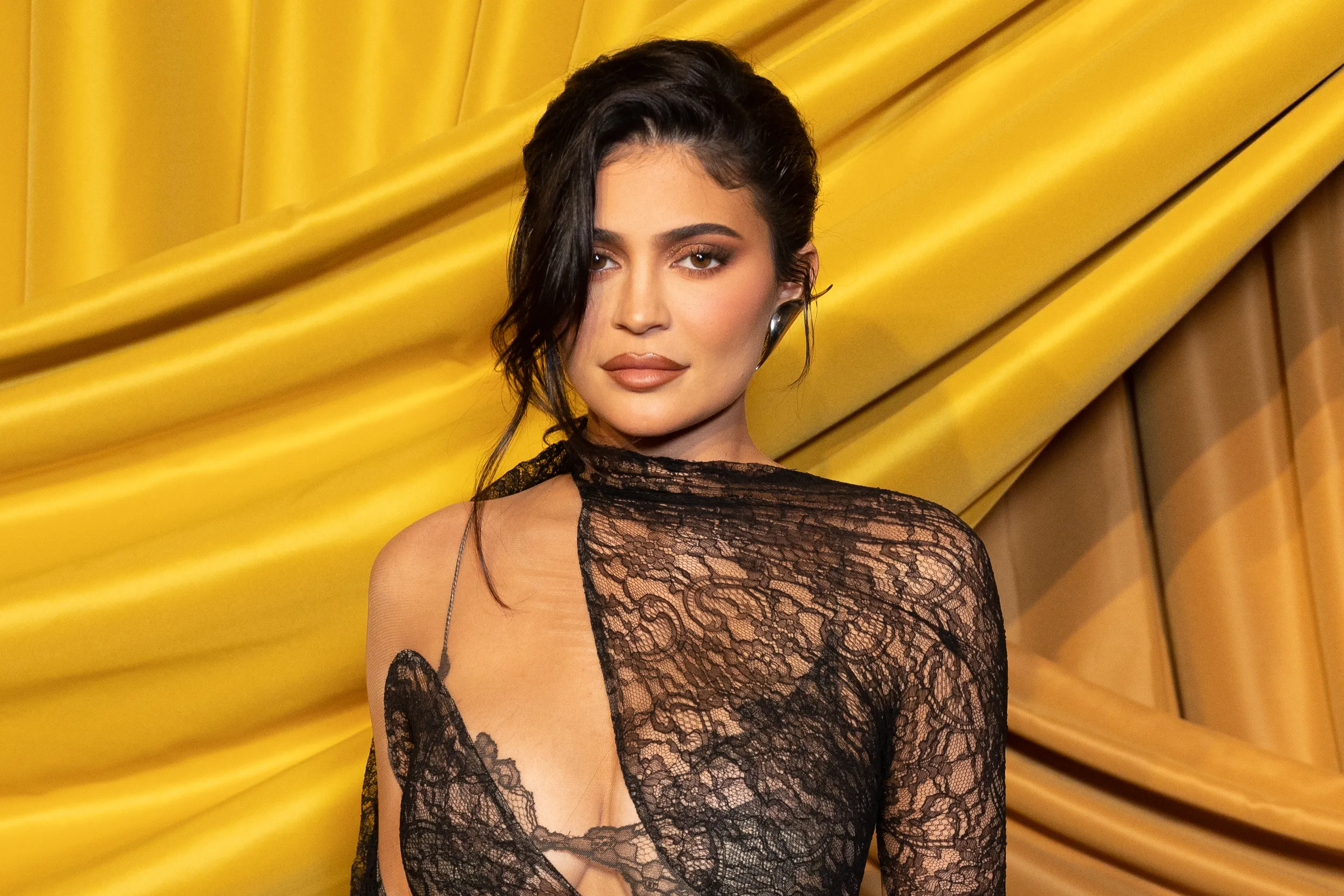 Fans couldn't stop there. They began to wonder if these were the only body enhancements that she had. The question of what the Kylie Cosmetics founder is going to get enhanced next is doing the rounds now. Will it be her breasts, following her post-partum weight loss?
Or will it be something else altogether? Only time will answer their queries. As of now, no one knows the answer. Not even the woman herself, we daresay. She has a warped history with surgeries and enhancements after all.
Also Read: "Thank God I didn't end up on Botched": Kylie Jenner Regrets Her Obsession With Lip Surgery, Confesses Insecurities With Her Body
Source: The Sun