Trolls criticized Kylie Jenner for having the disastrous surgery when she debuted a notably plumper pout, but the media mogul has dispelled the accusations by claiming that she only uses lip liners to enhance them. She kept up this act for a while before ultimately admitting that she had decided to have fillers because she had always felt quite insecure about her lips. An American celebrity, socialite, and entrepreneur, Kylie Kristen Jenner, first appeared in the reality television series Keeping Up with the Kardashians on E! from 2007 to 2021. With more than 380 million followers, she is one of the most popular influencers on Instagram.
Kylie Jenner's Not-So-Natural Plumper Lips
It's no secret that the Kardashian-Jenners have impacted beauty, fashion, and social media trends for more than a decade and still do so today with their multi-brand lines. As time went on, people noticed a few more changes to Kylie Jenner's appearance, but she stayed quiet and never acknowledged making any other modifications. In her previous interview, she revealed the details of her iconic metamorphosis, but she emphasized that she hadn't gone as far as some people might have thought. Jenner said,
"People think I fully went under the knife and completely reconstructed my face, which is completely false; I'm terrified! I would never. They don't understand what good hair and makeup and, like, fillers, can really do."

When asked if it was all down to her makeup skills, as fans don't believe these theories that it's not just makeup but surgery, Jenner admitted that it wasn't. She said, "I mean, no, it's fillers. "I'm not denying that."
Also Read: 'Every celeb is now queerbaiting to be relevant': Kylie Jenner Sparks Rumors She's Bisexual, Kisses BFF Stassie on Valentine's Day as Internet Blasts Her for Queerbaiting – 'We know what you are'
Kylie Jenner
Kylie Jenner has drawn a lot of criticism online for her body image and even gets trolled for looking different from her usual appearance.
Also Read: "That's the only thing she cares about": Kylie Jenner Leaves Travis Scott for Good With Zero Chances of Reconciliation Despite Rapper Showing His Loyalty to Desperately Get Back Together
Kim Kardashian Interviews Kylie Jenner About Her Beauty Secrets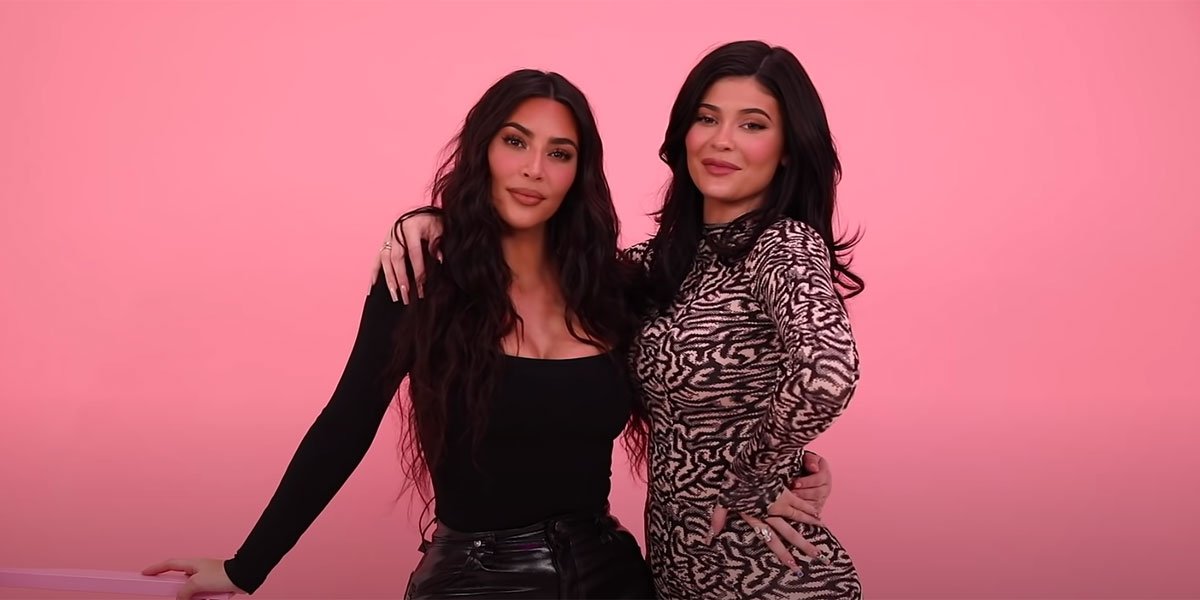 The Jenner beauty was questioned by her sister Kim Kardashian for Allure in a throwback interview, and Kylie Jenner said that her biggest beauty faux pas was overdoing the lip enhancements. The founder of Kylie Cosmetics revealed:
"I got excited and felt like I needed to do a lot. And then you guys were like, 'Kylie, you need to chill.' And then I had to go back and have it fixed, and it was a crazy process, Thank God I didn't end up on Botched."