There is hardly a lack of drama when it comes to the Kardashians. Some types of issues are always arising between one or two family members. And even among the sisters, they have had a fair amount of arguments and problems with each other. Amid all this, there have been multiple instances where Kourtney Kardashian was picked on by the others in her family. From judgment against her appearance to her being lazy, she has faced it all.
Looking at these moments, many have accused Kim Kardashian and Khloe Kardashian of bullying their sister. And also many fans have even defended the He's All That actress.
Why is Kim Kardashian Accused of Hating Kourtney Kardashian?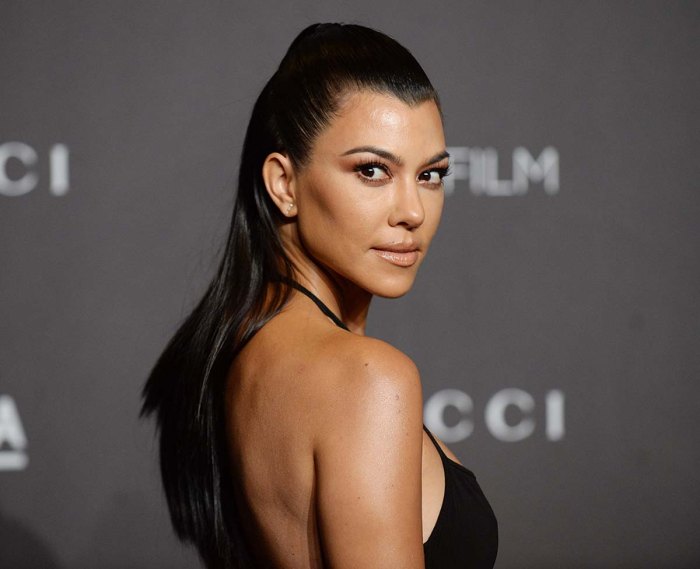 Out of all the Kardashian sisters, there is no question that Kim Kardashian is the most popular. She is carrying on the family name that her mother Kris Jenner helped build. However, it cannot be expected that all of them would be exactly like that. And this is where the eldest Kardashian (Kourtney Kardashian) comes into the scene. Comparatively, she is the one who remains low-key for the large part. However, being surrounded by her family members who are in the spotlight constantly does come with its disadvantages. She has been called out by her sisters on various occasions about her "lazy" attitude toward work.Also Read: "They Don't Even Have To Have S*X": Kim Kardashian's Scary Plan For Sister Kourtney Kardashian About Her Ex-Boyfriend Upsets Fans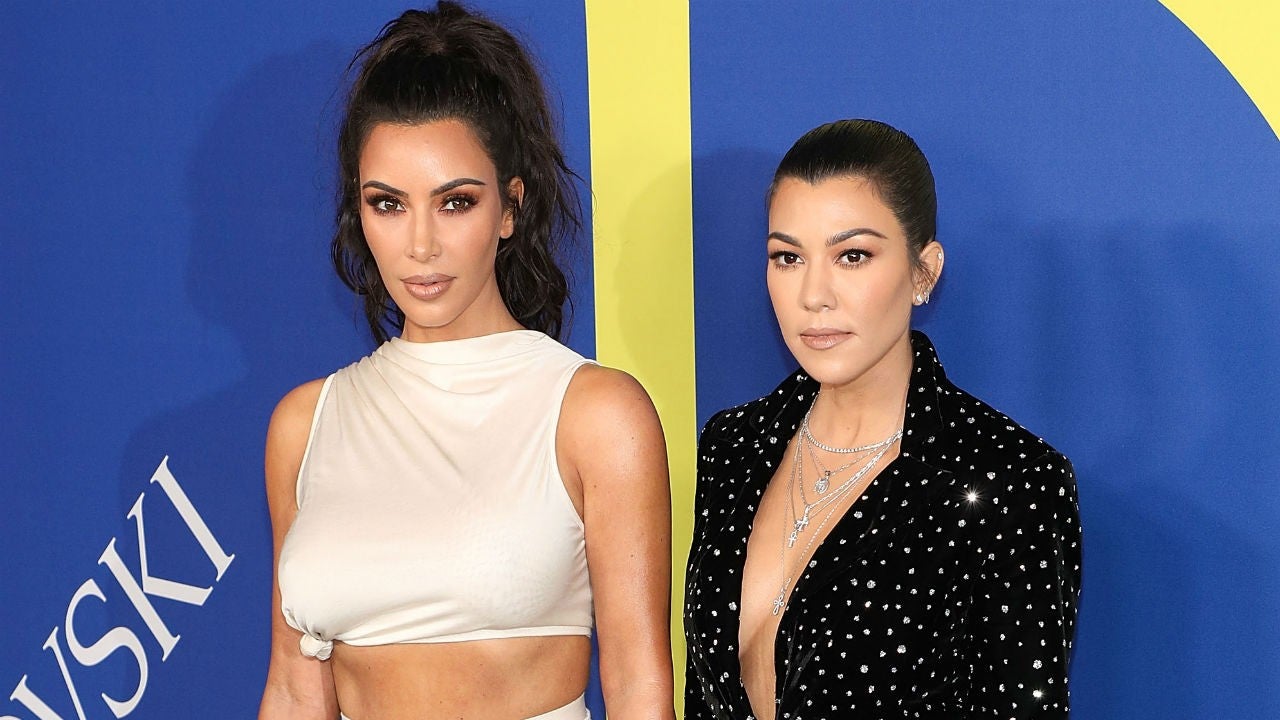 Especially her popular sister Kim K., It is clear that the SKIMS founder is doing a lot for business. However, she frequently points out the apparent "flaws" of her older sister because she does not do the same. In one of the episodes the two even got physically violent with each other over the same topic. Moreover, it seems their youngest sister Khloe Kardashian and even their mom sided with Kim K. And aside from complaining about work, the oldest Kardashian sister has also been called "least interesting to look at". In one of the episodes she cried about it over the phone saying she did not wanted live in such an environment anymore.
Also Read: "I Like Curvy Girls. Couldn't Keep My Eyes Off Kim": Kourtney Kardashian's Husband Travis Barker Revealed His Lust For Kim Kardashian, Was Obsessed With Sister-In-Law's 'Eye Candy' Figure
Even Supporters Got Slammed By Kim Kardashian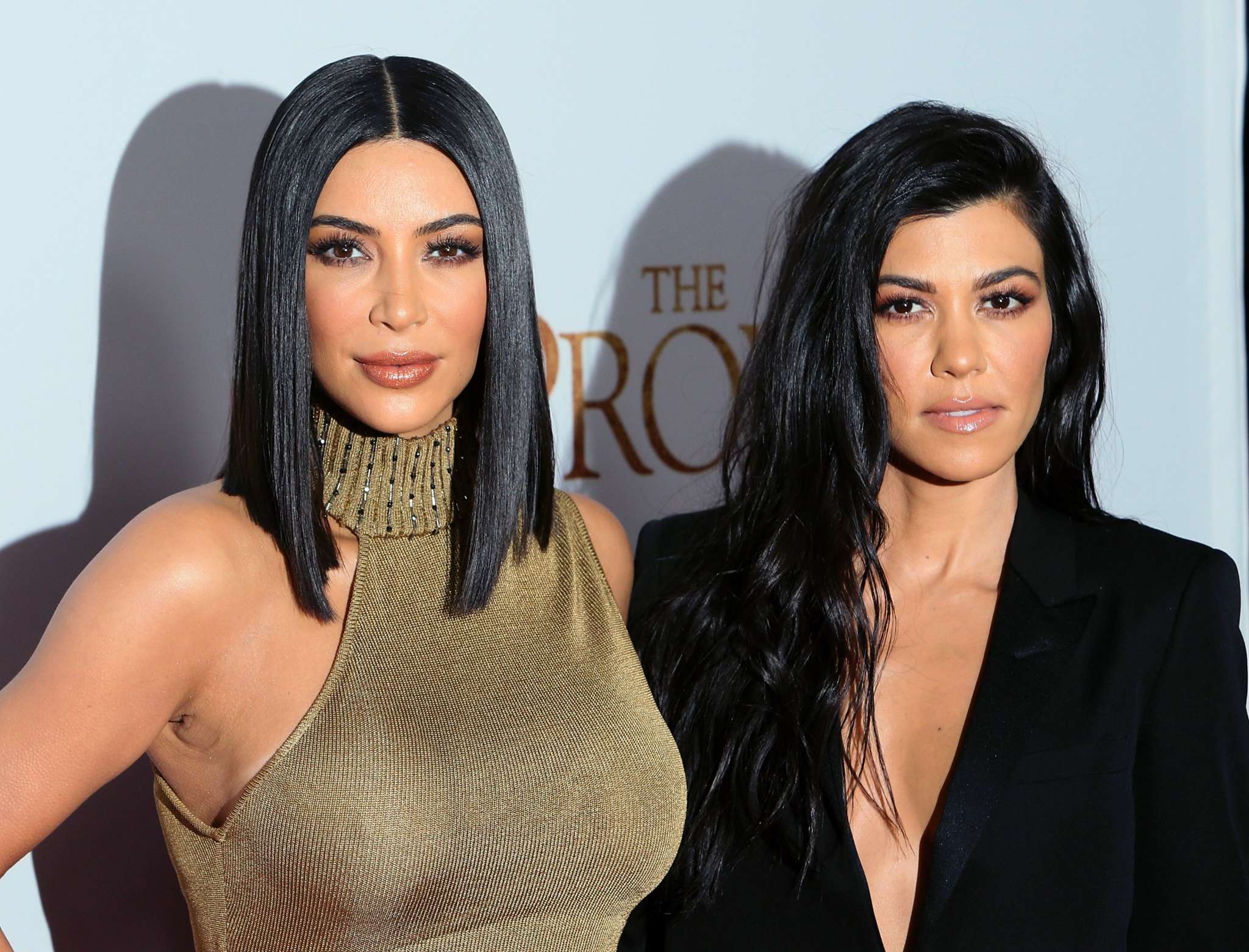 Watching the reality show (Keeping up with the Kardashians) for such a long time, fans have come to know a lot about the Kardashian family. The dramas and fights everything is available for the viewers to have a glimpse. And just like any show, people have their favorites. Looking at the apparent bullying of Kourtney Kardashian, fans have come to her defense online. Most f the fans seem to love her for being a little different than the rest of the family.
However, Kim Kardashian went against one such fan's comment about the He's All That actress feeling sick of her family.  Kim K  blasted out about how the fans had no idea what went on in the family.
Also Read: Left With No Dignity And Pride, Kourtney Kardashian Forced To Feast On Kim Kardashian's Leftovers As She Debuts Same Platinum Blonde Look Kim K Shed Off As Garbage
Source: Youtube