Kim Kardashian and Kanye West's acrimonious split seems to be revealed more and more in each new episode of The Kardashians. With a recent confessional about Kanye West's 'erratic behavior' over the past few months, Kim Kardashian managed to touch hearts. The reality star, who dated the rapper for ten years, confessed that she first sought to serve as his "clean-up crew" whenever he misbehaved.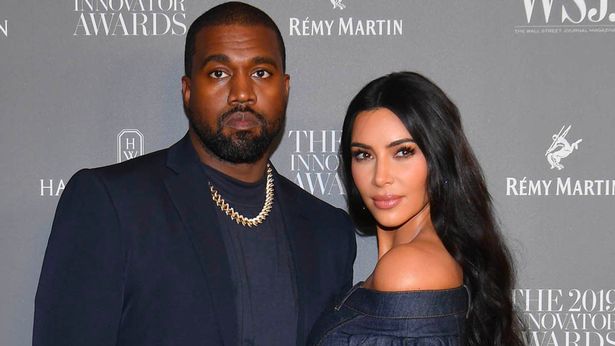 Also Read: "I'm stuck with this for the rest of my life": Kim Kardashian No Longer Wants to Defend Kanye West for Her Own Sanity, Fears for Kids' Future
Kim Kardashian Refuses to Be Kanye West's 'Clean-Up Crew'
Kim Kardashian opened up more about how Kanye West's worrisome conduct has affected her and their children in the latest episode of The Kardashians on Hulu.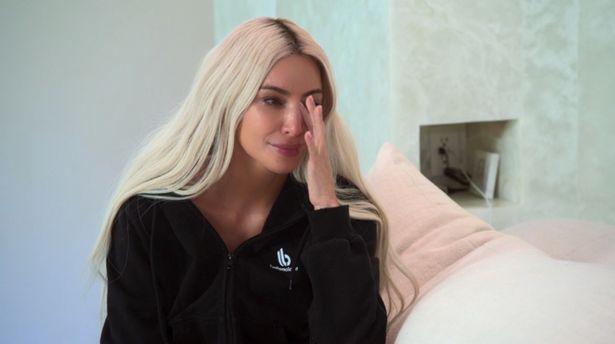 "I'm stuck with this for the rest of my life, and I'm just so overwhelmed," Kim said, noting that it "affects my kids."
She resumes the chat with her mother, Kris Jenner, in the poignant sequence. "That's the tragic part of the whole story," Jenner responded.
"I still feel the need to not talk about it and protect it from my kids and I always will feel that way, but God, if people knew," the star continued. "I just would never do that to my kids. It's just really crazy."
She also went on to say,
"It's the hardest feeling to watch someone you loved and you have a family with just be so different than who you knew."
Kim K also acknowledged during the conversation that "sometimes I feel like if he were to hit rock bottom, that's his journey that he needs to figure out on his own."
"I used to run about and say, 'It's gonna be OK, it's gonna be OK, don't worry,' to everyone behind his back. Just give him one more shot."
"I used to spend hours and hours and hours of my day to be the clean-up crew. I just don't have that energy," she further added.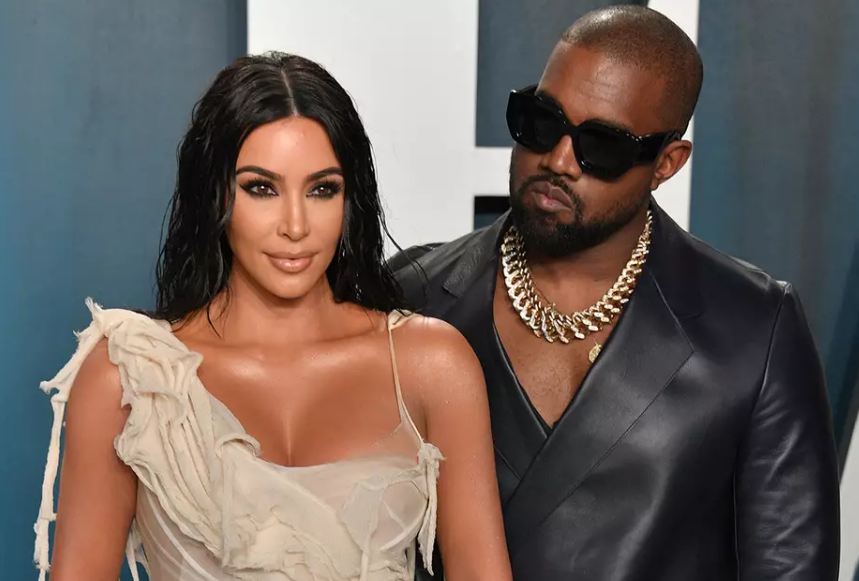 She added, "It's why you got divorced because you can't do it to yourself before she concluded. You don't deserve to live that way."
As fans are aware, the former couple married in 2014, but their marriage ended in divorce in 2021. During this turbulent time, the rapper sent erratic tweets, made unsettling accusations about her mother, and revealed incredibly private information about his family and marriage.
Also Read: Kim Kardashian Has Found Her New Boyfriend After Pete Davidson: "They haven't gone out yet"
What to Know About Kanye West's New 'Wife' Bianca Censori?
After being dropped by big companies due to his anti-Semitic remarks, Kanye West is attempting to rehabilitate his life following his marriage to Bianca Censori. West and Censori were married in a private ceremony in January 2023, according to TMZ, but it doesn't seem like they have a legally binding marriage license yet.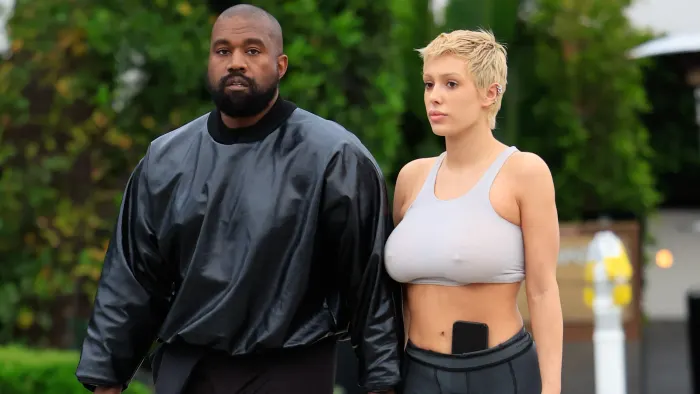 Australian-born Bianca Censori has several years of experience working at Yeezy as an architectural designer. Before converting to the short blonde hairstyle that we're seeing lately, she was also a brunette.
Although it is still unknown when the two initially became romantically linked, early January saw the beginning of romance rumors when Bianca and the rapper were seen dining together at the Waldorf Astoria in Beverly Hills. West released a brand-new song in December 2022 called Censori Overload. The song's title makes it abundantly evident that Bianca Censori, Yeezy's architecture designer, is involved.
Also Read: Is Kanye West Overcompensating for Something? Kim K's Ex Spotted Wearing Shoulder Pads in Public With New Wife Bianca Censori
Source: MARCA