Kanye West is the leading personality in the Hollywood industry though not for any good reasons. The controversial rappers has been making headlines for the hateful remarks he shared for a specific community. Before that, he was making rounds for slamming his former wife Kim Kardashian, and her family.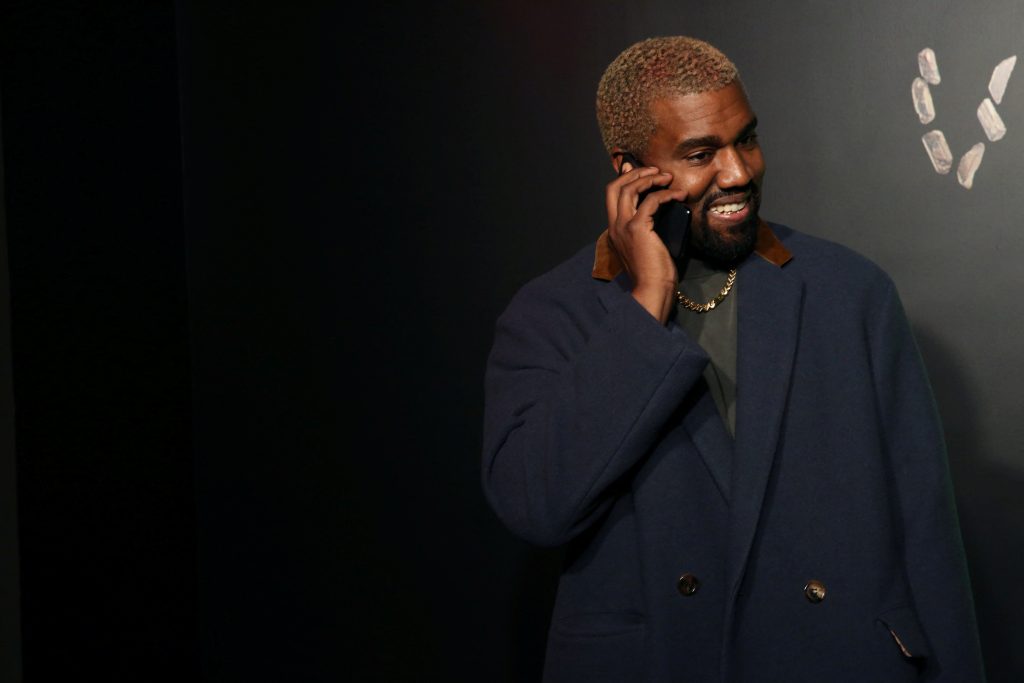 Also Read: Jennifer Lopez's Ex-Partner Diddy Believed Kanye West is Ahead of His Time, Defends Controversial Rapper
His hate speech is not likely to end soon due to his continuous efforts in making the matter rather worse as time goes by. Due to his countless efforts in ranting, he is being awarded a new title, which in fact, suits him a lot.
Kanye West Gets The Title of The Antisemite of The Year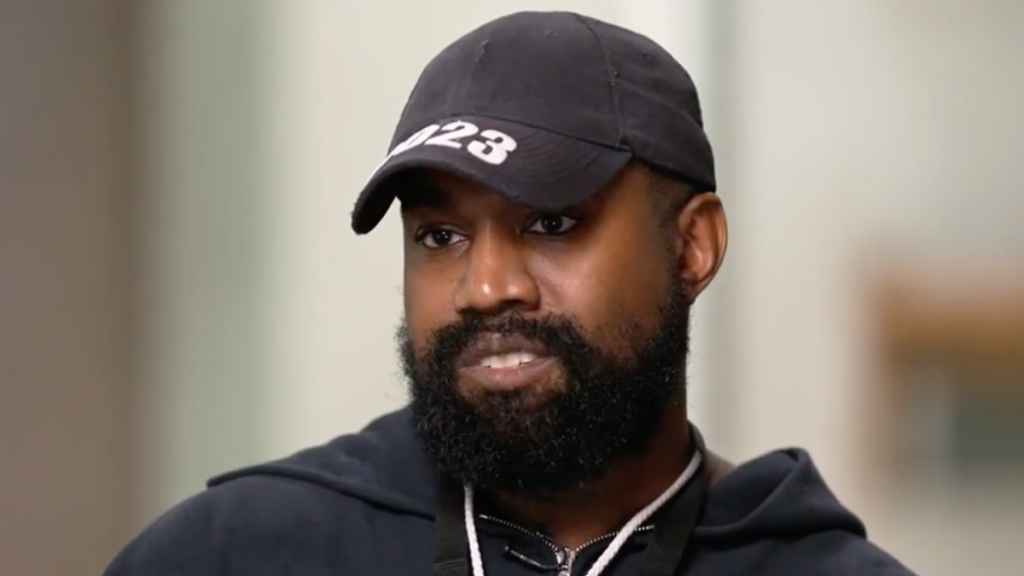 Also Read: Kanye West Gives the Green Light to Kim Kardashian to Marry Gisele Bündchen's Ex-husband
A watchdog group StopAntisemitism has awarded Kanye West, who is the most controversial and problematic person in the industry right now, a title that justifies his recent actions. After several weeks of the campaign and almost 10,000 votes from members, he is named Antisemite of the year.
Named the most problematic person of 2022, especially due to his views on the Jewish faith and its community, West officially known as Ye, has topped the list of people who are spreading hate for the community.
Liora Rez, SA's Executive Director told TMZ that the rapper has used his celebrity influence "to push dangerous antisemitic tropes about Jews and power" and kept steadfast in his views. His continuous onslaught of bigoted statements has resulted "in horrific antisemitic acts perpetrated by white supremacists, Black Hebrew Israelites, and other fringe groups" who are looking to cause Jews harm.
"Jew-hatred is already out of control in the United States," she stated, adding that the 45-year-old rapper adding fuel to the fire would be the last thing they needed referring to his anti-semitic remarks.
Kanye West's Controversial Remarks on Anti-Semitism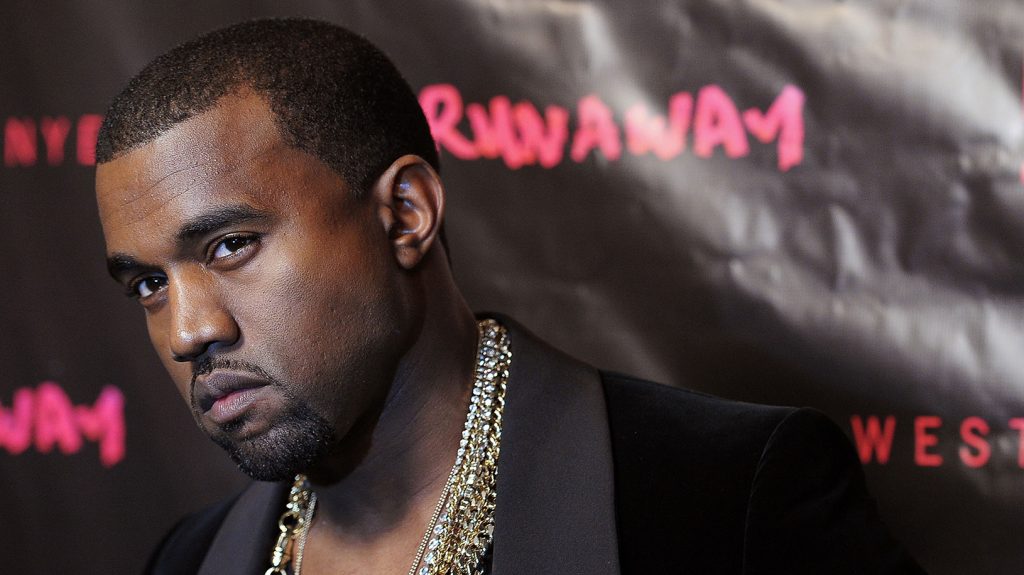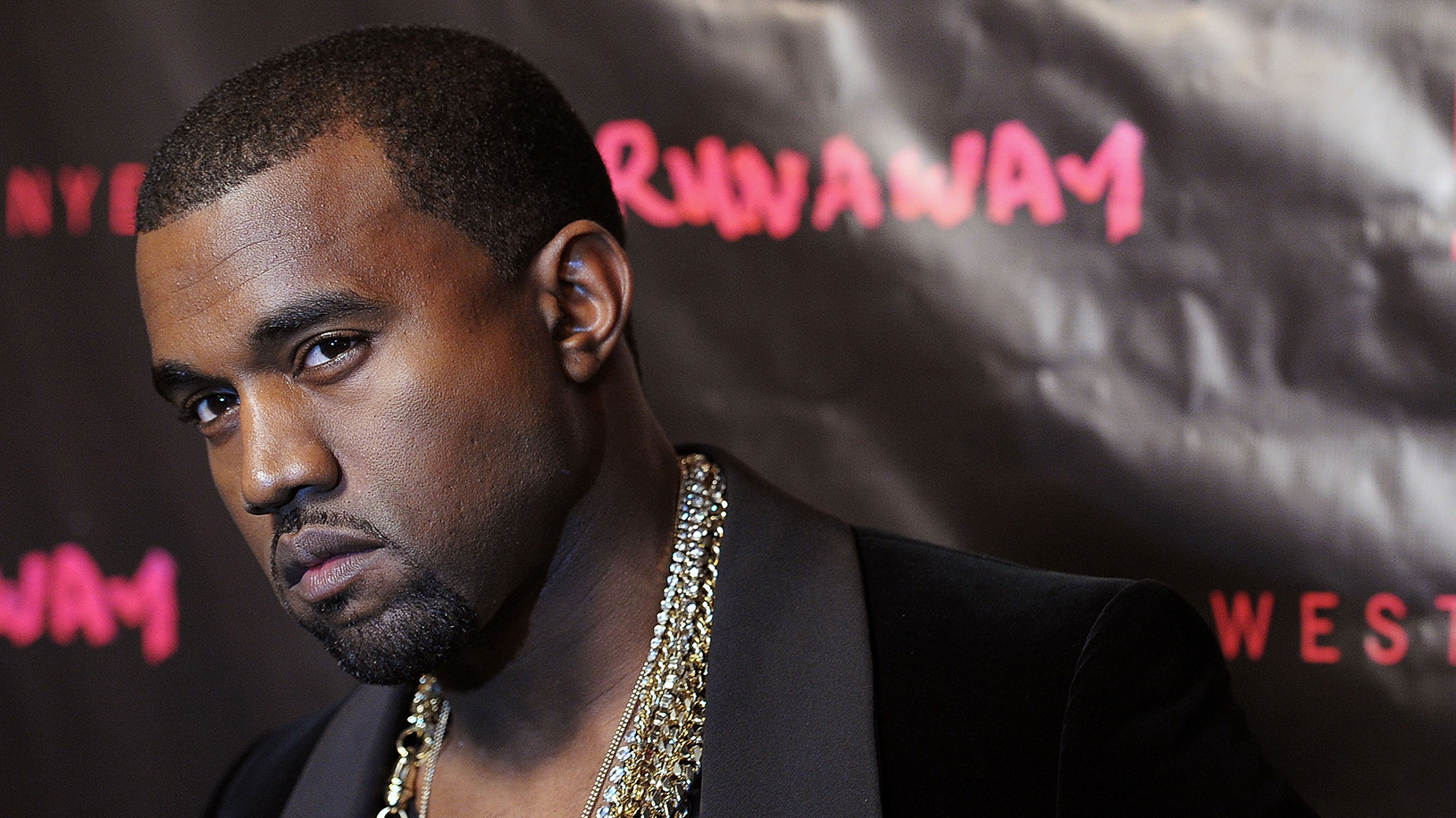 Also Read: Kim Kardashian Is Trying Her Best to Keep Kanye West Close to Their Family Despite His Career Ruining Controversies
The former husband of Kim Kardashian was criticized initially for wearing White Lives Matter T-Shirt during his surprise Yeezy Fashion show diring Paris Fashion Week. However, things went further south when he shared anti-semitic remarks on social media and interviews.
Ye even shared a post on Twitter threatening the Jewish community, "I'm a bit sleepy tonight but when I wake up I'm going death con 3 On JEWISH PEOPLE." 
He kept on making the same mistake by posting a series of threads including a Swastika symbol merged with the Star of David.
In an interview on The Alex Jones Show, he expressed his love for Adolf Hitler and the Nazis which majorly hurt the sentiments of many people. Due to his anti-semitic remarks, many brands which were once associated with him, dropped him promptly.
Source: TMZ