Following John Krasinski's Cameo appearance in Doctor Strange in the Multiverse of Madness, fans are all in for seeing Krasinski feature in the Marvel Cinematic Universe's adaptation of Fantastic Four. The Office star gave the fans a good sample of how he could be the perfect person to play the role of Mr. Fantastic in Doctor Strange 2. But if a new rumor is to be trusted, then our dream won't become a reality.
John Krasinski was the ideal fit for Fantastic Four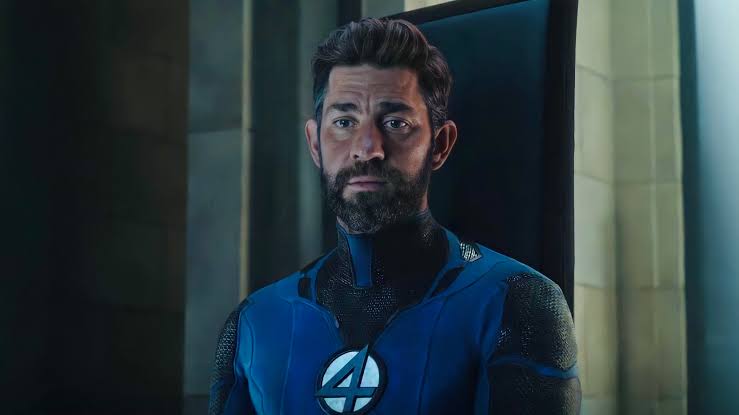 John Krasinski, who was playing the role of Mr. Fantastic, was featured as a member of the Illuminati in Earth-838. The other members of the Illuminati were Charles Xavier AKA Professor X (played by Patrick Stewart), Maria Rambeau as Captain Marvel (played by Lashana Lynch), Mordo (played by Chiwetel Ejiofor ), Black Bolt (played by Anson Mount), and Peggy Carter as Captain America (played by Hayley Atwell).
And out of all these castings, the one that gave the Marvel fandom a lot to think about was John Krasinski's Mr. Fantastic. And Krasinski does have what it takes to be in a Marvel movie. He has the persona of a leader, and he'll be a charming one at that. Honestly, it's a wonder how he hasn't been cast in a superhero movie yet. But he surely fits the bill. And that is why fans were all in for seeing him as the new Mr. Fantastic.
Also Read: Will Marvel Confirm Fan Hype and Finally Unveil Fantastic Four Cast in D23 Expo 2022?
Why John Krasinski is out of the race?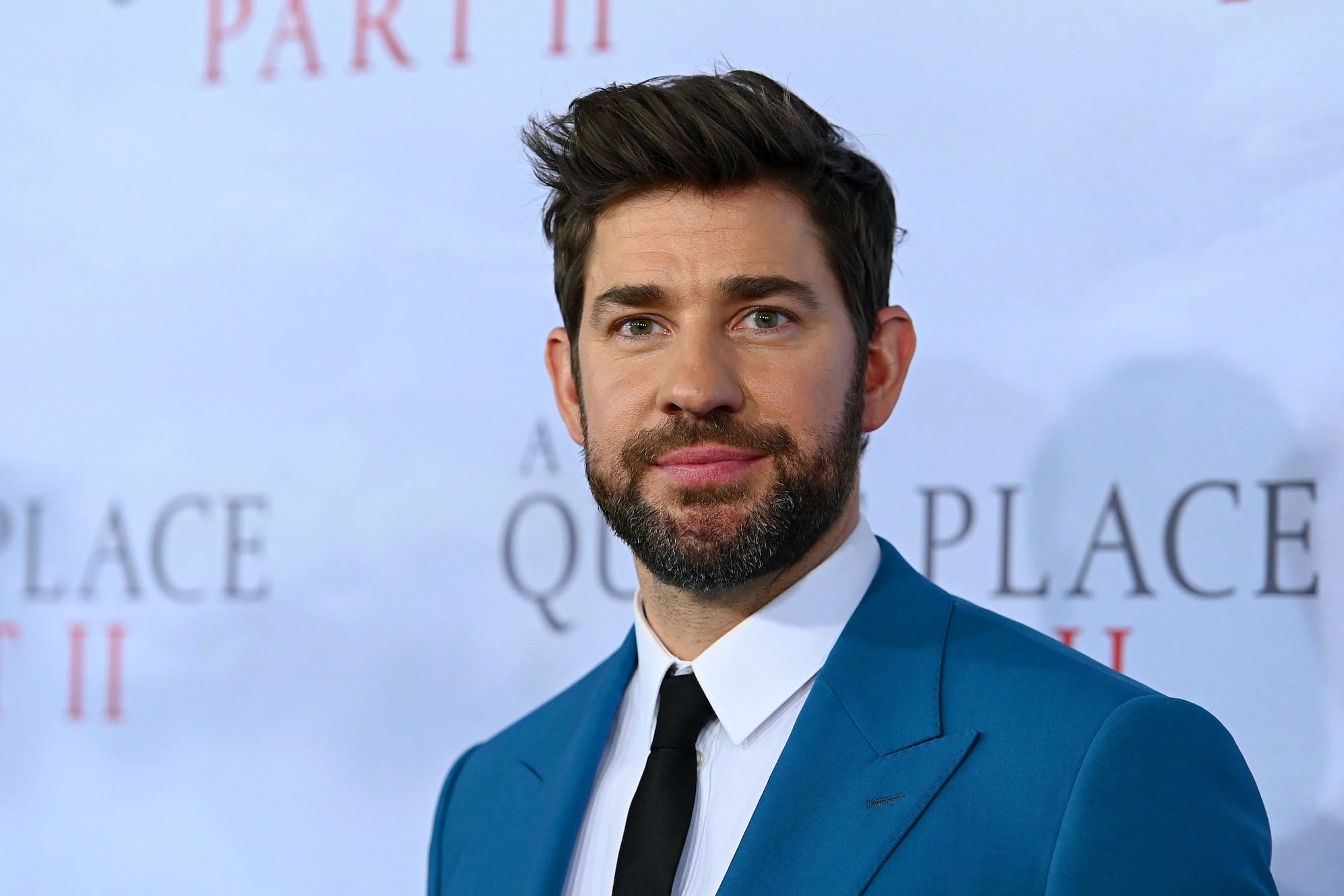 But Doctor Strange 2 director Sam Raimi had suggested that Krasinski was supposed to be cast in an alternate universe only. And according to a new rumor, Krasinski is out for the count. Why so? Because apparently, Marvel is looking for actors between 20 and 30 to be cast in the next Fantastic Four movie.
Marvel Studios are looking for actors between 20 and 30 years old for the main cast of Fantastic Four#FantasticFour #Marvel #MarvelStudios pic.twitter.com/Cd4U5os4uO

— Marvel Updates (@marvel_updat3s) July 18, 2022
This puts Krasinski, who is currently 42 years old, out of contention. The decision by Marvel shows that they are looking to build a team with a young core, a team that will be a mainstay in Marvel for a long time. It's only natural, given how much potential the Fantastic Four holds. Fans will also be hoping that they get the adaptation they deserve, unlike the last one.
"Fine, I'll do it myself" Fans share their pick for Fantastic Four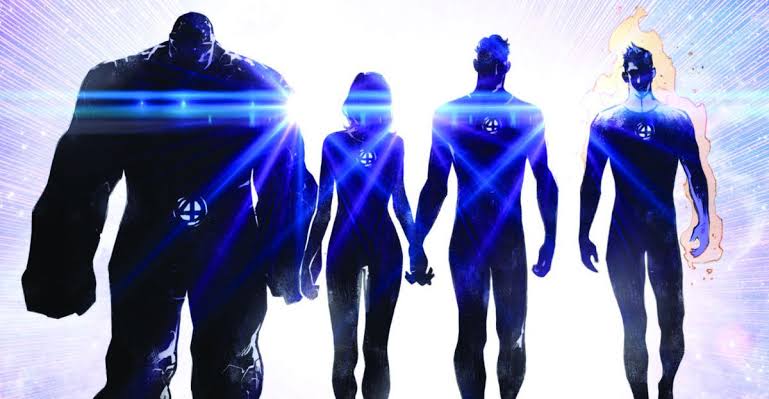 Fans are now wondering which actors could be cast in the main roles. Twitter is running amok with various suggestions and rumors. Here are some of them:
Dacre Montgomery As human torch pic.twitter.com/3cPnXcbZq6

— Millerr🇭🇹🇭🇹 (@Larry200417) July 18, 2022
This is the rumored cast:
Mr Fantastic-Penn Badgley
Sue Storm-Amanda Seyfried
Human Torch-Joe Keery
The Thing-Jason Segel

— Dr. Wiggles (@WigglesDJ) July 18, 2022
Fantastic 4 has already been cast… pic.twitter.com/SqtuOlRh8u

— Gamebent (@Gamebent1) July 18, 2022
These rumors (and the fans' manifestations) are definitely interesting. Now all that remains to be seen is what does Marvel have in mind. But the hype for Fantastic Four is real. And with Steven Spielberg rumored to direct the movie, expectations have gone up a notch.
Also Read: Fantastic Four: Fan Suggestions For The New Film Making Us Go, 'Flame On'