Jeff Bezos reportedly got engaged to his long-term partner, Lauren Sanchez. Being associated with one of the world's wealthiest people is like an increment in fortune for Sanchez. Sanchez is a part of showbiz and has already earned millions throughout her career.
And after marrying Bezos, her fortune is bound to prosper. The couple, who is currently aspiring to be each other's companion for life, supports each other in their careers. According to Bezos' fiancee, she learns a lot from her partner, and they love to work together.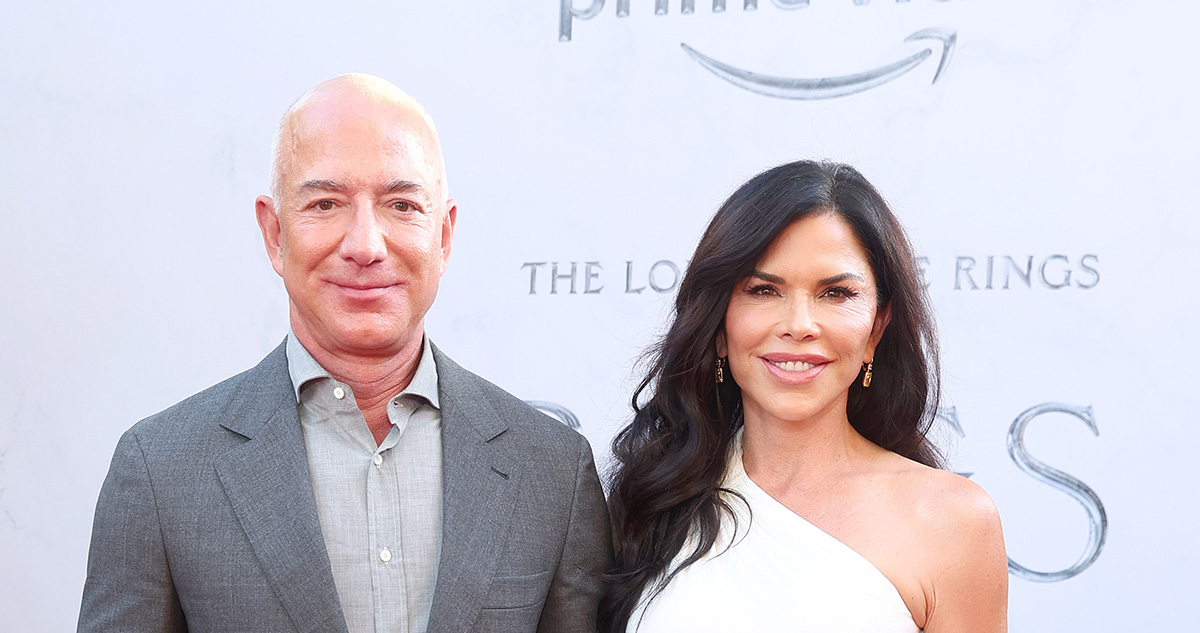 Lauren Sanchez's fortune may rise after marrying Jeff Bezos
American television personality Lauren Sanchez has managed to make billionaire Jeff Bezos fall head over heels for her. Sanchez, who has an estimated whopping net worth of $30 million, is now reportedly engaged to Bezos. Sanchez seems to take a huge leap in her fortune after marrying one of the world's richest men. The long-term couple hasn't given any statement on their engagement yet, however, the news about it broke when Sanchez was spotted wearing a huge heart-shaped ring.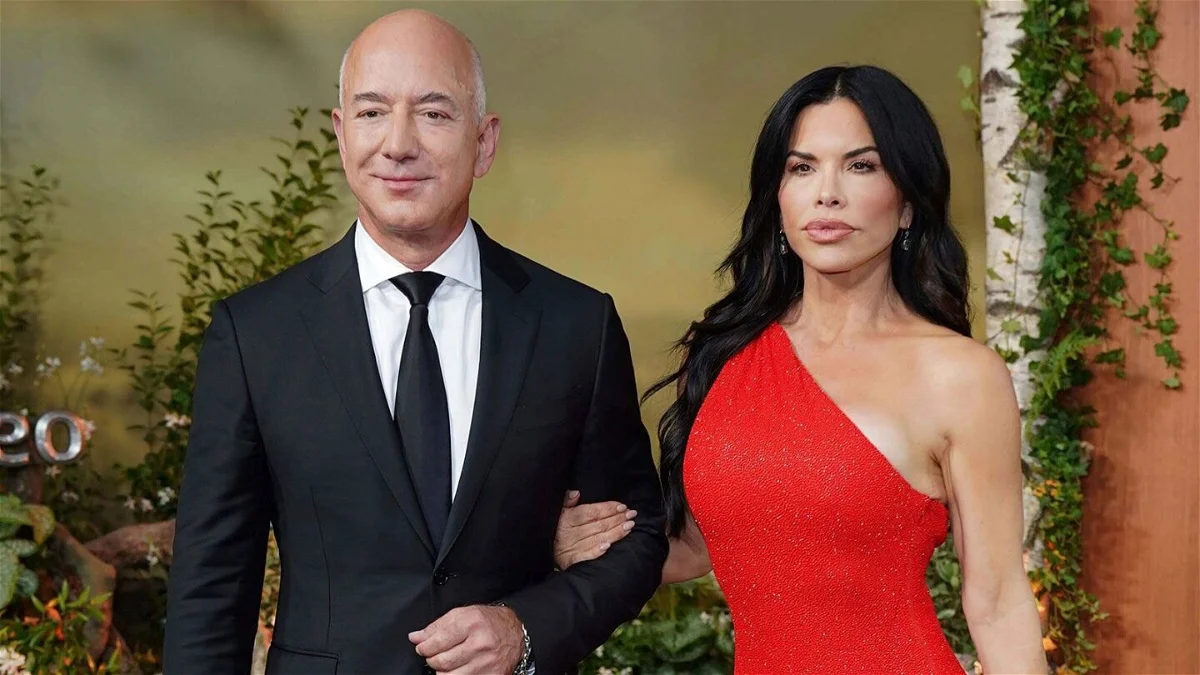 Also Read: Jeff Bezos' Girlfriend Lauren Sanchez Allegedly Made Her Movie Crew Members Work in Scorching Heat, Eat Filthy Food While Living in Her Lavish Trailer, Demanded a Private Helicopter
The couple shares a great bond, and they even participate in several activities together. Jeff Bezos is indeed a role model for her, always pushing his fiancee to do better in her career. Sanchez claimed,
"What he's really taught me a lot about is management. Biggest pieces of advice? I hold a lot of meetings and I would talk first in a meeting, and he goes, "No, no, no. You're the boss. You talk last. You let everyone else talk so that they don't get swayed by your opinion."' 
Apart from teaching Sanchez the ethics of work, Bezos has always made sure that he includes his soon-to-be life partner in his ventures. Currently, the former host of the chat show, Good Day LA is the vice chair of the Bezos Earth Fund. The Bezos Earth Fund is a philanthropic organization started by Bezos to look into climate change and the preservation of the environment. Apart from being a part of Bezos's venture, Sanchez also shares a home with him that is worth $78 million.
Also Read: After Losing Half Of His Fortune To Ex-Wife, Jeff Bezos Honors Girlfriend on $500M Yatch With Figurehead
Lauren Sanchez and Jeff Bezos share an unbreakable bond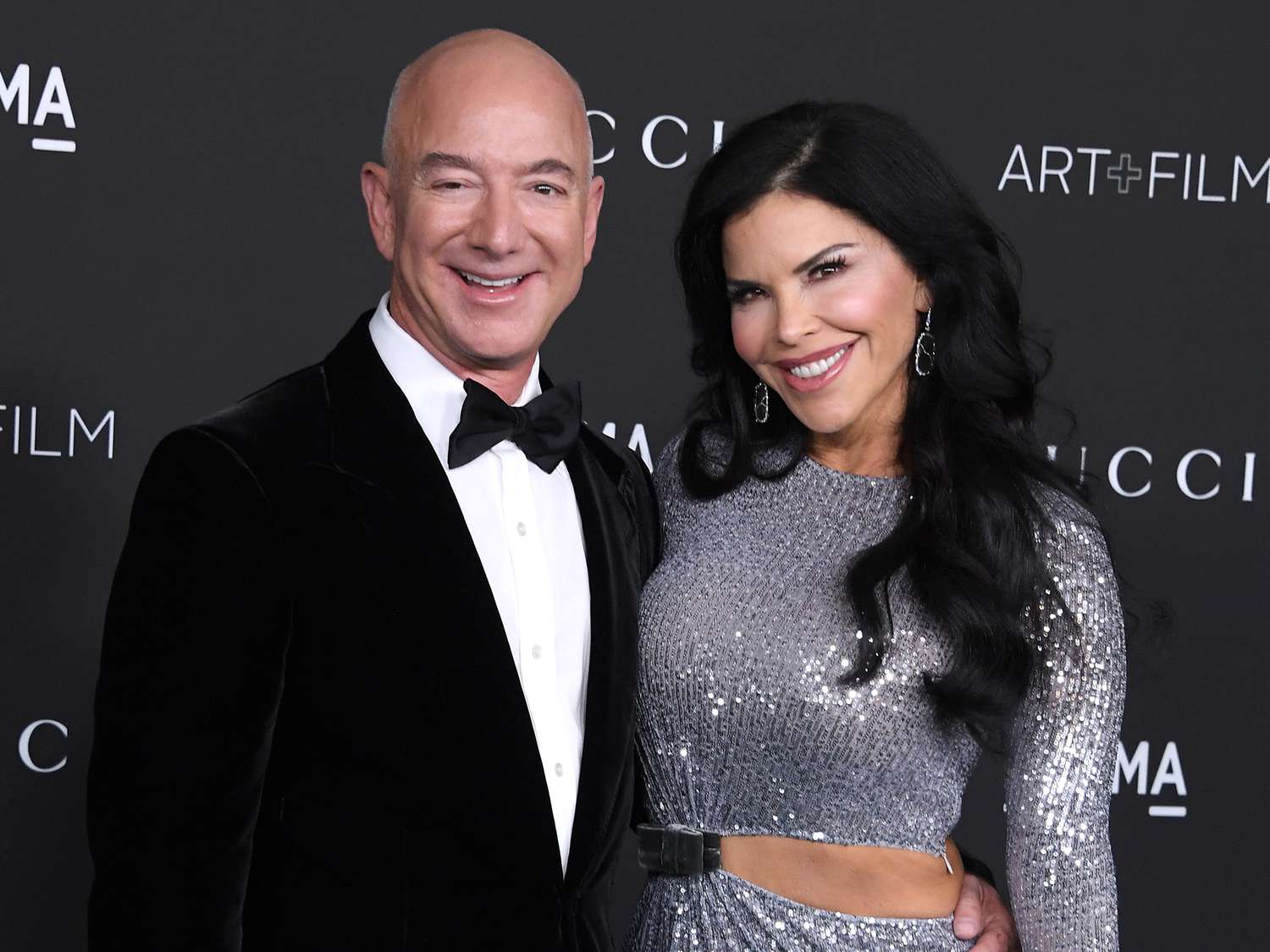 After separating from their previous partners, Jeff Bezos and Lauren Sanchez made their relationship public in 2019. Bezos was previously married to MacKenzie Scott, and they got divorced after 25 years of marriage. Sanchez separated from her husband, Patrick Whitesell, after 13 years of marriage.
After parting ways with their former spouses, Bezos and Sanchez found love in each other. The couple is so into each other that they even participate in activities together and always have each other's back. During a conversation with a media outlet, Sanchez shared,
"We love to be together, and we love to work together. He's helping me with the book. He's getting his pilot's license. We fly together. We work out together. We're together all the time."
According to the sources, the lovebirds are currently attending the Cannes Film Festival in France.
Also Read: Jeff Bezos Coughs Up a Whopping $2.5 Million For Gargantuan Engagement Ring For Lauren Sanchez
Source: Hello