The 53-year-old, Lauren Sanchez is a well-known American media personality and actress. She began her professional journey as a news reporter and anchor, serving on several TV channels across the United States. Eventually, she switched to entertainment journalism and worked as a correspondent on programs such as Extra and The View. Sanchez has pursued acting and has been featured in movies such as The Day After Tomorrow and Fight Club and has also played minor roles in TV series such as NCIS and CSI: Miami. Apart from her career in the media industry, Sanchez is not just a famous media personality, she's also a skilled pilot and has been flying helicopters for several years.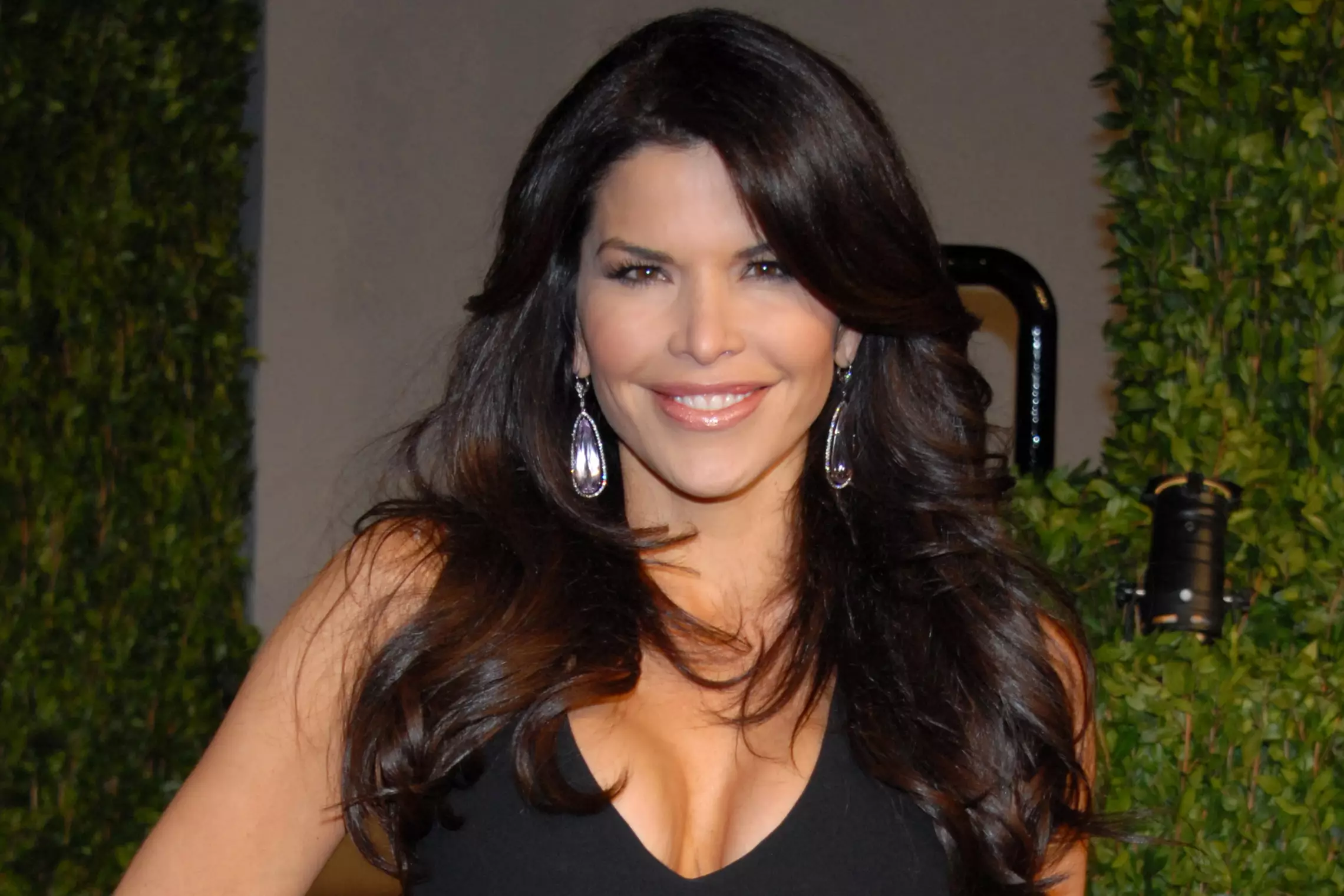 Read more: "I Don't Know Who He Is": Kourtney Kardashian Claims She Doesn't Know Who Jeff Bezos Is, Reveals Husband Travis Barker's Wildest Fantasy In Shocking Lie Detector Test
Actress, Sanchez gained widespread media attention in 2019 when her romantic relationship with Jeff Bezos, the billionaire founder of Amazon, was revealed. However, recently she has been accused of making her movie crew members work in the scorching heat.
Allegations Of Workplace Exploitation Against Lauren Sanchez
A female TV host who has won an Emmy award and gained widespread attention for her romantic relationship with the founder of Amazon has been secretly developing The Golden Door, a psychological thriller featuring notable talent and with a focus on female characters.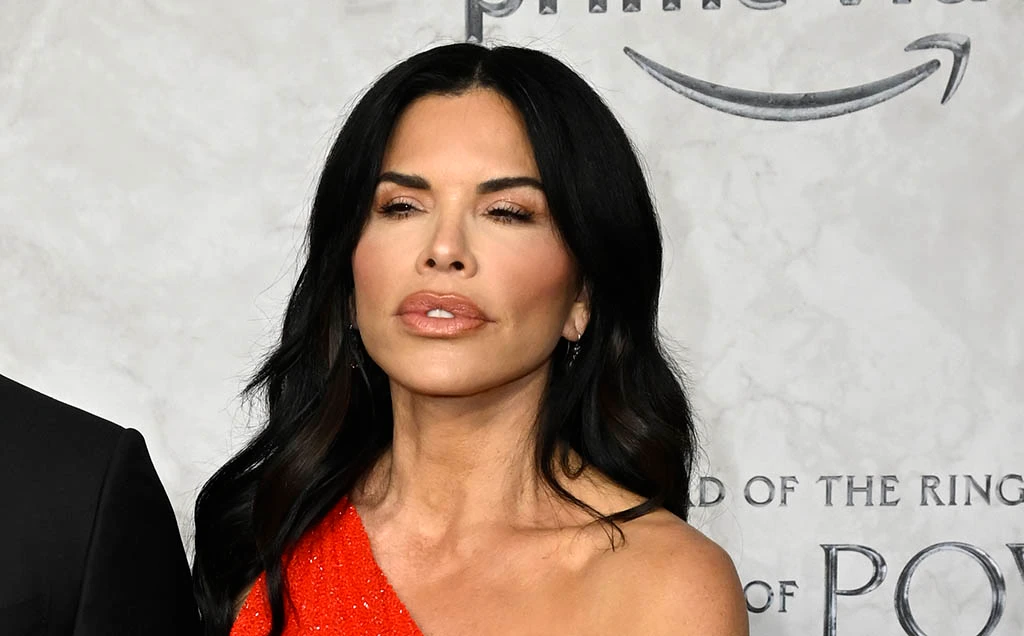 Read more: "This Is Someone Working To Make The World Better?": Jeff Bezos Goes To War On Twitter For Insensitive Comments Made On Queen Elizabeth's Demise At 96, Says This Won't Make The World A Better Place
During the 20-day filming of the movie, important members of the crew, such as the first assistant director, director of photography, and script supervisor, reportedly resigned from their positions one after the other. This was disclosed by Matthew Beloni in his report, he said,
"either due to conflicts with the filmmaking team or the generally chaotic environment on set."
According to some individuals who were involved in the production, Sanchez, who financed the movie with a budget of a couple of million dollars, was reportedly perceived as an unwelcome presence on set at times. Pilot, Sanchez has been accused of exploiting the crew in the workplace.
The allegations against her include forcing the crew to work under extremely hot conditions, serving them unsanitary food, and providing substandard living arrangements while living in a better environment herself. Furthermore, she has been accused of prioritizing her personal needs by insisting on having a private helicopter, which has raised concerns.
The situation on the movie set became more divisive, with concerns from the cast and crew regarding basic safety protocols. After billionaire, Bezos visited the set, Sanchez was reportedly convinced that the film needed a new direction, which caused a stir among the crew as some scenes had already been filmed. This led to her rehiring the writers to draft changes, resulting in "crewmembers to throw up their hands and bail,"  according to sources.
The Romantic Relationship Between Jeff Bezos And Lauren Sanchez
Read more: Richest Marvel Villains With So Much Money They Can Eat Jeff Bezos For Breakfast & Elon Musk For Lunch
The 59-year-old, Jeff Bezos, has long been known for his business acumen and technological innovations. In early 2019, Bezos gained public attention for a newsworthy event that was unrelated to his business achievements rather, it was his romantic affiliation with Fight Club actress, that caught the public's attention.
CEO Bezos and his wife MacKenzie Scott divorced in 2019 after 25 years of marriage. The couple has four children together. As part of their divorce settlement was one of the largest in history, with Scott receiving $35 billion in Amazon stock making her one of the wealthiest women in the world. Bezos has since continued to focus on his business ventures while co-parenting.
The helicopter pilot was also married at the time of her relationship with Bezos. She and her husband, Hollywood talent agent Patrick Whitesell, announced their divorce soon after the news broke.
Despite the controversy surrounding their relationship, Bezos and Sanchez have remained together and have been spotted at numerous high-profile events.
Source: Radar